Nothing says date night quite like the movies, especially when the movie in question is a classic. This summer, a host of Orlando venues are bringing classic movies–spanning the decades from the '30s to the '80s—back to the big screen.
We've rounded up our top picks for date night below, but feel free to visit each venue's website for the full schedule and details.
Summer Movie Series at the Garden Theater
Paying homage to its roots as a single screen cinema, the Garden Theater in downtown Winter Garden screens classic movies each summer. This year, the fun kicks off June 3 and continues through August 2.
Tickets are $8 per film, or you can purchase the Summer Movie Pass for $75, which includes access to all 15 movies in the series plus free popcorn. Check out the full schedule here.
DATE NIGHT PICKS
West Side Story
Sunday, June 17, 7:30pm
Two young people from rival New York City gangs fall in love, but tensions between their respective friends builds toward tragedy.
Little Women
Thursday, June 21, 7:30pm
A group of sisters experience life's difficulties and its pleasures while growing up in 19th-century America.
Fatal Attraction
Thursday, June 28, 7:30pm
A married man's one-night stand comes back to haunt him when that lover begins to stalk him and his family.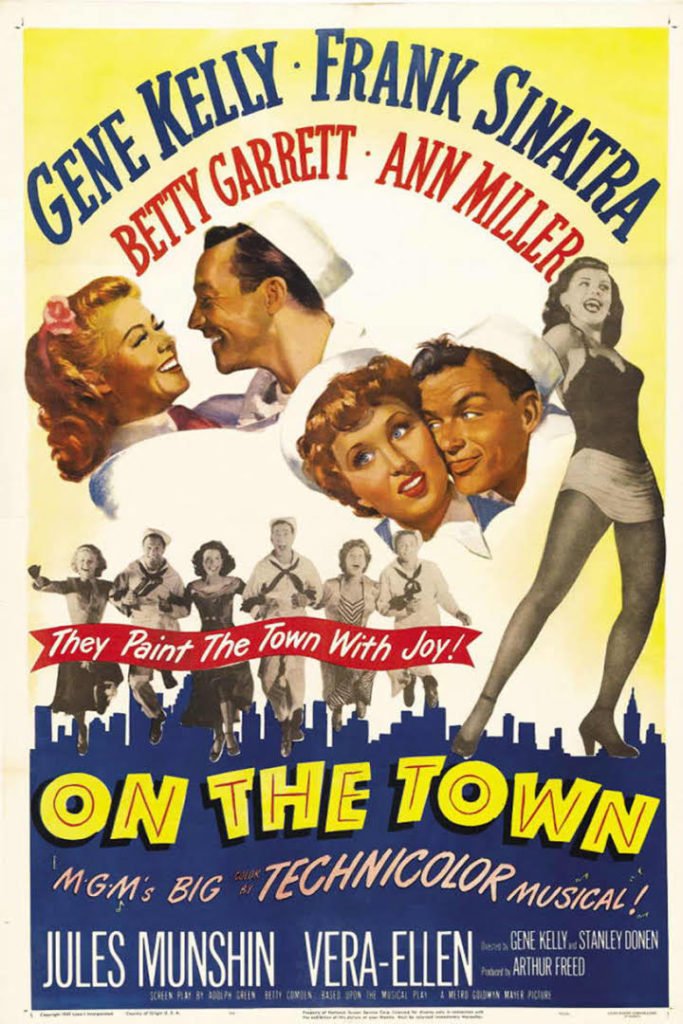 Monty Python and the Holy Grail – Sing-a-Long Version!
Sunday, July 1, 7:30pm
Sing-a-long version! King Arthur and his Knights of the Round Table embark on a surreal, low-budget search for the Holy Grail, encountering many, very silly obstacles.
On the Town
Thursday, July 12, 7:30pm
Three sailors on a day of shore leave in New York City look for fun and romance before their twenty-four hours are up.
From Here to Eternity
Sunday, July 15, 7:30pm
In Hawaii in 1941, a private is cruelly punished for not boxing on his unit's team, while his captain's wife and second-in-command are falling in love.
The King and I
Sunday, July 29, 7:30pm
A widow accepts a job as a live-in governess to the King of Siam's children.
Movie Classics at the RITZ Theatre at Wayne Densch Performing Arts Center
We've already outlined more than 30 reasons we love Sanford for date night, the Wayne Densch Performing Arts Center among them. Every other month, the theater features a new classic movie. Tickets are just $5 each (cash only). Check out the full schedule through 2019 here.
DATE NIGHT PICKS
The Wizard of Oz
Thursday, June 28, 7:26pm
Dorothy Gale is swept away from a farm in Kansas to a magical land of Oz in a tornado and embarks on a quest with her new friends to see if the Wizard can help her return home in Kansas and help her friends as well.
Gone With the Wind
Thursday, August 16, 7:26pm
A manipulative woman and a roguish man conduct a turbulent romance during the American Civil War and Reconstruction periods.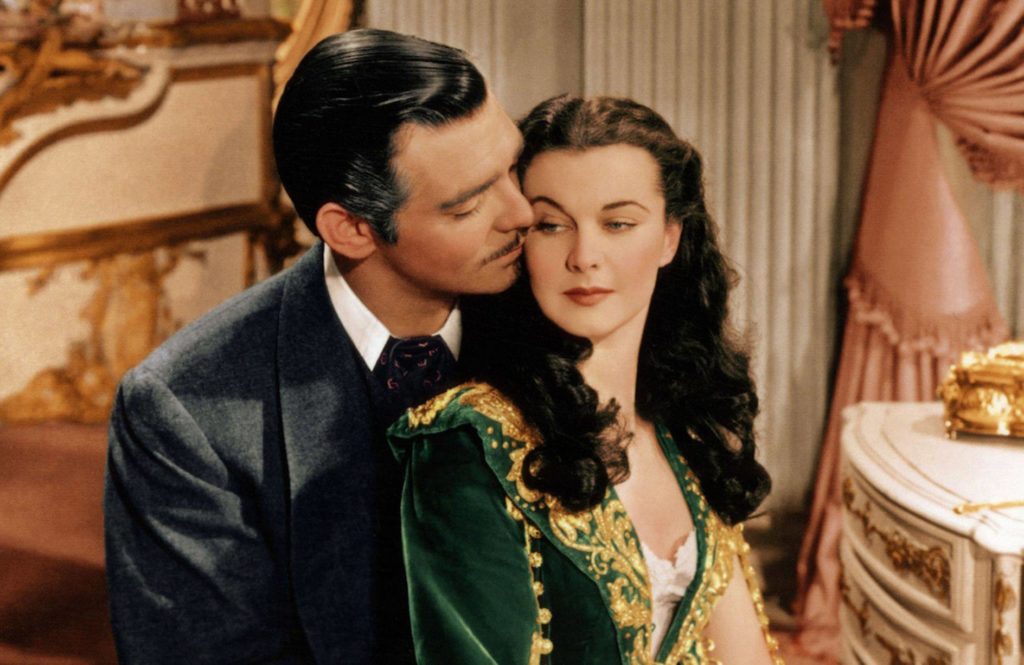 TCM Big Screen Classics Series (various theaters)
The Turner Classic Movies Big Screen Classics Series continues through the rest of the year featuring different classic movies each month. Screened at various theaters throughout Orlando and the nation, date nighters can catch films starring Katharine Hepburn, James Dean, and Bruce Willis. Tickets to each movie vary depending on the theater.
DATE NIGHT PICKS
The Big Lebowski – 20th anniversary
August 5 & 8, 2018
From the Academy Award-winning Coen brothers, The Big Lebowski is a hilariously quirky comedy about bowling, a severed toe, White Russians and a guy named… The Dude. This 20th Anniversary event includes exclusive insight from Turner Classic Movies.
South Pacific – 60th anniversary
August 26 & 29, 2018
An American woman falls in love with a Frenchman while stationed as a navy nurse in the South Pacific during World War II. The 60th Anniversary event includes exclusive insight from Turner Classic Movies.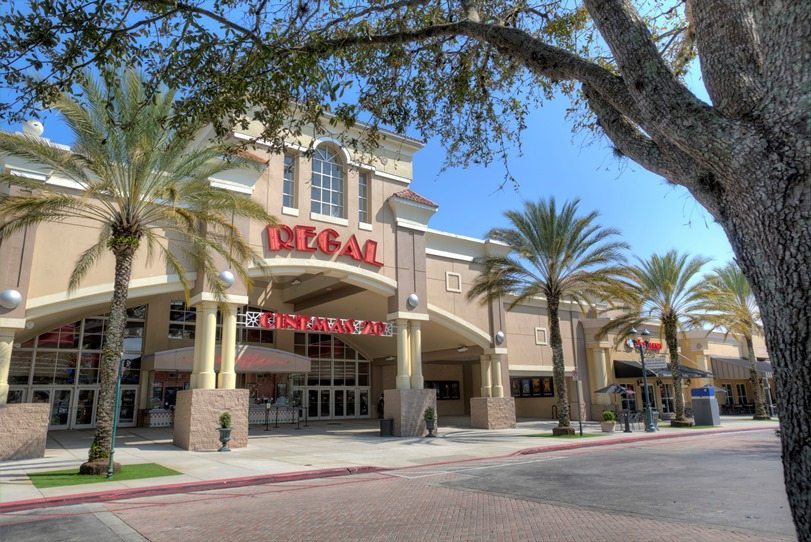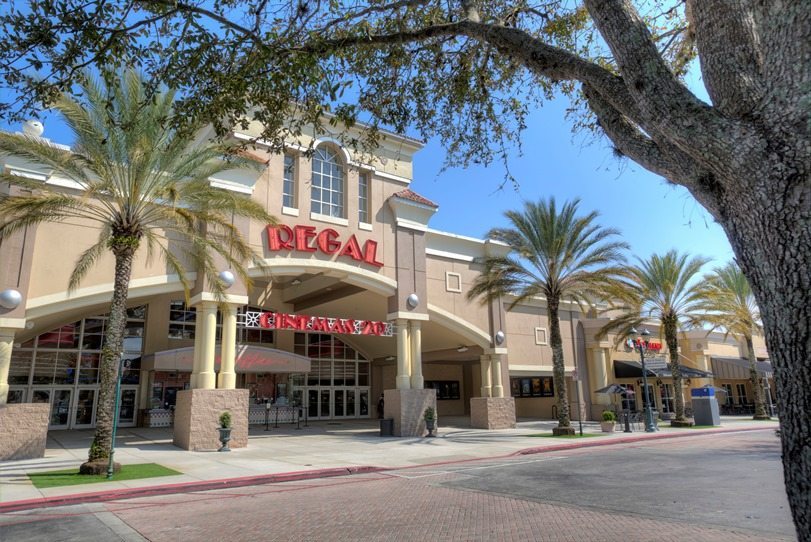 Die Hard – 30th anniversary
November 11 & 14, 2018
New York City Detective John McClane becomes the only hope for a small group of hostages, trapped in a Los Angeles high-rise office building when it is seized by terrorists on Christmas Eve. This 30th Anniversary event includes exclusive insight from Turner Classic Movies.
White Christmas
December 9 & 12, 2018
Two song-and-dance men (Bing Crosby and Danny Kaye) team up after the war to become one of the hottest acts in show business, join forces with a sister act (Rosemary Clooney and Vera-Ellen) and trek to Vermont for a white Christmas. This two-day event includes exclusive insight from Turner Classic Movies.
Saturday Matinee Classics at Enzian Theater
With the awesome outdoor patio, excellent film line-up, and on-site bar and restaurant, Eden Bar, Enzian Theater is the perfect one stop shop for date night. Soak up nostalgia during the monthly Saturday Matinee Classics, an ongoing series featuring classic movies.Tickets are $8 per film. Check out the full schedule here.
DATE NIGHT PICKS
Day for Night
Saturday, July 14, 12pm
A film director (François Truffaut) tries to get his movie made while observing the real-life dramas in his actors' lives. Fading icon Severine (Valentina Cortese) forgets her lines when she drinks, while her co-star, Alexandre (Jean-Pierre Aumont), is fixated on his lover's imminent arrival. Meanwhile, insecure young star Alphonse (Jean-Pierre Léaud) has emotional outbursts, yet seems well-balanced compared to Julie (Jacqueline Bisset), a British actress recuperating from a nervous breakdown.
It's a Wonderful Life
Saturday, December 8, 12pm
Capra's paean to small-town values and the ordinary guy who does the right thing is a classic story of redemption and second chances, with James Stewart as a man who's come to the end of his rope one Christmas Eve and Donna Reed as the high-school sweetheart who became his wife.
Feature image credit: Garden Theater (photo by Chris Garrison)