A favorite of the Orlando community for 25 years, Christner's Prime Steak & Lobster will be celebrating its momentous anniversary with a special dining experience on Thursday, June 14 from 6-10pm.
To celebrate their silver anniversary as a family-owned, award-winning restaurant, the Christner family will generously open the doors for this special celebration dinner. One hundred percent of the dining proceeds (excluding alcohol sales) on June 14 will be donated to Aspire Health Partners.
Guests are invited to make a dinner reservation that evening to enjoy the classic Christner's menu including USDA Prime steaks and chops, imported cold water lobster, and seafood.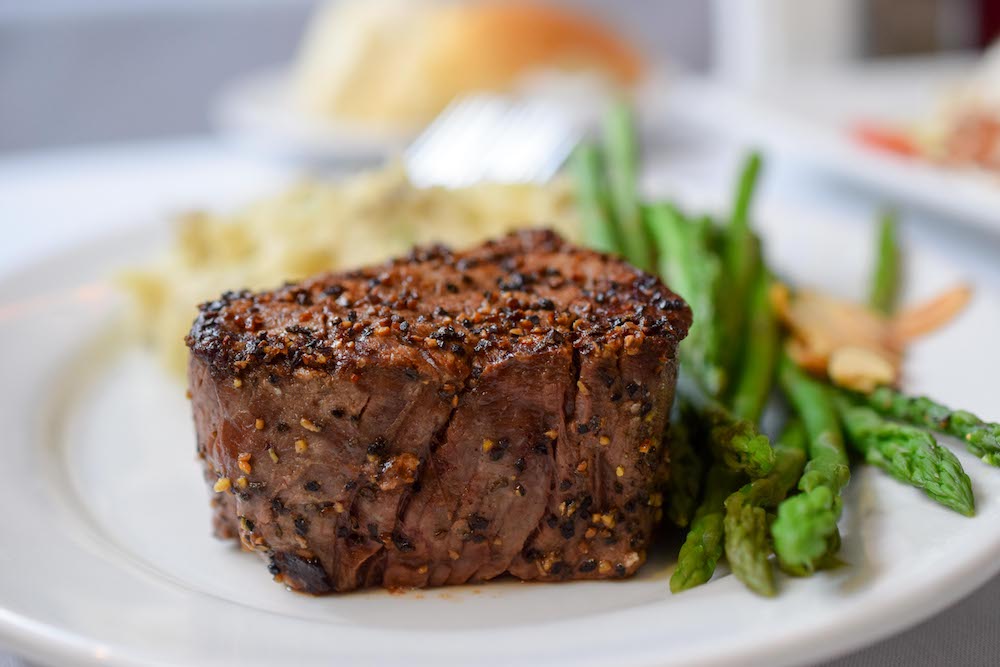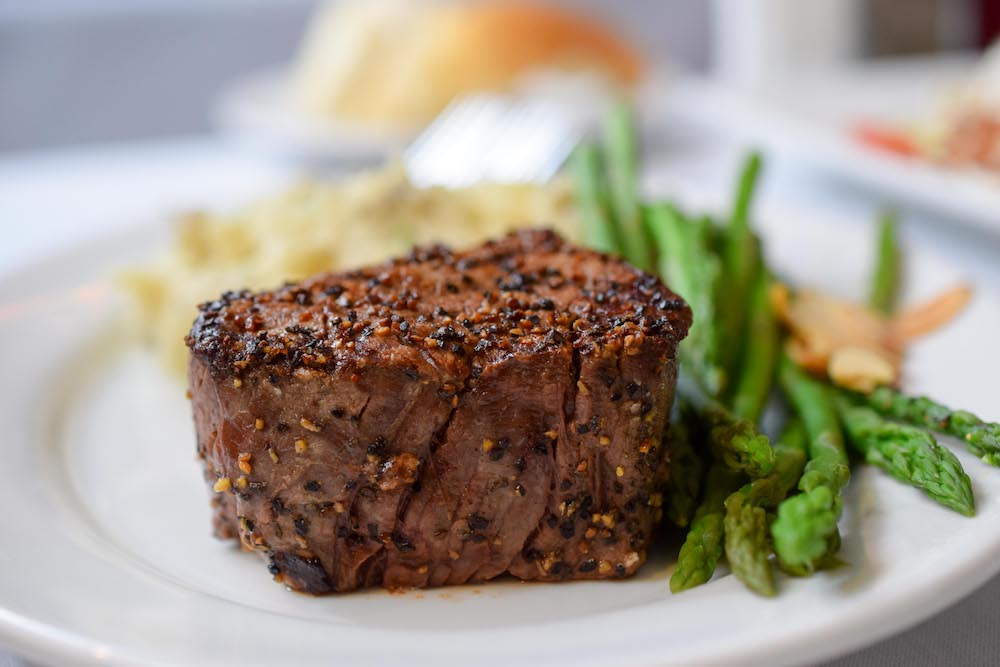 Follow the 25-year journey of Christner's by posting a favorite memory on Facebook, Instagram and Twitter using #Christners25. One lucky winner will be chosen each month to receive a complimentary dessert on his or her next visit.
ABOUT CHRISTNER'S
Beyond being one of Orlando's most celebrated and award-winning steakhouses, Christner's Prime Steak & Lobster is one of the city's oldest and most historic establishments. Known for its five-star service and stately milieu, it's also one of the few places in the are that offers a variety of private dining rooms (for 2 – 50 guests) without charging a fee.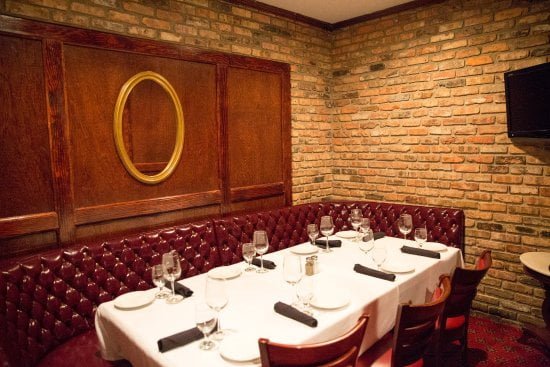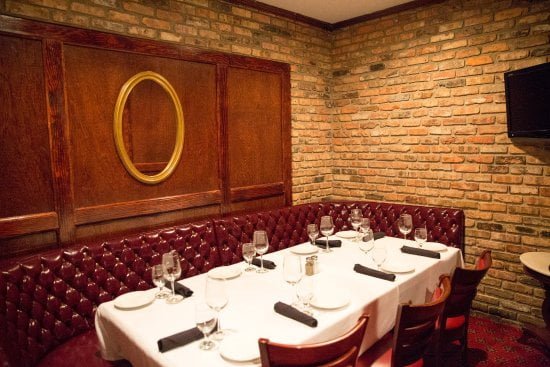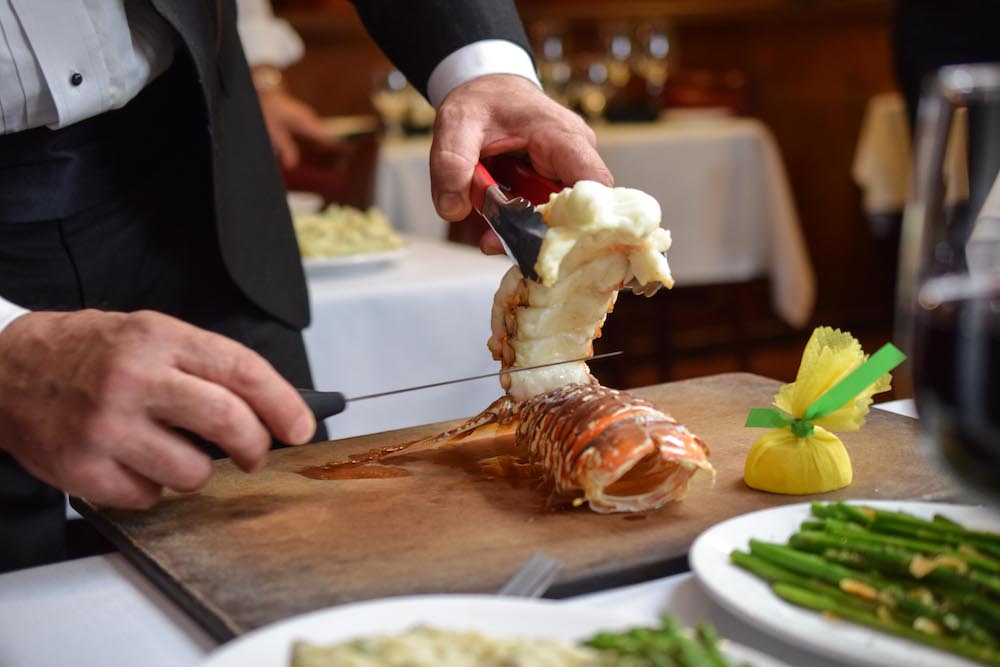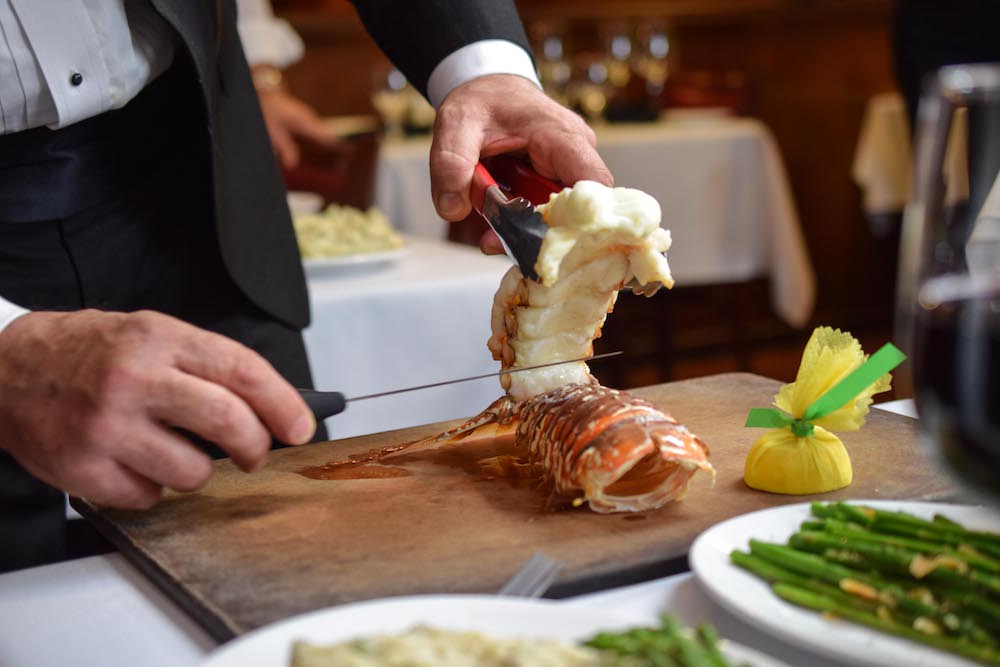 EVENT DETAILS
Thursday, June 14, 2018
6-10pm
Christner's Prime Steak & Lobster
729 Lee Rd
Orlando, Florida 32810
RESERVATIONS
Call 407-645-4443 or visit ChristnersPrimeSteakAndLobster.com.
About Aspire Health Partners
Aspire Health Partners, Inc. (Aspire), is a non-profit 501(c)3 behavioral healthcare organization with a mission to provide the people of Central Florida with compassionate, comprehensive and cost effective behavioral health care services that lead to successful living and the ability to achieve and maintain healthy, responsible lifestyles. Learn more at aspirehealthpartners.com.
Disclosure
Christner's Prime Steak & Lobster is one of our valued advertising partners.