One of our favorite local outdoor movie series, Movieola, is back for the summer at Lake Eola Park beginning in April.
Held on the last Friday of each month from April – August, Movieola at Lake Eola Park is a fun and free evening including music, activities, and an outdoor screening of a family-friendly movie. While the movies are geared towards families, couples will find this year's movie selections just as enjoyable.
The activities kick off around 6pm followed by the movie at 8:15pm. Food (think hot dogs, shaved ice, and kettle corn) will be available for purchase, although we suggest arriving early for a happy hour hop or dinner in Thornton Park.
MOVIES
Coco – Friday, April 27
Aspiring musician Miguel, confronted with his family's ancestral ban on music, enters the Land of the Dead to find his great-great-grandfather, a legendary singer.
Activities: Make your own music along with Mr. Richard and the Pound Hound!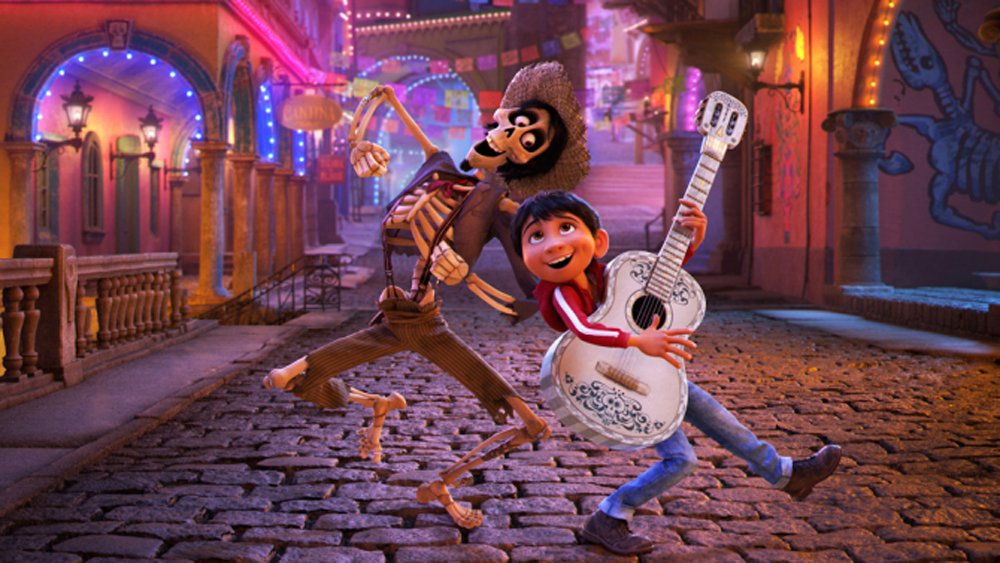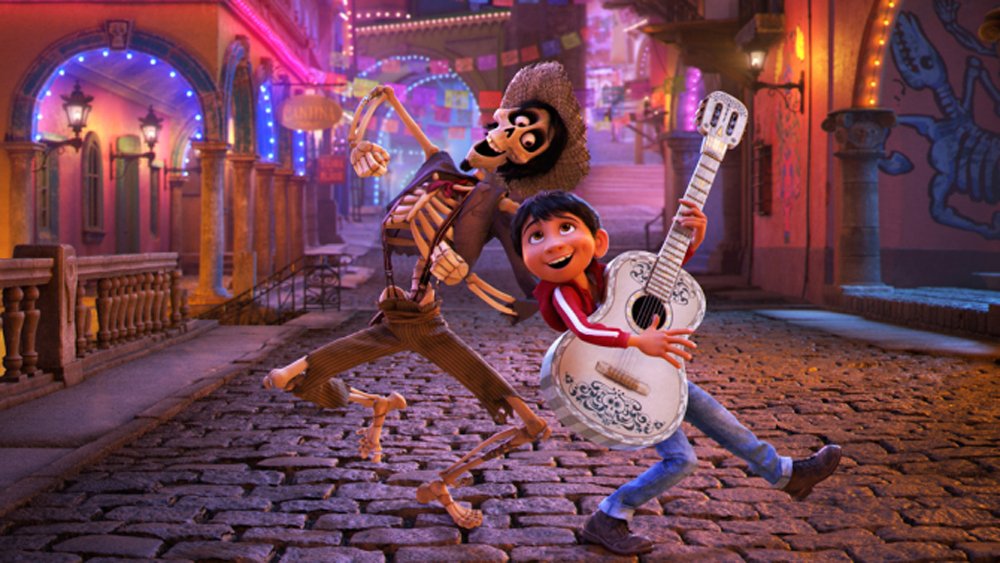 Zootopia – Friday, May 25
In a city of anthropomorphic animals, a rookie bunny cop and a cynical con artist fox must work together to uncover a conspiracy.
Activities: The Central Florida Zoo will be on site for real zoo animal meet and greets.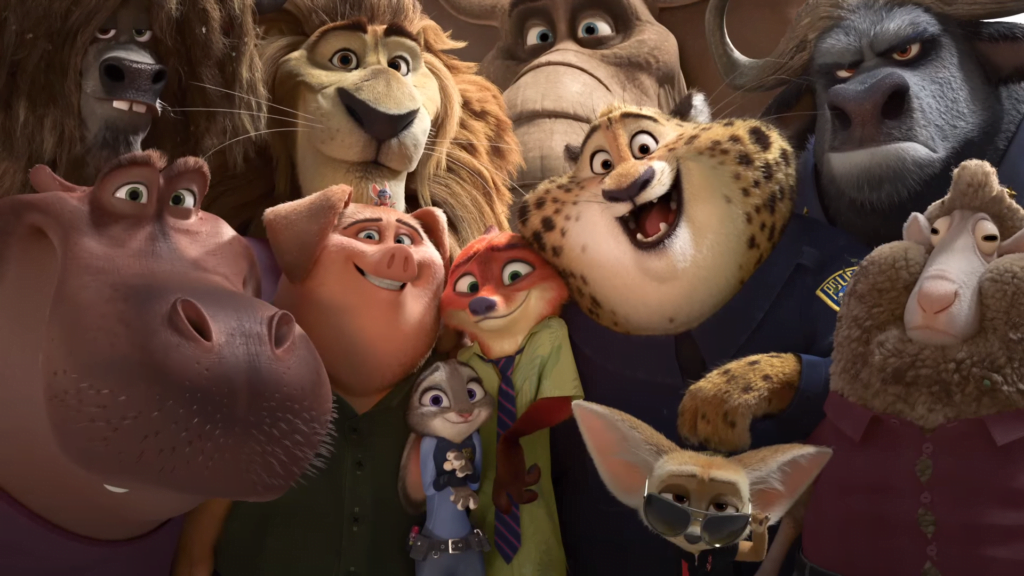 Jumanji: Welcome to the Jungle – Friday, June 29
Four teenagers are sucked into a magical video game, and the only way they can escape is to work together to finish the game.
Activities: Play popular video games before the movie with a visit to the Game Truck.
Peter Rabbit – Friday, July 27
Feature adaptation of Beatrix Potter's classic tale of a rebellious rabbit trying to sneak into a farmer's vegetable garden.
Activities: The Orange County Library will be in attendance providing crafts and additional activities.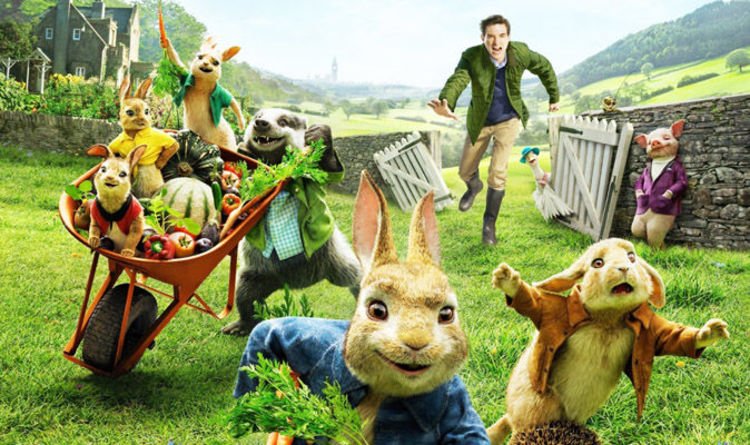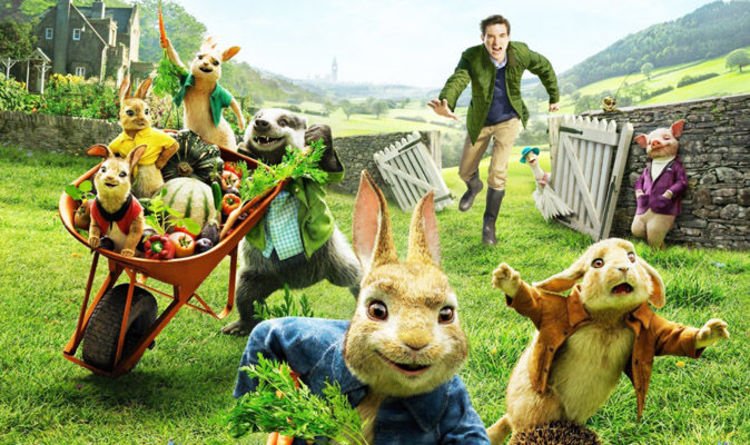 E.T. The Extra Terrestrial – Friday, August 31
It's throwback night for this 80's classic! After a gentle alien becomes stranded on Earth, the being is discovered and befriended by a young boy named Elliott. Bringing the extraterrestrial into his suburban California house, Elliott introduces E.T., as the alien is dubbed, to his brother and his little sister, and the children decide to keep its existence a secret.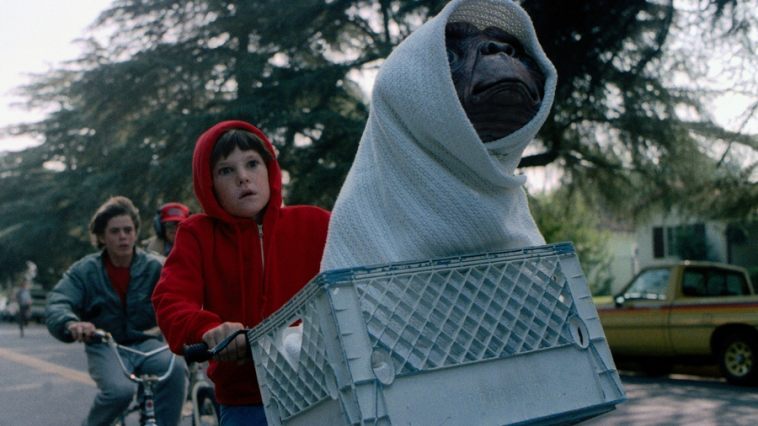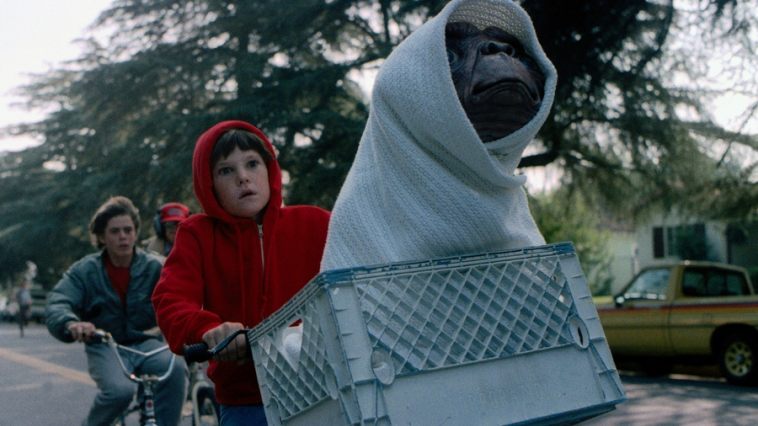 Dates and times are subject to change depending on the weather. Check the Lake Eola Park Facebook Page for the most up to date information.
Read our guide to free outdoor movies in Orlando this spring for more ideas.
DETAILS
WHERE
Lake Eola Park, East Lawn
512 East Washington Street
The East Lawn is located on Eola Drive between Washington St. and Central Blvd. right next to the playground.
WHEN
Last Friday of the month from April – August, 2018
Event begins at 6pm
Movie starts at approximately 8:15pm
PARKING
Park on the street or in the Thornton Park Garage (directly across from Lake Eola Park on Eola Drive) for easy access.
Feature image credit: City of Orlando