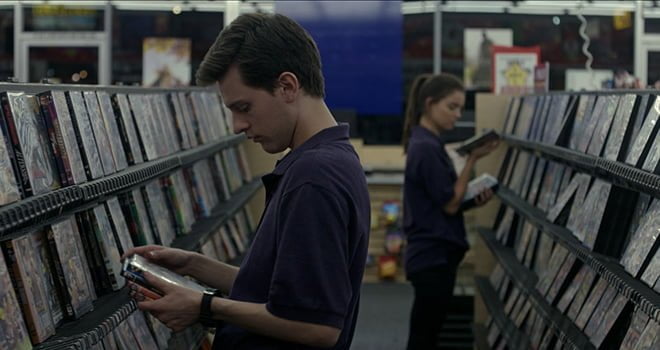 The 27th Annual Florida Film Festival (FFF) is back April 6-15, 2018! Featuring more than 180 feature films and shorts plus celebrity guests and fun parties, the festival is a wonderful date night option for culture-loving couples.
Kick things off at the Opening Night Party April 6 at Eden Bar featuring the opening night film, American Animals, plus food and drink from local vendors, and then select a few films for date night. All films are screened at Enzian Theater and Regal Winter Park Village.
To help you sift through the selections, we checked in with the Florida Film Festival for a curated list of the best date night films. Here are the top recommendations for movie-going couples this year:
FEATURE FILMS
The Feels – LGBT rom-com
A weekend in wine country with seven friends becomes a critical juncture for brides-to-be Andi and Lu, as they question the strength of their relationship in the long term. Improvisational scenes and a great cast give this lesbian bachelorette weekend hilarity and honesty while showing the complexities of female sexuality.
Showtimes:
Monday, April 9, 8:45-10:15pm at Regal A
Friday, April 13, 1:30 -3:15pm at Regal A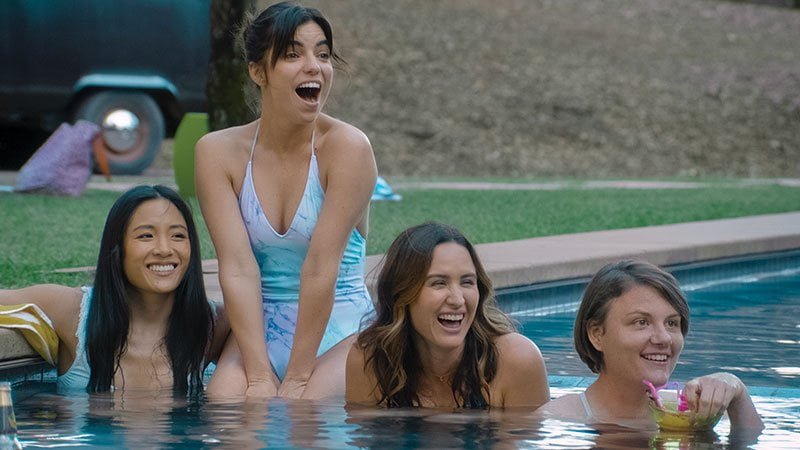 Say You Will – Romantic coming-of-age movie
Before starting college, a grieving musician finds solace in his longtime high school crush, as they navigate their last summer as teenagers together. Say You Will is a twist on the summer romance film as it tackles the transition to adulthood with complexity, refreshing honesty, compelling performances, and superb writing.
Showtimes:
Sunday, April 8, 1:30-3:10pm, at Enzian
Wednesday, April 11, 4:30-6:25pm at Regal B
Hearts Beat Loud – A sweet, fun comedy
The latest film from the director of The Hero, this heartfelt and funny musical comedy stars a never-better Nick Offerman and Kiersey Clemons as a father and daughter who become an unlikely songwriting duo during their last summer together before she leaves for college. Toni Collette, Ted Danson, Blythe Danner, and Sasha Lane co-star in this 2018 Sundance Closing Night Film.
Showtimes:
Monday, April 9, 6:30-8:10pm at Regal A
Saturday, April 14, 4:15-5:55pm at Regal A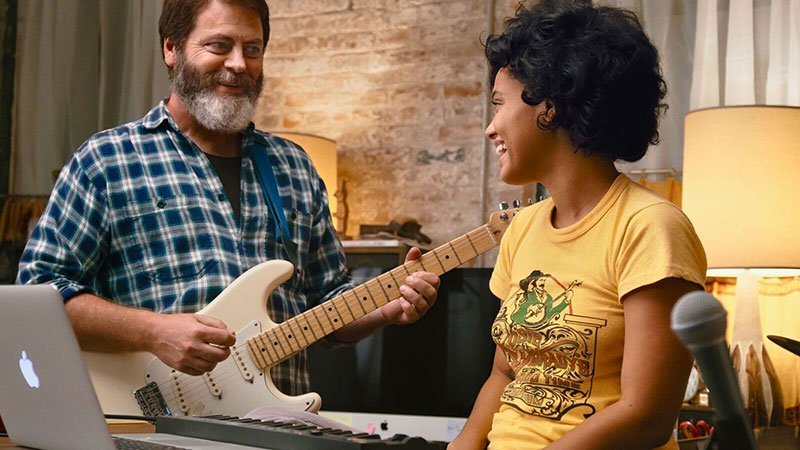 Back to Burgundy – Food film
After ten years abroad, a vagabond eldest son returns to visit his dying father. His mysterious life away from the family unfolds while they work together to keep their small wine estate. This beautiful, earthy drama is an intimate look at a disappearing lifestyle.
Showtimes:
Saturday, April 7, 1:30-3:25pm at Regal A
Ramen Heads – A film for foodies
We lived on instant ramen in college; today we might want a bowl of David Chang's Momofuku Ramen. But what do we really know? Ramen Heads, Koki Shigeno's passionate deep dive into the fanatical culture behind the Japanese working-man's meal, is a revelation.
Showtimes:
Sunday, April 8, 1:45- 3:20pm at Regal A
Summer of 84 – Fun, '80s, thriller film for fans of Stranger Things
A group of suburban teenagers seem to think the cop next door is really a serial killer, in this lovingly crafted homage to '80s gems like The 'Burbs and The Goonies. From the creators of the cult hit Turbo Kid.
Showtimes:
Friday, April 13, 11:59pm at Enzian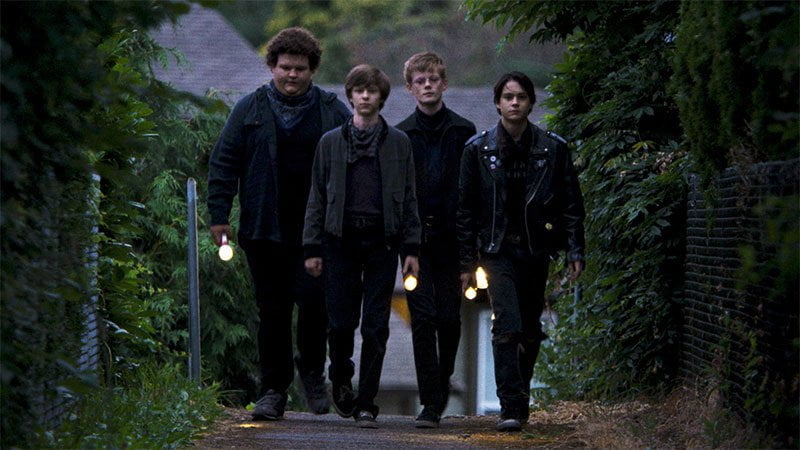 SHORTS PROGRAMS
Shorts #2: Don't Do Me Like That
There are moments in life—surreal and otherwise—that keep us all going, and that is certainly true of the people and places in this program. Hot days, hilarious hijinks-filled nights, suspenseful moments, beautiful vistas, and surprises galore will keep you wanting more!
Total Running Time: 94 MIN
Showtimes:
Saturday, April 7, 7-8:45pm at Regal B
Wednesday, April 11, 4-6pm at Regal A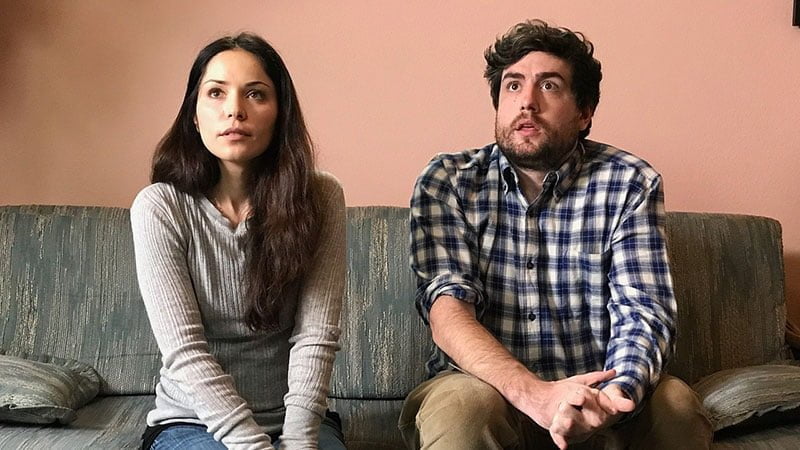 Shorts #3: I Won't Back Down
Admirably resolute or obnoxiously pigheaded? It's all a matter of perspective in this kaleidoscopic exploration of the written and unwritten rules that bind us all together.
Total Running Time: 95 MIN
Showtimes:
Sunday, April 8, 2:30-4:15pm at Regal B
Thursday, April 12, 4:30-6:20pm at Regal B
Shorts #4: I Need to Know
The legendary Shorts 4 program returns, pulling out all the stops and leaving audiences with the most talked-about films of the festival. This year, dark comedy and strange things dominate the show…plus find out all kinds of cool new uses for those Home Shopping Channel purchases.
Total Running Time: 98 MIN
Showtimes:
Sunday, April 8, 4:45-6:30pm at Regal B
Thursday, April 12, 9-11pm at Regal A
International Shorts #1: Runnin' Down a Dream
From quirky dinner parties and carnival rides to flipping gender scripts and changing the status quo, International Shorts Program 1 inspires, challenges, and celebrates diversity by cultivating content beyond tokenism and into the unique yet beautiful human experience.
Total Running Time: 106 MIN
Showtimes:
Friday, April 13, 5:30-7:30pm at Regal B
Sunday, April 15, 12:15-2:15pm at Enzian
DETAILS
27th Annual Florida Film Festival
April 6 – 15, 2018
Enzian Theater and Regal Winter Park Village
Individual tickets are available for $11.
Movie buffs may want to consider purchasing a package of 5-20 film vouchers available for $50-$180, or festival passes beginning at $99.
For more information about films, tickets, events, and packages, visit www.floridafilmfestival.com.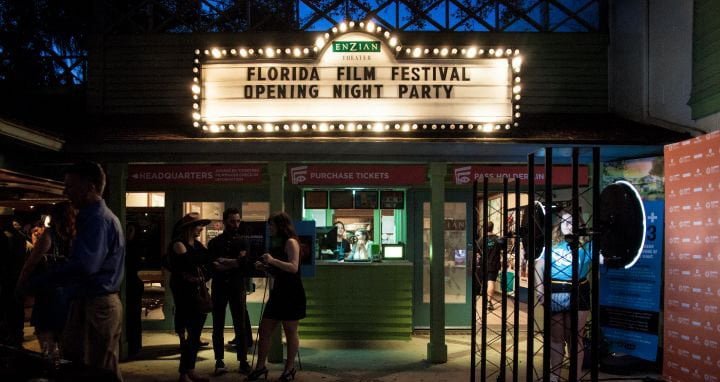 All images credit of Florida Film Festival