Kick off your weekend at East End Market on Saturday, March 10th with a breakfast workshop packed with treats, sweets and financial knowhow. Broc Rosser, an Orlando-based financial advisor with Edward Jones, knows that making retirement plans might not feel like the most exciting way to spend a Saturday morning. But when you toss in great coffee and delectable food, we can all be tempted to learn how to get our financial house in order.
Couples will enjoy treats/snacks provided by Lineage Coffee Roasting and Gideon's Bakehouse during a 40-minute workshop PLUS each attendee will be provided with a $10 voucher to be used at any of the East End Market restaurants that day. Tickets are $10 but you'll get that right back in East End bucks!
WORKSHOP DETAILS
Retirement By Design is a 40-minute presentation that illustrates how you can translate your vision for retirement into tangible,reachable goals. Whether you are 10 or 40 years from retirement, you'll learn investment strategies to help design the retirement you dream of. You'll also learn how you can add flexibility to your strategy during unexpected events and how you can keep your strategy on track. Participants will also be provided written material to use.
TICKETS
Tickets are $10 and can be purchased in advance here: https://www.eventbrite.com/e/east-end-market-financial-breakfast-class-retirement-by-design-tickets-43252407114.
LOCATION
East End Market
3201 Corrine Drive
Orlando, FL 32803
The workshop takes place in the Board Room on the 2nd floor of the East End Market
DATE
Saturday, March 10, 2018
9am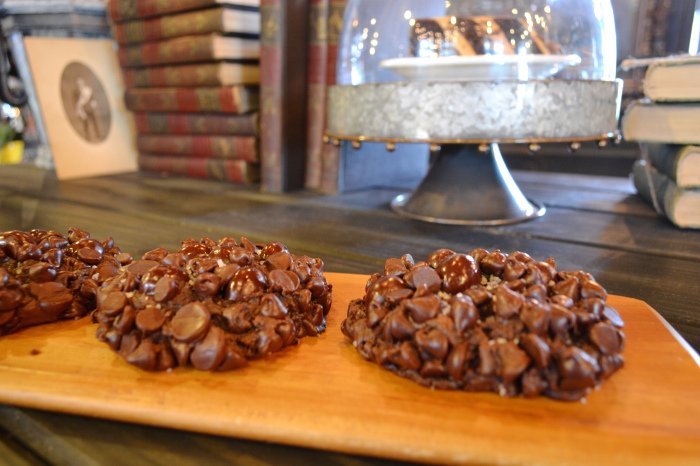 Disclosure
We were compensated to share these event details and we can neither endorse or recommend the services of Broc Rosser as we have not yet used them ourselves. That said, we strongly feel couples will benefit from this workshop plus they'll enjoy a lovely (and delicious) morning at East End Market.