A few months ago, Marc and I were the top bidders in the Cows 'n Cabs silent auction for a Hunger Street Tacos chef's table. Imagine our delight when the co-owners and chefs, Joseph and David Creech, suggested we host this one-of-a-kind dinner for four in our home! We were positively giddy.
Weeks later, Joseph, David and their catering director, Jeannine, arrived at our door with everything they needed to craft their feast. We provided the kitchen and the plates, they provided absolutely everything else, including printed menus of the epicurean fantasy they had concocted just for us.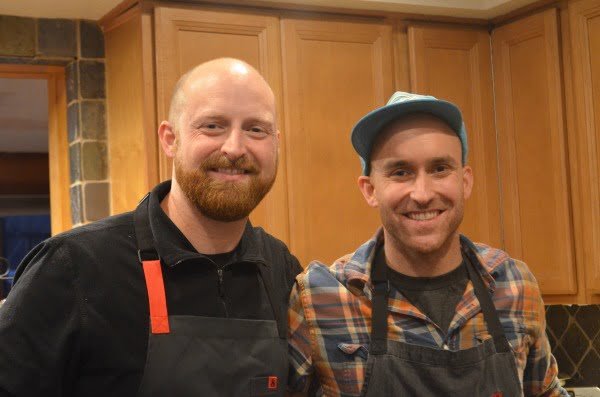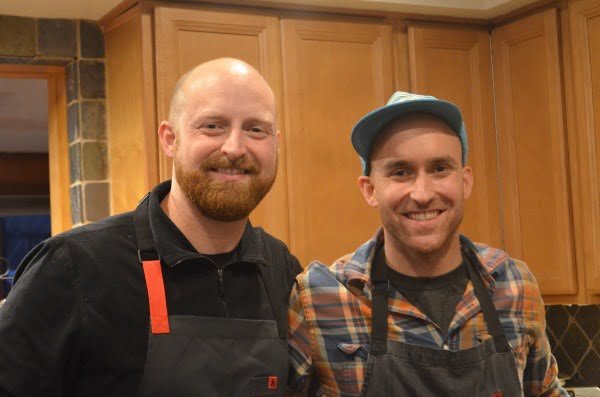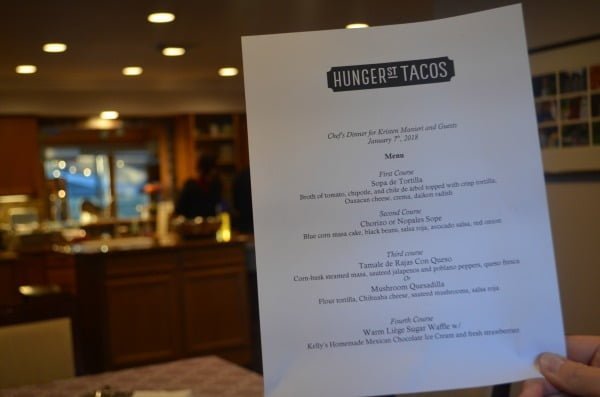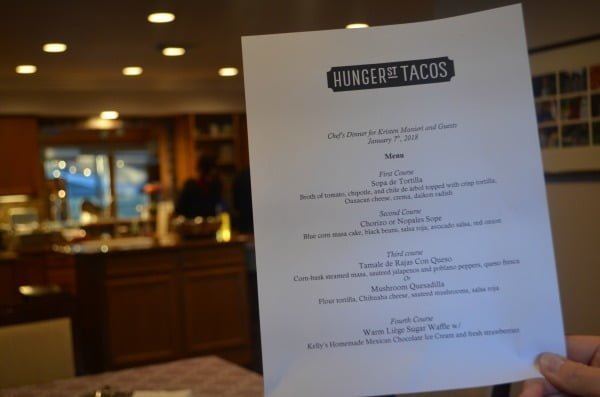 WHY WE LOVED THIS
The Hunger Street Tacos team took care of everything, including creating the menu, cooking the food onsite, serving our meal and cleaning up our kitchen afterward.
Chefs Joseph and David are truly lovely people and we enjoyed chatting with them about their culinary background and Mexican heritage.
It was something new and exciting we had never done before and it was so much fun. We can't wait to do it again!
BOOK THE CHEF'S TABLE FOR YOUR HOME PARTY
Here's the great news for you: anyone can book this experience with the Hunger Street Tacos crew. Whether you're hosting a large dinner party, backyard wedding, or intimate fete for four, their catering team will design a menu and package to suit your size and budget. The at-home feast we experienced starts at $250 for four people and four courses. It is available within 20 miles of downtown Winter Park; additional fees apply for travel beyond this area. You can also order large catering packages for delivery. Check out the menu.
For more details, contact the catering director at catering@hungerstreettacos.com or call 386-846-8998.
Below is a collection of photos to take you through the experience course by course.