Update: This event has been rescheduled to Thursday, February 1, 2018. Get your tickets here!
We're turning the typical wine pairing dinner on its head with our new Discovery Dinner Series. We debuted this off-the-wall concept in August at Deep Blu Seafood Grille, a sold-out event with nothing but amazing feedback.
"We've been doing the Tables in Wonderland events for years and this was by far the best dinner we've ever been to," Bob W. told us. "What brilliant and imaginative minds behind the food and drink. Another nice surprise was revealing the menu at the end of the dinner. No preconceived notions of what you might or might not enjoy. Again, brilliant! The interactive cooking was so much fun! All of the molecular gastronomy concoctions were incredibly impressive. The portion sizes were perfect. It was all spectacular," wrote Brenda G. after the event.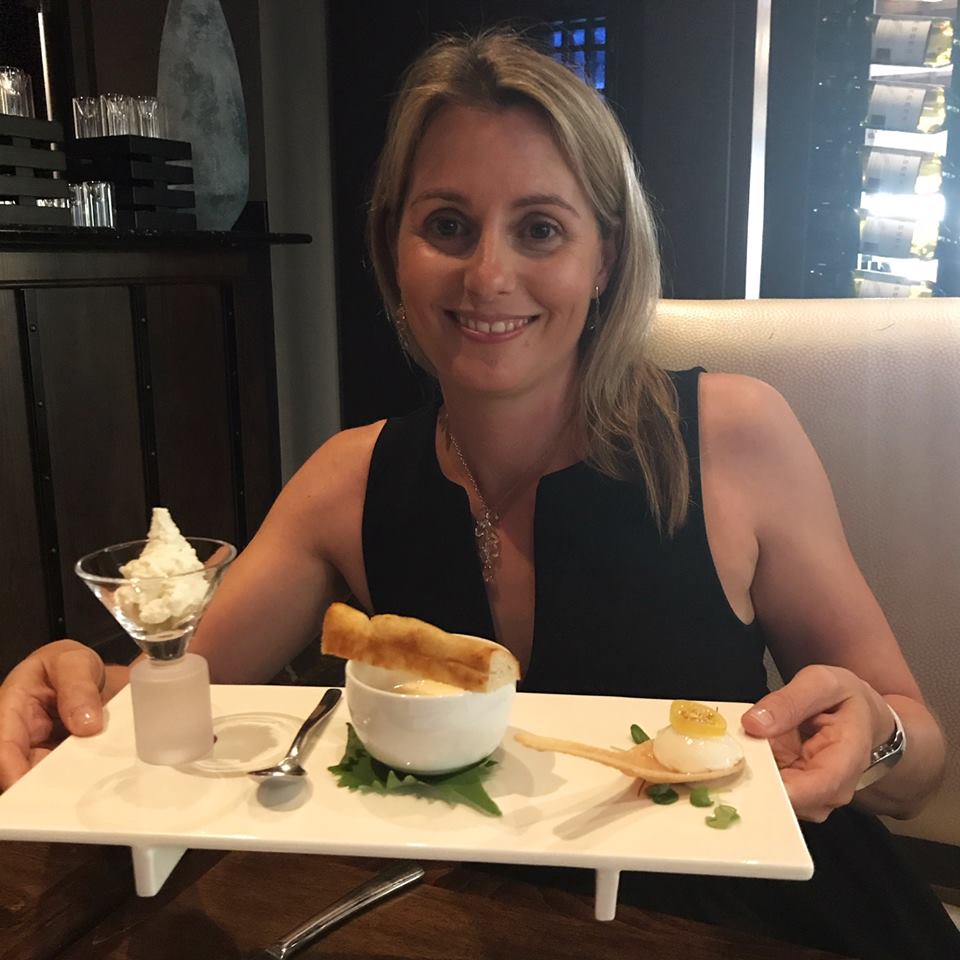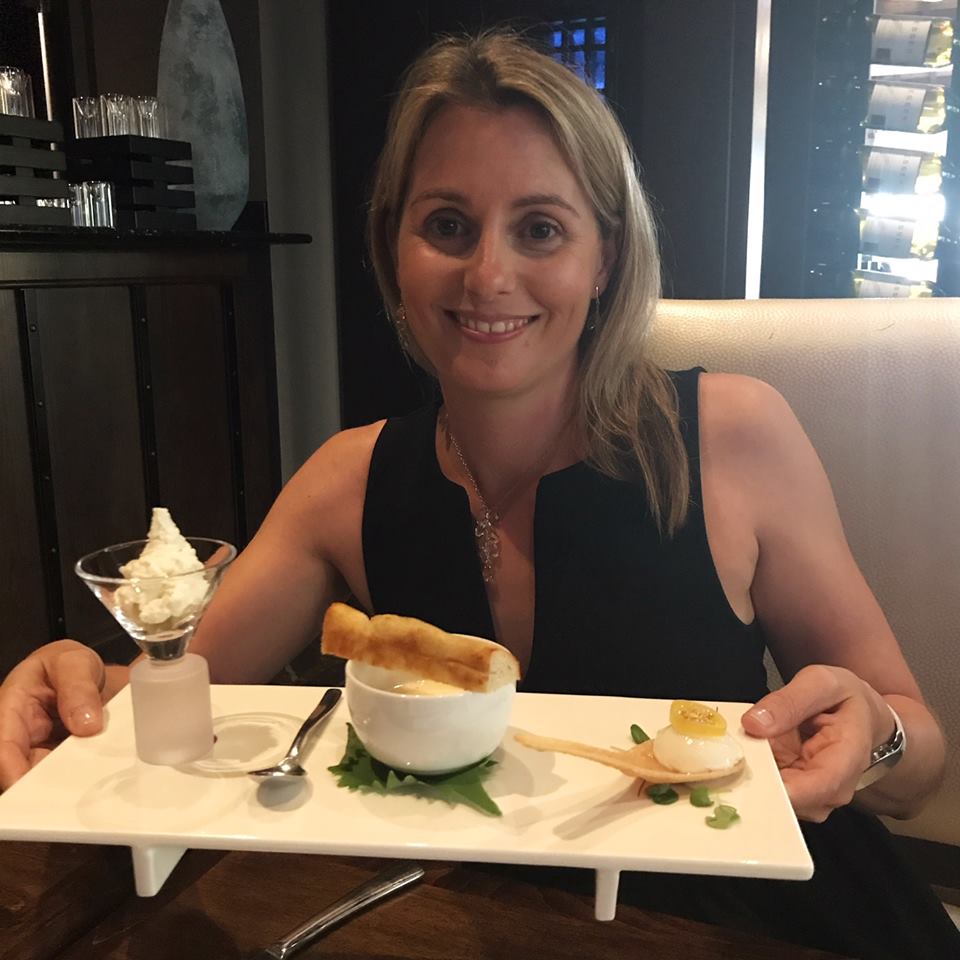 So, what is a Discovery Dinner? It's an immersive, hands-on food adventure designed to take you on an unforgettable culinary journey.
We're ready to host our second event, this time at Tapa Toro with Chef Wendy Lopez on February 1, 2018. Known for its exquisite Spanish cuisine, lively entertainment, and Orlando's only interactive chef's paella table, Tapa Toro is such a slam dunk for date night.
And when tasked with the mission of creating a multi-course food adventure designed to wow and amaze, Chef Wendy smiled from ear to ear and told us "she was born ready."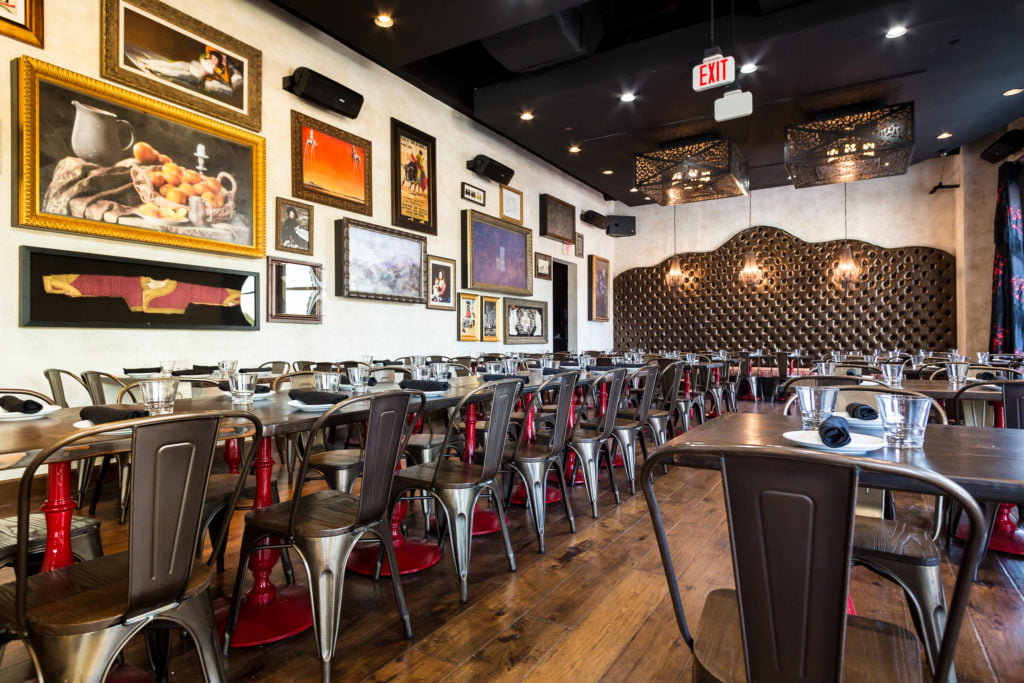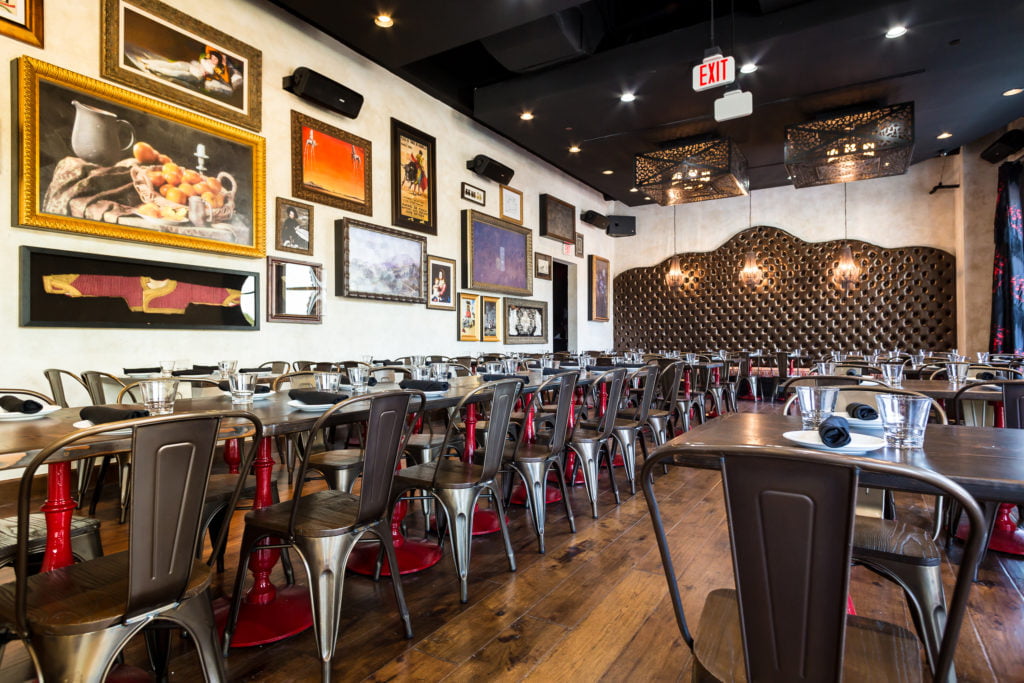 COURSES
There will be five courses served, plus an opening amuse and an intermezzo.
Each course will be paired with a wine or cocktail, and each will be completely different from the rest. One will be hands-on, which means you'll be tasked with finishing the dish at your seat. One will teach you a culinary technique you can use at home. One will be something Chef Wendy has never served before at her restaurant. But that's enough detail for now. We don't want to spoil the surprise.
ABOUT CHEF WENDY LOPEZ
Executive Chef Wendy Lopez, a native of Michoacan, Mexico, began cooking at a young age while working in her family's restaurant. After formal training at Le Cordon Bleu College in Orlando, she began her professional career at the Isleworth Golf and Country Club in Windermere. She went on to become sous chef under Certified Master Chef Russell Scott. She has aided in the development of a unique menu featuring a robust selection of hot and cold tapas, paella variations and desserts. Using only the freshest imported ingredients, Chef Lopez combines traditional Spanish elements to create an authentic taste experience for the people of Orlando.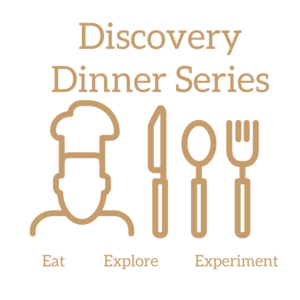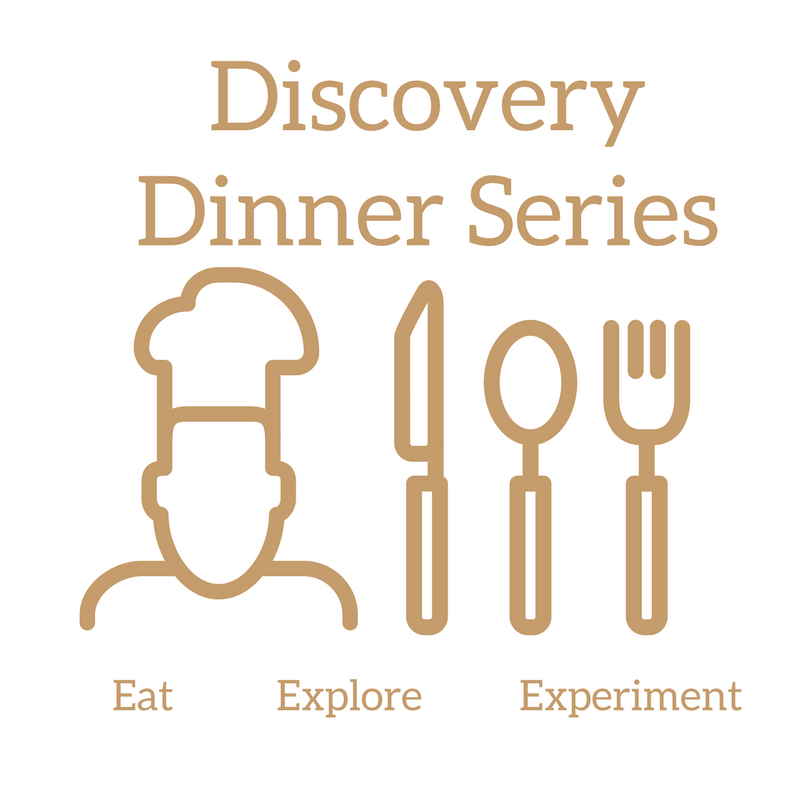 Tickets are $99 per person including tax, gratuity, and valet parking. The dinner includes five courses, each paired with wine or cocktails. Get your tickets here.
Only a limited number of spots available. Be sure to get your tickets ASAP!
DETAILS
Five-Course Discovery Dinner
Thursday, February 1, 2018
6:30pm-9pm
Tapa Toro
I-Drive 360
8441 International Drive
Orlando, FL 32819
Thanks and hope to see you there!
Kristen Manieri
Founder/Editor of Orlando Date Night Guide