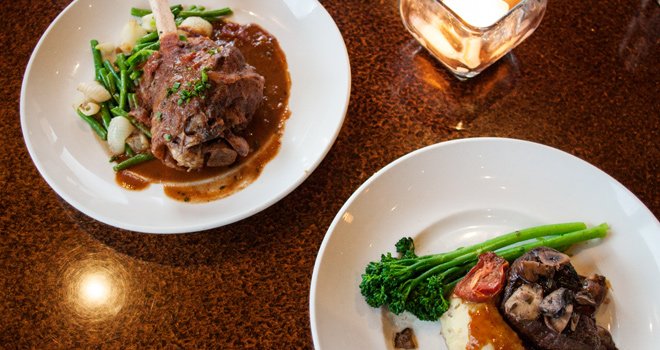 There's a new deal in town worth adding to your date night rotation! From September 18 to November 21, 2018, Seasons 52 is offering a special three-course $29 Harvest Dinner menu highlighting fall flavors.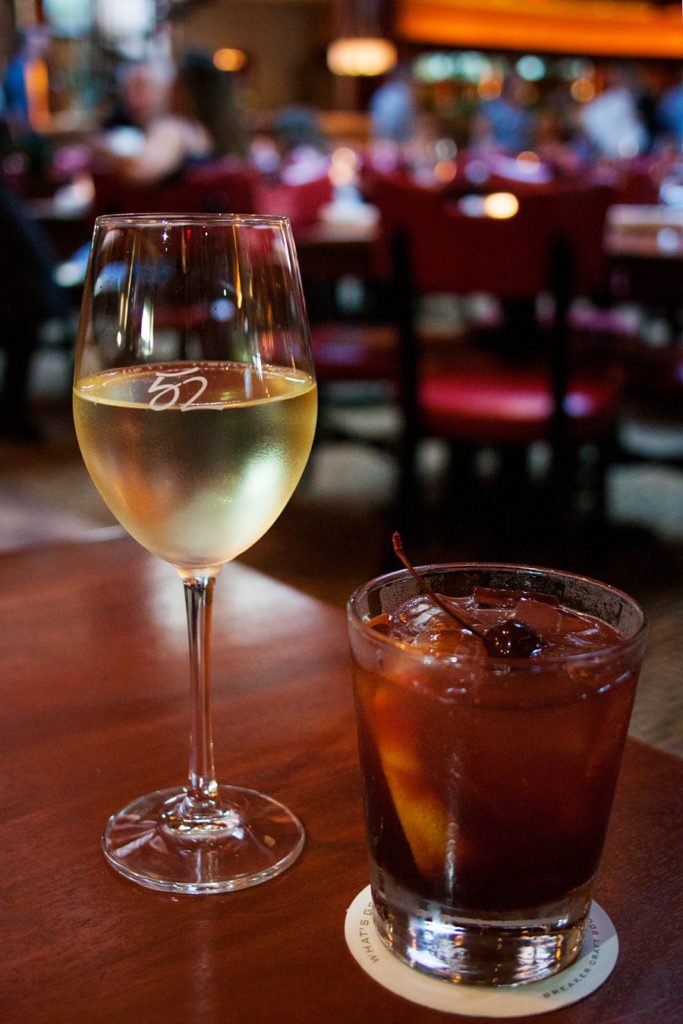 The menu is comprised of 11 chef-selected seasonal dishes including your choice of starter, entrée, and dessert (the mini indulgences are dangerously addictive).
Dishes like the Roasted Butternut Squash Soup, Australian Lamb Shank and the Pumpkin Pie mini indulgence dessert evoke fall's cozy, comforting vibes.
To further immerse yourself in fall flavors, enhance your dinner with a selection of five wines by the glass (available for an extra charge). The wines have each been hand-selected to complement the Harvest menu.
Or, order a cocktail like the New Old Fashioned made with apple bitters.
We recently received an invite to taste the menu at the Sand Lake Road location and loved the hearty fare, romantic ambiance and stellar service from our server, Matt.
While we patiently await the arrival of fall here in Central Florida, sharing a fall-inspired meal is the next best thing. Don't miss this seasonal, savory deal for date night.
Here are a few more photos from our date night meal: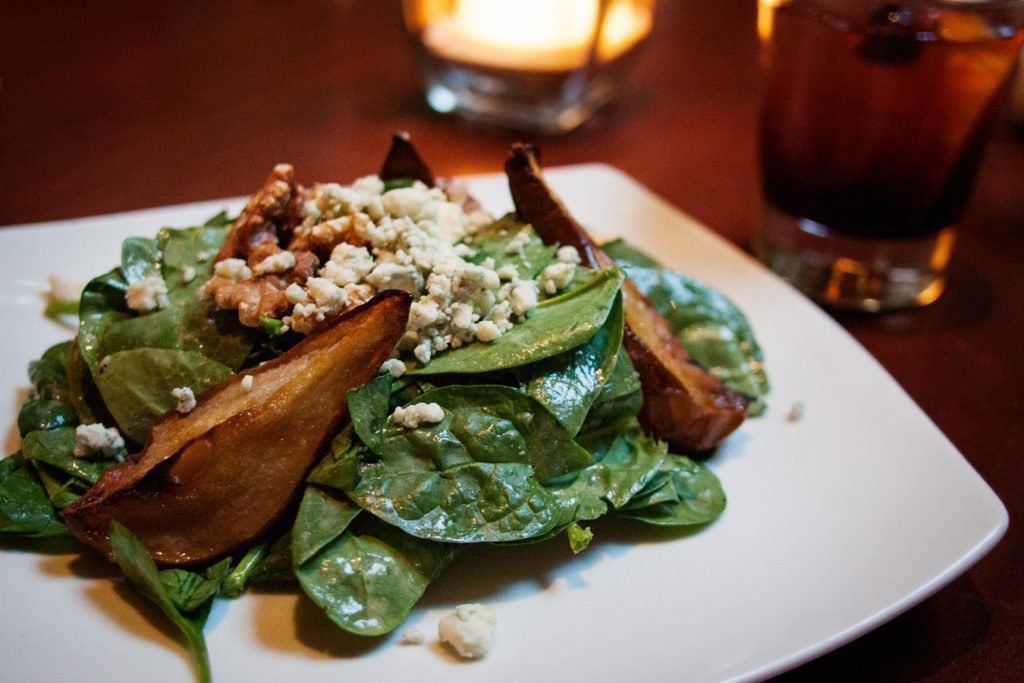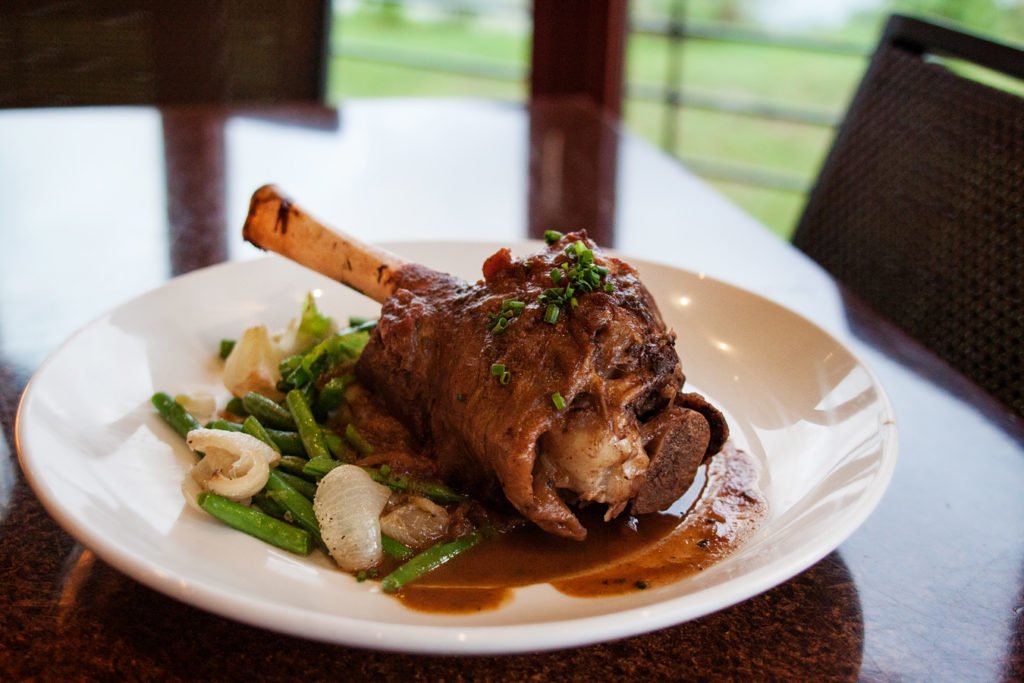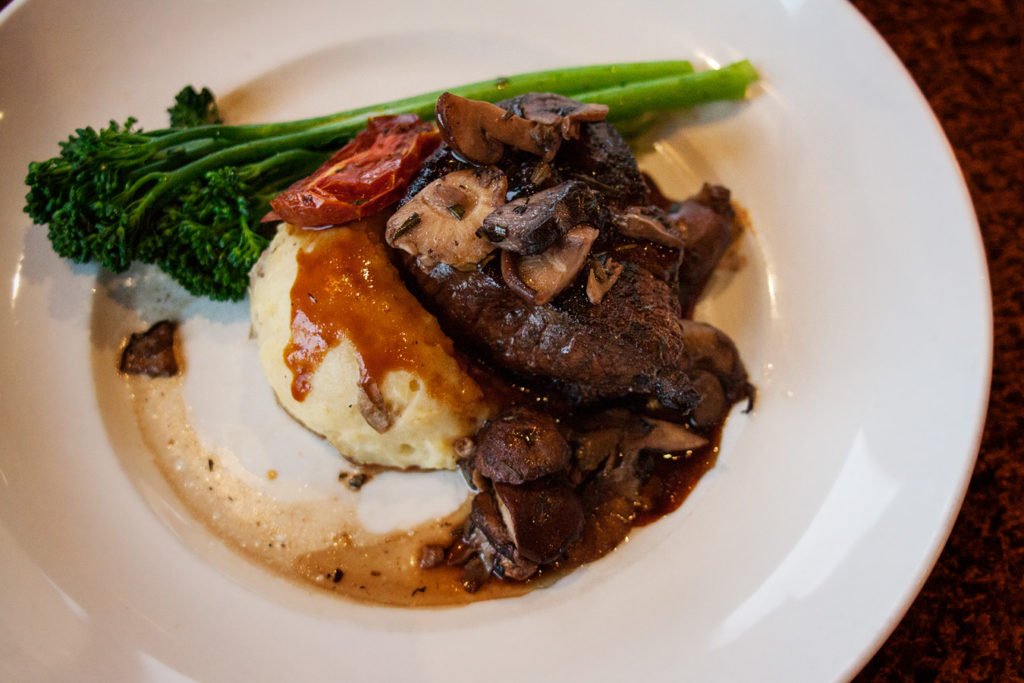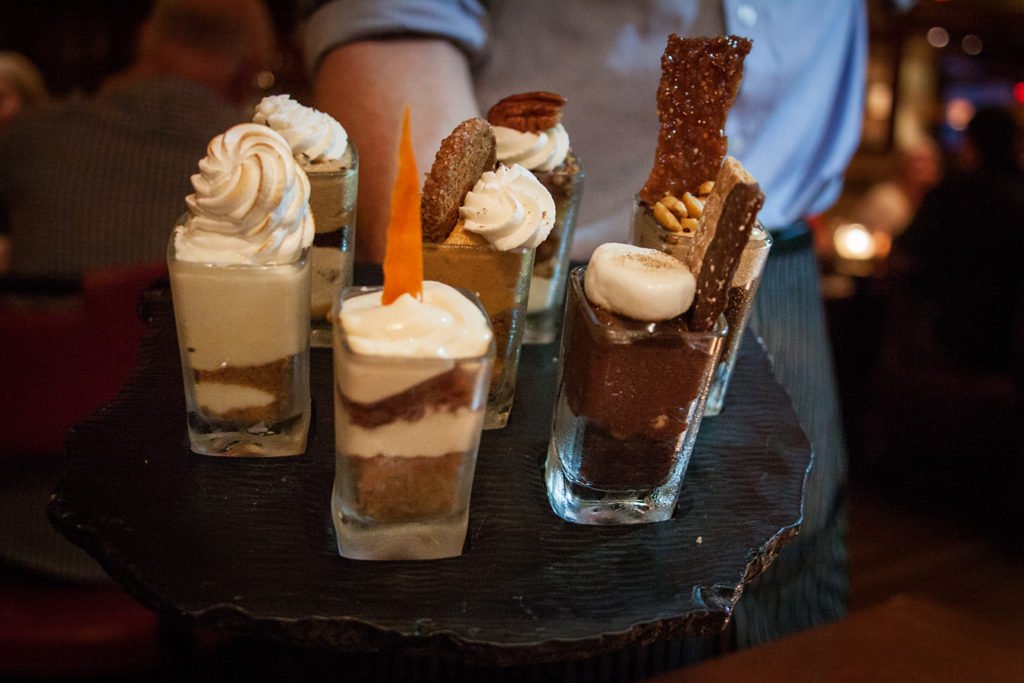 MENU
STARTER
Select cup of soup or salad:
Butternut Squash Soup
Porcini Mushroom Bisque
Spinach and Caramelized Bosc Pear Salad
Organic Field Greens
ENTRÉE
Select one:
Mediterranean Style Australian Lamb Shank
Cedar Plank-Roasted Salmon
Venison Chop
Wood-Grilled Filet Mignon
Short Rib Lasagna
DESSERT
Select one:
Pumpkin Pie Mini Indulgence
Pear Cheesecake Mini Indulgence
RECOMMENDED WINE PAIRINGS (available by the glass for an extra charge)
Chateau St. Michelle Mimi Chardonnary
Spy Valley Sauvignon Blanc
Gascon Malbec
Loveblock Pinot Noir
Lake Sonoma Cabernet Sauvignon
DETAILS
The Harvest Dinner menu is available September 18 – November 21, 2018, at both the Orlando and Altamonte Springs Seasons 52 locations.
The dinner is available for $29/person inclusive of three courses.
Seasons 52
Orlando – Sand Lake Road
7700 Sand Lake Road
Orlando, FL
(407)-354-5212
Sun 10:00AM – 10:00PM
Mon – Thu 11:30AM – 10:00PM
Fri – Sat 11:30AM – 11:00PM
Altamonte Springs
463 E. Altamonte Drive
Altamonte Springs, FL
(407)-767-1252
Sun 10:00AM – 9:00PM
Mon – Thu 11:30AM – 10:00PM
Fri – Sat 11:30AM – 11:00PM