International Drive is so much more than a tourist hot spot. While you'll certainly find tourists out and about, I-Drive is also a go-to for locals complete with fun attractions like the Orlando Eye, quality dining, and endless options for nightlife. It's truly a date night hot spot.
Known for excellent Greek fare, nightly belly dancing entertainment, and an incredibly lively atmosphere, Taverna Opa has been a mainstay in Pointe Orlando for nearly a decade. In true Taverna Opa style, the restaurant is ramping up its well-known celebratory vibe with 10 days of dining deals, entertainment, and exciting giveaways to celebrate its 10th anniversary.
The festivities begin Saturday, August 26, and will continue through September 4, 2017. During the celebration, enjoy a plethora of dining and drink deals amidst special entertainment and a private party giveaway.
DEALS & EVENTS
Day 1: Toast To 10 Years
Free champagne toast at midnight
Day 2: Let 'Em Eat Cake
Free cake for whoever is in the house
Day 3: Poppin' Bottles
Free bottle of wine with family style dinner for 4
Day 4: Dine & Donate
10% of your check goes to a local charity
Day 5: Wine Down Wednesday
Bottomless wine & beer from 6-8pm for just $20
Day 6: Calling All Cocktail Lovers
Select cocktails are just $3 all day
Day 7: Best Night You Won't Remember
Belly dancing, aerial acrobatics & musical entertainment
Day 8: Sangria Saturday
Sangria pitchers are 2-4-1 all day
Day 9: Happiest Hour
Happy hour available all day long
Day 10: Feast Like Zeus
We announce the winner of our #10yearsofOPA hashtag contest. One lucky fan wins their very own private party at OPA. Prize includes a Greek feast for 20 people and bar package – a value of more than $1,600!
CONTEST
In addition to great specials and entertainment, Taverna Opa will also be giving away a Greek feast for 20 people, including a bar package.
To enter, visit the restaurant during the 10 Years of OPA celebration and snap a photo or take a video with Kosta the sheep. Then share on Facebook, Instagram, or Twitter using the hashtag #10yearsofOPA. The restaurant will select their favorite photo, and the winner will receive a private party for 20 people with food and drinks.
DETAILS
Taverna Opa's 10 Years of OPA celebration begins Saturday, August 26, 2017, and continues through September 4, 2017.
For more details and to make a reservation, visit www.opaorlando.com.

Taverna Opa Orlando
9101 International Drive, Ste 2240
Orlando, FL 32819
407-351-8660
www.opaorlando.com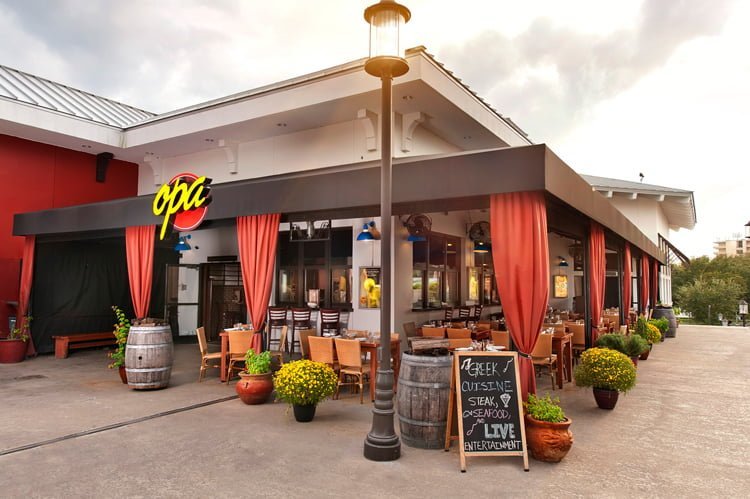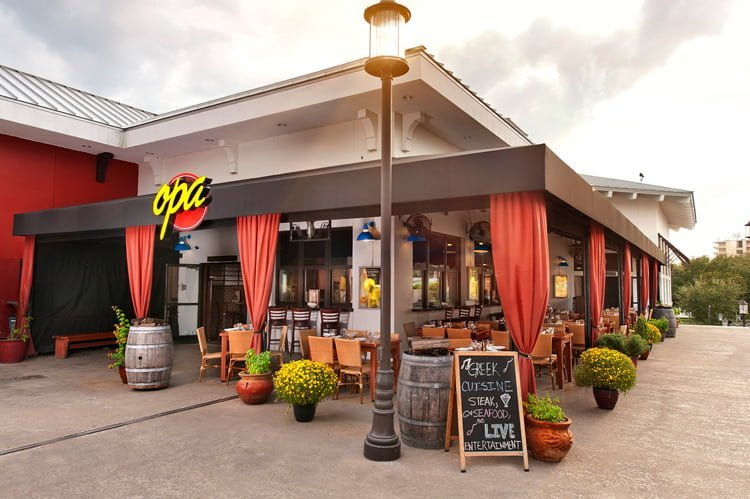 Images courtesy of Taverna Opa Orlando