In Orlando, we have a variety of venues for enjoying live jazz, comedy, and spoken word. What we've been lacking is an event that combines all three—until now. RUMOR Orlando, a new event series occurring on the first Sunday of each month at The Abbey, is a fresh, upscale evening event featuring live music, comedy, and spoken word.
The event series is the brainchild of Christian Green and Adam Barnes, who envisioned and crafted RUMOR as the ultimate marriage of entertainment and social mixer. It's old school, full of soul, and a delightful addition to Orlando's live entertainment scene.
Each show features a unique combination of live stand-up comedy, jazz musicians, vocalists, and spoken word poetry delivered by a handful of talented and passionate performers. Chello Davis, whom you may recognize from BET's ComicView, is your hilarious host for the evening.
We were able to attend the inaugural event in July and thoroughly enjoyed ourselves. The subject matter of the performances strikes an ideal balance of political, comedic, soulful, and entertaining. Expect an event that's lighthearted and classy, but will also spark thoughtful dialogue.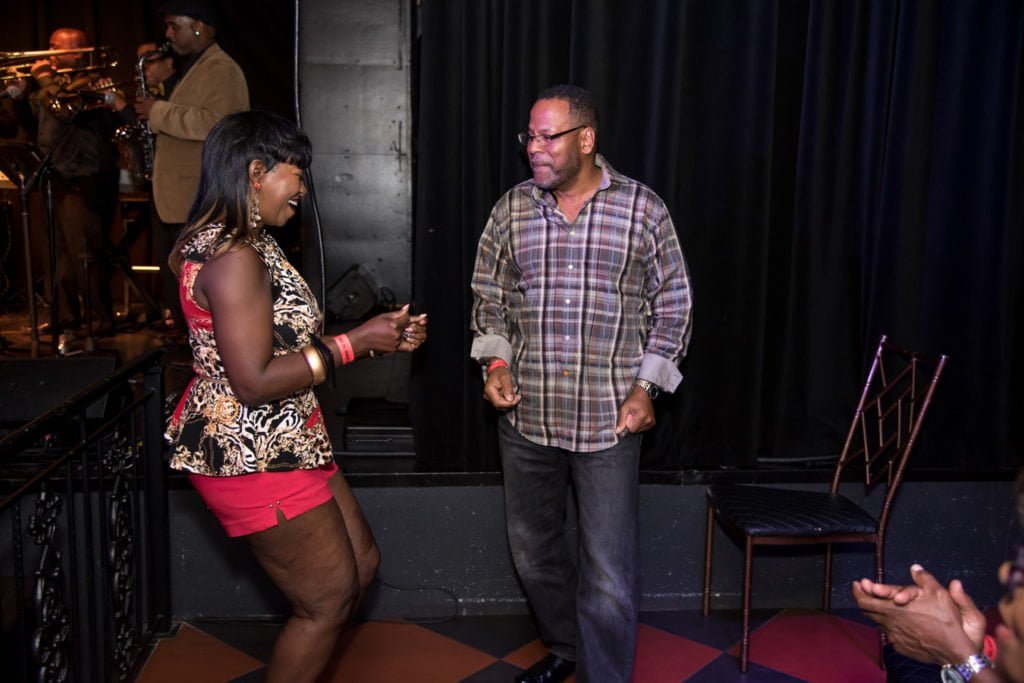 Complete your evening by grabbing dinner at a nearby Thornton Park restaurant (we love Soco and The Stubborn Mule) before the show. Drinks are available for purchase at the Abbey throughout the duration of the event, which lasts several hours.
Tickets are available for $15/person online in advance. The doors open at 7pm, and the show begins promptly at 8pm.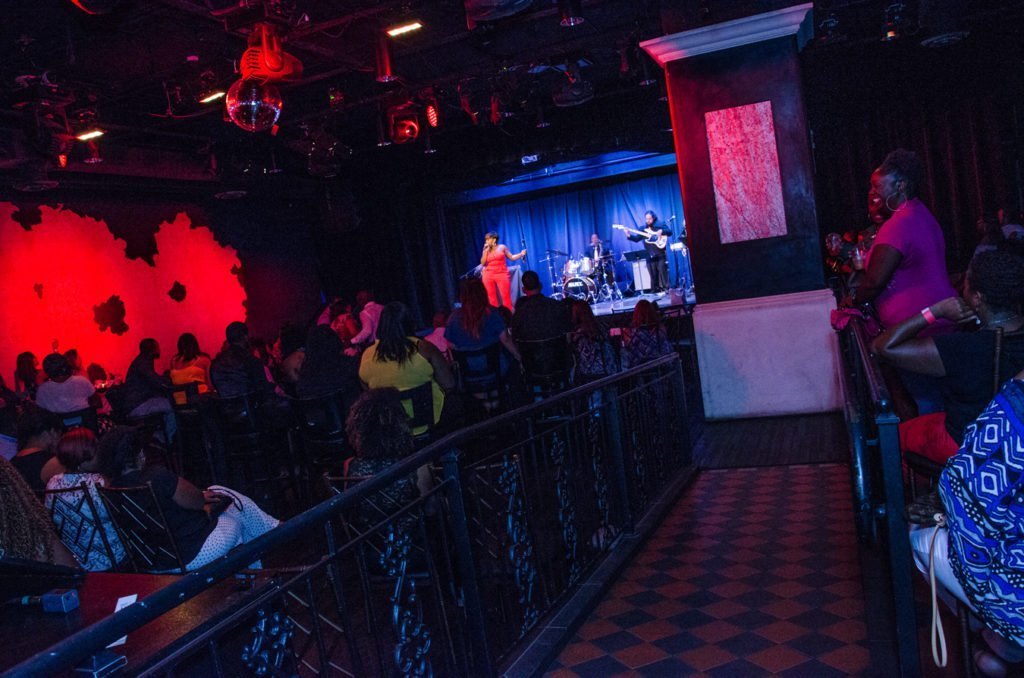 UPCOMING EVENTS
Sunday, September 3, 7pm
Live Music by Eight Note Collective
Special Guest Vocalist Marsha Elle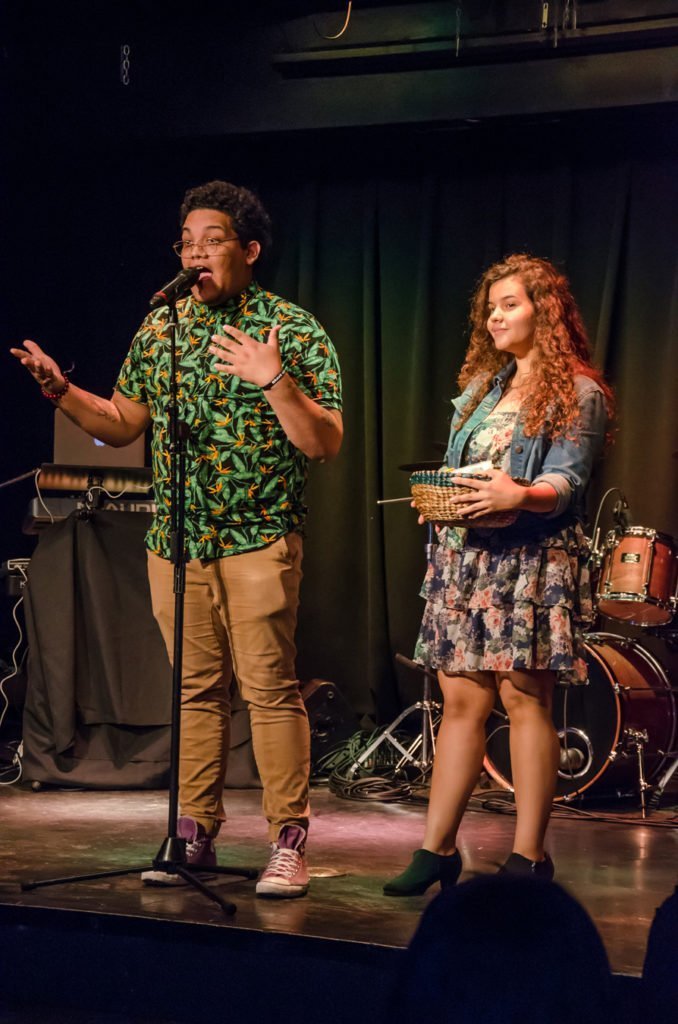 DJ André Mack
Live Spoken Word by WeSpoke
Additional performers: GeGe Gorgeous, Carl's Quartet, Writer's Block
TICKETS
Sunday, October 1, 7pm
Live Music by Eight Note Collective
Special Guest Vocalist Monica Brown
DJ André Mack
Live Spoken Word by WeSpoke
TICKETS
Additional dates:
November 5, 2017
December 3, 2017
January 7, 2018
February 4, 2018
March 4, 2018
DETAILS
What: Rumor Orlando
When: First Sunday of every month, 7pm
Where: The Abbey, 100 S Eola Drive #100, Orlando
Cost: $15 online in advance
VIP ticket packages are available, email info@rumororlando.com for details.
Visit http://rumororlando.com for more information.
Images courtesy of Rumor Orlando (photographer: Michael Jackson), feature image by Stephanie Patterson