Do Good Date Night returns on Friday, September 15th with another opportunity for couples to enjoy a fun date night out while making a difference in our community. UPDATE: Due to Hurricane Irma, we have rescheduled to Friday, September 22, 2017.
We're partnering with Second Harvest Food Bank of Central Florida. Last year, with the help of numerous donors, volunteers and a caring, committed community, the food bank distributed nearly 64 million pounds of grocery products – the equivalent of more than 53 million meals – to partner programs such as food pantries, soup kitchens, women's shelters, senior centers, day care centers and Kids Cafes.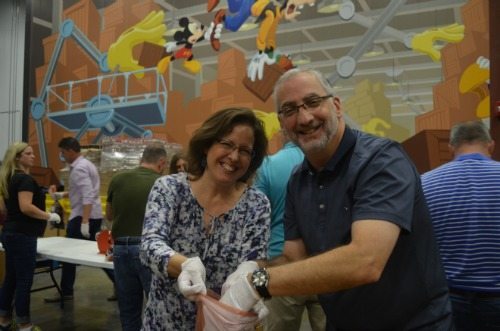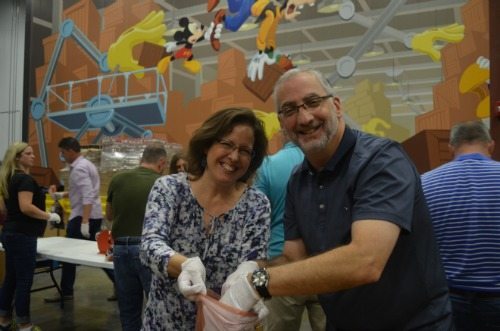 September is Hunger Action Month and our chance to do our part to eradicate hunger in Orlando and beyond. We'll spend an hour sorting food during this very busy time of year.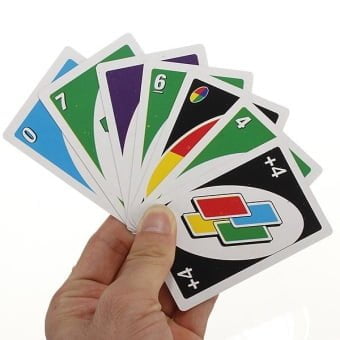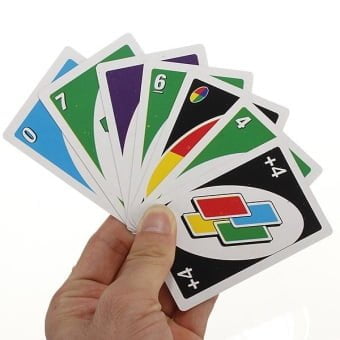 Following our service project, we're beginning an UNO TOURNAMENT, hosted by Orlando Date Night Guide founder Kristen Manieri and local trivia guru Curtis Earth. We'll have prizes for the winner(s) as well as our usual fundraising raffle filled with chances to win date nights around Orlando. 100% of raffle money collected goes to Second Harvest!
We'll also enjoy gourmet bites and sip beer and wine.
Check out the photos from last year's Do Good Date Night at Second Harvest.
EVENT DETAILS
WHEN
Friday, September 15, 7pm – 9:30pm
WHERE
Second Harvest Food Bank of Central Florida
411 Mercy Dr, Orlando, FL 32805
WHAT
Sorting food in Second Harvest's 100,000+ square-foot facility on Mercy Drive
Tickets are $20 per person. BUY NOW
Tickets include light bites (served around 8pm) and one wine or beer. Additional glasses of wine or beers can be purchased.
ABOUT DO GOOD DATE NIGHT
Do Good Date Night is a 100% non-profit event series that connects couples with local non-profits through a fun and connective volunteer project. Couples volunteer for about an hour and then enjoy food, refreshments and entertainment. To learn more and to see images from past Do Good Date Nights, visit DoGoodDateNight.com.