You don't have to be from the Great White North to enjoy poutine. With crispy fries dotted with cheese curds and then slathered in gravy, this Canadian delicacy is a savory smorgasbord of diet-sabotaging deliciousness. Lucky for us Orlando locals, there's no need to travel northward to partake of poutine; we have plenty of nearby locales bold enough to serve this iconic Canadian pub grub.
WHERE TO FIND POUTINE IN ORLANDO
The Daily Poutine
Four unique iterations dot the menu of this poutine homage, including Classic (beef gravy and cheddar cheese curds), Italian (mozzarella and bolognese sauce), Latin (fried yucca, black beans, pulled pork and queso fresco) and French (mushroom cream sauce and gruyere cheese). They also serve Labatt Blue Canadian Pilsener, which is pretty neat.
Disney Springs
disneyworld.disney.go.com/dining/disney-springs/daily-poutine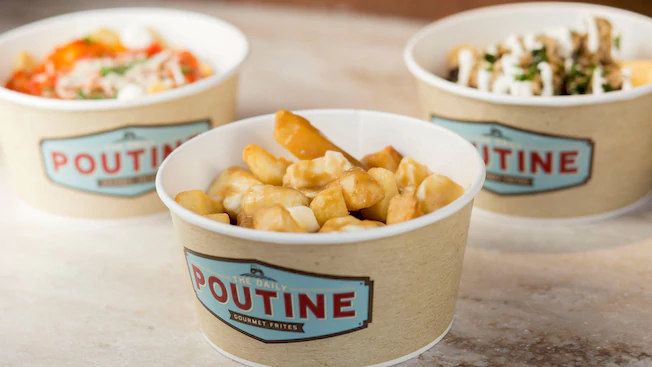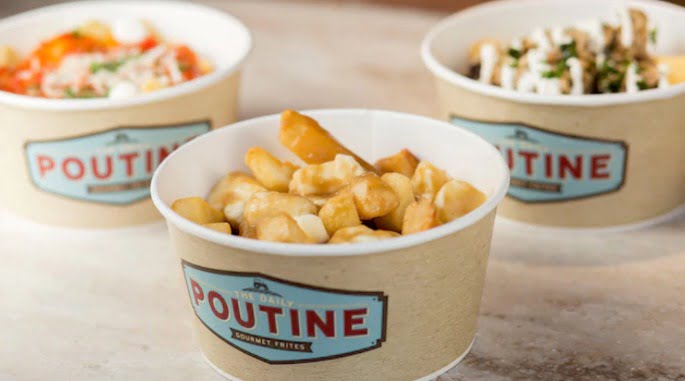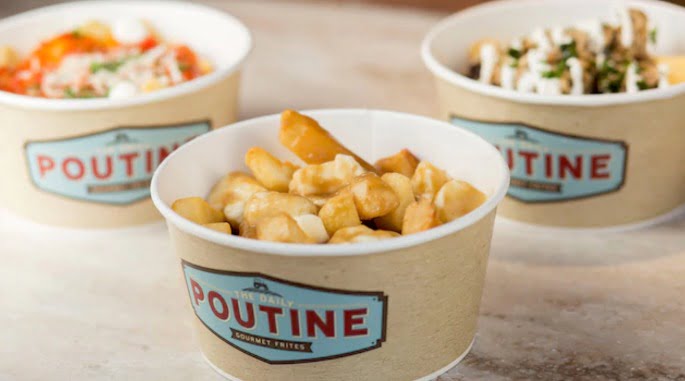 Le Cellier Steakhouse
Offering two poutine options for lunch and dinner, the first is the Montreal Poutine made with Montreal-smoked brisket, French onion gravy, gruyère cheese, pickled vegetable slaw and mustard-beer sauce. Alternatively, you can order the Le Cellier Signature Poutine, which is prepared with Canadian cheddar, truffles and a red wine reduction.
Canadian Pavilion at Epcot's World Showcase
disneyworld.disney.go.com/dining/epcot/le-cellier-steakhouse
The Smiling Bison
Made with hand cut fries, mushroom gravy and cheddar cheese curds, this poutine is available for dinner and lunch. Also served during brunch with tomato gravy, cheese curds, farm egg and bacon.
107 Magnolia Ave, Sanford
smilingbison.com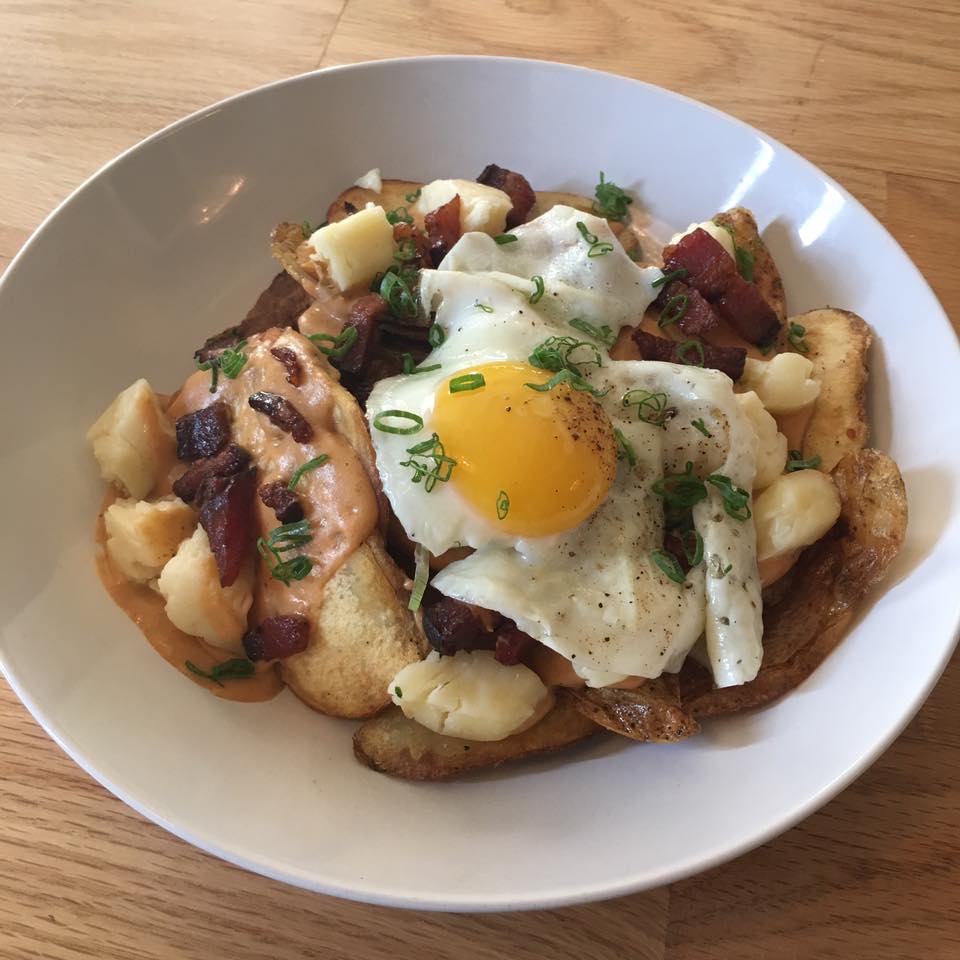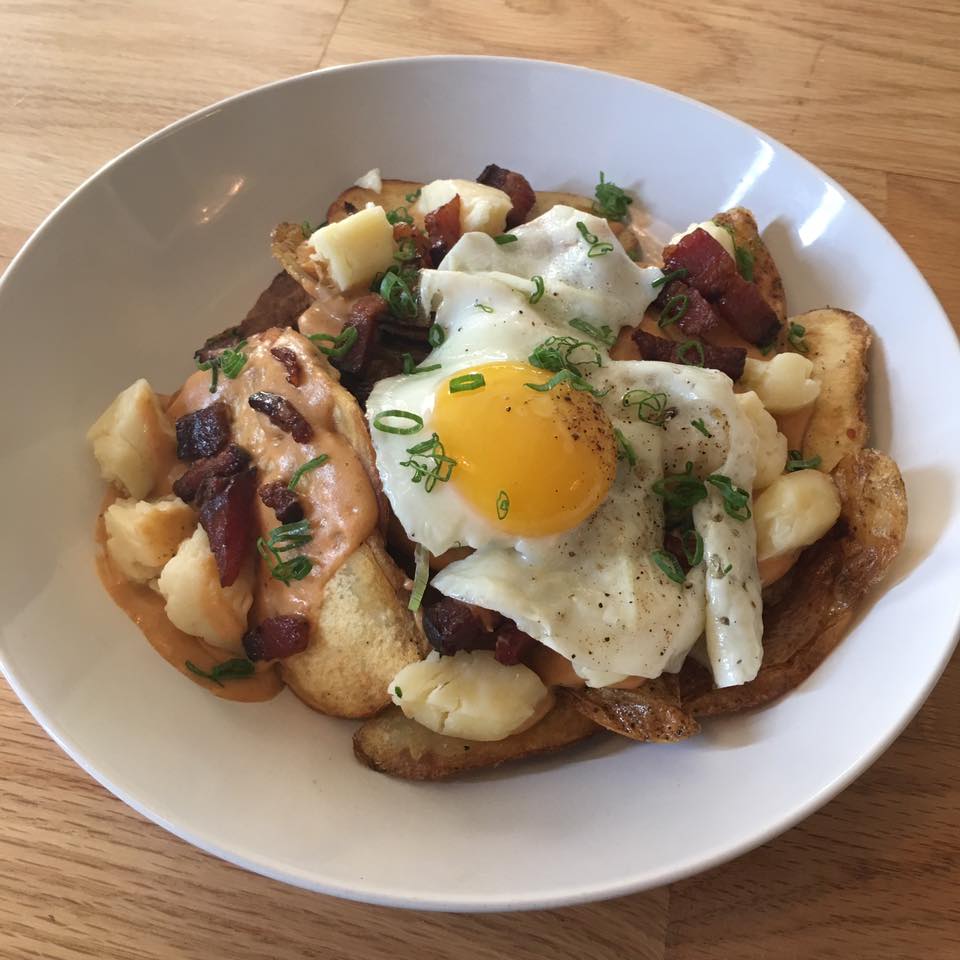 Artisan's Table
Available on the brunch and appetizer menu and prepared with two eggs, braised short ribs, apple-ginger braising jus and gorgonzola.
22 E Pine St, Orlando
artisanstableorlando.com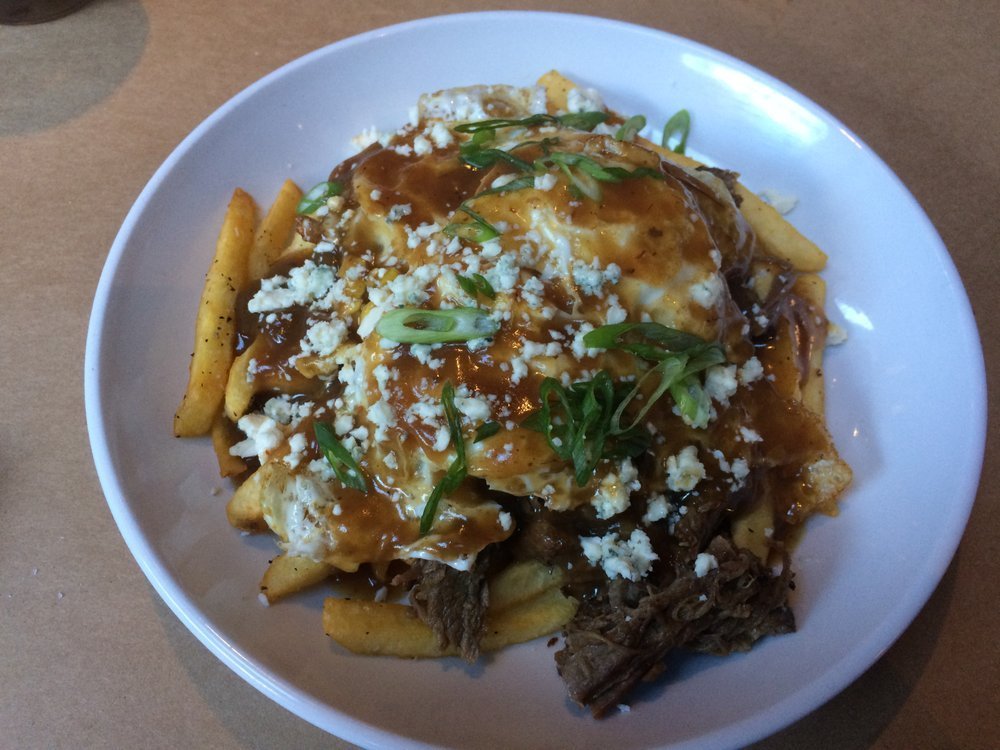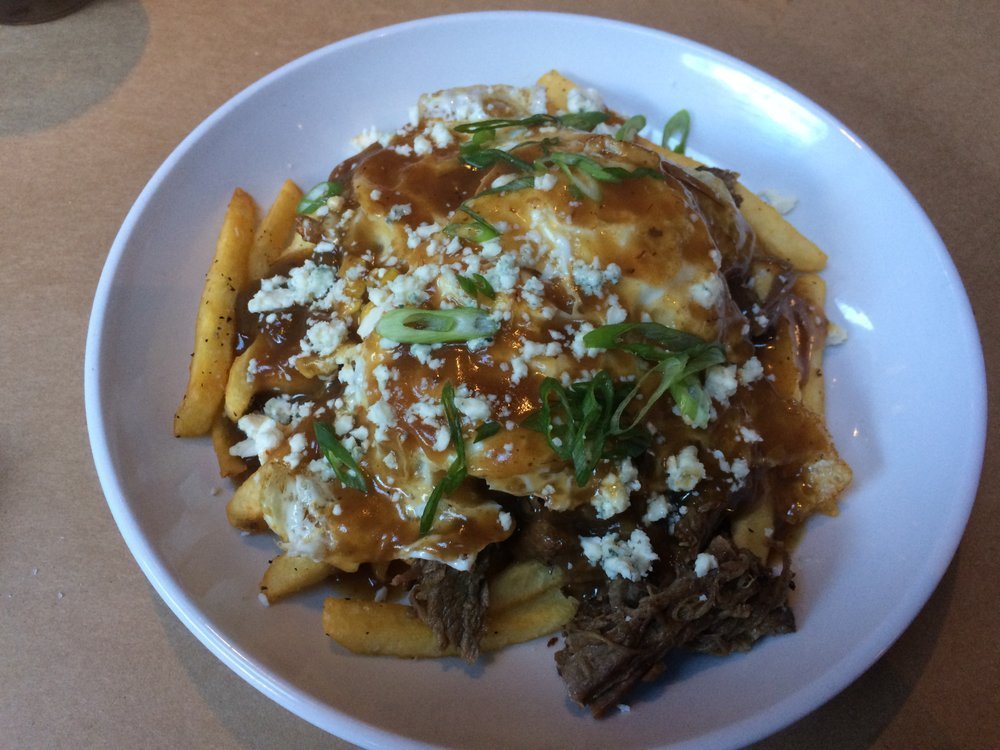 DeVine Wine & Grill
Served on the shared plates menu and made with cheddar curds, braised waygu brisket, gravy, truffle oil and chives.
Alafaya Woods Blvd, Oviedo
devinewineandgrill.com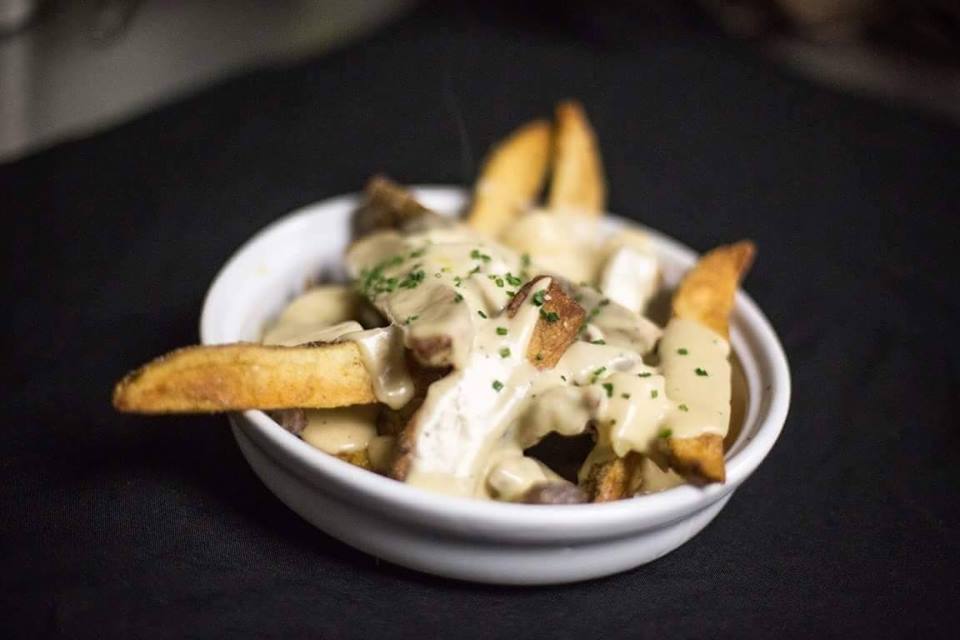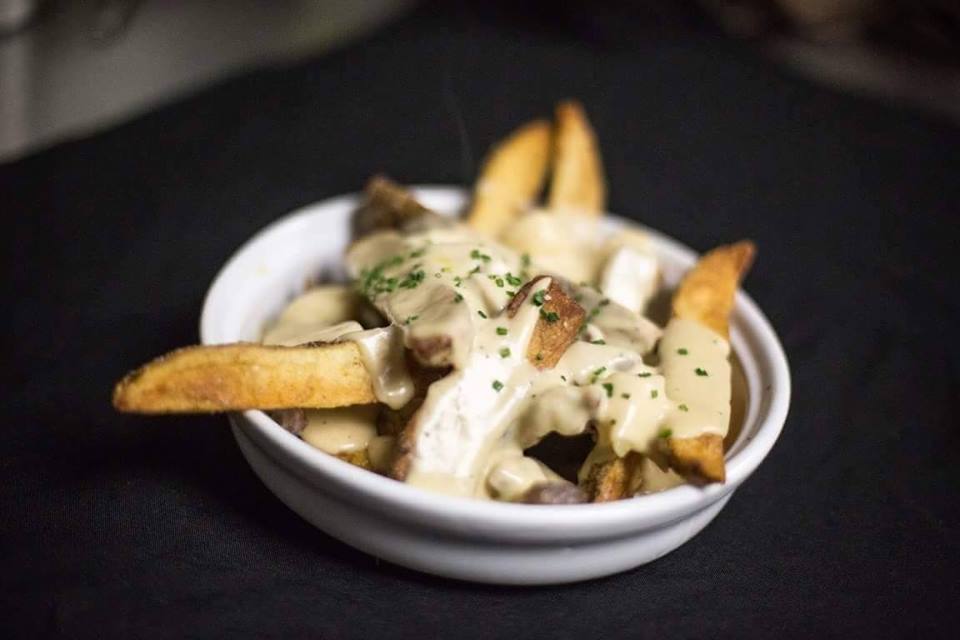 ALSO TRY:
The Dapper Duck
28 South Orange Avenue Orlando
dapperduckbar.com
The Cloak & Blaster
875 Woodbury Road #108
cloakandblaster.com