Do Good Date Night is back with another opportunity for couples to enjoy a fun date night out while making a difference in our community.
On Saturday, June 3, 2017 we are partnering with Clean the World to create hygiene kits that will be distributed to Central Florida families in need.
Clean the World has a two-part mission:
Collect and recycle soap and hygiene products discarded every day by the hospitality industry and other sectors that generate environmental waste.
Through the distribution of these and other donated products to impoverished people, prevent millions of hygiene-related deaths each year, reduce the morbidity rate for hygiene-related illnesses, and encourage vigorous childhood development.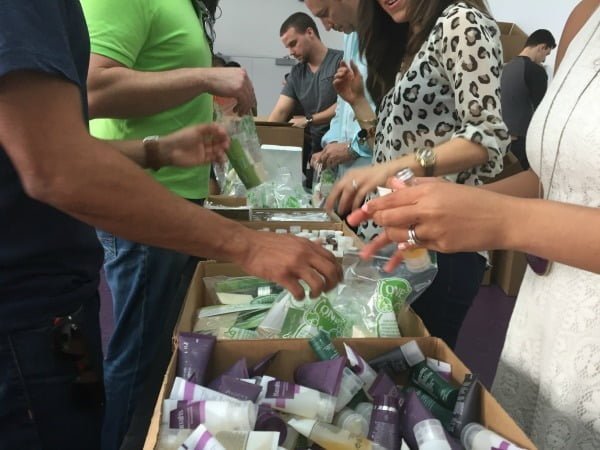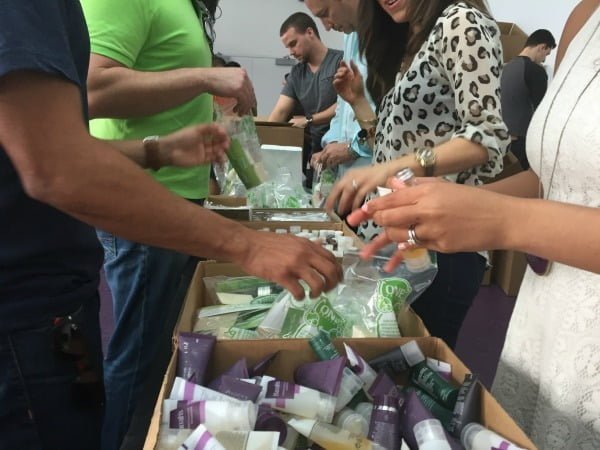 This special edition of Do Good Date Night will be hosted at WhirlyDome, an International Drive entertainment complex.
After we work together in assembly lines to create hundreds of hygiene kits, attendees will participate in a WhirlyBall tournament.
WhirlyBall is best described as a combination of basketball, hockey and jai-alai played while riding an electrically powered machine, similar to a bumper car, called a WhirlyBug. Sounds crazy fun, right? Check out the photos from last year's event.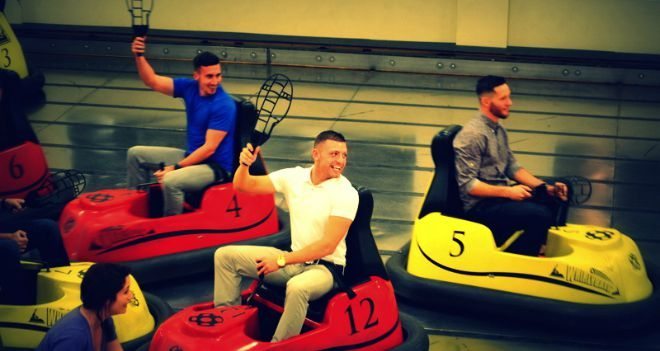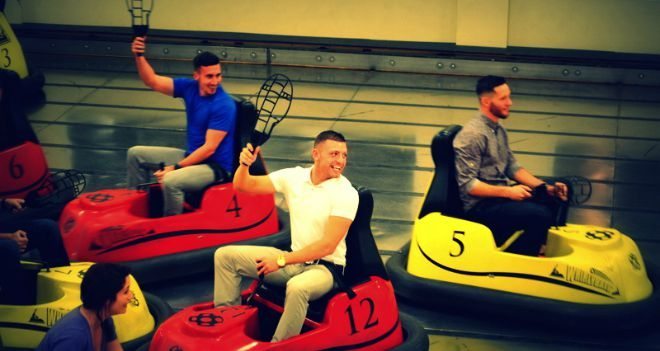 In teams of five, attendees will participate in a single elimination tournament with prizes awarded to the winning team.
Tickets, which are $25 each, include admission, at least one WhirlyBall game, buffet of assorted bar bites (including hummus, wings and chicken skewers), soft drinks/water. Alcoholic beverages will be available for purchase onsite. This event is designed for attendees ages 21+.
EVENT DETAILS
WHEN
Saturday, June 3, 2016 from 6pm – 8:30pm
WHERE
WhirlyDome
6464 International Dr, Orlando, FL 32819
WHAT
Creating hygiene kits for Clean the World
Tickets are $25 per person. BUY NOW
ABOUT DO GOOD DATE NIGHT
Do Good Date Night is a 100% non-profit event series that connects couples with local non-profits through a fun and connective volunteer project. Couples volunteer for about an hour and then enjoy food, refreshments and entertainment. To learn more and to see images from past Do Good Date Nights, visit DoGoodDateNight.com.