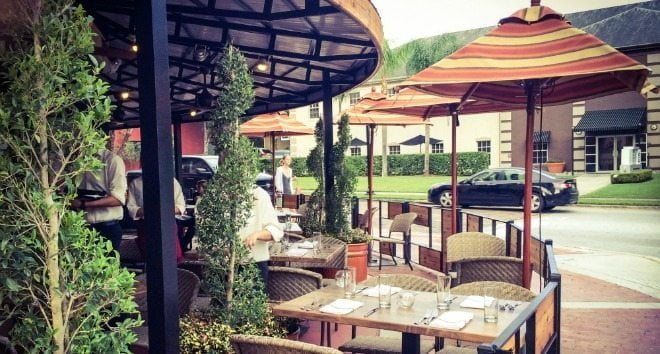 Known for its elevated southern fare and perfect downtown locale, Soco recently announced that it would extend its very popular Sunday brunch to Saturday. Beginning Saturday, May 13, guests can enjoy everything from homemade pop tarts and strawberry stuffed French toast to lobster benny and southern fried quail and waffles. Bottomless mimosas for $10 are equally enticing.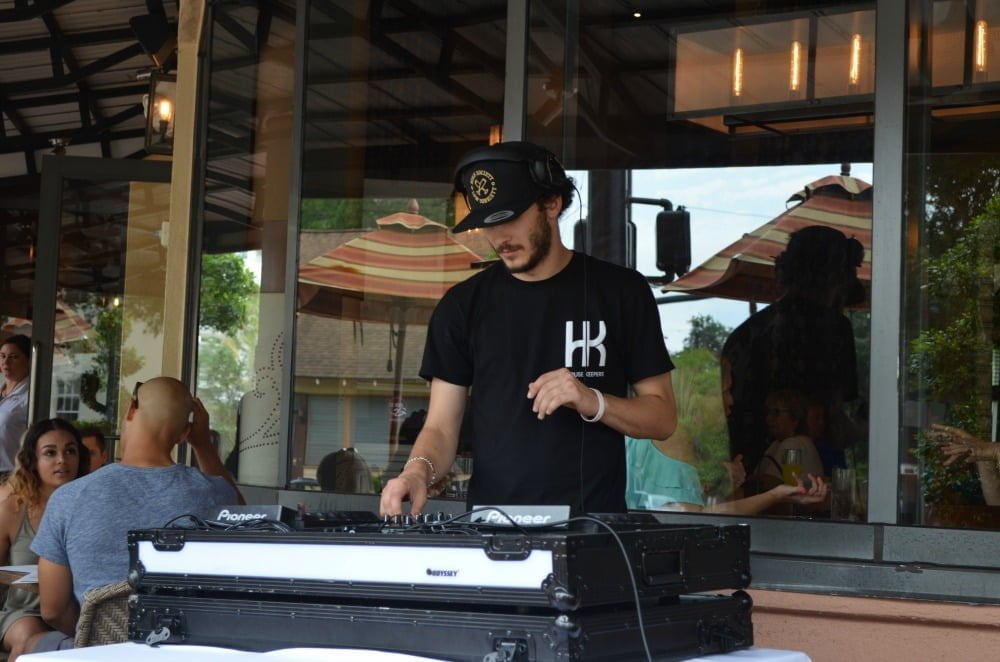 While the menus for brunch and brunch cocktails remain the same for both Saturday and Sunday, you'll discover a live DJ outside on the patio on Saturdays. This creates a notably groovy vibe reminiscent of Hue's bygone disco brunch (for those who recall Soco's predecessor). The music, however, was never overpowering and simply made the space feel fun and relaxed.
Executive Chef/Partner Greg Richie recently invited us to check out his new Saturday brunch and we happily obliged.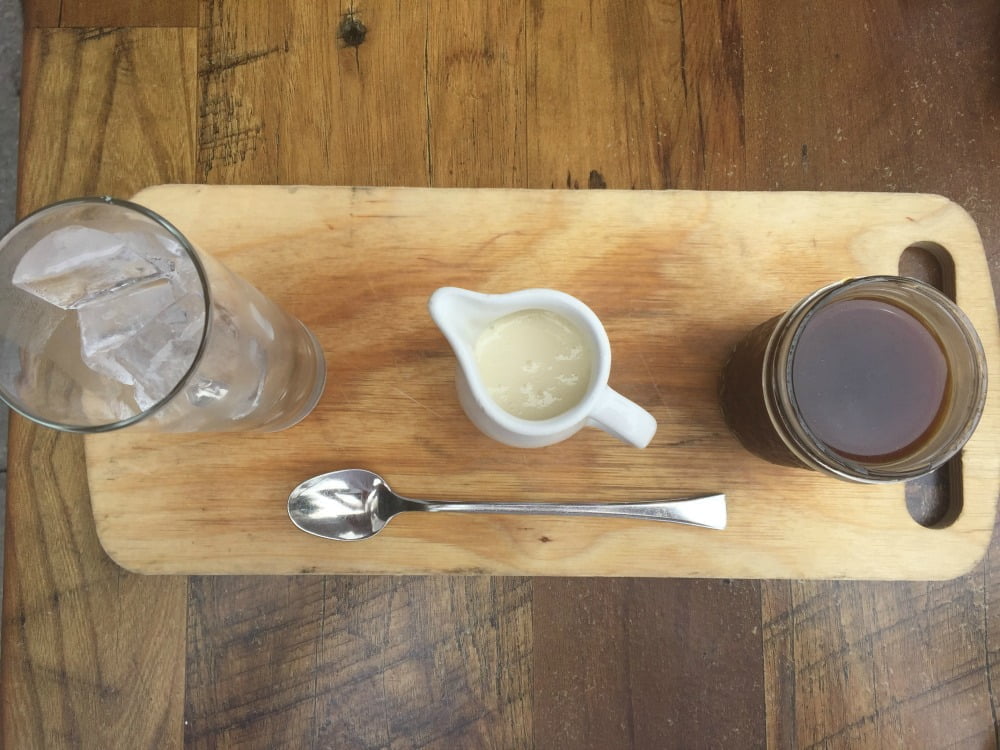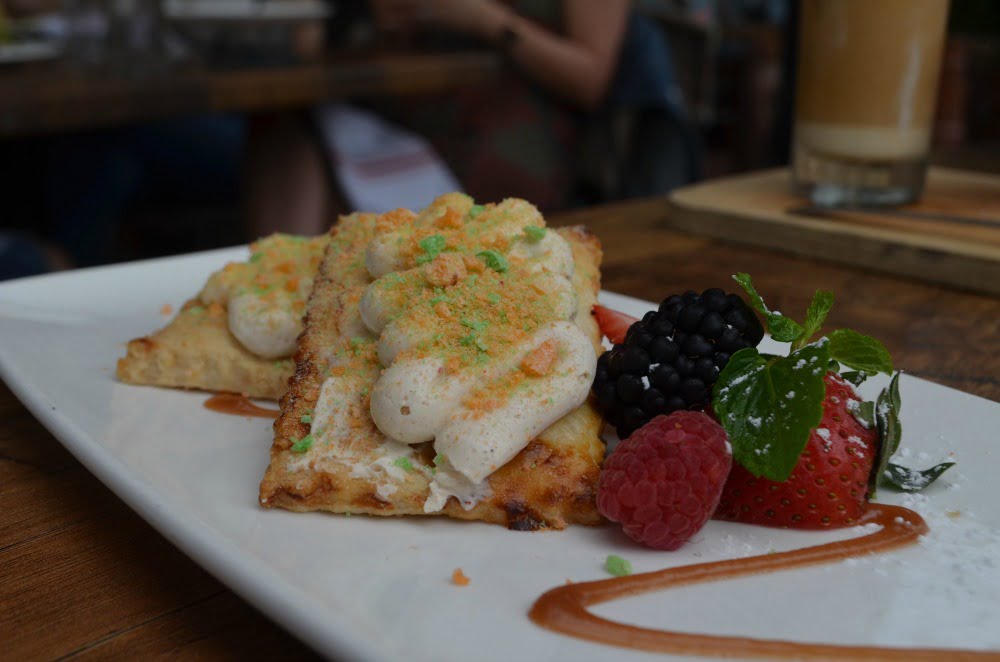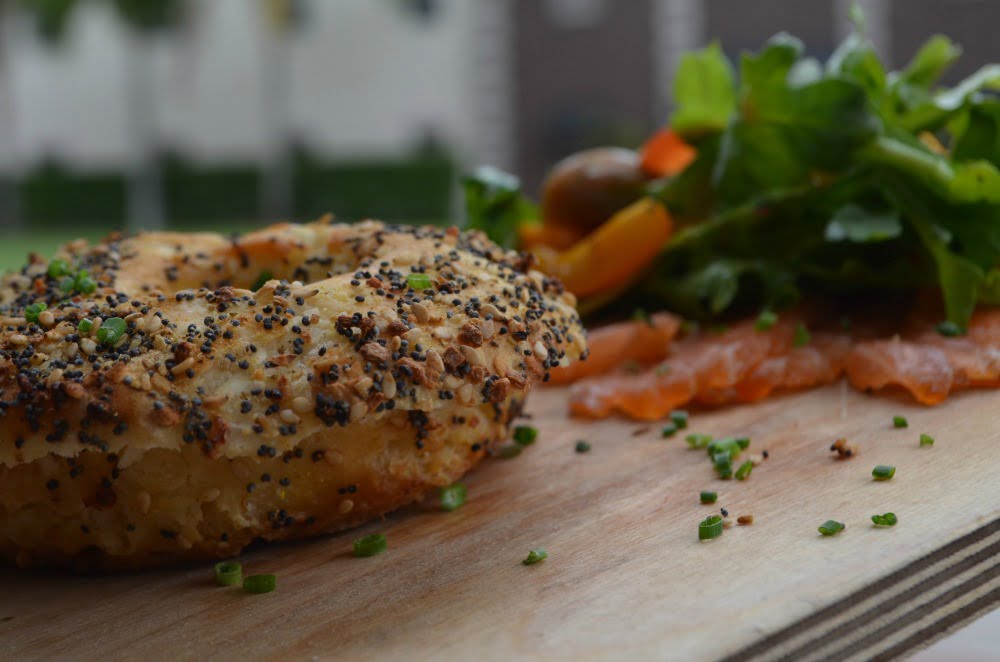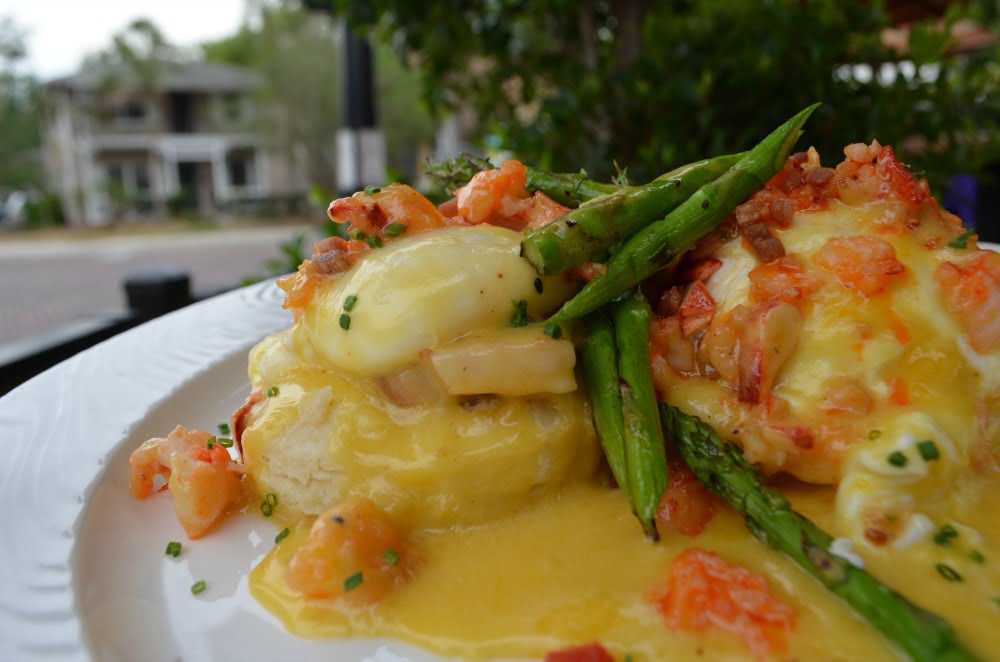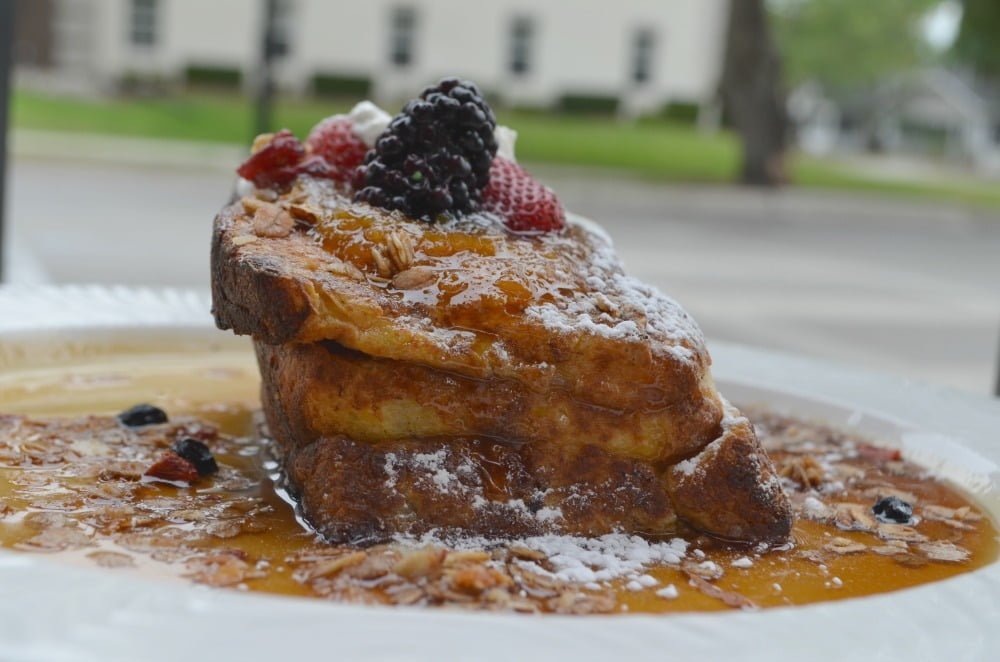 Details
Brunch is served every Saturday and Sunday from 11am – 3pm. Reservations, which we recommend, can be made by calling 407-849-1800.
Soco
629 E Central Blvd
Orlando, FL 32801
407-849-1800
socothorntonpark.com
For more brunch info, read our guide to the Best Restaurants for Brunch in Orlando and check out the rest of our Brunch Buzz series.