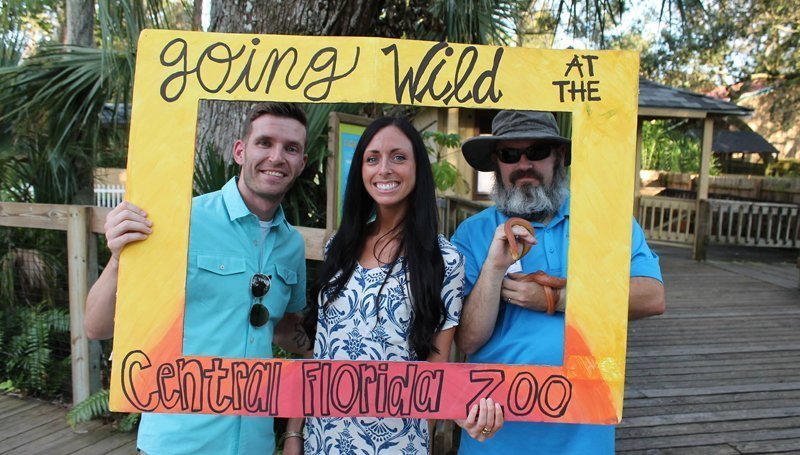 UPDATED February 2019
Sunset at the Zoo, a seasonal adults-only event at the Central Florida Zoo is back this year on select dates from March 21 – October 17, 2019. This 21+ event invites you to step into the zoo after hours for adult beverages, food, live music, and animal sightings.
Taking place after the zoo closes for the day, Sunset at the Zoo is a creative alternative to the usual happy hour for adults. Wander the zoo grounds while sipping on beer and wine, feasting on delectable food for purchase, and spotting your favorite zoo animals. Live music will create perfect sunset ambiance.
This special event at the zoo will take place on the 3rd Thursday of each month between March 21 and October 17, 2019. Admission is $5 and parking is free. Beer, wine, and food are available for an additional purchase. Expect to pay $5-$6 each for beer and wine.
Check out a sneak peek at this event in our video below:
DETAILS
Dates for the 2019 Sunset at the Zoo event series at the Central Florida Zoo & Botanical Gardens are as follows:
March 21
April 18
May 16
June 20
July 18
August 15
September 19
October 17
All events begin at 5:30pm and end at sunset. The zoo will close at 5pm and reopen at 5:30pm for each event.
Admission
$5 per person, FREE parking
Location
Central Florida Zoo & Botanical Gardens
3755 N.W. Highway 17-92
Sanford, FL 32771
Note: This is a 21+ event.
MORE ZOO HAPPENINGS
Night Hike at the Zoo
March 23, 7:30-10pm
Experience the zoo after dark during a guided flashlight tour, along with up-close animal encounters. Attendees must be 5 years or older.
$25/person
Wild Art & Wine
Next event: March 26, 6:30-9pm
During this periodic adults-only event, you'll create your own animal masterpiece will sipping a glass of vino. An instructor will guide the painting session, and there will also be animal encounters. Food, wine and all supplies are provided.
$45/person
Taste of the Wild Beer Pairing Dinner
April 12, 6:30-9pm
Each year, Central Florida Zoo kicks off their wildly popular Brews Around the Zoo weekend with a special beer dinner. Featured chefs this year are Chefs Hari Pulapaka of Cress Restaurant, Patrick Story of Hollerbach's Willow Tree Cafe, and Dalton Lacey of Busters Bistro. The featured brewery is Wicked Weed Brewing.
$100/person (includes beer dinner and admission to Brews Around the Zoo the following evening).
Brews Around the Zoo
April 13, 6-10pm
Feast on food samples from local restaurants and sip 30+ craft beers during this annual zoo event. There's also live music and special animal encounters.
$50-$70/person, inclusive of all food and drink samples.
Stay up to date with the latest zoo events and get more information at http://www.centralfloridazoo.org/events.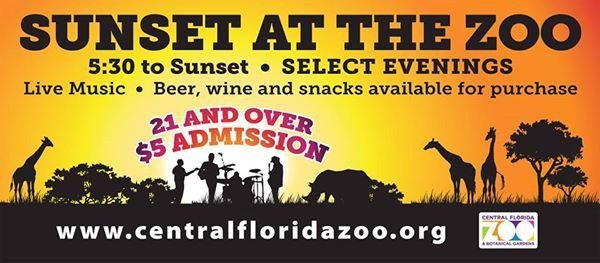 Feature image credit: Central Florida Zoo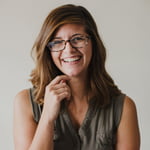 About the Author
Stephanie Patterson is the managing editor of Orlando Date Night Guide. She's a talented professional food and travel photographer and writer with a passion for creativity, the beach and great eats. When she's not taking photos or writing, you can find her exploring the state for her Florida travel blog, Travel Taste Click. Find her online at www.spattersonphotography.com and www.traveltasteclick.com.