One of the most popular and award winning productions of all time, Wicked returns to Orlando with more than two weeks of performances designed to wow audiences young and old.
Through music and mesmerizing theatrics, Wicked tells the story of Elphaba, the misunderstood, smart, and fiery girl of emerald-green skin who grows up to become the notorious Wicked Witch of the West, and Galinda, the beautiful, blonde, popular girl who grows up to become Glinda the Good Witch of the South.
Long before Dorothy arrives, these two powerful characters meet and their initial rivalry turns into the unlikeliest of friendships… until the world decides to call one "good," and the other one "wicked."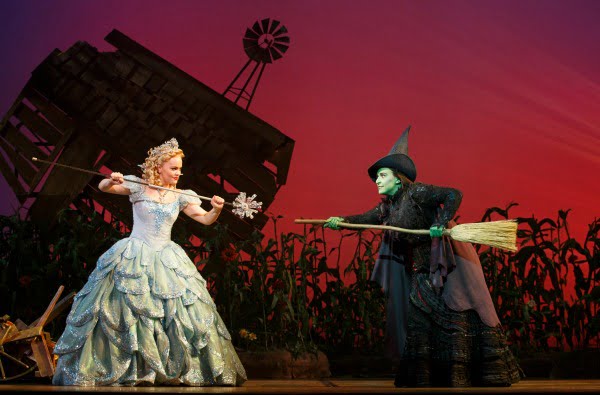 Tickets
Tuesday-Sunday, January 11-29, 2017
Show times vary
Tickets start at $42.75
Walt Disney Theater inside the Dr. Phillips Center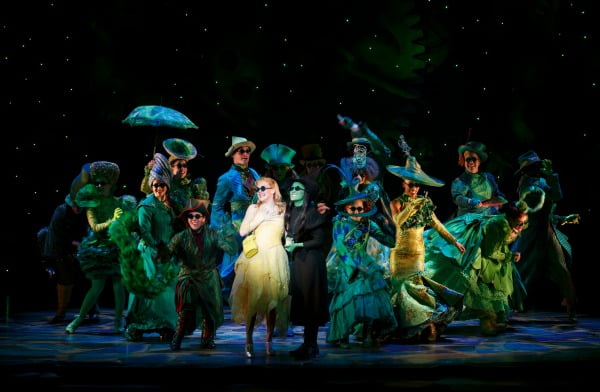 Acclaim
"Broadway's biggest blockbuster." – The New York Times
"A cultural phenomenon." – Variety
"A spectacular spectacle…" – NY Post
"The best musical of the decade." – Entertainment Weekly
Photo credit: All photos courtesy of wickedthemusical.com.