Everything you love about Orlando Science Center with grown-up-inspired programming and the very best of the annual Otronicon event.
Get ready for one of the most spectacular adults-only Science Center events of the year on Saturday, January 14 from 8pm – 11:30pm. Science Night Live, an ongoing series held by the Orlando Science Center, will present its annual Otronicon edition when guests 21+ will have the opportunity to interact with some of the latest and greatest in technology while enjoying grown-up-inspired programming.
There is something for everyone to enjoy including classic arcade machines, an indie game developer showcase, a game jam, the Serious Games Showcase & Challenge, mature gaming competitions, table top gaming and a variety of virtual reality experiences that will ignite the imagination.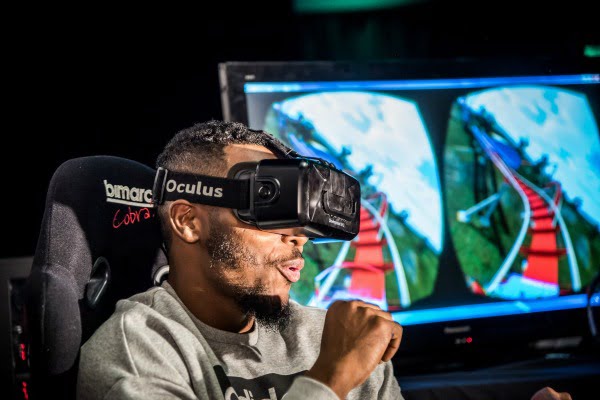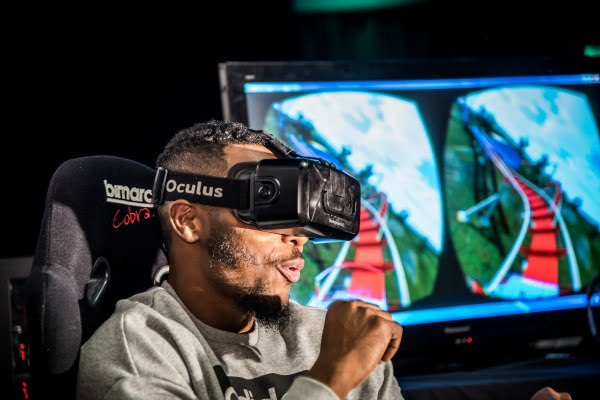 Science Night Live experiences:
Explore four floors of Otronicon programming
Battle your friends in a game of LASER tag under the night sky on the SunTrust Terrace
Learn about different disciplines of STEM careers and interact with technology created by companies including Lockheed Martin, Disney and so many more
Operate surgical robots in Medical Sim City, presented by Florida Hospital for Children!
Conduct lab experiments in Dr. Dare's Lab
Enjoy the latest exhibition on display in Fusion: A STEAM Gallery
Delight in food and adult beverages available for purchase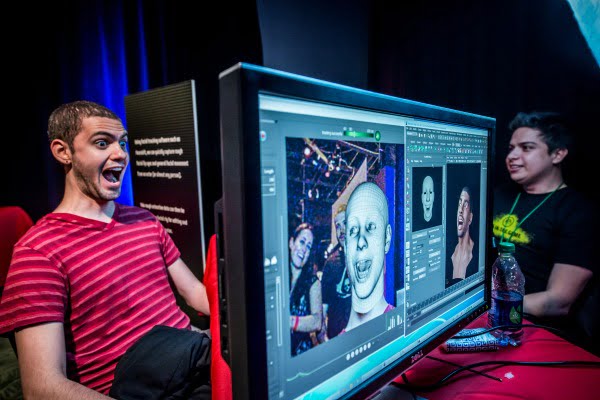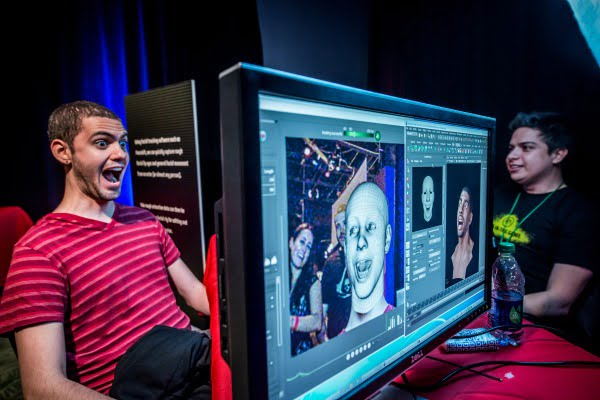 Guest Speaker: Charlie Blackwell-Thompson
In addition, attendees will enjoy an exclusive keynote address at 9pm and again at 10pm from Charlie Blackwell-Thompson, veteran spaceflight engineer and first female launch director at NASA's Kennedy Space Center. She will provide an overview of the launch planning as NASA prepares to venture beyond low earth orbit extending human presence deeper into space, including missions to Mars. Ms. Blackwell-Thompson also shares her personal journey to becoming the Exploration Mission 1 (EM-1) Launch Director and discusses the planning for the launch of the powerful Space Launch System (SLS) rocket and Orion spacecraft planned for 2018.
ArcAttack
Also, rock out with ArcAttack as they return to Orlando Science Center for a "shocking" live show during Science Night Live. ArcAttack will grace the stage with guitars, drums and singing Tesla coils. Watch this band deliver an electrifying performance as sparks emanate from the coils in conjunction with the music. Audience members participate in the show by climbing into a Faraday Cage as giant sparks surround them as they safely bust a move. As if that wasn't enough to get you "charged up," see sparks tangle with a chain mail-wearing guitarist and drums played by a robot! ArcAttack has appeared on "America's Got Talent," and at SXSW in Austin.

Tickets
Experience Science Night Live at the special rate of $15.95. Admission includes access to all exhibits, live programming and special Otronicon offerings. Members enjoy Science Night Live at no charge.
Please note: Science Night Live is a separately ticketed event from Otronicon, which means tickets to Otronicon do not include admission to Science Night Live.
For more details, call 407-514-2000 or visit www.osc.org/snl.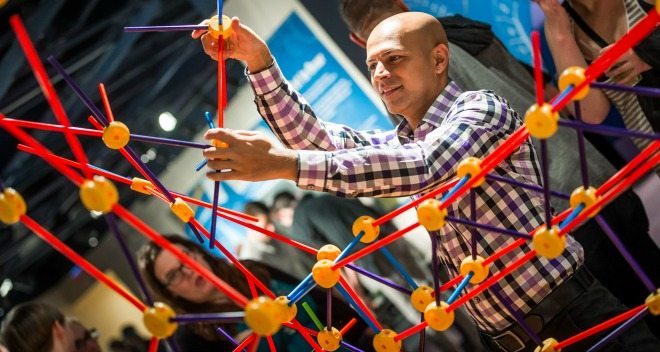 DISCLOSURE
We were compensated to write this post…
and
We are committed to providing you with valuable content that informs and inspires you…
and
We are clear that all of our content, including content from our advertisers, gives value to our readers.
Our commitment as a for-profit website is to marry total transparency with the very best in local content. If you ever feel like we fall short in that commitment, please let us know.