A whirlwind of new Orlando restaurants have popped up around the city in the past month or so. Here's a quick summary to put you in the know…
Earls Kitchen + Bar
Hailing from Vancouver, Canada, Earls Kitchen + Bar opened at The Mall at Millenia in September, celebrating its second Florida location and 68th restaurant overall. Inside you'll find a modern, shiny veneer with a fun, youthful vibe, massive open kitchen and a battalion of preppy servers. We loved the sharable plates, interesting cocktails (fun mocktails, too!) and the options for seating: secluded lounge, breezy patio, bustling bar, and cozy booths.  Earl's took over the Blue Martini space (which moved to Pointe Orlando) and serves happy hour twice daily Monday through Friday from 3-6pm and again from 9pm to midnight with food and drink specials.
4200 Conroy Road, Orlando; 407-345-8260; www.earlsrestaurants.com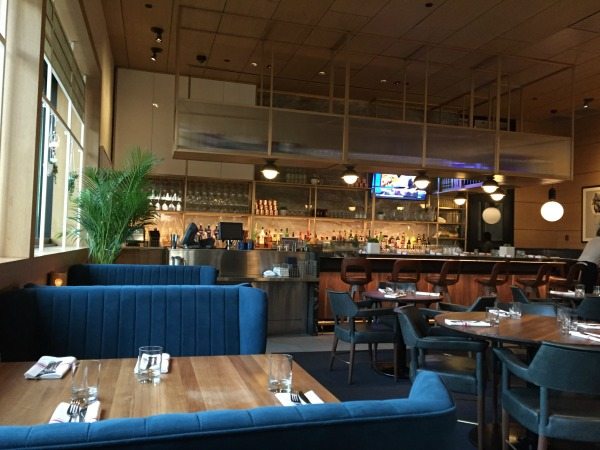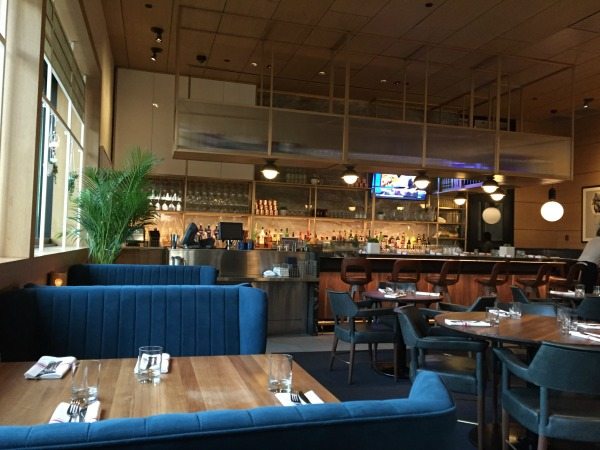 Toothsome Chocolate Emporium & Savory Feast Kitchen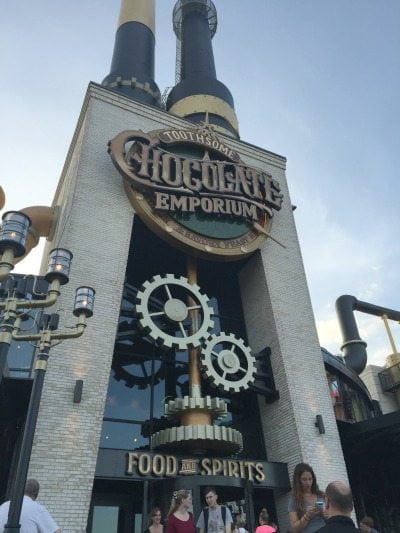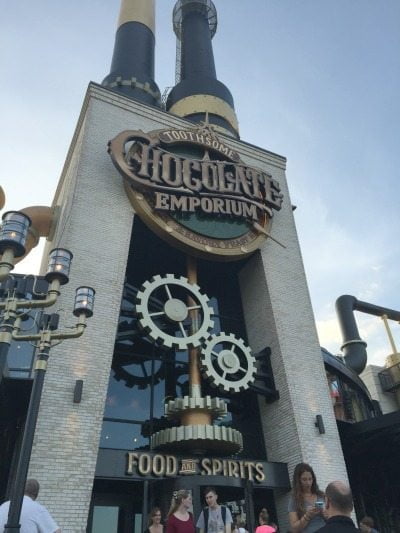 Now open at Universal CityWalk, this gargantuan, multi-level property houses a full-serve restaurant, treat boutique and quick-serve sundae/shake shop. Guests at this 19th Century Steampunk-themed eatery can watch chocolatiers in action, plus choose from hundreds of handmade chocolates, macaroons and whimsical baked sweets. Those braving the wait for the dining room (reservations are not currently accepted) will find a novel-esque menu of all-day brunch items, burgers, pastas and dozens of milkshakes and sundaes. The Key Lime Pie milkshake was fabulous.
6068 Universal Blvd, Orlando; 407-224-3663; website
The Stubborn Mule
Owners of RusTeak (College Park and Ocoee) opened The Stubborn Mule in Thornton Park in the spot that formerly housed Sonoma Kitchen (and others). You'll find fare similar to RusTeak's American cuisine in addition to five different mules on the cocktail menu. Brunch (served Saturday & Sunday 11am-2:30pm) is drawing crowds, perhaps thanks to the $10 bottomless mimosas and atypical menu (the pancake fried chicken served with two crispy Thai cronies sounds amazing). Open Tuesday through Saturday from 11am-11pm; Sunday 11am-9pm; closed Mondays.
100 S. Eola Drive, Orlando; 407-730-3400; www.thestubbornmuleorlando.com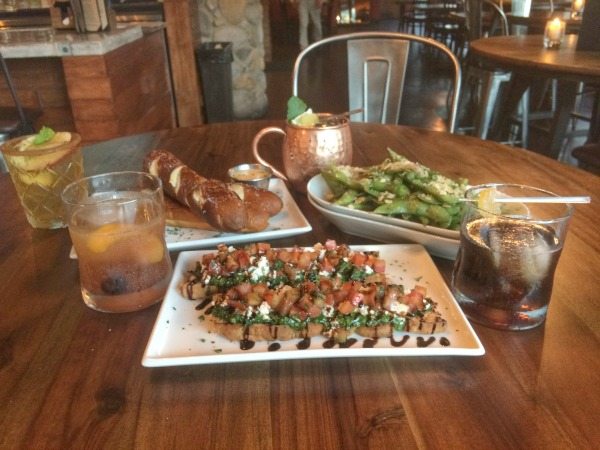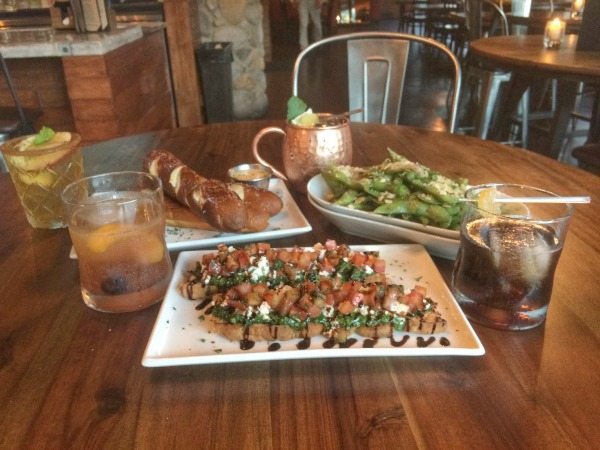 Chroma Modern Bar + Kitchen
Tavistock Restaurant Collection unveiled its second Lake Nona restaurant (they also own Canvas) last month with the addition of Chroma Modern Bar + Kitchen at the new Lake Nona Town Center. Open for lunch and dinner, this small plates concept with a colorful, artsy decor, features contemporary cuisine (sliders, inventive salads, charcuterie, fish tacos), creative cocktails and loads of craft beer (with flights!) and cask wine on tap. Opt to sit inside in a cozy banquette, at the expansive, vibrant bar, on the covered patio or outdoor lounge, or in the solarium complete with views of Lake Nona Town Center's community art installation, "The Beacon."
6967 Lake Nona Blvd, Orlando; 407-955-4340; www.chromalakenona.com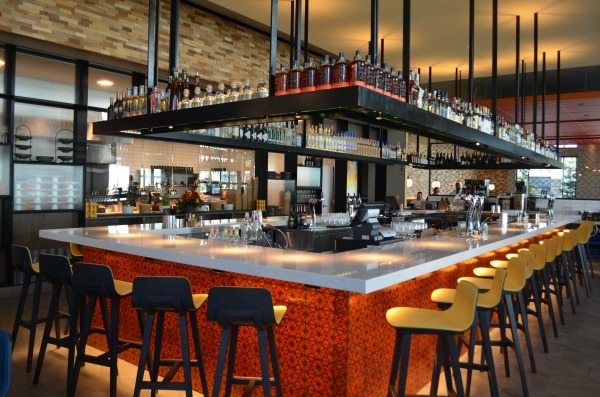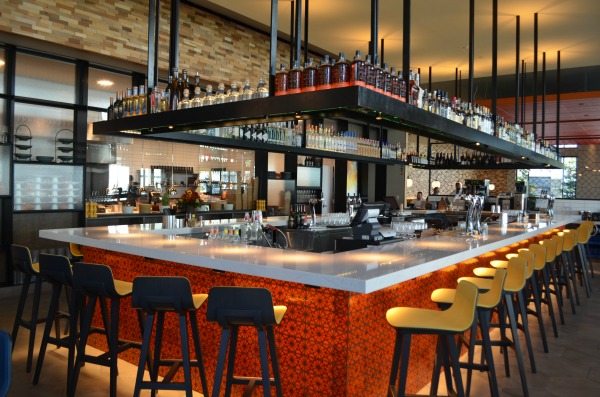 Pizza Bruno
Quickly garnering a cult-like following of fans, Pizza Bruno arrived in Orlando with immediate applause. An unfussy, neighborhood pizzeria with a wood-burning pizza oven, this Italian eatery gives Chef Bruno Zacchini (also of Third Wave in New Smyrna Beach) the chance to delight diners with gourmet, creatively-crafted pizza pies, which are wood fired Neapolitan style. Serving dinner Monday – Friday, lunch and dinner Saturday and Sunday.
3990 Curry Ford Road Orlando; www.pizzabrunofl.com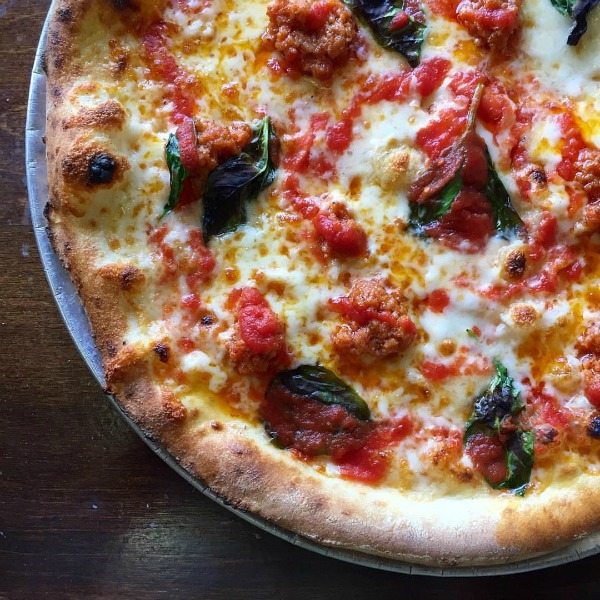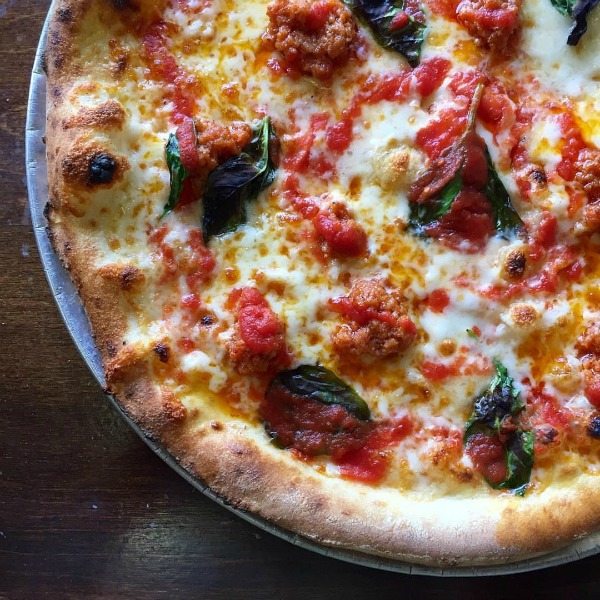 Bulla
Joining a slew of new businesses at Lakeside Crossing in Winter Park (across from Trader Joe's), Bulla is doing Spanish tapas inside a gorgeous new 5,500-square-foot space, which was already packed to the rafters last weekend. Bulla – we're told is Spanish slang for "chatter" – serves traditional tapas and cervezerias, perfect for date night sharing in the bustling dining room or outdoor patio. Paella and a handful of entrees are offered as well. Now open daily for lunch and dinner, Bulla also serves brunch on Saturdays and Sunday. Additional locations in Doral and Coral Gables.
110 Orlando Ave., Winter Park; bullagastrobar.com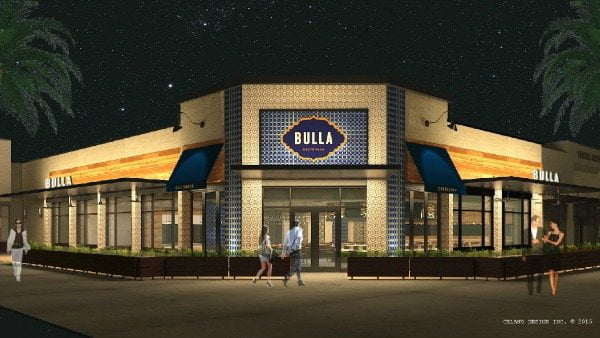 Tony Roma's
Though not a new restaurant by any stretch (the brand is 45 years old) a multi-million-dollar refresh of Tony Roma's I-Drive location deserves mention on this list. Looking at before-and-after shots, it's clear the aim was far beyond splashes of paint; the interior and exterior have been completely redesigned plus dozens of new items have been added to the menu. Of course, the legendary TR ribs are still there, but so too are new soon-to-be-favorites, like Blazin Buffalo Ribs and Pork-strami Ribs. New cocktails, desserts and the return of the chain's original coleslaw recipe are designed to entice fans back but also reach out to diners who typically scoff at chain restaurants. Quality food, a fabulous decor and a noticeable elevation in service definitely have the potential to tempt newbies in. If you're looking for a casual date night that won't break the bank, this is a good spot.
8560 International Dr, Orlando; 407-248-0094; tonyromas.com/location/international-drive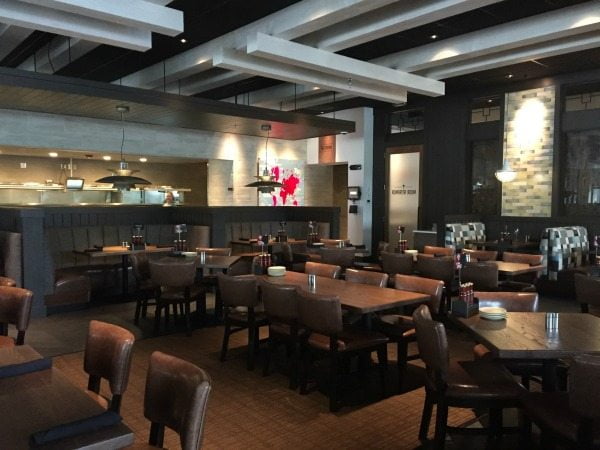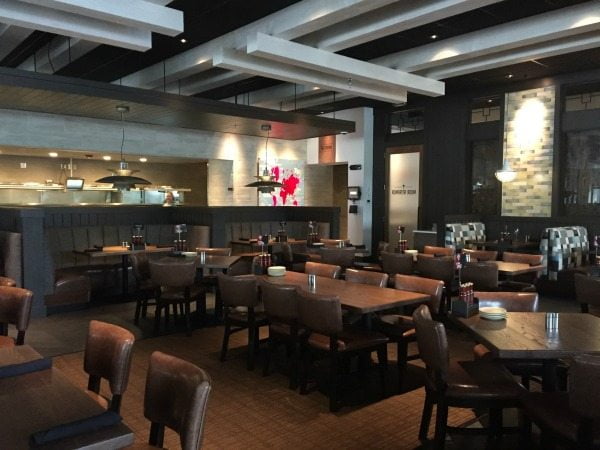 On the Horizon
Look for these spots to open in the coming weeks…