Turn your date night dinner and dollars into an opportunity to do some good with the newly unveiled Good Through Food program.
This new Orlando-based organization strives to impact the world through food-related efforts that raise funds for those in need.
The organization's first project is focused on Louisiana. In August 2016, South Louisiana residents endured devastating floods that resulted in 13 lives lost, more than 140,000 homes destroyed and approximately 30,000 people displaced from their homes.
You can help those struggling in Louisiana from October 24-31 by dining at participating restaurants. Select local restaurants will be selling Louisiana-inspired dishes to help raise funds for the Baton Rouge Area Foundation, a Louisiana-based charity that assists South Louisiana residents. A portion of proceeds from each dish will be donated to the foundation.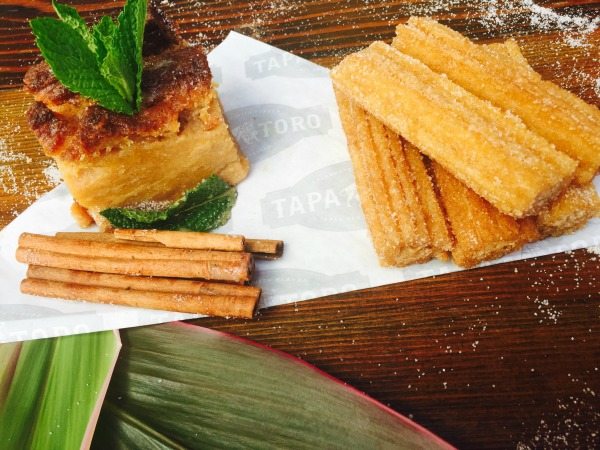 PARTICIPATING RESTAURANTS
Here's a list of participating restaurants and the tasty selections they have to offer:
• Tapa Toro: Churro Bread Pudding
• Taverna Opa: Loukomades (Greek Beignets)
• P is for Pie: P is for Pecan Caramel Hand Pie + Coffee
• Collette's Cleam Eats: Shrimp, Crab & Andouille Sausage Gumbo
• Black Rooster Taqueria: NOLA Pork Belly Taco
BE SOCIAL
Guests are asked to share their dishes via Instagram using the hashtag #GoodThroughFood.
For more information, visit GoodThroughFood.com