Looking for a day date that's a bit on the wild side? There are scores of unique wildlife and zoo attractions in Central Florida designed to protect, educate and (sometimes) allow you to interact with exotic and Florida native animals, birds and reptiles.
Spot a manatee, glimpse a panther, marvel at a sea turtle and shiver at the sight of a 300 pound alligator. Whether you're into furry creatures, slithering reptiles or beautiful butterflies, below is a list of local places that provide once-in-a-lifetime opportunities to immerse yourself with nature and the native wildlife it houses.
38650 Mickler Road
Dade City, FL 33523
Located about 60-minutes from Orlando, this terrific day trip destination takes visitors on a guided journey across 47 acres of rolling countryside where zebras, giraffes and ostrich hardly take notice as the four-wheel drive vehicles bump by. Besides the safari experience (which can also be done via camelback), guests can also hand feed lemurs and rhinos.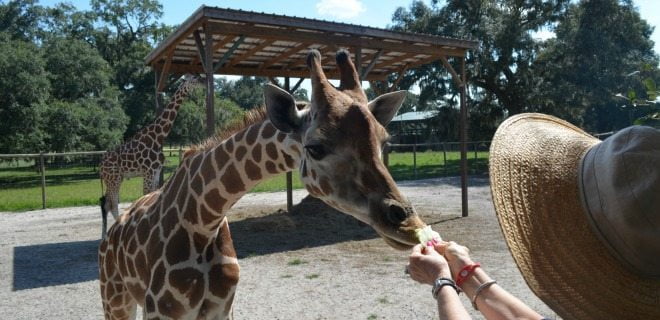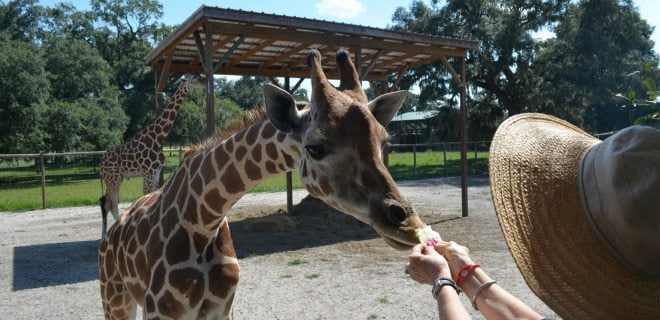 Brevard County
Created by the Sea Turtle Preservation Society, the guided Sea Turtle Walks along select Brevard County beaches are the only legal way to get close to a loggerhead sea turtle, one of Florida's most protected species. Held in June and July when the turtle nesting season hits its peak, the tours are scheduled four to five nights a week, depart at 9pm and can last as long as three hours. While a sighting is not guaranteed, attendees might see a mother loggerhead create her nest and lay her eggs before swimming back into the Atlantic. Cost is $10 for kids 6 – 12, and $15 for guest 13+.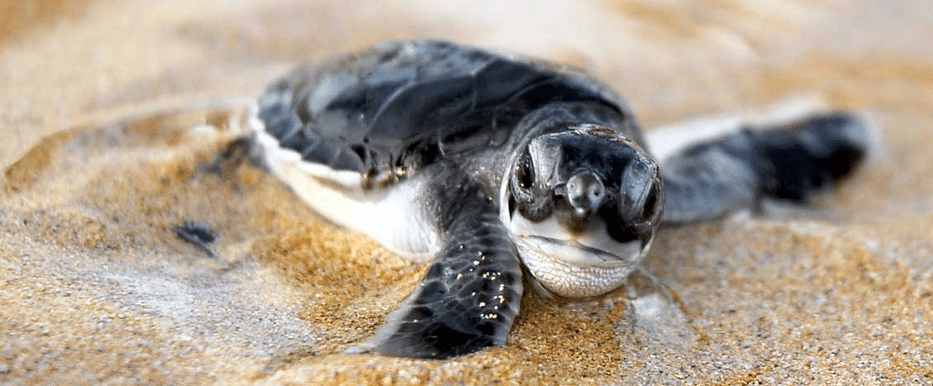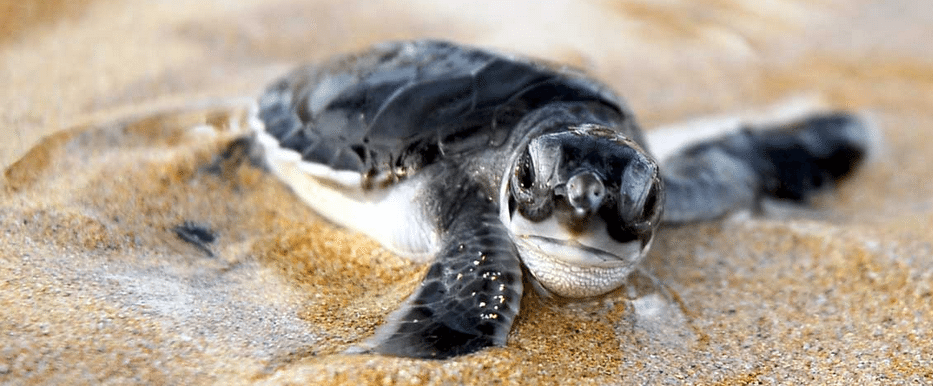 2100 W. French Avenue
Orange City, FL 32763
Home to the largest spring on the St. John's River, Blue Spring is a designated manatee refuge and winter home to the West Indian Manatee species. During manatee season, the spring and spring run are closed to all water activities, but you can still catch sight of these sea animals. During the summer season, you might be lucky to catch one sharing the spring with you.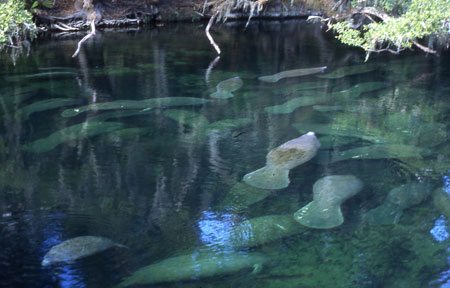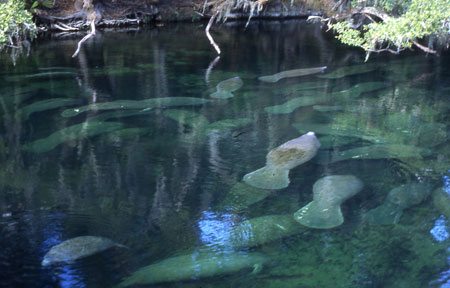 10525 Clapp Simms Duda Road
Orlando, FL 32832
A local wildlife refuge facility, the goal of Back to Nature Wildlife Refuge is to rescue, raise, rehabilitate and release injured or orphaned Florida native species. Incorporated in 1989, they also serve as an educational tool for the local community about Florida wildlife and its importance and place in the state. They offer tours of the refuge, which allow you the chance to see the resident animals, including birds, bobcats, foxes, lemurs, turtles and even an emu named Koko.
10850 Moore Road
Lakeland, FL 33809
Daily safari tours at 10 am and 1 pm take small groups across this animal reserve's 260 aces of uplands and wetlands where everything from eland and zebra to water buffalo and ostriches wander freely in the warm Florida sun. Besides the opportunity to feed several of these animals, many of which approach the safari vehicle without inhibition, Safari Wilderness also offers the opportunity to hand-feed lemurs, who gently pluck grapes from the hands of guests gathered within their enclosure. Cost: $70 per adult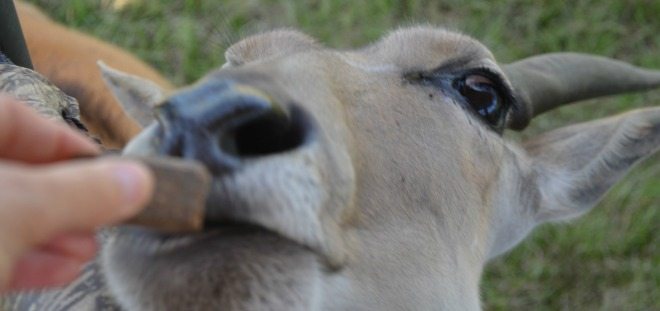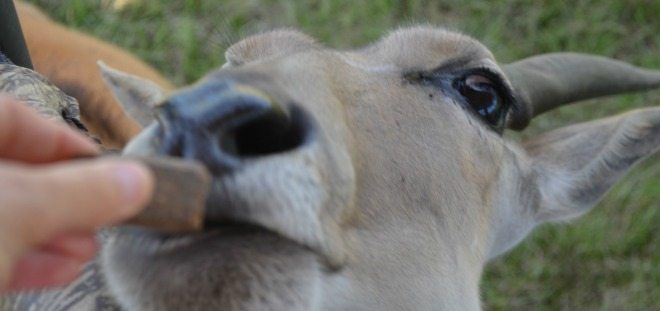 351 W. Lester Road
Apopka, FL 32712
Open to the public on Saturdays from 9am to 3pm, the ARC is a bird of prey rehab and education center located in Apopka. The facility is located on 10 acres of property and is home to an indoor classroom, library and gift shop. The facility houses all types of raptor birds, including eagle, hawk, falcon or owl.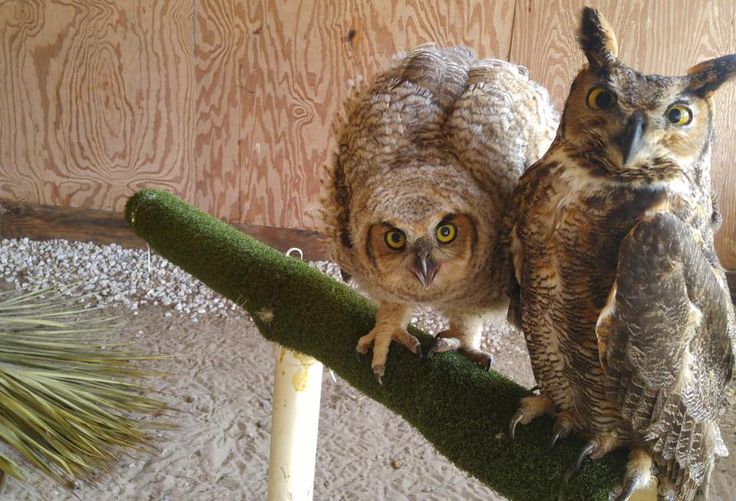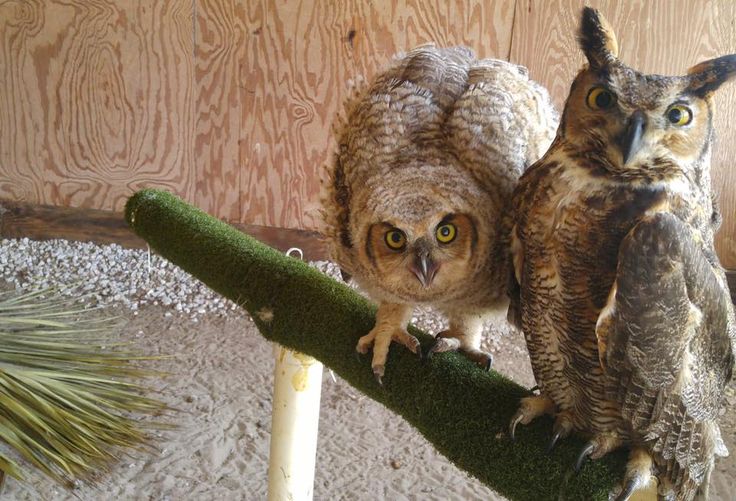 1909 Slavia Road
Oviedo, FL 32765
This year-round butterfly conservatory offers a chance to interact with native butterflies. The conservatory allows visitors access to a bird sanctuary that houses button quail and a variety of finches. Based on the season you go and visit, you can also have the opportunity to view caterpillars, chrysalises and cocoons.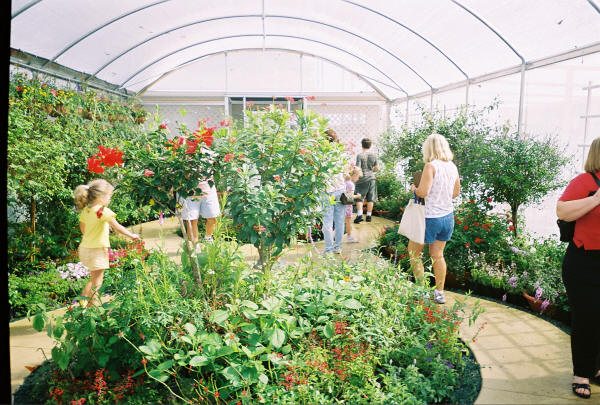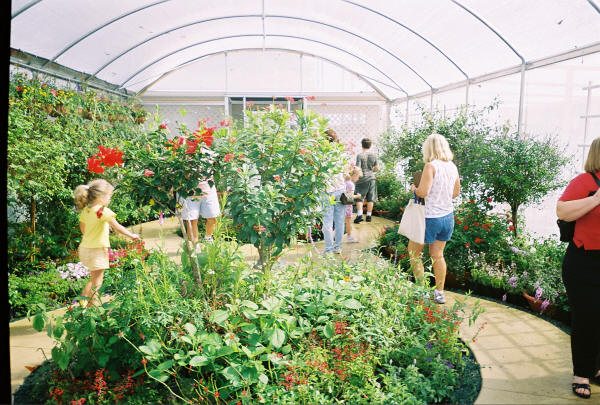 5705 East Irlo Bronson Memorial Hwy.
St. Cloud, FL 34771
If you want to see anything and everything reptile, look no further than Reptile World Serpentarium. It has been featured on History Channel's series Only in America, Swamp Thing on USA Network and on the Discovery Channel's series Venom Hunters. They have a Venom Extraction Show twice daily, along with the opportunity to hold reptiles like snakes and baby alligators. This attraction is home to more than 80 species of snakes.
14501 S. Orange Blossom Trail
Orlando, FL 32837
Gatorland specializes in showcasing alligators and crocodiles. They also have four rare "white" alligators. The types of shows at the facility include gator wrestling, up-close encounters and a show where the gators jump out of the water to snatch food from their trainers.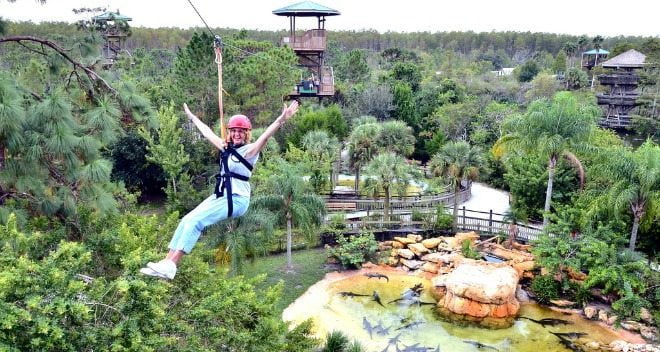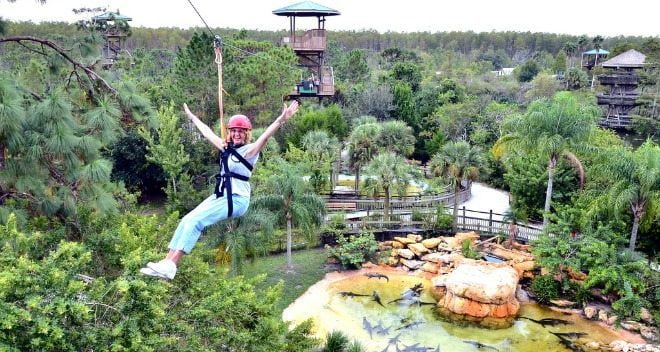 2710 Big John Drive
DeLand, FL 32724
If you can fetter your fears, the Reptile Discovery Center in DeLand is a fascinating place to spend an afternoon, especially during the live venom extraction program given at select times Thursday through Sunday. Besides being a serpentarium for dozens of dangerous and exotic snakes, the center is also home to a commercial venom production facility, which collects venom for making anti-venom.
3755 N.W. Highway 17-92
Sanford, Florida 32771
More than 500 animals are represented by 205 species at the zoo, and it features amphibians, birds, fish, mammals, reptiles, exotic plants and the Massey Services Insect Zoo. It's a great place to take the entire family or go with a group to enjoy for the day and then spend the evening in Historic Downtown Sanford for dinner or drinks afterward. Want to get really wild? Head out on a night hike, which the zoo schedules a few times each year.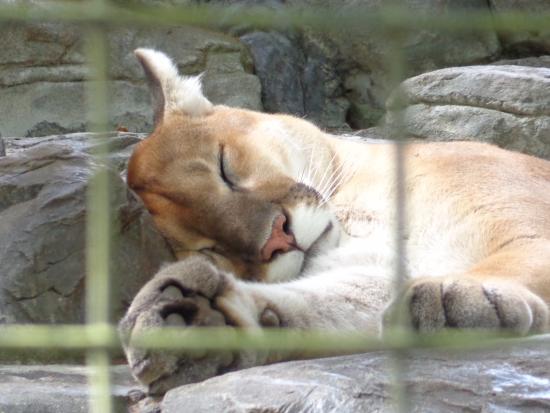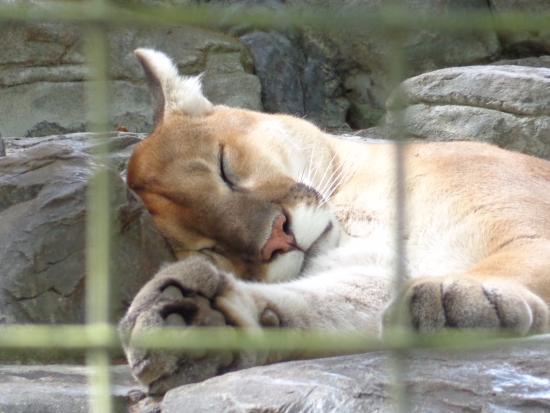 MORE IDEAS