Imagine this scenario: it's 4pm on a Saturday and your babysitter calls to cancel. Of course, no other babysitter is available at such late notice. Date night is cancelled, right? Actually, it's not.
Imagine you could create an over-the-top, gourmet date night at home, with great food and wine, without having to step foot in a grocery or liquor store.
This is exactly how we rolled last week when we decided to use our new Shipt app to design a perfect date night at home.
Shipt is a local grocery and alcohol delivery service that collaborates with both Publix and ABC Fine Wine & Spirits to give you a seemingly limitless array of possibilities for a romantic dinner at home.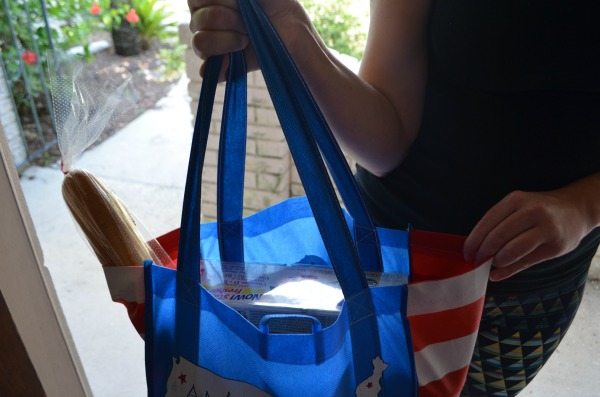 All it takes is a few clicks on your desktop, tablet or smartphone and everything you could possibly need is delivered right to your door.
I opened the Shipt iPhone app around 2pm and began selecting all the items we'd need for our Chicken Parmesan dinner (an easy dish that's pretty difficult to mess up!). Browsing through all the categories Publix features (and over 40,000 grocery items!), I easily selected my choices for pasta, chicken, bread crumbs, etc., etc. I even scored BOGO vanilla ice cream to go with our dessert, warm chocolate brownie sundaes.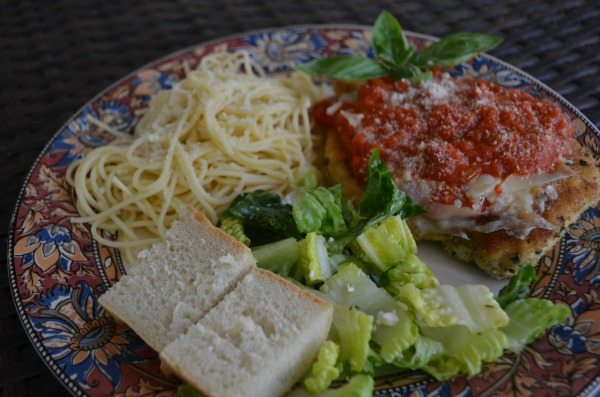 Then I moved over to the ABC Fine Wine & Spirits section of the app to choose some wine. Not being a wine aficionado, I loved the "Editor's Picks" category, which included a sub category for "Best Buys Under $20." I ordered a bottle of white and a bottle of red.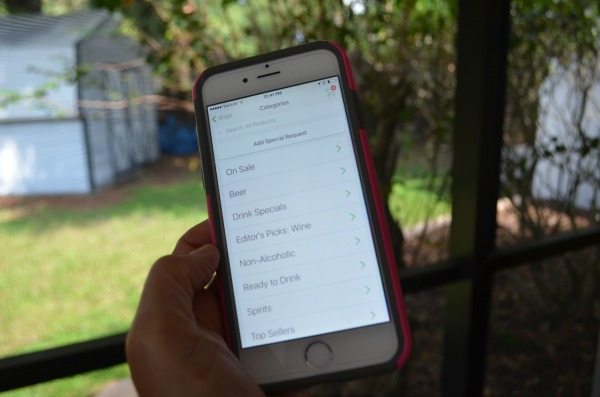 It's worth noting that you can also buy beer, spirits and mixers through ABC Fine Wine & Spirits with the Shipt app. Just imagine the convenience of having alcohol delivered if it looks like you're running low in the middle of a party! You can even order ice!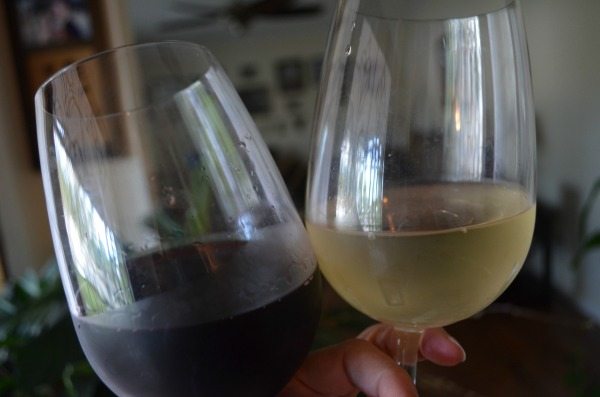 With my two orders placed, I selected the delivery window, sat back and relaxed. I avoided two errands. That's living the dolce vita if you ask me.
NEED-TO-KNOW DETAILS
You must be 21+ to order from ABC and you'll need to show ID when your alcohol is delivered
There's a $7 fee for all alcohol orders, however, there is no delivery fee for all Publix orders over $35
You can tip your delivery person in cash or you can use the app to tip once they've left your home
Same-day delivery is always an option, even as quickly as within one hour
One membership gives you access to both stores (ABC and Publix)
Many items are priced slightly higher than they would be in the store (to be expected since Shipt is a for-profit business and has to pay its delivery squad somehow)
MEMBERSHIPS
Annual Plan: $99/year
Monthly Plan: $14/month
Once you are a member, you'll get unlimited free delivery on grocery orders over $35 for an entire year. As mentioned above, all alcohol deliveries have a $7 delivery fee.
FREE GROCERIES
I received a complimentary membership and credit to give Shipt a try, and I'd like to do the same for you. If you follow this link, you'll get a free two-week trial and $10 in credit toward your first grocery order. Free trial! Free groceries! Sounds good to me!
THE BOTTOM LINE
We thought this was a great service, one that we've already used a few times since we started our membership. Yes, I'm paying a little more for the items I purchase and, depending on what and how much I buy, there could be a delivery fee. But I totally get that I am paying for a convenience… the convenience to not go out to buy a loaf of bread at 8pm, the convenience of avoiding a beer run during a party, the convenience of having soup delivered when we've all come down with the flu. I don't need my Shipt app every day, but when the right moment strikes, I am so darn glad I have it.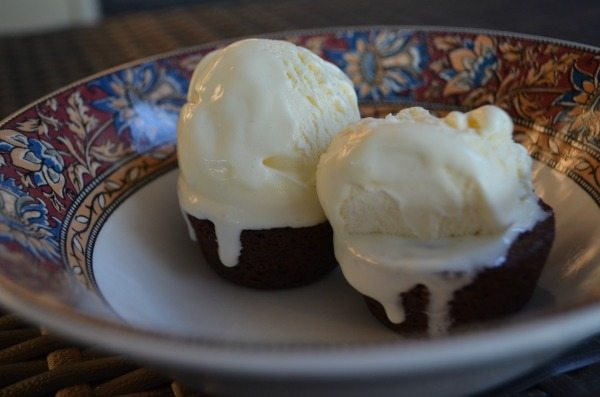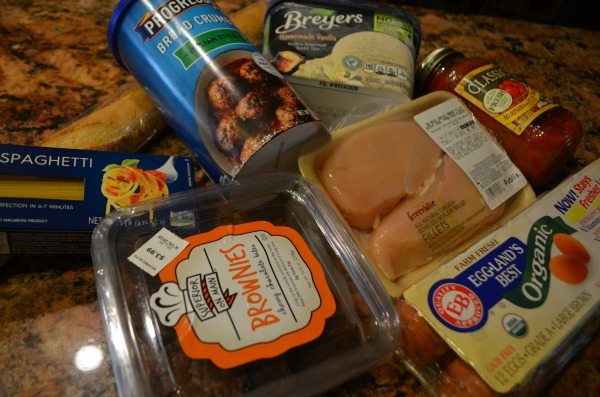 DISCLOSURE
We were compensated to write this post…
and
We are committed to providing you with valuable content that informs and inspires you…
and
We are clear that all of our content, including sponsored content, gives value to our readers.
Our commitment as a for-profit website is to marry total transparency with useful, high-quality, local content.  If you ever feel like we fall short in that commitment, please let us know.