Sometimes it just feels good to up the fancy factor, to do something a little out of the ordinary. For those moments, consider High Tea at The Ritz-Carlton Orlando, Grande Lakes.
Held Saturdays and Sundays from 2pm to 4pm, this delightful dining experience transforms the Ritz-Carlton's Lobby Lounge into a terrific afternoon refuge where your biggest worries are which tea to sip and which petite sandwich to gobble first.
OPTIONS
Traditional Tea
Traditional tea service features a selection of freshly steeped loose leaf tea, a selection of four tea sandwiches, pastries and freshly baked scones with Devonshire cream and lemon curd. $39/adult
Royal Tea
Royal tea service includes a glass of Champagne, your choice of freshly steeped lose leaf tea, a selection of four tea sandwiches, freshly baked scones, pastries and strawberries with whipped cream and a hint of Grand Marnier. $55/adult
Peter Rabbit Tea
Bringing the kiddos? Have them dress in their finest to enjoy freshly steeped lose leaf tea, hot chocolate or chocolate milk, and a selection of kid-friendly animal shaped sandwiches, pastries and cookies. $30/child
RESERVATIONS
Reservation required 24 hours in advance. Please call 407-393-4648 for reservations and more details.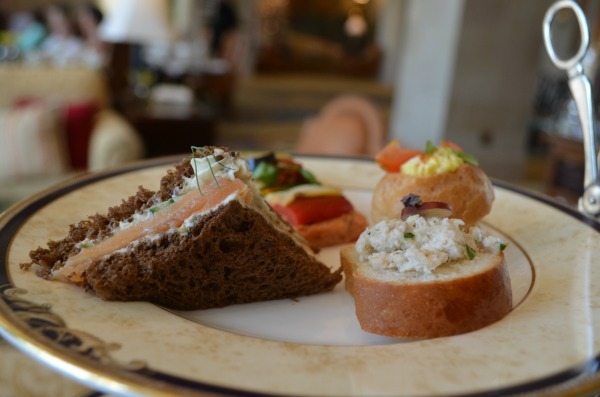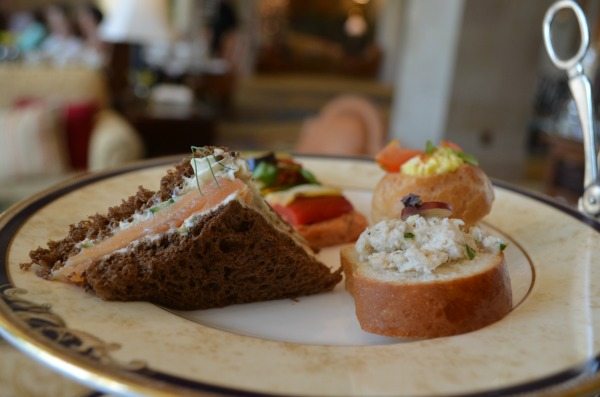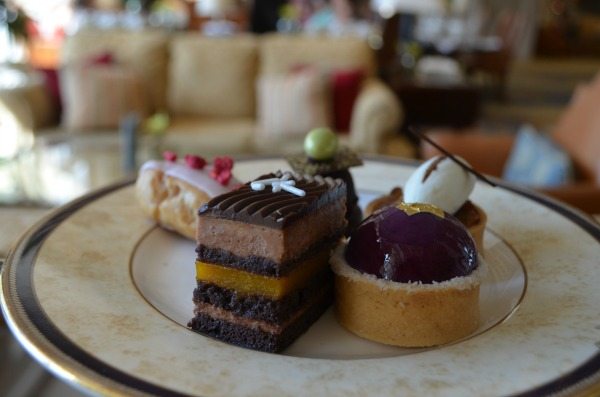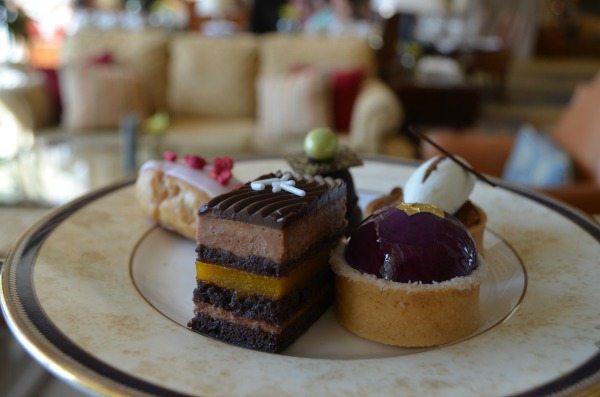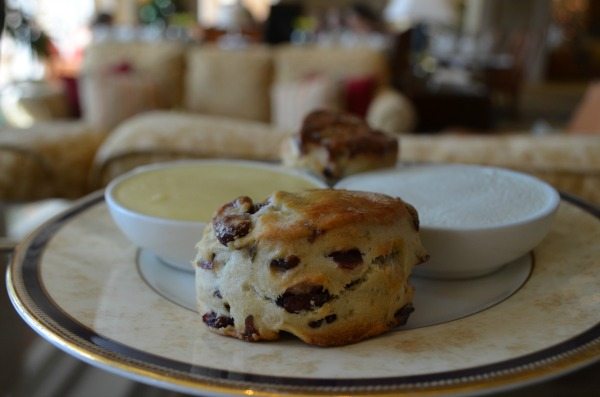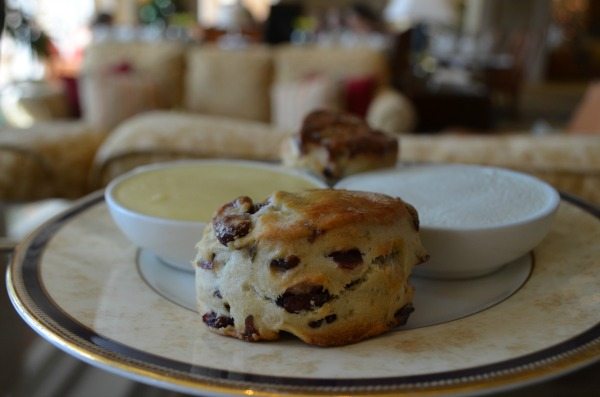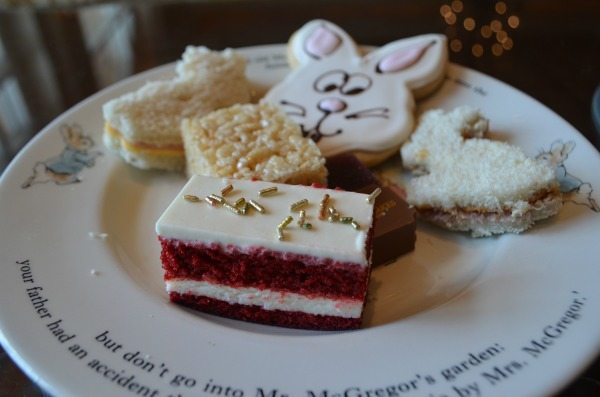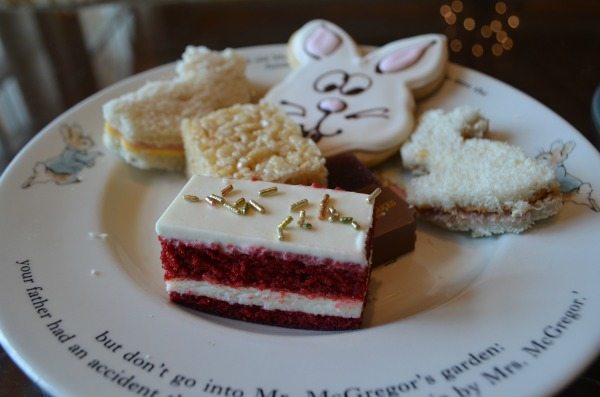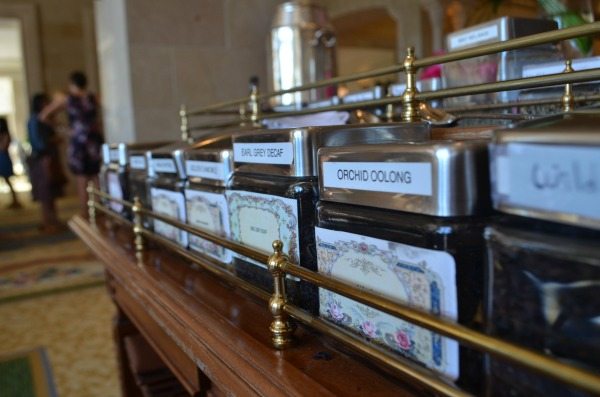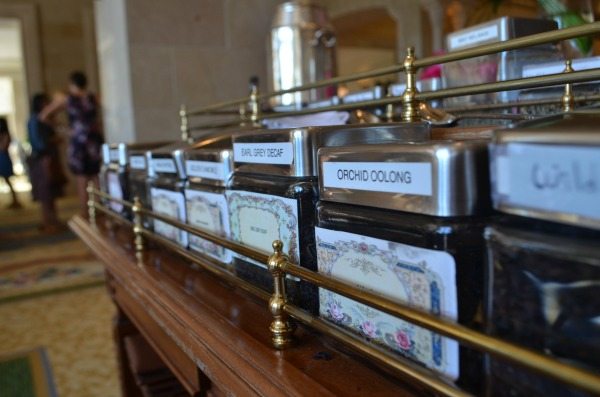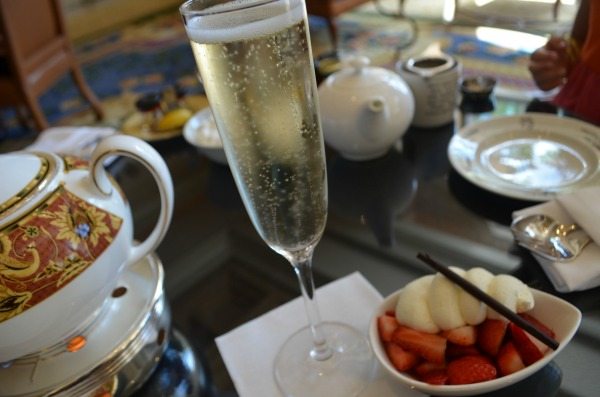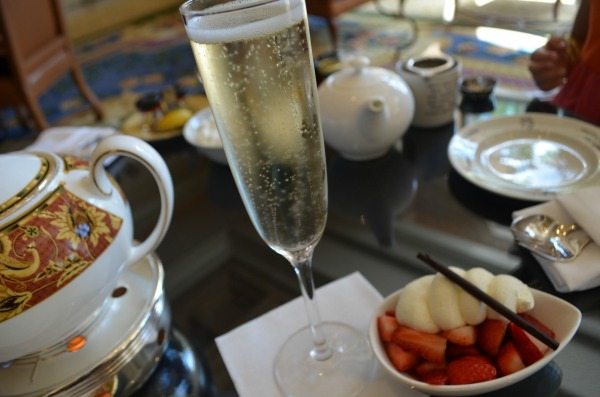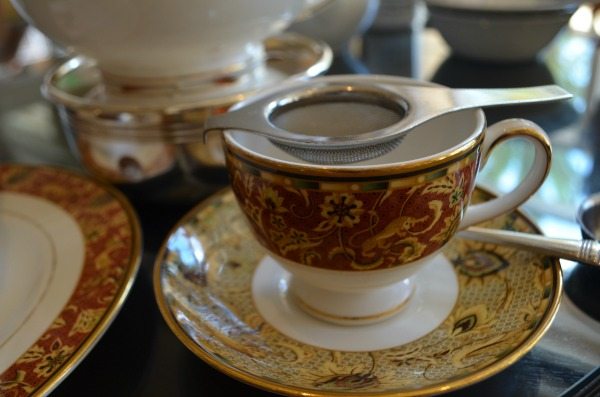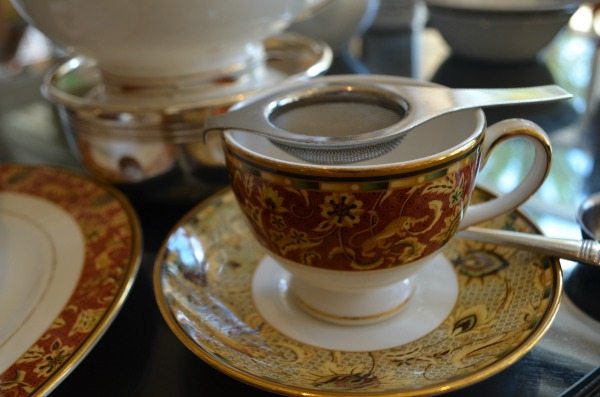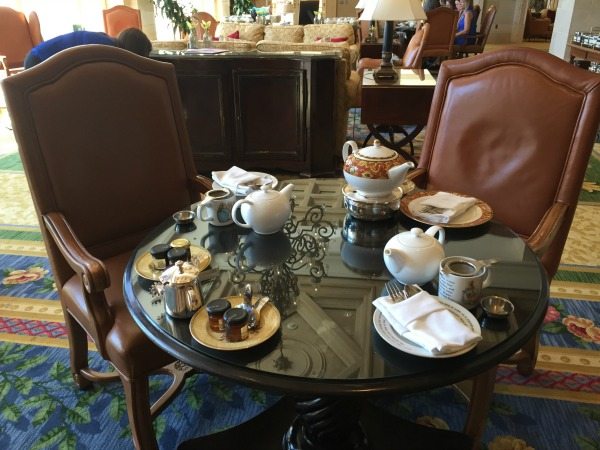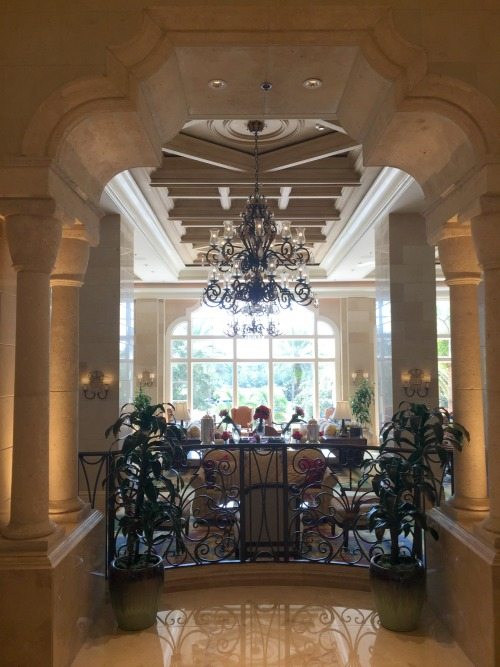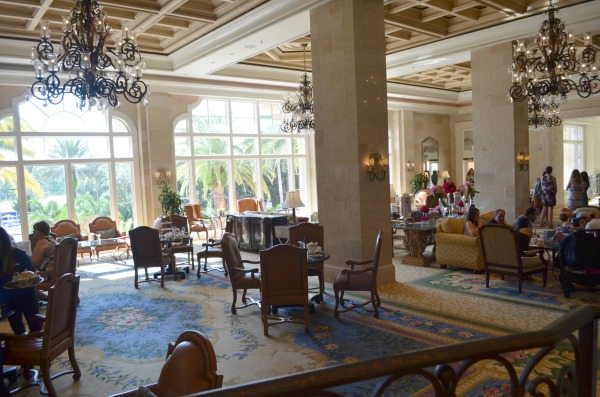 DISCLOSURE
The Ritz-Carlton Orlando, Grande Lakes is one of our advertisers…
and
We are committed to providing you with valuable content that informs and inspires you…
and
We are clear that all of our content, including content from our advertisers, gives value to our readers.
Our commitment as a for-profit website is to marry total transparency with useful, high-quality, local content. If you ever feel like we fall short in that commitment, please let us know.