Score some savings on your next date night with these local dining deals!
TR Fire Grill
Weekday dinners at this much-loved Winter Park eatery just got a whole lot better. Choose your favorites, or try something new, from TR Fire Grill's new Prix Fixe dinner menu. Three courses, including dishes like flatbread, salmon & zoodles and seared lemon pound cake (my favorite) for only $25 per person. Available Sunday through Thursday from 3pm – 10pm. See the full menu.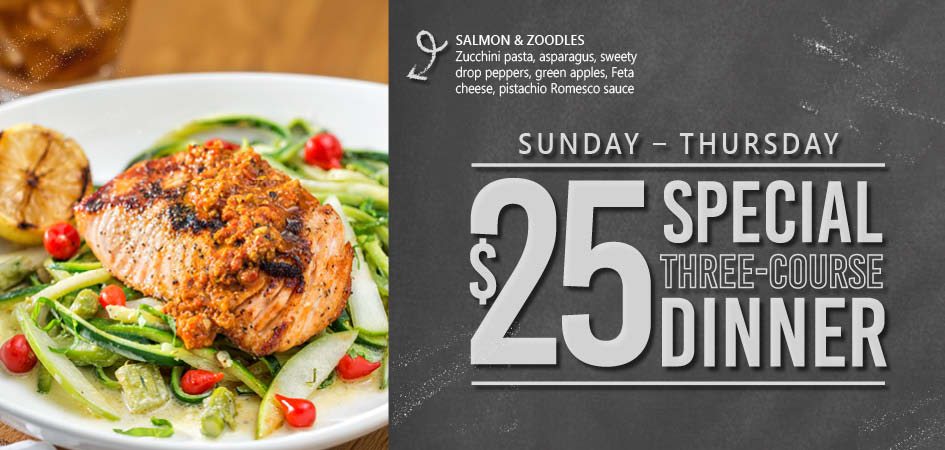 Taverna Opa
It's alway a good time at Taverna Opa, especially when you order the Aphrodite family style menu. Designed for a minimum of four guests (double date night!!), this Greek feast consists of three courses served on platters with a multitude of dishes, including tzatziki, calamari, lamb chops and beef tenderloin. Cost is $33 per person (+ tax/gratuity). You can add a dessert course for $5 per person. More details at opaorlando.com/group-dining/.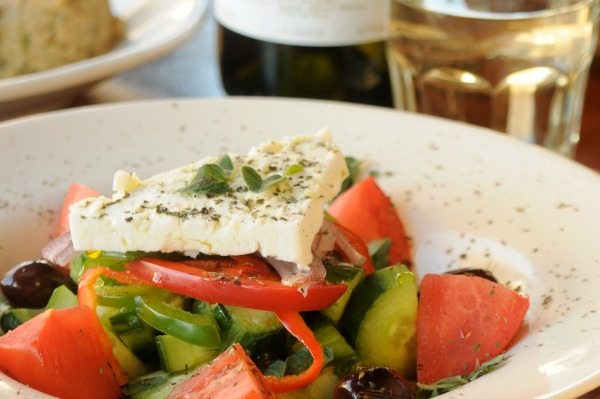 Osprey Tavern
Head to Osprey Tavern every Wednesday for two stellar dining deals: a $29 three-course dinner (including appetizer, entree and dessert) OR a $39 Chicken Dinner for Two, including a salad, two sides, whole chicken, biscuits and dessert!
Taboon Bistro
Enjoy a Mediteranean dinner for two at Taboon Bistro through the month of September, including:
Appetizer
Mezza Platter
Entrée
Mixed grill
OR
Mixed seafood grill
Dessert
Baklava
Osmaliyeh
Knafe
All three courses just $59.99 per couple. Plus, you can add a bottle of house wine (red or white) for $20.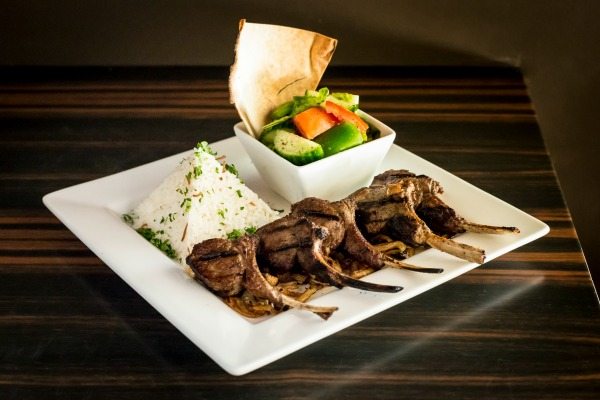 NOTE: These promotions are subject to change or end without notice. Please call the restaurant ahead of your visit to confirm the promotion's availability.