Orlando Bike Tours and Orlando Conductor Crawl, two terrific offerings for Orlando locals, has merged into Local Motive Tours, one entity excited to continue hosting the train and bike tours we've all come to love.
Designed to curate local adventures that give Orlandoans the chance to explore Central Florida's best food, drink, art and wellness spots, these bike and SunRail-based tours will now be offered consistently throughout the month, every month!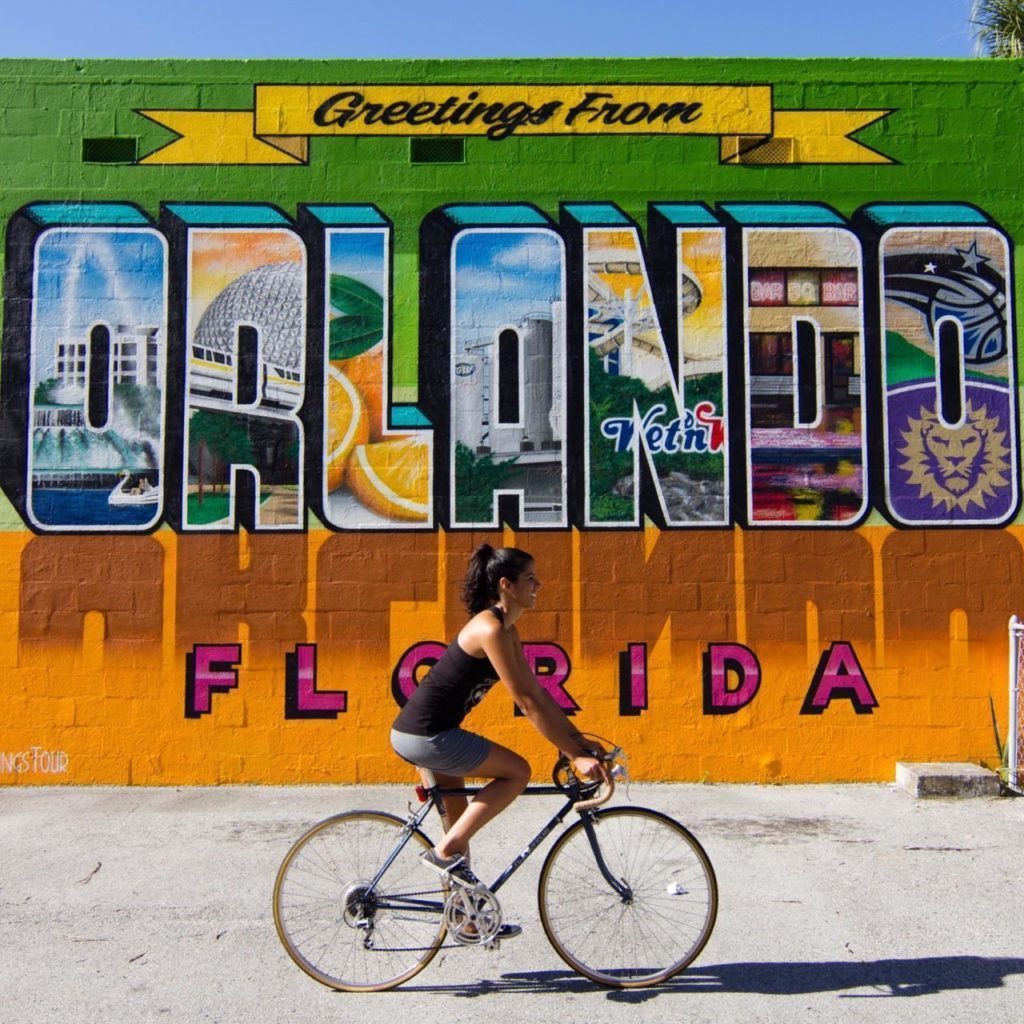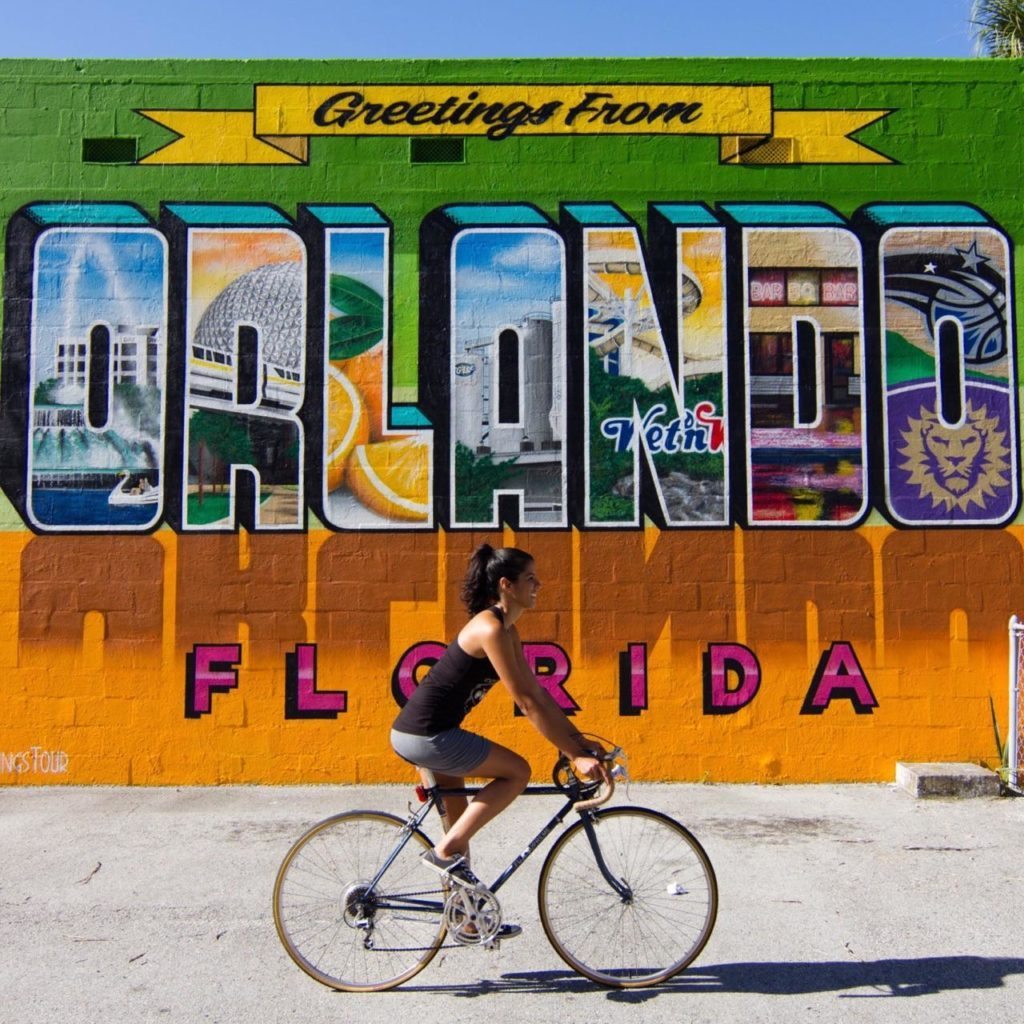 BIKE TOURS
Join a bike tour EVERY Saturday based on the same four themes — food, drink, arts, and culture — starting THIS Saturday, August 13, 2016. 
As you pedal, you'll be visiting some of your guide's favorite places to enjoy the best local brews in Orlando. There are only 40 spots available.
Don't have a bike? No worries. Local Motive Tours has partnered with Orlando's bike share program, Juice Bikes. Simply select the "Rent-a-Bike" option when booking your tour and your bike will be waiting for you at the first location.
Get your tickets today for the upcoming Local Brew Bike Tour here. More details about future bike tours here.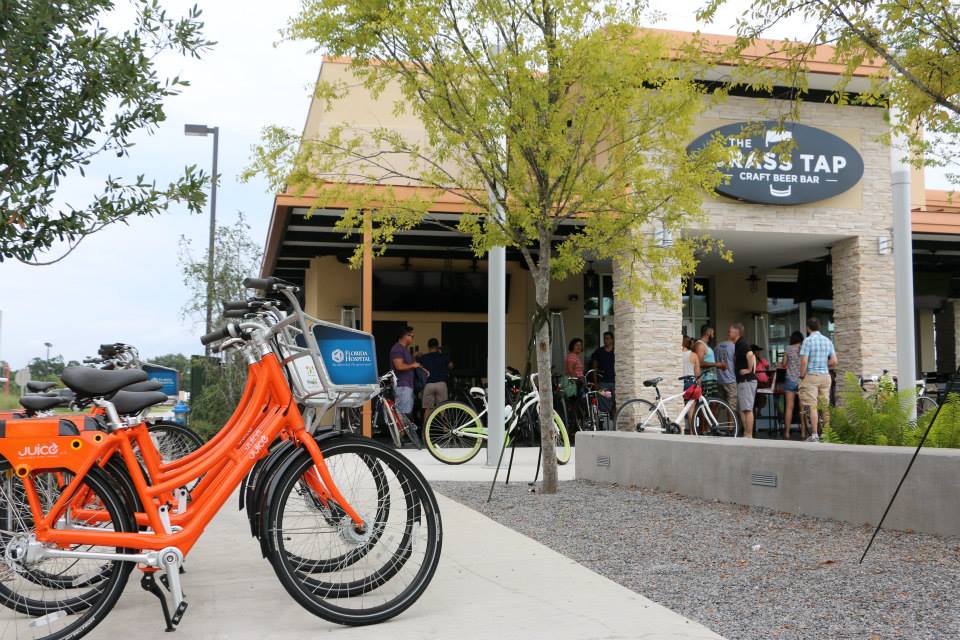 CONDUCTOR CRAWLS
Local Motive Tours hosts a monthly Conductor Crawl every second Friday of the month. Schedules and meet-up locations can change, but the August Conductor Crawl on Friday, August 12 will meet at The Alfond Inn in Winter Park at 5pm before taking the train to Aloft Orlando Downtown by the Church Street Street station. Tickets are available here.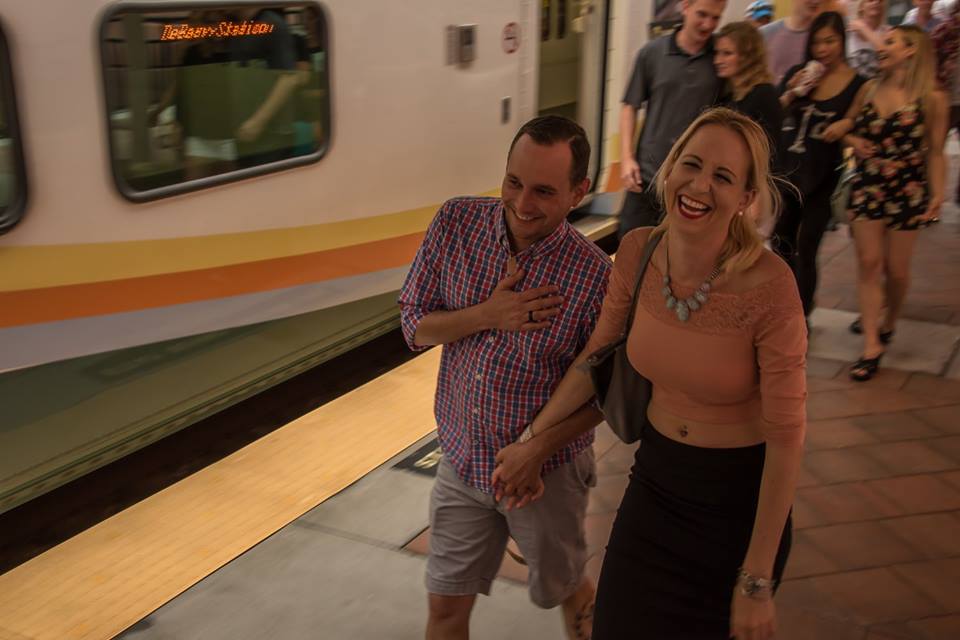 MORE DETAILS
For more information about Local Motive Tours, visit www.localmotive.tours. You can also follow them on Instagram (@localmotivetours) and Facebook (@localmotivetours).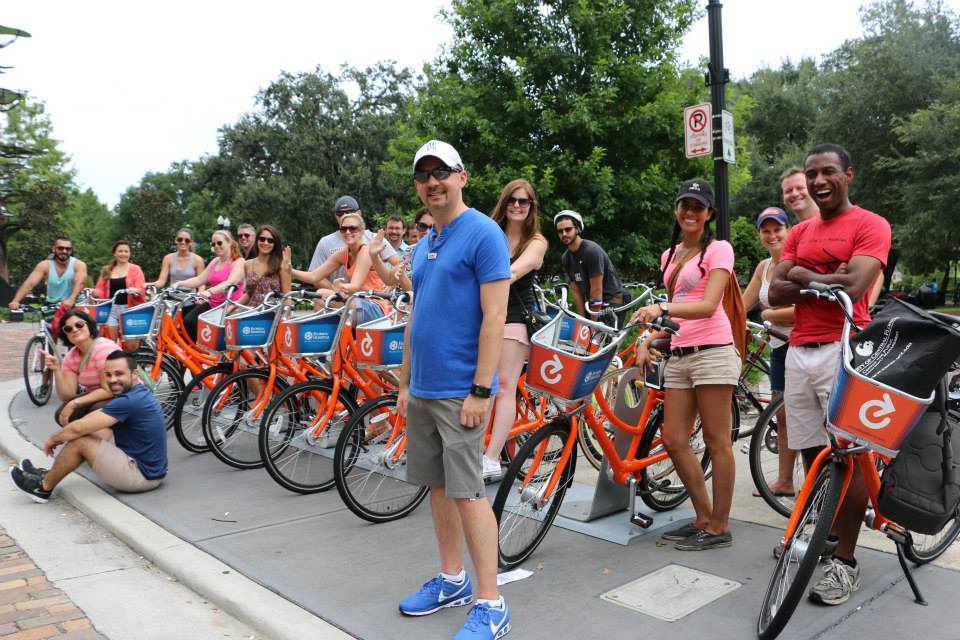 PHOTO CREDIT
All images provided by Local Motive Tours