Send your palate to centerstage during an exclusive Omakase Adventure Dinner at Dragonfly Robata Grill & Sushi on Thursday, August 18, 2016 (sold out but there is an encore seating on Tuesday, August 23)
Omakase, a Japanese dining style akin to a chef's table, gives guests the chance to hand their tastebuds over to the chef, who crafts a series of exciting courses designed to set your palate abuzz.
On this special night hosted by Orlando Date Night Guide Founder Kristen Manieri, guests will be treated to five delectable courses, each giving Dragonfly a chance to surprise, wow and delight.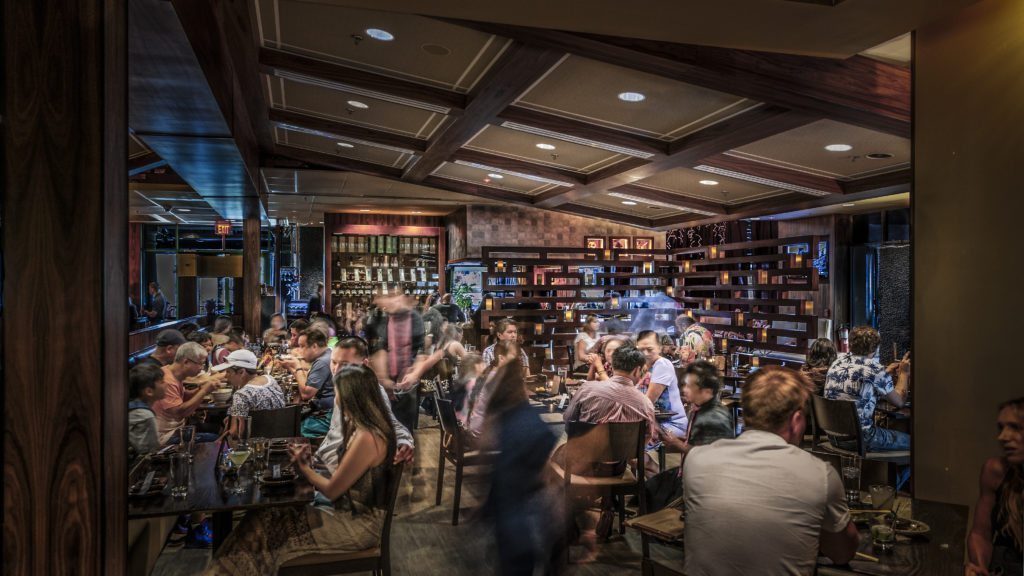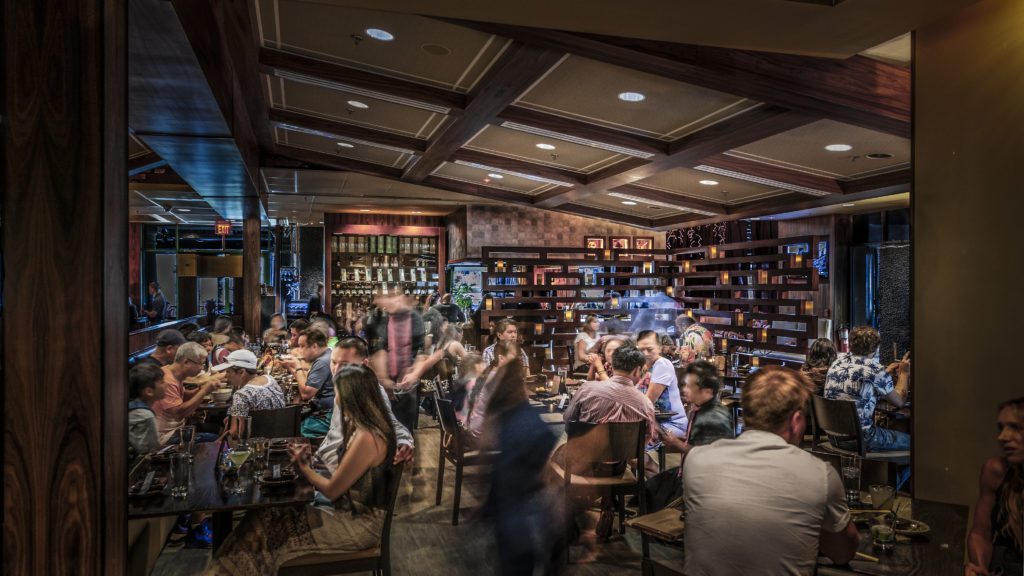 To add to the adventurous element of this exclusive event, one course will be served blindfolded, giving guests the chance to focus all their senses on their tastebuds for an unforgettable epicurean experience.
We're also keeping menu details under wraps but here are a few tidbits to whet your appetite:
COURSES
All courses are chef's selection and will be composed with fresh, seasonal ingredients. In fact, a few ingredients are being ordered specifically for this event. Prepare to be amazed!
First Course
The first course will be on the lighter side to prepare your palate and appetite for the evening. From ceviche to sashimi, or even a salad inspired by summer's fresh flavors, chefs will set the tone for the evening with this opening dish.
Second Course
The second course will highlight the skills, creativity and artistry of Dragonfly's master sushi chefs and feature items from our sushi bar. Some items may be cooked, some may be raw; all will be delicious.
Third Course
The third course will be heartier. It will feature items from Dragonfly's authentic robata grill, which utilizes the highest grade binchotan charcoals to cook at ultra-high temperatures. Binchotan charcoals create a smokeless heat that sears in the true flavors of food.
Fourth Course
For the fourth course the chef will combine items from the kitchen with items from the sushi & robata bars to create a dish that will encompass the essence of the Japanese Izakaya.
Dessert
All great things end with sweetness. To wrap up your feast, chefs will prepare a true Japanese inspired treat to cap off your evening.
NOTE: Vegetarian/pescatarian diets will be accommodated.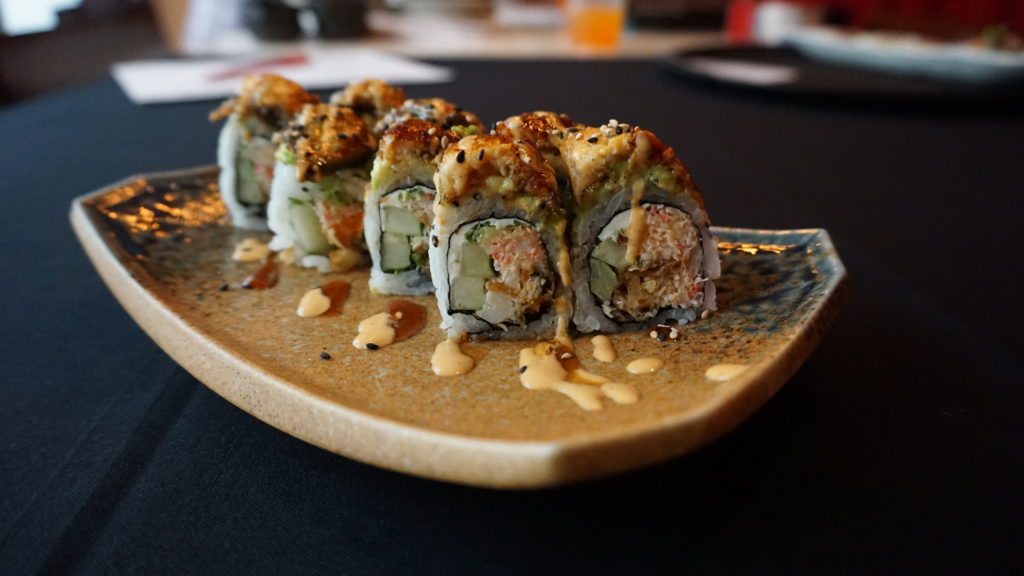 DETAILS
Omakase Adventure Dinner
Thursday, August 18 at 7pm
Dragonfly Robata Grill & Sushi – 7972 Via Dellagio Way, Orlando, FL 32819
TICKETS
Tickets, which are $40/person, include all five course, one (1) wine or beer, tax & gratuity. (pretty crazy, right??!!)
Purchase tickets at dragonflydatenight.eventbrite.com. Purchase tickets for August 23, 2016 dinner here.
** Please note: this event is limited to just 40 guests!
Looking forward to seeing you!
– Kristen