Call them unsung, off the radar or simply just deserving of more attention than they already receive, this collection of hidden gem restaurants in Orlando should revive your sense of culinary wonderment and exploration. We reached out to some of Orlando's foremost food authorities for their best bet picks. Enjoy!
Faiyaz Kara
Orlando Weekly
Shiraz Grill
Shiraz has been my go-to spot for Persian-style kebabs for the better part of a decade. I've eaten their koobideh kebab, fashioned from ground beef, more than any other kebab served in Central Florida (Flame Kabob's kafta comes a close second). Faloodeh, a dessert of iced vermicelli and rosewater, is one of my all-time favorite cappers (when they have it). Read the review.
Sushitomi
Easily one of the most unheralded joints in town, but the sushi cognoscenti know how good the sushi here is. Plus, they consistently served otoro, the most prized cut of bluefin tuna belly.
Maraya Restaurant
Chef/owner Vilette Haddad undoubtedly serves the finest Lebanese cuisine in town. Her exacting hand churns out falafel that's as crisp as it is unparalleled and, after sampling her lanbeh, it might take a while before your eyes roll back to the front of your head.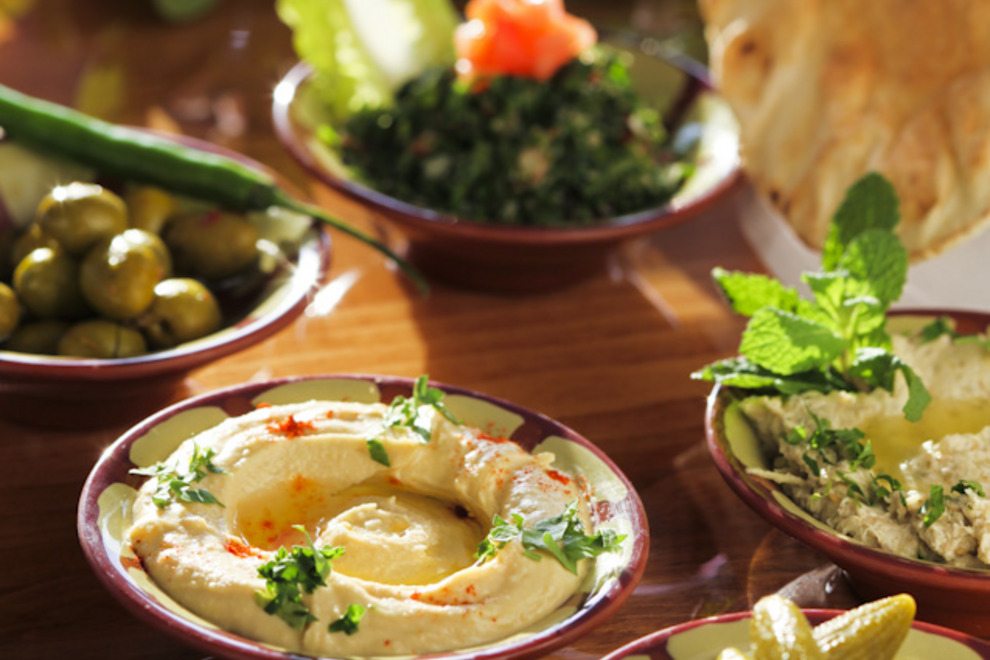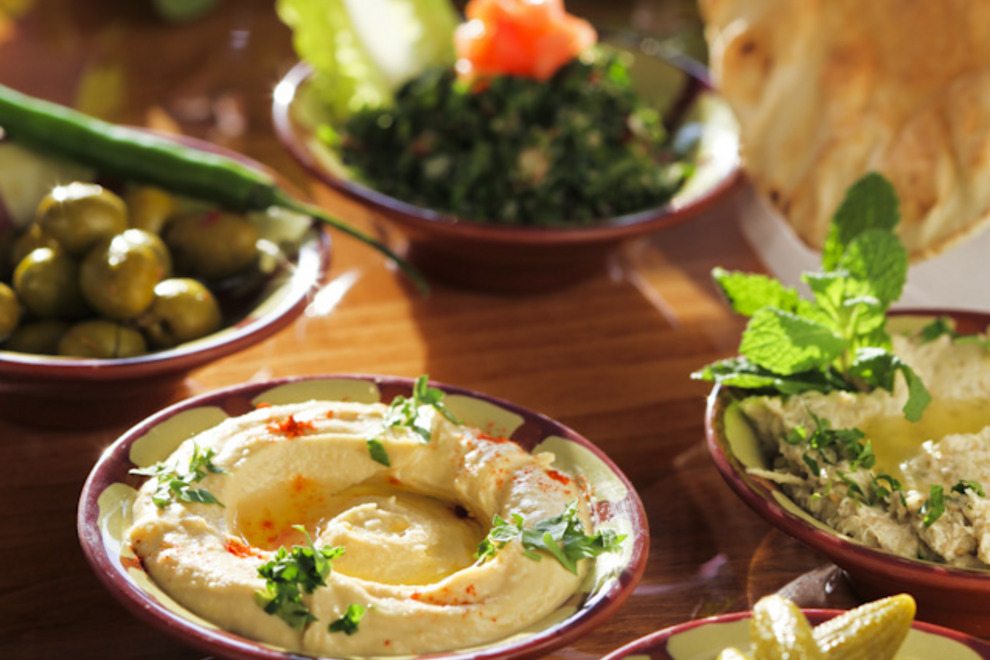 Banh Mi Nha Trang
Talk about under the radar, this little sandwich shop is at the heart of Orlando's Vietnamese neighborhood and yet is practically invisible. The shop sort of looks like a restaurant that isn't supposed to be there, but the sandwiches are what make finding this gem worth the trouble. The secret is the bread. And don't bother staking out the parking lot waiting to catch the delivery truck — the owner bakes the rolls herself.
George's Gourmet Cookies
Around the corner of the Kmart plaza at the intersection of U.S. Highway 17-92 and Lee Road, George's isn't just cookies. The lunch-only menu includes some impressive entree specials and one of the best Reuben sandwiches I've had outside of Manhattan.
Hanamizuki Japanese Restaurant
With its International Drive address, Hanamizuki is definitely off the radar for most locals. That's too bad, because they're missing out on some of the most authentic Japanese food served in the area.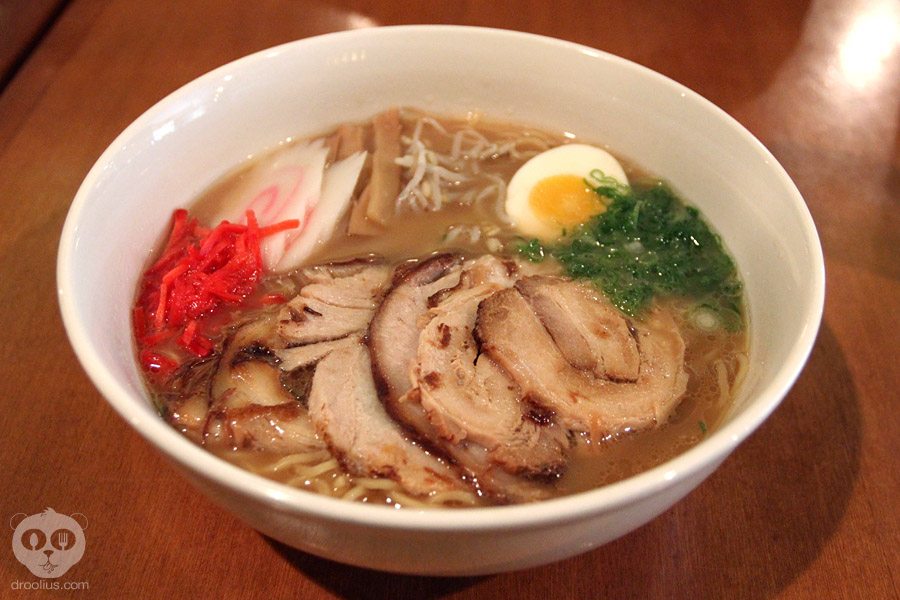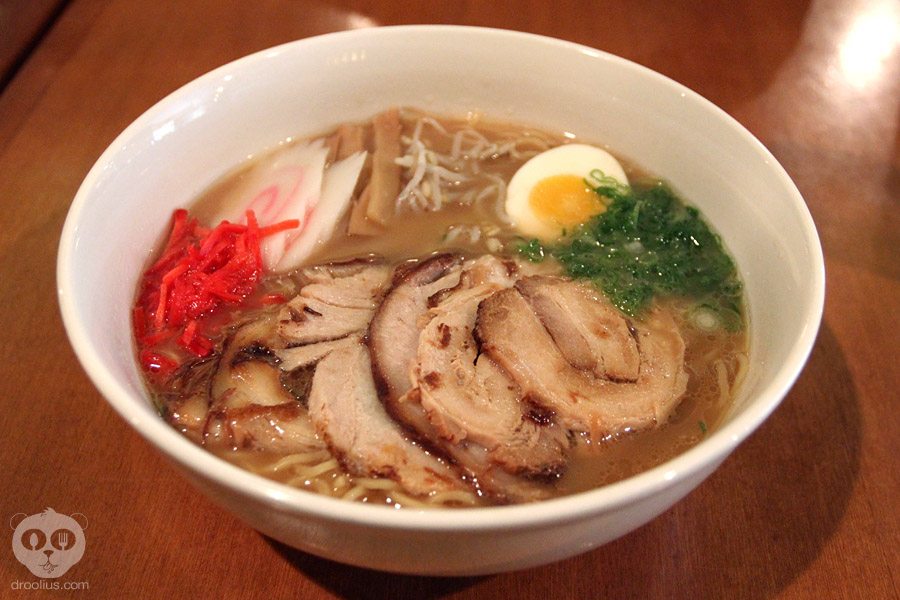 Pio Pio's
Pio Pio's one of my go-to's and you never read about it. It's a sort-of chain – two units owned by one guy, a few others owned by his relatives – of too-serious, almost-cheesy dining rooms. The specialty is Colombian-style rotisserie chicken served with sweet plantains, green plantains, rice and beans, plus a crisp salad with a creamy white garlicky dressing. People hesitate to try it when I recommend it, then end up becoming regulars after just one visit.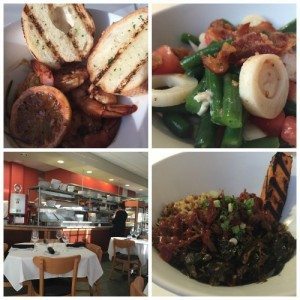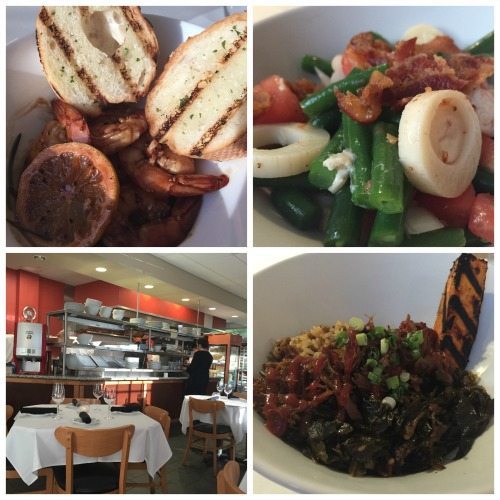 Buttermilk Bakery
Buttermilk Bakery in Winter Park is so sparse, and has so little left on display, by 12:30 p.m. that you might think it's not worth your time. Open that door anyway. This modest family-owned bakery serves a few things and makes every single one wonderful. Go for a grilled open-face veggie sandwich, a slice of quiche or even a salted chocolate-chocolate-chip cookie. You'll be glad you did.
Two Chefs Seafood
Two Chefs Seafood is a real sleeper. It's an old-fashioned restaurant with old-fashioned foods—think butter, cream, bacon and/or cheese in nearly every dish. Each of those dishes is made exceptionally well, though, so the place has developed a following among the non-trendy.
Aladdin
This Casselberry Middle Eastern restaurant is known for its hand made, high quality cuisine. I love their vegetarian plate. I'm not a vegetarian but it's a perfect meal to me.
Q'Kenan
We went there for breakfast this past weekend and we were the only people there that the wait staff didn't already know. Everyone was a regular but our waiter was happy to show us the ropes. They were so proud of the Venezuelan food they serve and wanted us to enjoy it, which we did.
Ferg's Depot
Set inside the old train station, Ferg's Depot on Church Street is such a fun spot to explore. They offer some great burgers as well as my favorite bar food in downtown Orlando – Ahi Tuna Nachos. Spicy sushi grade Ahi tuna is stacked onto rice chips and drizzled with wasabi aioli and spicy menu. So simple, but so good!
Ana's Kitchen
Ana's Kitchen is a teeny tiny restaurant on Universal Boulevard. If you blink, you may pass it inside of the shopping center (I did the first time I visited). But inside you'll find authentic Brazilian food. Visit on a Saturday for the Feijoada, a Portuguese stew. Besides the hearty food, I've only ever had warm, excellent service – even when it's been packed.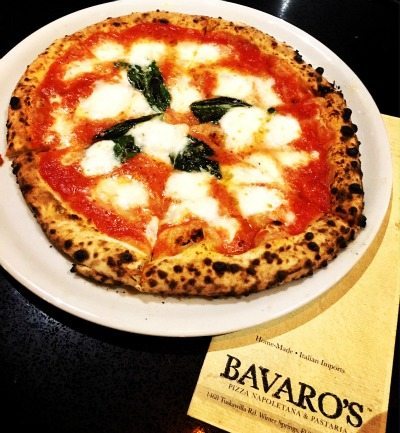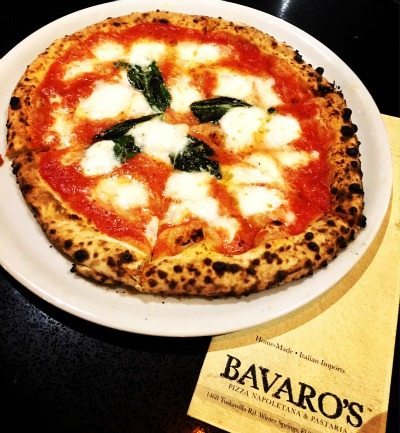 Kristen Manieri
Orlando Date Night Guide
Bavaro's – Pizza Napoletana & Pastaria
I love sending people to this Winter Springs gem, one of the few restaurants in the country to have an official seal of approval from Rome, Italy for the way they cook to the highest standards, use the best ingredients and make almost everything in-house. Dive into the deliciously gloppy wood-fired pizza with a fork and knife and devour the bolognese without the ability to stop. The food here is seriously amazing.
Feature image credit: @ILoveButtermilk