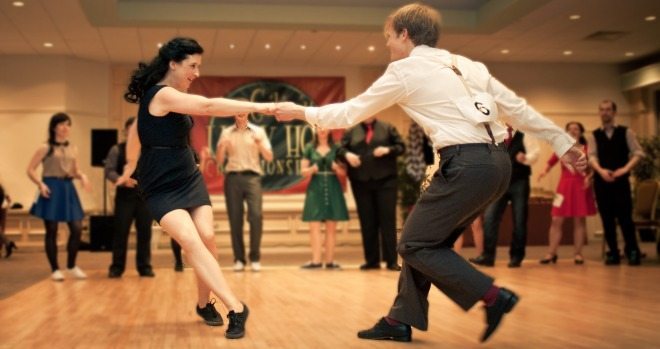 Have you always wanted to bust a move or sweep your sweetie off her feet? You're in luck because there are several dance studios where you can learn to dance in Orlando. Whether you want to waltz your girlfriend away or heat things up with a little salsa, here are some local studios to explore.
BALLROOM DANCE CLASSES

Arthur Murray
6700 Conroy Windermere Road, #225
Orlando, FL 32835
120 International Pkwy., #176
Lake Mary, FL 32746
5562 Lake Howell Road
Winter Park, FL 32729
2504 S. Alafaya Trail, #110
Orlando, FL 32828

2400 South US Highway 27
Clermont, FL 34711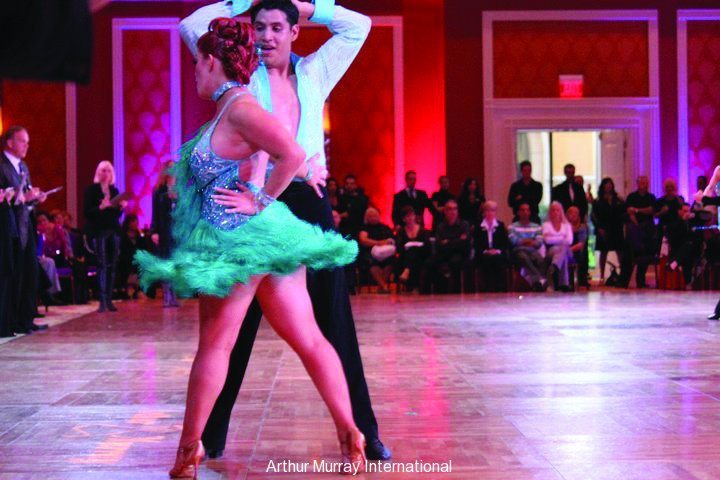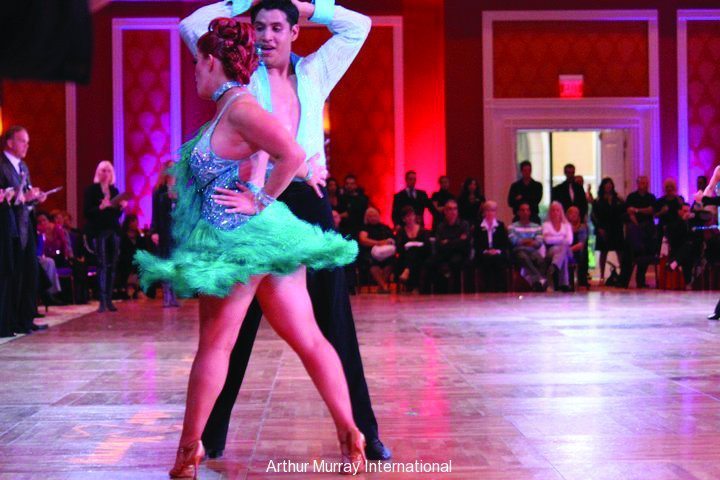 With five locations throughout the Orlando area, you can learn ballroom dancing at one of the most popular names in the game. Arthur Murray studios pride themselves on the history behind its studios, which also translates into their teaching style. They teach all ballroom and Latin styles of dance at all paces for every type of dancer. The goal at Arthur Murray studios is to make individuals become comfortable, whether you want to become a social dancer or a competitor.
Arthur Murray also offers lessons in the following dance styles:
Cha cha cha
Foxtrot
Hustle
Merengue
Mumbo
Rumba
Salsa
Samba
Bachata
Bolero
Swing
Tango
Walz
Get 40% off an introductory package with this deal.
Longwood Ballroom
644 Florida Central Pkwy.
Longwood, FL 32750
Whether you want to learn in a group setting or in private with your significant other, Longwood Ballroom has something for everyone. Since 1993, this studio has been bringing the joy of ballroom dancing into the lives of many. And the best part is they teach every type of dance style you could imagine—rhythm, smooth and everything in between: rumba, swing, foxtrot, Viennese waltz and even country swing.
You can also check out Arnott Ballroom Dancing.

LATIN DANCE CLASSES

Salsa Heat Dance Studio
10685 East Colonial Drive,
Orlando, Florida 32817
401 N. Main St.
Kissimmee, FL 34744
641 S. Maitland Ave.,
Maitland, FL 32751
Studio Zumba
1260 Malabar Rd. SE
Palm Bay, FL 32907
Mango's Tropical Cafe Orlando
8126 International Drive
Orlando, FL 32819

When it comes to Latin dancing in Orlando, the name "Salsa Heat" almost instantly comes to mind. Established in 1999, Salsa Heat Dance Studio has grown to become the largest Latin dance studio in Central Florida. Salsa and bachata classes are currently being held at five different locations with a variety of instructors with years of experience in their respective dance that they teach. So whether you want to learn some fiery salsa or some smooth bachata, Salsa Heat is a studio with many options and locations to choose from.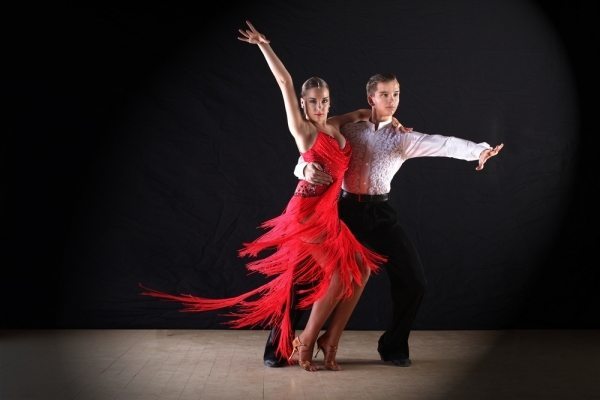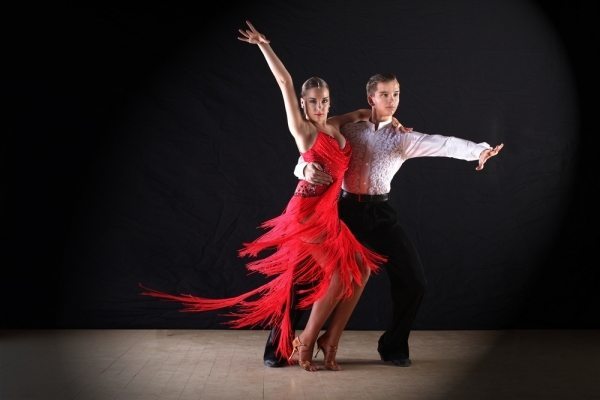 Universal Mambo Dance Academy (UMDA)
2132 Central Florida Pkwy., Ste C8
Orlando, FL 32837
At UMDA, the motto is "If you can walk you can mambo," which is very true with the guidance from studio founder Eric Baez. With his team of instructors, Baez has grown his influence on the Latin dance scene over the years, bringing his New York roots to Orlando by offering the dance scene some of his mambo magic.
Other Latin dance studios to check out:
Salsa Synergy
DG's Afro-Latin Dance Project

OTHER DANCE CLASSES

RhythmX
4081 L B McLeod Road
Orlando, FL 32811
RhythmX brings the ever-popular Zumba dance-fitness craze to the people of all fitness levels and dance experience. With a focus on having fun and working out, this a different kind of dance class you and your significant other can enjoy. RhythmX also offers dance classes, including tango. On Sundays, they offer a free tango class at 7pm and then an optional $12 Milonga (tango social dance event) from 8-11pm. They also offer hip-hop classes and host a West Coast Swing dance every second Friday of the month, hosting a newcomer workshop beforehand.
A Magi Temple Belly Dance School
3589 S. Orange Ave.
Orlando, FL  32806
Here's a dance studio where the ladies can go to learn some sexy moves for their significant other. They welcome women of all ages, sizes and shapes to explore and express the goddess they are. Dances they offer include: belly dance (different styles), folkloric dance, Bollywood, samba and tribal dances.
You can also check out Orlando Bellydance.

Image credits