It's sad but true: daytime temperatures won't be dropping below 90 degrees in Orlando any time soon. By the time August comes around, we locals have earned the right to groan and moan about the sweat fest that is summer in The City Beautiful. Why do we live here!? Why!?
But before you pack your bags for Alaska, consider indulging in Orlando's cooler side. Here are several of our favorite chill out experiences:
Go Ice Skating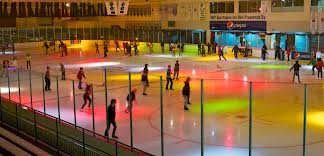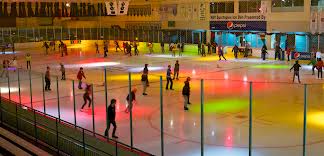 I know, I know! Ice skating on a date night seems sooo cheesy and you probably totally suck at it. Who cares!? It's c..c..c..cold inside RDV's Ice Den and that's all that matters. Dig out a long-sleeve shirt and try to find a pair of socks because you'll need 'em. RDV offers public skating seven days a week, including a DJ skate on Friday (teen night) and Saturday nights. You can view the schedule here. Admission for regular skate sessions is $7.28 plus tax; Friday and Saturday night skate sessions is $10.10 plus tax. Skate Rental Fees are $3.75 plus tax. You can also check out The Ice Factory in Kissimmee, which offers public skate times throughout the week.
Get Salty
Temperatures in The Salt Room Orlando are a lovely 72 – 74 degrees, which means you can beat the heat but also glean the benefits of salt therapy (like boosted immunity and respiratory function) while you relax in zero-gravity loungers. Each salt therapy session at The Salt Room Orlando lasts 45 minutes and costs $45. Book a salt session, massage or facial at saltroomorlando.com. You can also try Salt Room Millenia and The Salt Scene.
Eat an Artisanal Ice Pop
Fancy ice pops are waaaaay better than the dye and corn syrup diabetes sticks we grew up with. Lucky for us, Orlando's craft ice pop scene is booming, which means you don't have to look far to find one of these artisanal frozen treats. If you're downtown, at Plant Street Market or in the UCF area, head to The Pop Parlour, which offers dozens of hand made pops with creative flavors like Cantaloupe Mint and and Mango Habanero. They also offer boozy pops infused with wine or beer. You can also try Peak Season Pops, which makes an appearance at the Winter Park, Maitland and downtown Orlando farmers markets each week. They have pops for your pup, too. Finally, try Yum Yum Pops, which pops up at various events around town each week.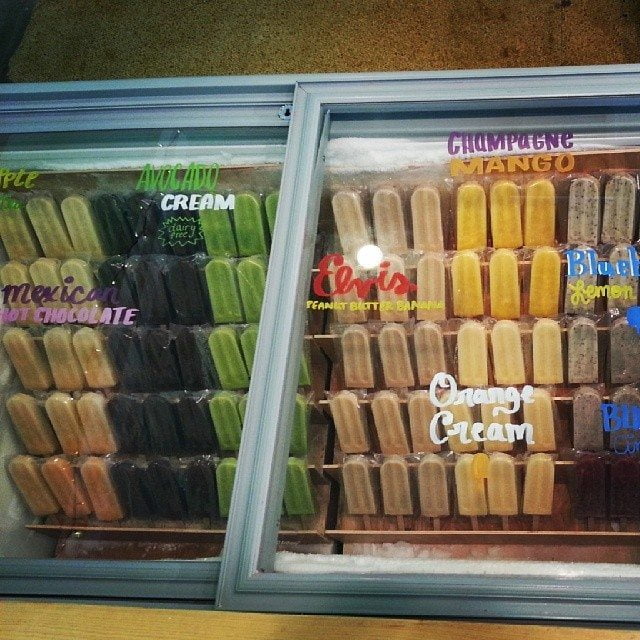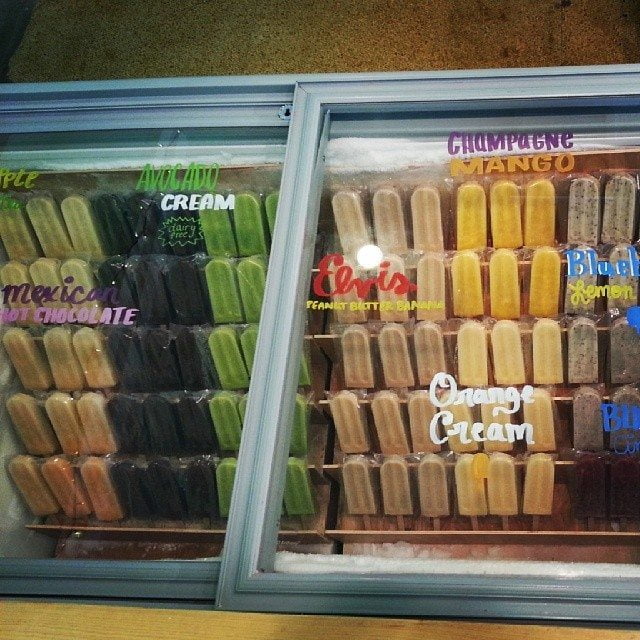 Slip into a Polar Lounge
Orlando has two ice-themed bars: ICEBAR Orlando (created from over 70 tons of hand-carved ice) and Minus 5 Ice Experience. Both are located on International Drive and offer guests the chance to slip into frigid temperatures whilst sipping vodka cocktails and enjoying the sensation of feeling mighty chilly for twenty to thirty minutes. Admission starts from $14.95-$19.95 for a basic package including jacket/glove rental, but not drinks.


Enjoy a Zero Gravity Float
The water in your private float tank is kept at body temperature, which is part of the sensory deprivation experience at Total Zen Float. Floating is a way to give your body the ultimate chill time, because you'll be completely weightless in the zero-gravity, salt-filled water for total calm and relaxation. While you can't be in a tank with your sweetie, you can book coinciding appointments, which can be one hour, 1.5 hours or two hours in length. From $45/session.
Enjoy an Ice Cream Float
The new Coca-Cola Store at Disney Springs is now open. This 'all things soda pop' palace has a Rooftop Beverage Bar, which features over 30 different carbonated Coke company beverages including a slew of adults-only libations and boozy smoothies. On a hot day, you'll want to check out the store's ice cream float flights, which give you the option to choose from 8 different float varieties, served on a tray in mini versions ($8.50). You can read all about this new Disney Springs experience in the Disney Food Blog's thorough review.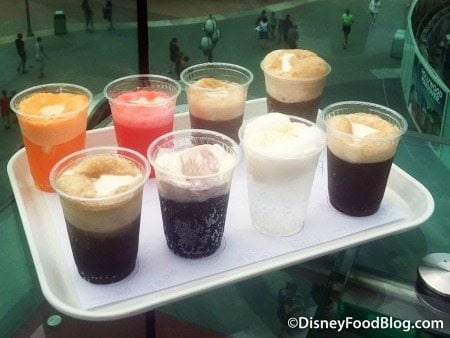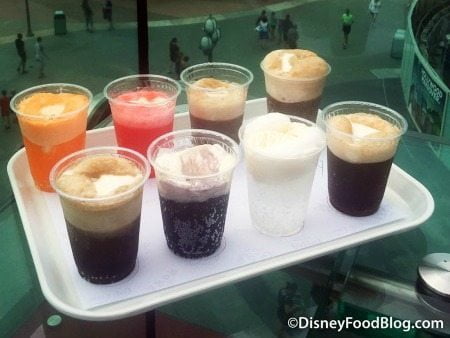 Leap into a Spring
The water at many of Orlando's naturally spring-fed swimming holes is typically a refreshing 70ish degrees, which means you'll experience an instant sense of cool when you cannonball in. Try Wekiwa Springs, De Leon Springs State Park and Blue Spring, all located less than an hour from Orlando. If you don't mind the drive, definitely check out Devil's Den (shown below) near Gainesville. While swimming is not allowed, you can snorkel and scuba dive there.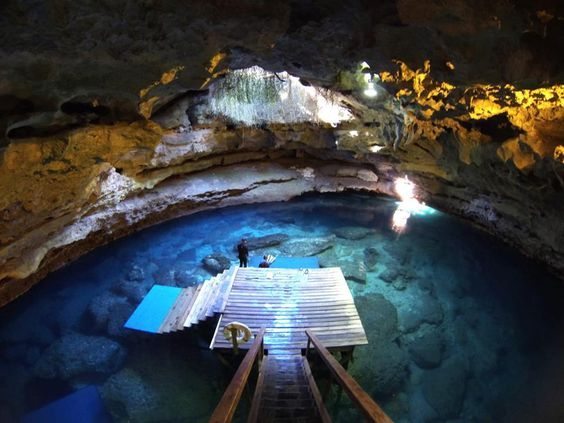 More Ideas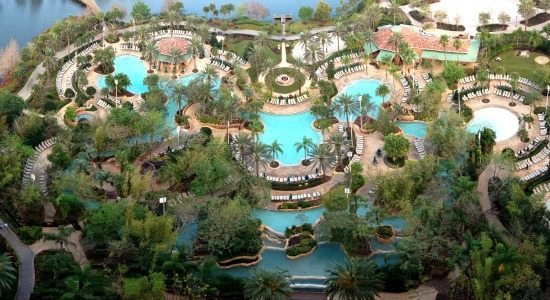 Photo credits
Disney Food Blog
ICEBAR Orlando