Tucked into 16,000 private acres in a secluded slice of west Florida (about 90 minutes south of Orlando), Streamsong Resort has become one of the most talked about golf destinations in the country.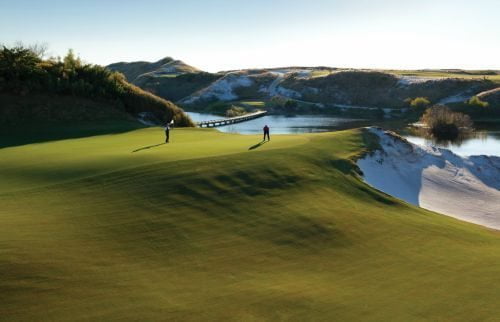 But it's so much more than a golfer's paradise.
This 228-room luxury destination resort is home to a spectacular grotto-style spa, three pristine lakes offering guided bass fishing, a cabana-lined outdoor pool, plus a 1.7-mile nature trail perfect for exploring the outdoors. There is also a sporting clay course with eight stations dotting the wild landscape.
What's more, Streamsong Resort is also home to four terrific restaurants, one of which will be hosting a distinctive dining experience for just a few lucky guests.
On Thursday, June 9, Streamsong's flagship restaurant, SottoTerra, will welcome 40 guests for a Jack Daniels inspired dinner. 
Beginning at 6:30pm, Executive Chef Michael Ford will present a multi-course feast influenced by and paired with specially crafted cocktails. Along the way, brand champion and whiskey aficionado Michael Ring will give attendees a marvelous education into the world of craft distilling and the art of marrying food with whiskey. If you've never had the pleasure of Michael's tutelage, you are in for such a delightful night!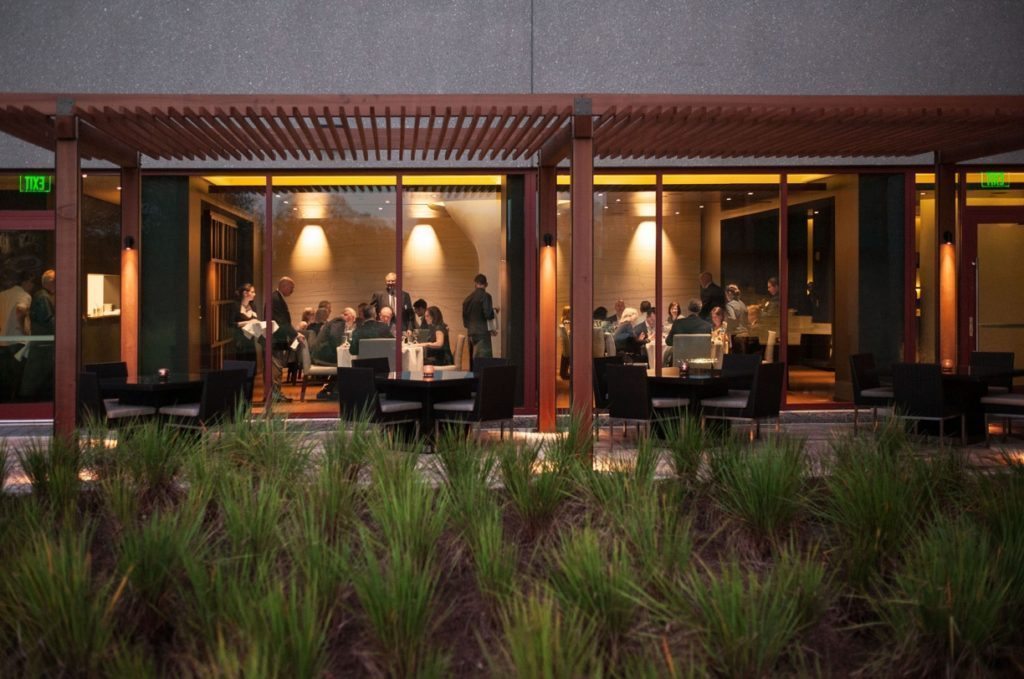 Those making the trip from Orlando will be thrilled to learn that Streamsong is offering a fabulous overnight rate of just $100/night (plus tax and resort fees) as part of this special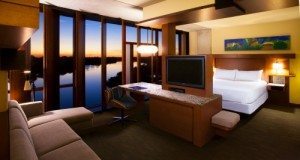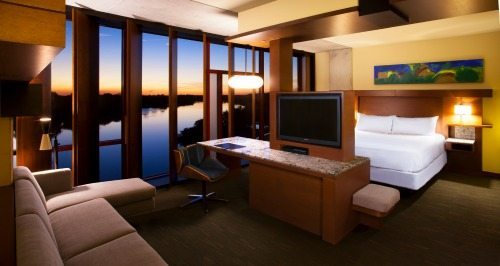 culinary event. It's the perfect opportunity to preview this unparalleled Florida resort, even if just for a night. You will be tempted back again soon, this I know.
Tickets for Streamsong's Jack Daniels Dinner are $75 per person (plus tax and gratuity).
Both dinner and overnight reservations can be made by calling 844-548-3442.
For more information about Streamsong Resort, visit www.streamsongresort.com.