Seasons 52 is putting a progressive spin on Sunday brunch with an exclusive, first-of-its-kind event designed to peel back the epicurean layers of everyone's favorite weekend feast.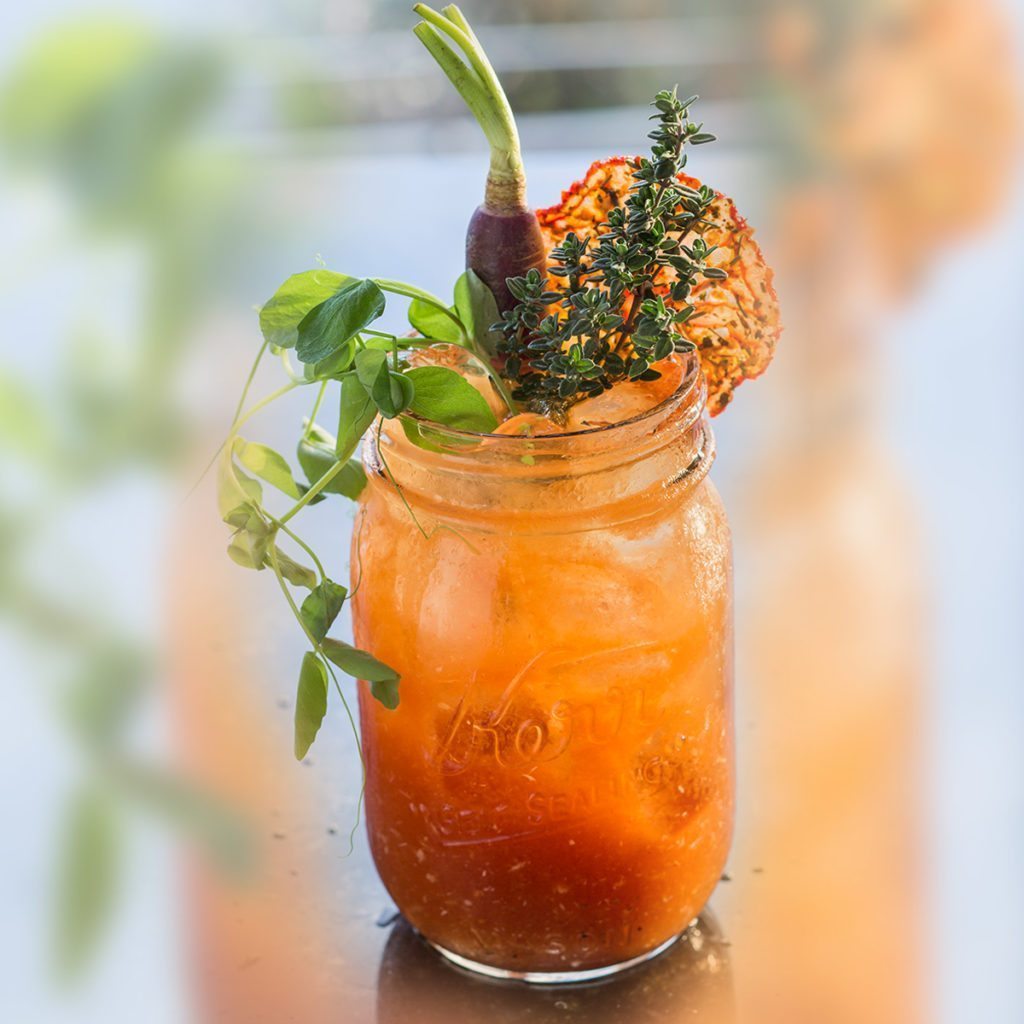 Join us on Sunday, July 17, 2016 for Shrub & Shakshuka, a culinary brunch experience that will give Orlando couples a behind-the-scenes look filled with gourmet bites and sips.
Beginning at 11am at Seasons 52 in Altamonte, we'll kick off this moveable feast in the bar with Chef conducting a tutorial created to reveal the mysteries of the shrub. What is it? What is it used for? Guests will have the option to choose a cocktail to enjoy during this presentation and Q&A.
Guests will then move to the private dining room where Chef will walk guests through the history of Shakshuka and hold a Q&A on this buzz-worthy brunch dish, all while enjoying passed brunch flatbreads.
After Chef's presentation, each guest will choose a brunch item to enjoy alongside a brunch cocktail of their choosing!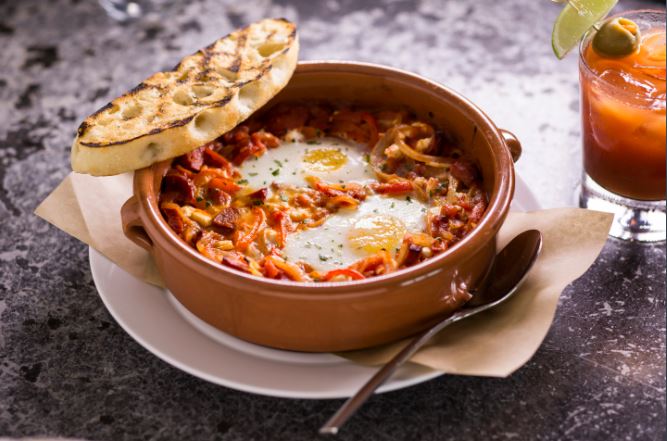 Tickets are $25 and include:
Shrub Q&A and cocktail
Shakshuka Q&A and brunch flatbread tasting
Brunch entree item of choice
Brunch cocktail choice
What: Shrub & Shakshuka, A Culinary Brunch Experience
When: Sunday, July 17, 2016 at 11am
Where: Seasons 52 in Altamonte Springs (463 E. Altamonte Drive, Altamonte Springs)
Cost: $25 per person (plus tax/gratuity)
To register for this event, please email events@seasons52.com. Space is limited and preregistration is required.