Voted the Best Neighborhood Restaurant in the city by Orlando Magazine for the last two years, Maxine's on Shine is a much-loved local gem tucked into a quiet street in the heart of downtown. This restaurant feels like a best-kept secret and it's one of the most charming eateries in Central Florida for couples on date night.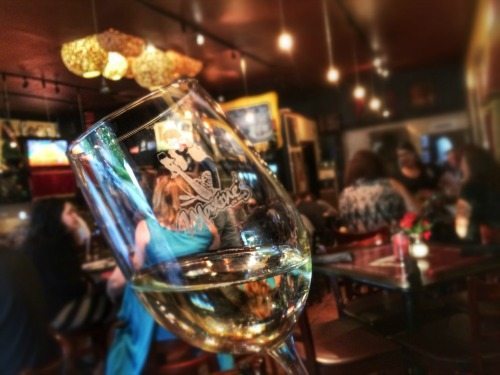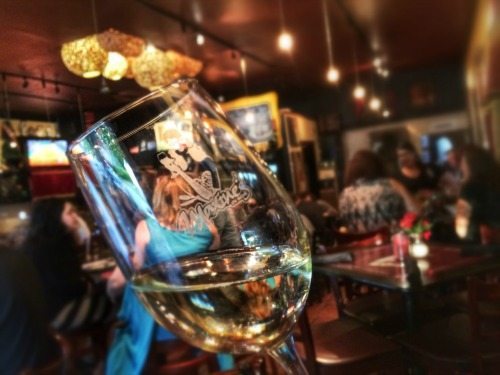 Known for its whimsical '40s-style decor, welcoming vibe, eclectic cuisine and live music playing most nights of the week, Maxine's also spotlights local artists with a rotating array of artwork on the walls.
Whether you've never been to Maxine's or you're a regular diner, we'd love to have you join us Thursday, May 26, 2016 for an exclusive wine paired dinner when Chef George Vogelbacher will marry four tapas-style dishes with four distinctive wines. This exclusive wine tasting will be personally facilitated by Maxine's proprietor Kirt Earhart.
The event will begin at 6pm with a champagne reception and end with a delicious, ooey gooey dessert. Couples will also receive 25% off take-home bottles of wine and 25% off all drinks that night.
Cost for this event is just $50 per couple!
If you would like to join us for this special evening, please call 407-674-6841 to reserve your spot. Don't delay… this event will sell out!