New Orlando restaurants are popping up all the time! Here are a handful we think you'll love on your next date night!
By Gabrielle Cash-Kara
Spring has sprung and summer is right around the corner. Just as the buds of various flowers have opened and bloomed, so too have many new restaurants. In fact, a whole new crop has sprouted since the start of 2016. Here are a few that you'll want to experience now!
Black Rooster Taqueria
Fast becoming the new Mills 50 staple, the Black Rooster is the brainchild of the husband/wife team of John and Juliana Calloway. The "Day of the Dead"-themed resto is filled with artwork from local artisans and furnished with many "pre-loved" items. As far as the food goes, chef John Calloway infuses a unique Latin flavor into all his dishes. A must try are the vegetarian tacos. They have a wonderful earthy flavor thanks to the shitake mushrooms that elevate them above your average veggie taco. Black Rooster offers thoughtful food in a fun atmosphere.
1323 N. Mills Ave.
Orlando, FL 32803
407-601-0994
www.blackroostertaqueria.com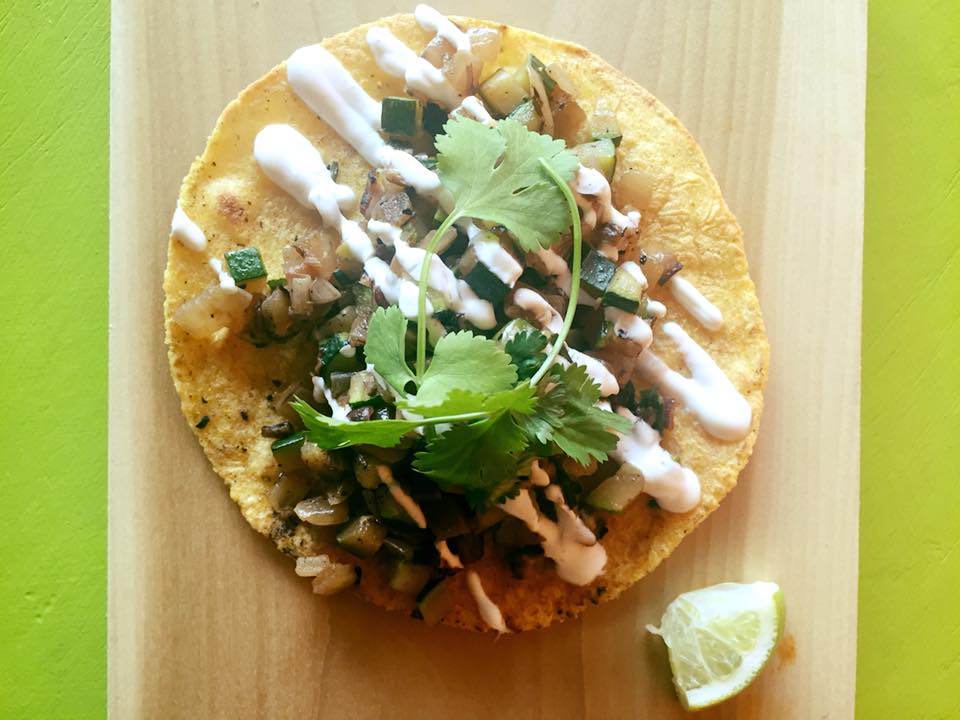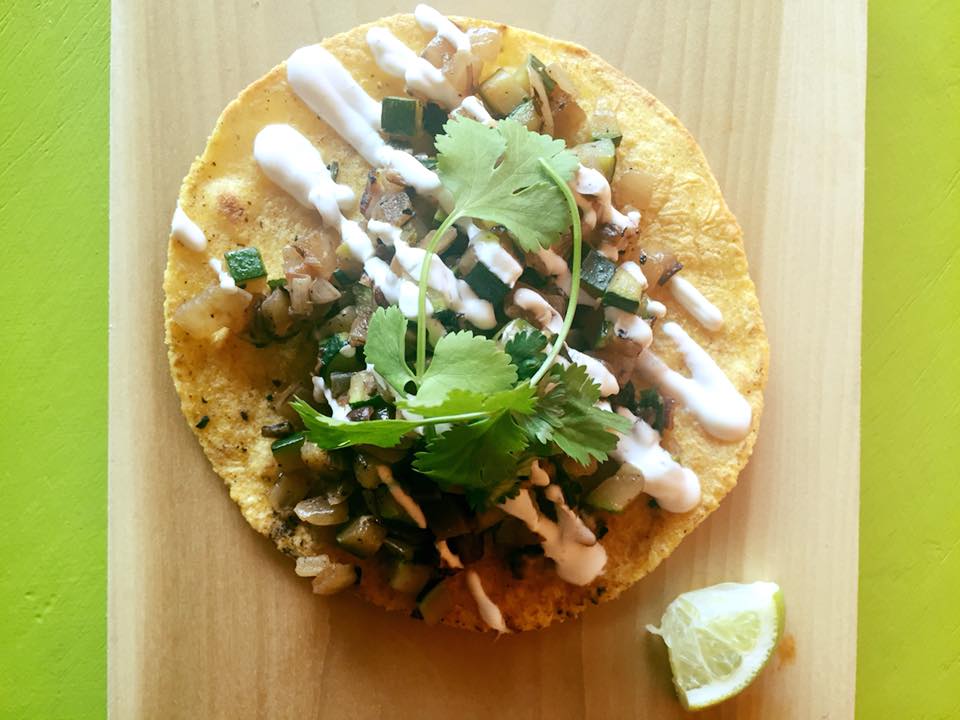 Doghouse
Bob and Christina Cowherd, owners of Infusion Tea and The Soda Fountain, have opened their latest concept—Doghouse—in the College Park neighborhood. This tiny eatery with a shared opened wall to Soda Fountain is the opposite of the fancy restaurant experience. This is a kid or kid-at-heart dining dream. Hot dogs and tater tots of all kinds, with ice cream right next door! How could you go wrong? Admittedly, I am a corn dog and tater tot fanatic, so I had no trouble choosing what to order here. If you are in the mood for a good dog and a casual night out, this is the place to go.
2527 Edgewater Drive
Orlando, FL 32804
407-412-5409
www.doghouseorlando.com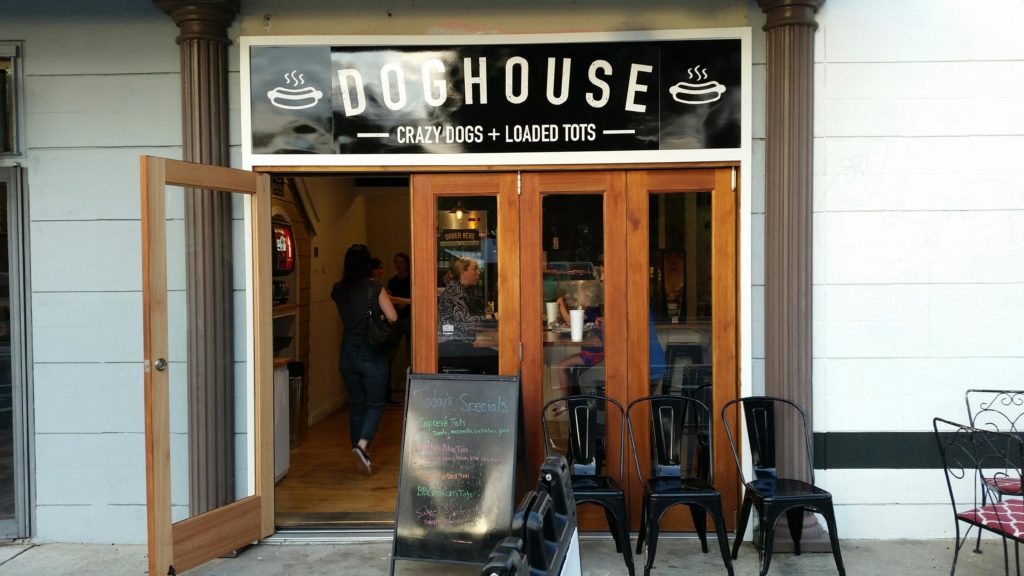 NOVA
NOVA is short for "North Orange and Virginia," making it one of the easiest restaurants to find in Orlando. Founder Mark Stillman has created a little piece of paradise here with his epic renovation of the old Elliot's Public House. He has turned NOVA into THE hot spot for outdoor dining. It's a perfect place to start or end a progressive dining experience. Order a cocktail and some apps for a chic start to your night, or end it on a high note with a lovely glass of wine and a decadent dessert. The entrees still need some work here but, overall, it's a great experience. And, all of it can be enjoyed with one of the best lake views in town!
1409 N Orange Ave
Orlando, FL 32804
407-745-4080
www.novaorlandorestaurant.com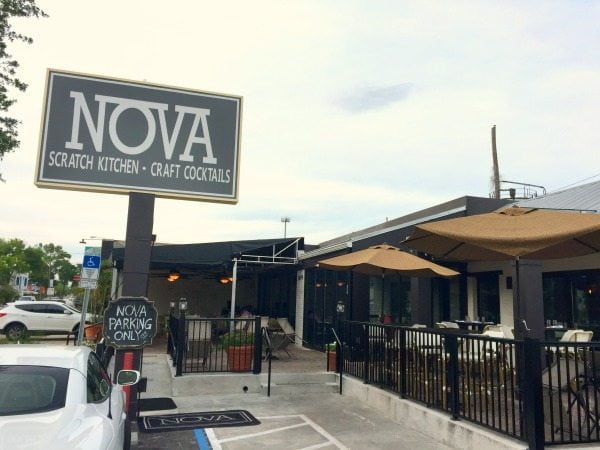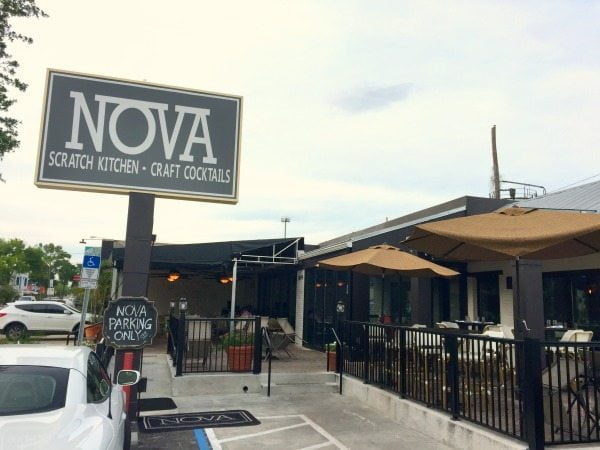 Park Cafe & Bakery
This new Mediterranean cafe and bakery opened in Hannibal Square with little fanfare. It is owned and operated by Mehmet Gurkaynak and his wife, who have been in the restaurant business since 1996. They recently decided to try their luck with a Winter Park location, serving fresh and healthy breakfast and lunch fare with distinct Turkish leanings. Park Café & Bakery's menu has scores of items to enjoy. The classic Turkish omelet is always a winner for breakfast, and the Park Panini is a lunchtime treat. This unique place is a hidden gem with European style and great prices.
400 W New England Ave.
Winter Park, FL 32789
407-401-2088
www.parkcafebakery.com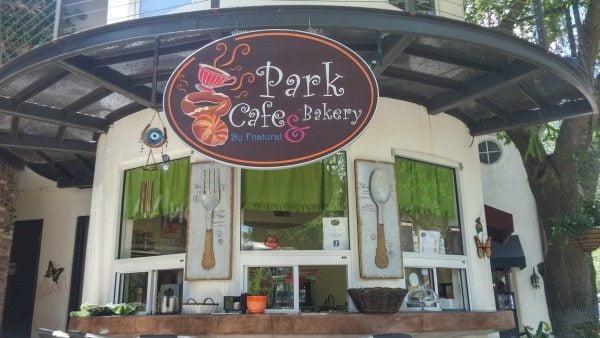 EDITOR'S ADDITION: Red Mug Diner (CLOSED July 2017)
Lovers of a classic diner experience (grease and all!) will find this 24-hour joint in downtown Orlando a delight. Owner Mark Dollard isn't trying to impress with elevated Southern or farm-to-table fare; this is diner food folks, and it's done right. White-walled and splashed with red, the space has a sleek, retro feel. I stopped in for a lunch a few weeks ago and thought it was adorable. From an extensive menu of all-day breakfast bites and lunch/dinner entrees, I opted for shakshuka, an eggy, stewy tomato dish with a spicy oomph thanks to some chili and cumin. I loved it. While I didn't order coffee, I appreciated that it comes from local purveyors Get Roasted. Oh, and desserts are local too, made by the famous Dessert Lady. While Red Mug is open 24 hours, expect the menu to alter slightly depending on when you're there.
63 E Pine Street
Orlando, FL 32801
407-734-5065
www.redmugdiner.com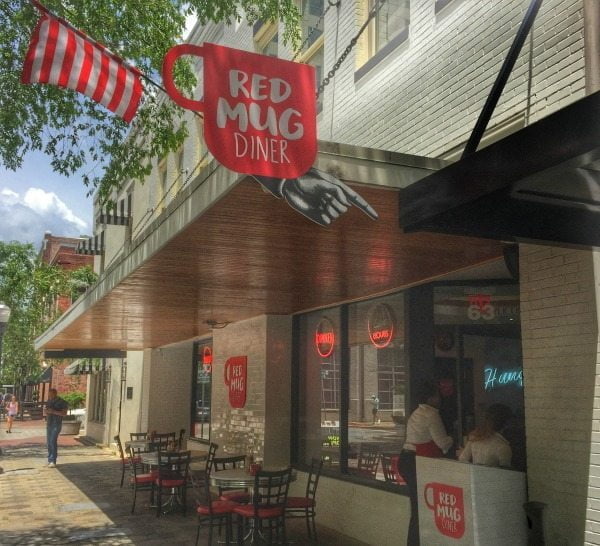 PHOTO CREDITS
Black Rooster Taqueria
Nova
Gabrielle Cash-Kara
Kristen Manieri