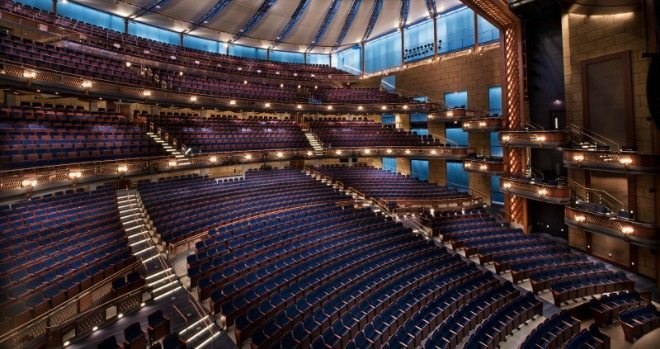 An exciting line-up of award-winning shows headline the upcoming Orlando Broadway season
It's always exciting to attend the unveil of the next season's Broadway line-up in Orlando. Each year, the roster seems to get better and better, especially since The Dr. Phillips Center for the Performing Arts opened 15 months ago.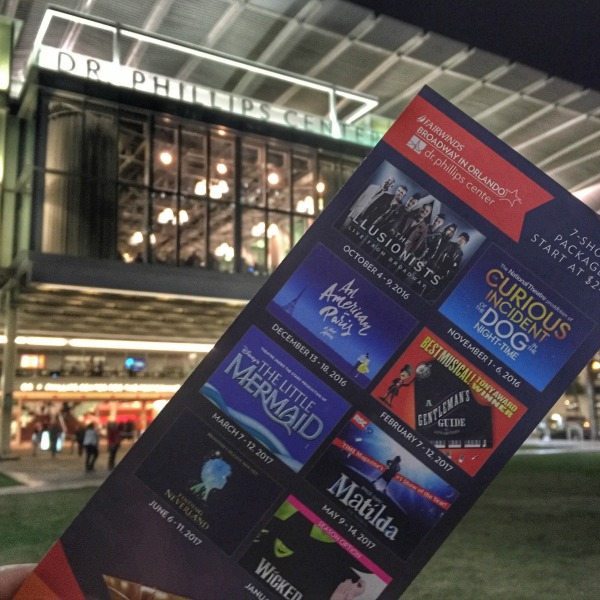 Last night, Dr. Phillips Center, along with Florida Theatrical Association and Broadway Across America, announced the schedule of shows that will arrive in the Walt Disney Theater during the FAIRWINDS Broadway in Orlando 16/17 season… and it's spectacular, star-studded array of award-winning productions!
The Illusionists: October 4 – 9, 2016
The Curious Incident of the Dog in the Night-Time: November 1 – 6, 2016
An American in Paris: December 13 – 18, 2016
Wicked: January 11 – 29, 2017
A Gentleman's Guide to Love & Murder: February 7 – 12, 2017
The Little Mermaid: March 7 – 12, 2017
Matilda: May 9 – 14, 2017
Finding Neverland: June 6 – 11, 2017
ABOUT THE SHOWS
THE ILLUSIONISTS – LIVE FROM BROADWAY
On the heels of a highly successful multi-city tour and run on Broadway, the world's best-selling touring magic show's Orlando engagement is part of a 45-city U.S. tour. Full of hilarious magic tricks, death-defying stunts and acts of breathtaking wonder, The Illusionists has shattered box office records worldwide and thrilled audiences of all ages. The magic appears at the Dr. Phillips Center October 4 – 9, 2016.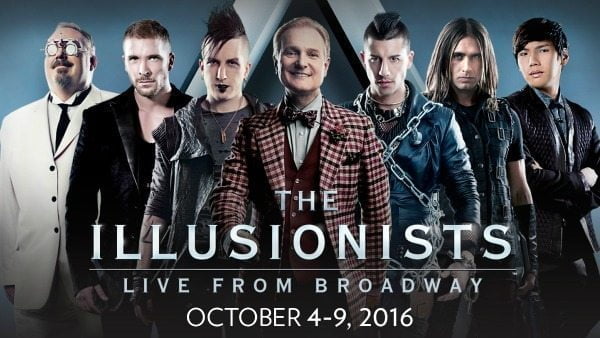 THE CURIOUS INCIDENT OF THE DOG IN THE NIGHT-TIME
Hailed as "one of the most fully immersive works ever to wallop Broadway" by The New York Times, this new play by Simon Stephens is adapted from Mark Haddon's best-selling novel and directed by Tony-winner Marianne Elliott. Fifteen-year-old Christopher has an extraordinary brain; he is exceptionally intelligent but ill-equipped to interpret everyday life. When he falls under suspicion for killing his neighbor's dog, he sets out to identify the true culprit, which leads to an earth-shattering discovery and a journey that will change his life forever. Winner of five 2015 Tony Awards, including Best Play, The Curious Incident of the Dog in the Night-Time arrives at the Dr. Phillips Center November 1 – 6, 2016.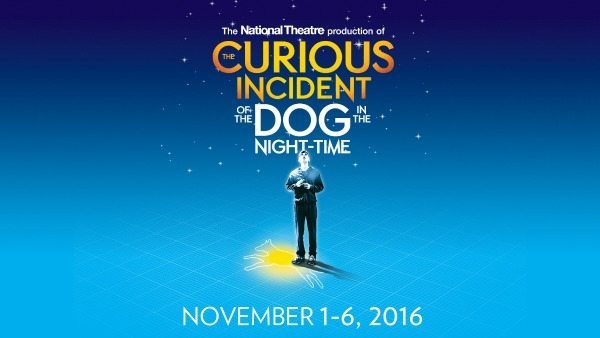 AN AMERICAN IN PARIS
Direct from Broadway, this new hit musical follows the story of an American soldier, a mysterious French girl and an indomitable European city, each yearning for a new beginning in the aftermath of war. Acclaimed director-choreographer and 2015 Tony Award-winner Christopher Wheeldon brings the magic and romance of Paris into perfect harmony with Tony Award-winning orchestrations of unforgettable works from George and Ira Gershwin in the four-time Tony Award-winning production that earned more awards on Broadway than any other musical in the 2014-2015 season! An American in Paris dances into the Dr. Phillips Center December 13 – 18, 2016.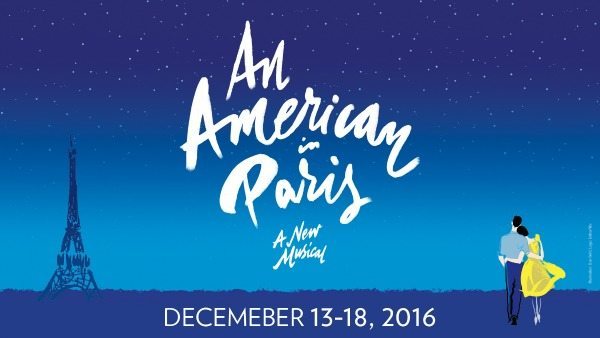 WICKED
Broadway's biggest blockbuster returns to Orlando this winter. The surprising tale of an unlikely friendship between two women in the Land of Oz, Wicked tells the untold story of the Wicked Witch of the West and Glinda the Good, long before Dorothy dropped in. Elphaba, born with emerald-green skin, is smart, fiery and misunderstood. Glinda is beautiful, ambitious and very popular. Wicked has been performed in over 100 cities in 13 countries around the world, and it flies into the Dr. Phillips Center for a three-week engagement January 11 – 29, 2017.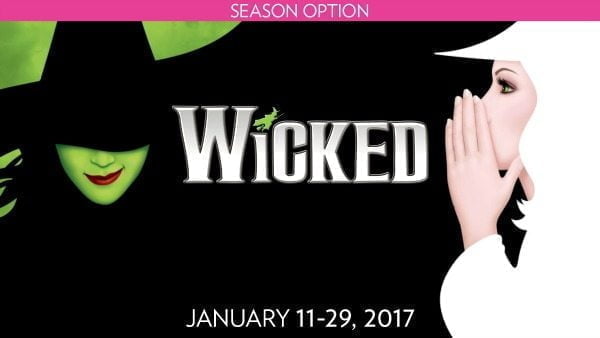 A GENTLEMAN'S GUIDE TO LOVE & MURDER
Getting away with murder can be so much fun…and there's no better proof than the knock-'em-dead hit show that's earning unanimous raves and won the 2014 Tony Award for Best Musical. Coming direct from New York, Gentleman's Guide tells the uproarious story of Monty Navarro, a distant heir to a family fortune who sets out to jump the line of succession by – you guessed it – eliminating the eight pesky relatives (all played by one fearless man) who stand in his way. All the while, Monty has to juggle his mistress (she's after more than just love), his fiancée (she's his cousin, but who's keeping track?), and the constant threat of landing behind bars! Of course, it will all be worth it if he can slay his way to his inheritance…and be done in time for tea. The new musical that will have you dying with laughter arrives at the Dr. Phillips Center February 7 – 12, 2017.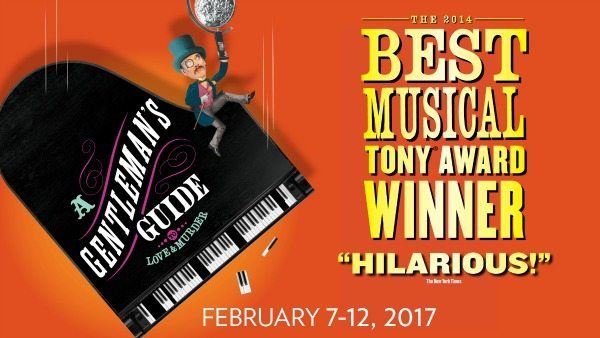 DISNEY'S THE LITTLE MERMAID
Proclaimed by the Houston Chronicle as "colorful entertainment, wrapped up in an attractive production," Disney's Little Mermaid is sure to charm audiences of all ages! In a magical kingdom fathoms below, we meet Ariel, the little mermaid who is tired of flipping her fins and longs to be part of the fascinating world on dry land. Joining her are Sebastian, Ariel's crabby sidekick, Ursula, the evil sea witch, Triton, King of the Sea, and the handsome human Prince Eric. This production dives into the Dr. Phillips Center March 7 – 12, 2017.
MATILDA THE MUSICAL
TIME Magazine's #1 Show of the Year and the winner of 50 international awards, including four Tony Awards, Matilda is the story of an extraordinary girl who, armed with a vivid imagination and sharp mind, dares to take a stand and change her own destiny. Based on the beloved novel by Roald Dahl, this new musical continues to thrill sold-out audiences of all ages on Broadway, London's West End, and in Sydney, Australia. The mischief arrives at the Dr. Phillips Center May 9 – 14, 2017.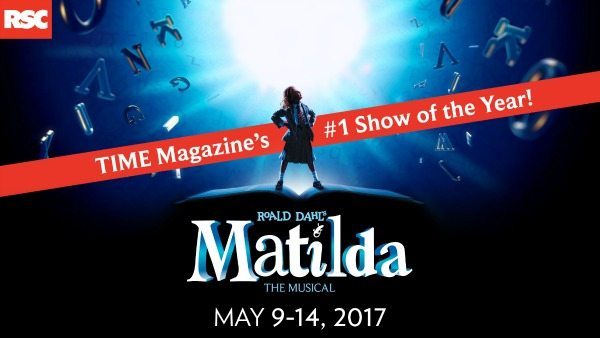 FINDING NEVERLAND
Broadway's biggest new hit and the winner of Broadway.com's Audience Choice Award for Best Musical, this breathtaking smash "captures the kid-at-heart," says TIME Magazine. Directed by visionary Tony-winner Diane Paulus and based on the critically-acclaimed Academy Award-nominated film starring Johnny Depp, Finding Neverland tells the incredible story behind one of the world's most beloved characters: Peter Pan. It lands at the Dr. Phillips Center June 6 – 11, 2017.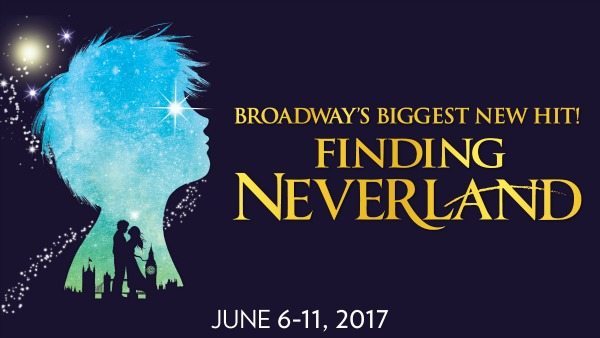 TICKETS
Current subscribers can renew their seats now through April 4 for the upcoming season. New subscription packages are also available.
To renew or purchase a subscription, please visit OrlandoBroadway.com, or call the season subscriber hotline at 800.448.6322 (Monday-Friday, 9am – 5pm).
Subscriptions are also available in person at the Florida Theatrical Association Box Office, located at 100 S. Eola Drive, Suite 101 in downtown Orlando (Monday-Friday 10am – 5pm).
Prices for a seven-show subscription start at $240. Prices vary based on seating location.
**Season subscribers will have first access to tickets to WICKED but the production is not included in the standard FAIRWINDS Broadway in Orlando 16/17 subscription package.
For more information on the 16/17 season, visit OrlandoBroadway.com.