By Samantha Rosenthal
Orlando is known for many things when it comes to its dining and food scene, but what you may not know is that the City Beautiful is home to lots of great bakeries—especially ones specializing in making delicious cupcakes. Here are some of our favorite places to go to when we have a sweet tooth that only a cupcake can satisfy.
B Cupcakes
Winter Park & Apopka
Looking for gourmet cupcakes? Then look no farther than B Cupcakes. With more than 20 cupcake flavors, they have plenty of scratch cupcakes to choose from, including seasonal selections.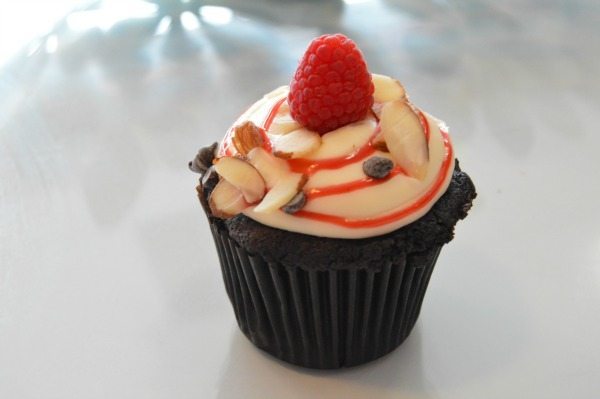 Blue Bird Bake Shop
3122 Corrine Drive, Orlando
The award-winning cupcake spot is located in the heart of the Audubon Park Garden District. It has been named the "2015 Best Bakery" by the Orlando Weekly, among the 10 best bakeries in Orlando by USA Today and the "Best Bakery" in 2014 by Orlando Magazine—and one bite will let you know why Blue Bird has received so many awards.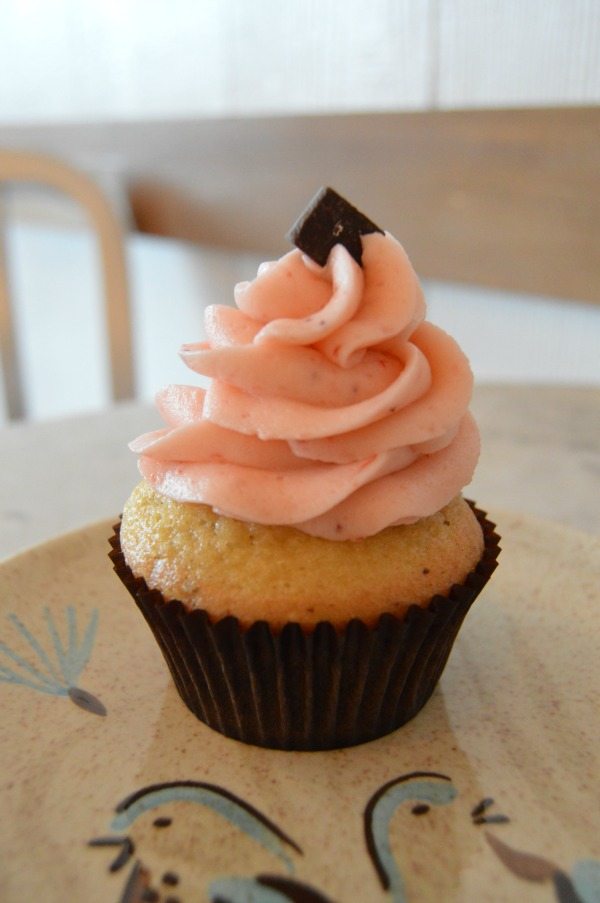 Gigi's Cupcakes
Colonial Plaza Marketcenter
2562 E. Colonial Drive, Orlando
Don't let the fact that Gigi's is a franchise shy you away from them. They bake their cupcakes daily in the store, and they have a variety of seasonal selections especially during the holidays. They also offer mini cupcakes, cupcake-sized cheesecake and even gluten-free cupcakes.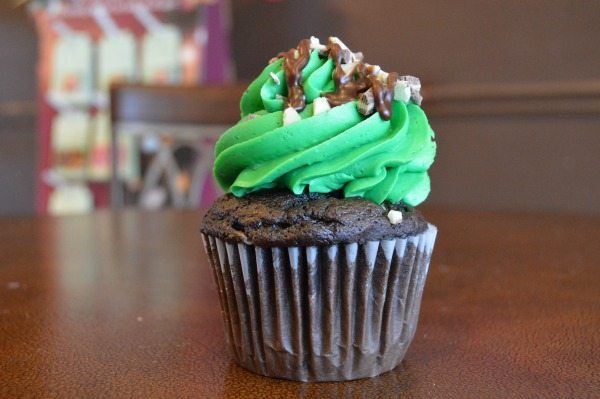 Sweet! By Good Golly Miss Holly
Waterford Lakes Town Center
711 N. Alafaya Trail, Orlando
Known widely for her cupcakes—particular her mini cupcakes—Hollis Wilder really changed the "cupcake game" in Orlando. She opened her store in 2008 and has had success ever since, even opening a Jacksonville store. She has done events and spoke at UCF, and she has also made local and regional headlines. Plus, the store has more cupcake flavors than you'll ever imagine.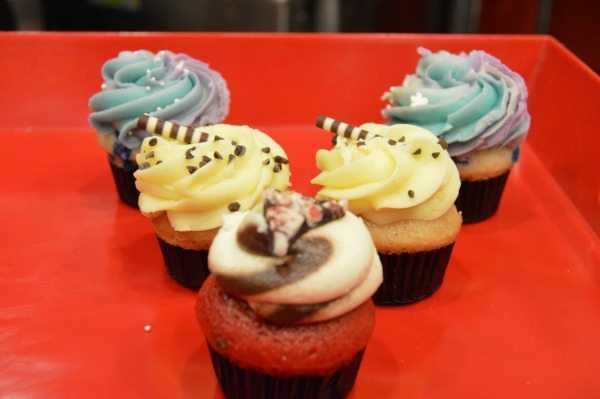 MORE OPTIONS…
The Sweet Shop: 4 Rivers Smokehouse
Multiple locations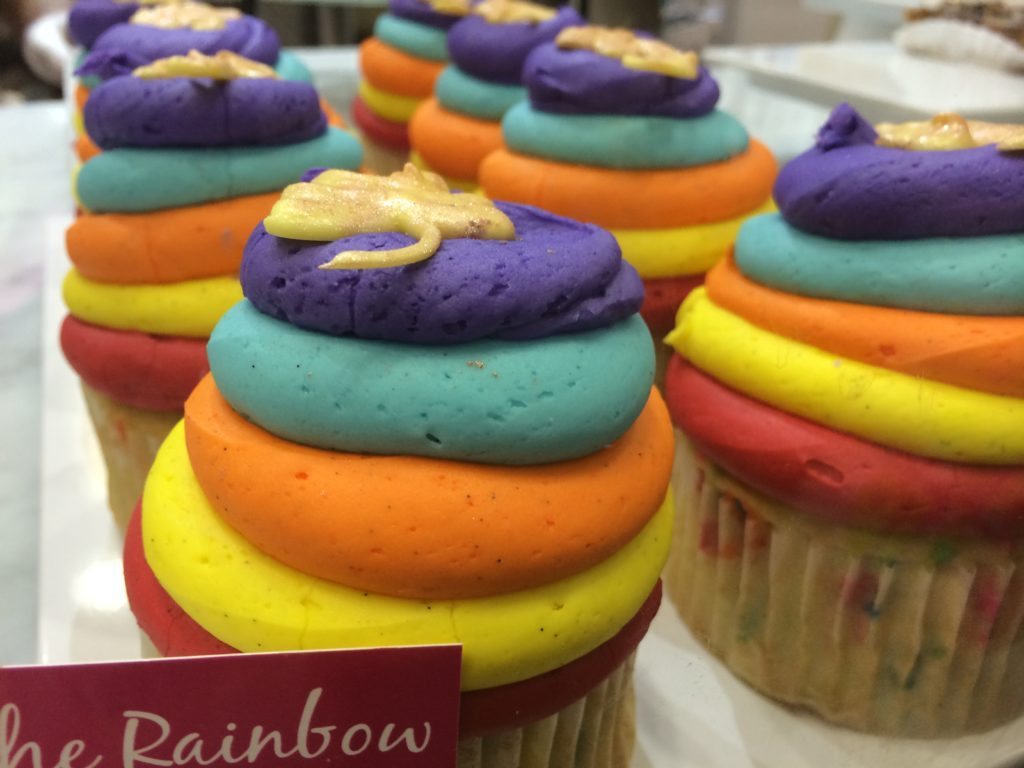 Sugar Divas Cakery
25 W. Crystal Lake, Ste. 172, Orlando
Smallcakes
4300 W Lake Mary Blvd, Lake Mary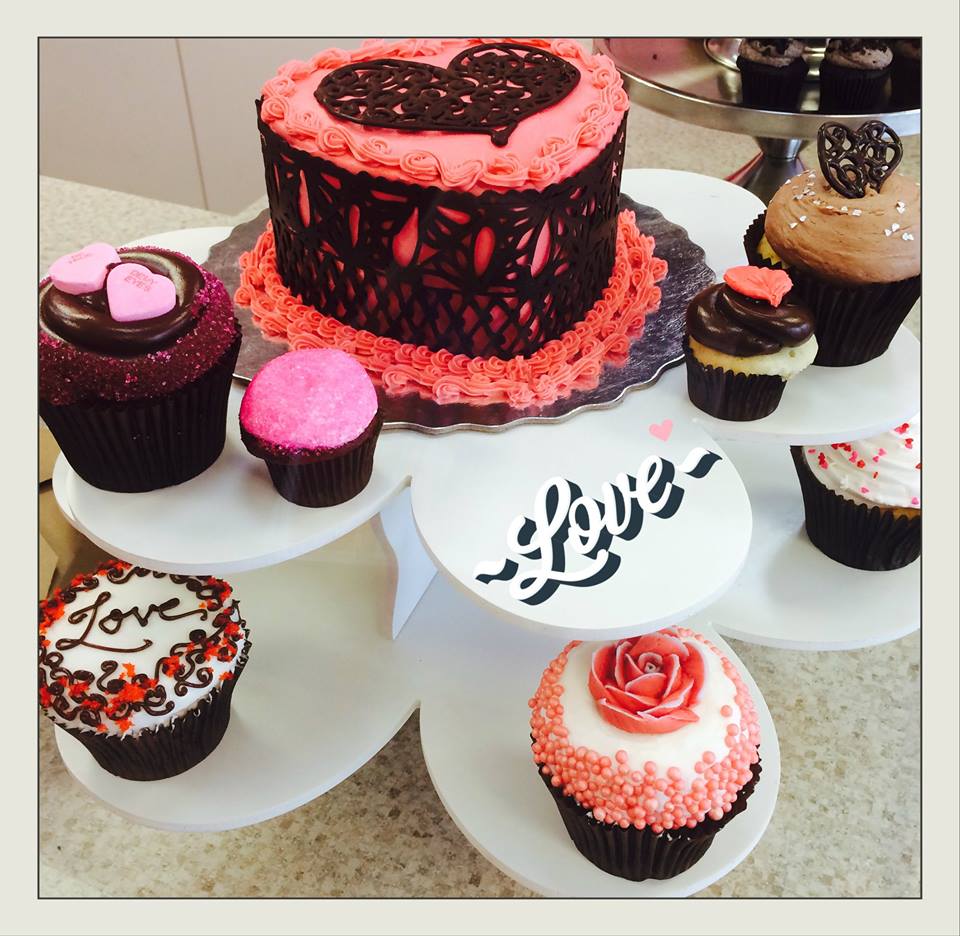 Charlie's Gourmet Bakery
3213 Curry Ford Road, Orlando
Sister Honey's
247 E. Michigan St., Orlando