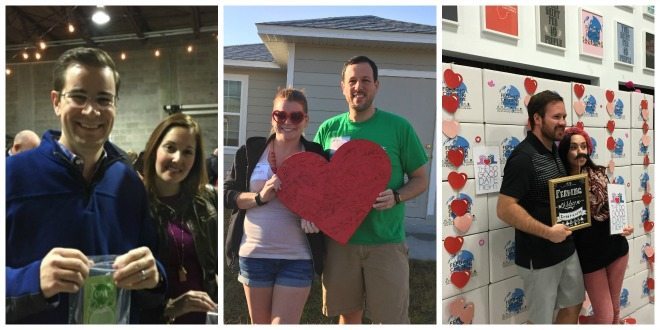 100 couples came together over the Valentine's weekend for three sold-out Do Good Date Night events held across the Orlando area.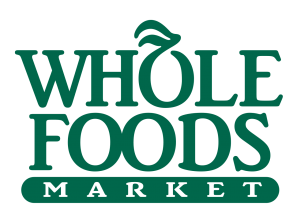 We kicked off at Quantum Leap Winery where we worked with Clean the World to create over 2,100 hygiene kits on Thursday, February 11.
On Saturday, February 13 we teamed up with Habitat for Humanity of Greater Orlando for the inaugural Couples Build. 30 couples helped to build two homes in the Butler Preserve neighborhood.
Finally, on Sunday, February 14 we had a blast at Feeding Children Everywhere as 40 couples created over 9,000 meals before kicking back to enjoy trivia and a feast prepared by Swine & Sons.
None of this would be possible without our sponsors and donors.
Thank you to Dr. Clark and Orlando Aesthetic Institute for being our charity sponsor for our Feeding Children Everywhere Do Good Date Night.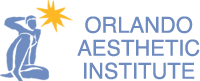 Thank you to Samano Aesthetics for being our charity sponsor and donating to Clean the World.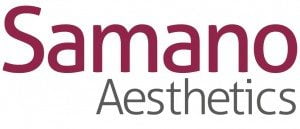 And thank you to all of our prize donors. We appreciate your support so much!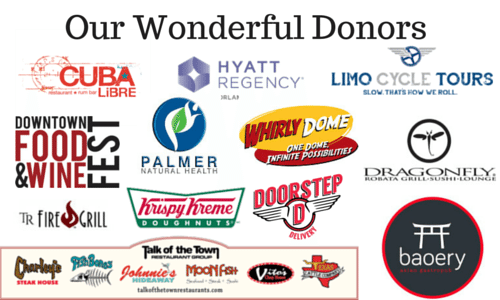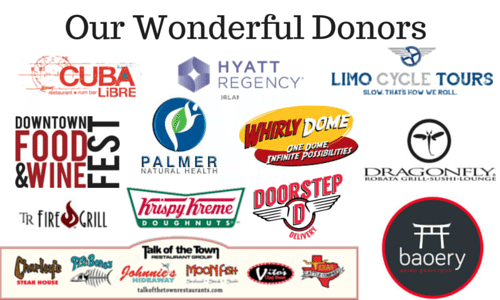 QUANTUM LEAP WINERY DO GOOD DATE NIGHT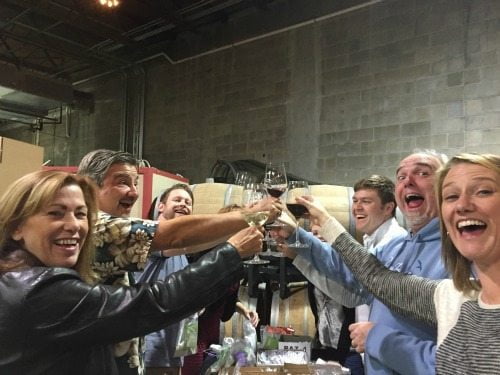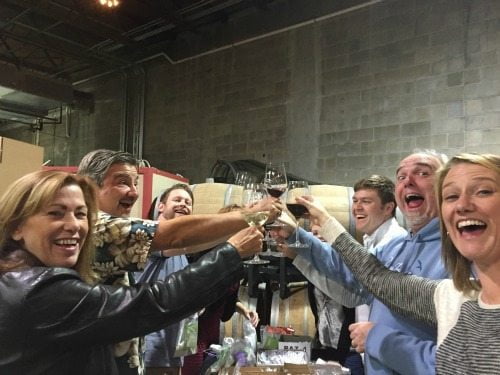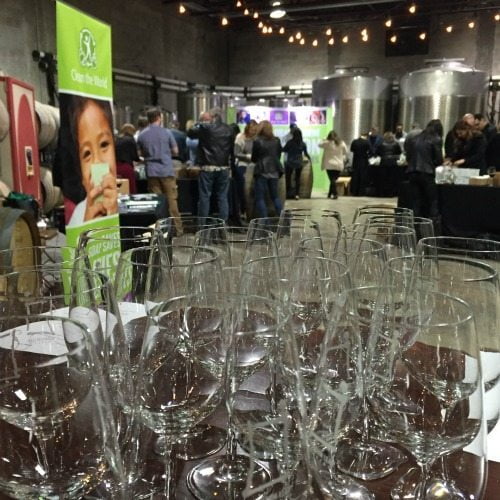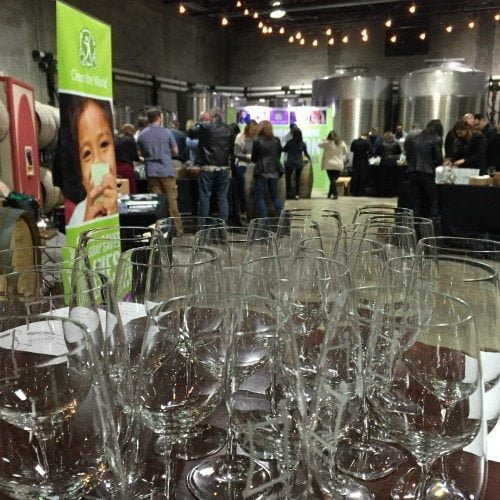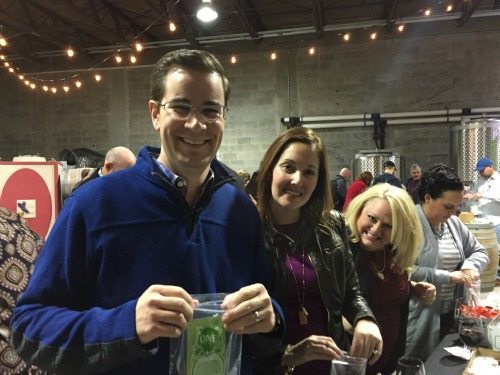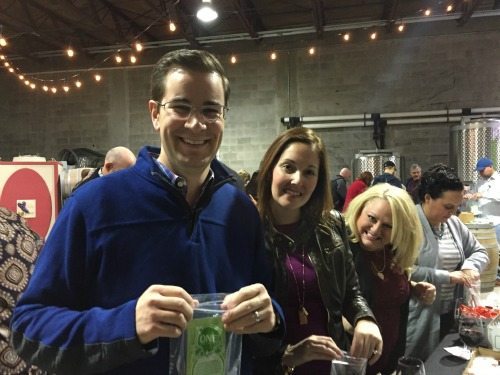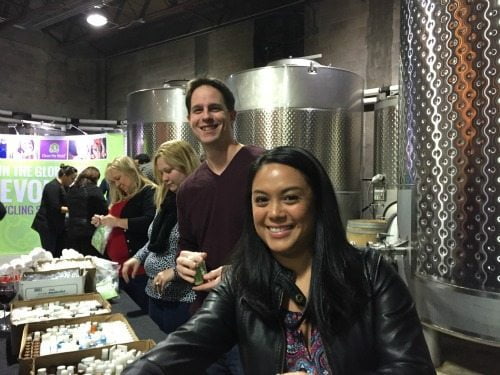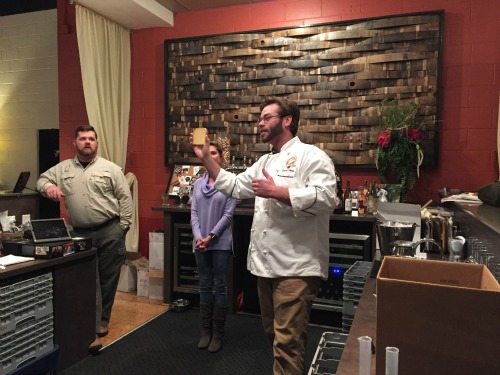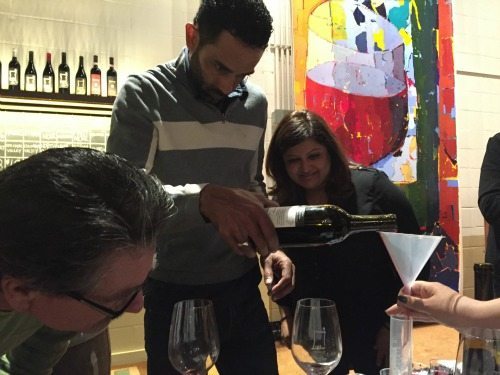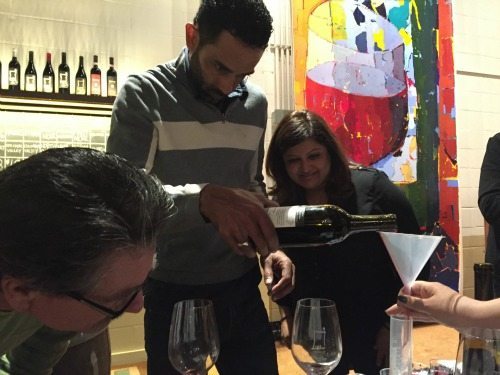 HABITAT FOR HUMANITY COUPLES BUILD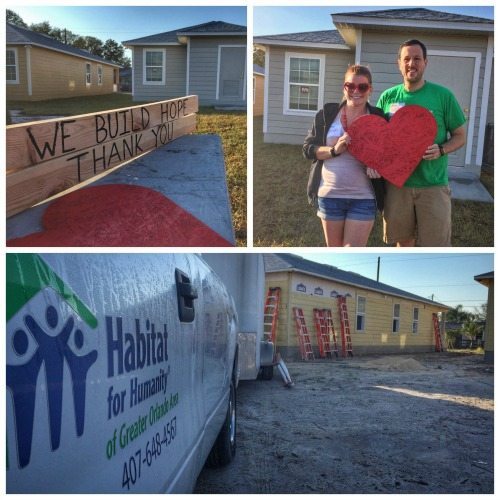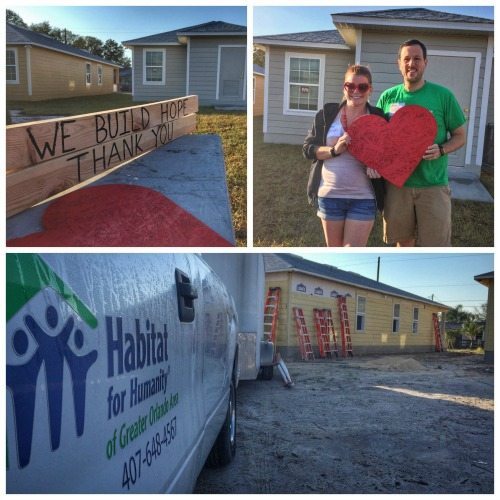 FEEDING CHILDREN EVERYWHERE