Closed March 2017
Want more happy hour info? Check out our Guide to Orlando Happy Hours.
Tucked into a bustling corner of Thornton Park, Baoery Asian Gastropub feels like a cool neighborhood hangout where folks can just chill out and enjoy good grub. With a bar at its center and a good size patio outside, it's also become a terrific place to meet up for happy hour.
Served Monday through Friday from 4pm-7pm and late night on Fridays and Saturdays from 10-11pm, the happy hour consists of a mix of $4 drinks and $4 food selections.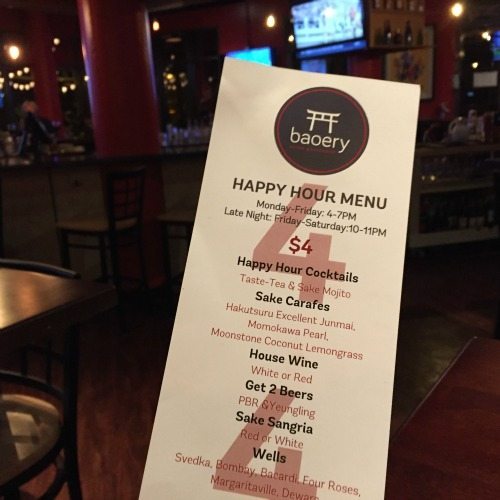 DRINKS
The list of options for happy hour drinks is extensive and sure to please even the pickiest of palates. The $4 selections include:
Happy Hour Cocktails: Taste-Tea and Sake Mojito
Sake Carafes (three options)
Red or white house wine
Choice of two-for-one beers (PBR or Yeungling)
Sake Sangria (red or white)
Wells (Svedka, Bombay, Bacardi, Four Roses, Margaritaville, Dewars)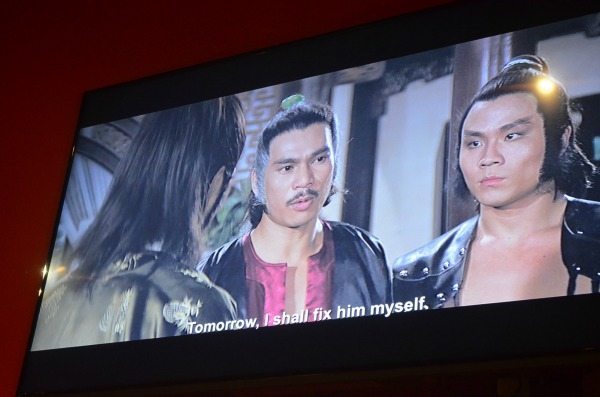 FOOD
You'll have your choice of six small plates:
Chairman Bao (Bao of the Day)
Edamame Wontons
Shishito Peppers (a.k.a. Feeling Lucky Punk)
Asian Style Crispy Chicken Wings
Dragon's Breath Edamame
PEI Black Mussels in Red Thai Curry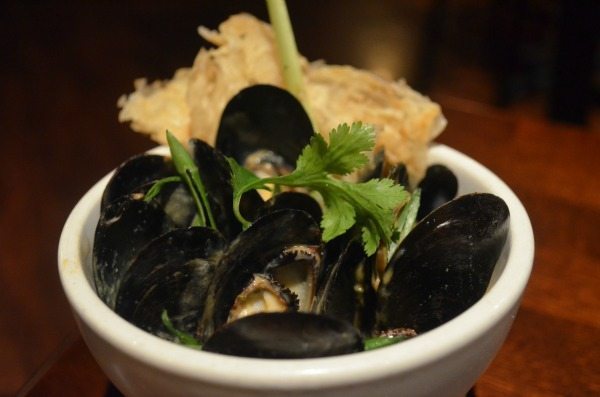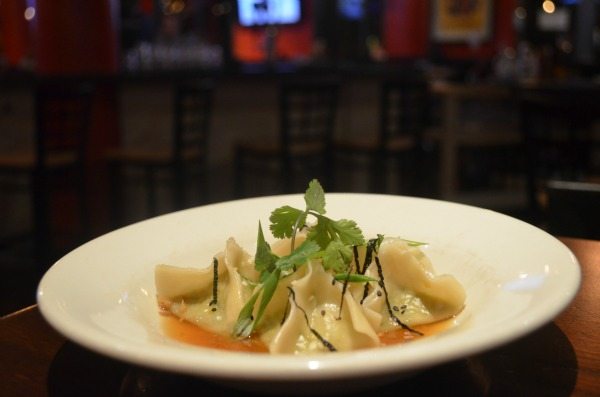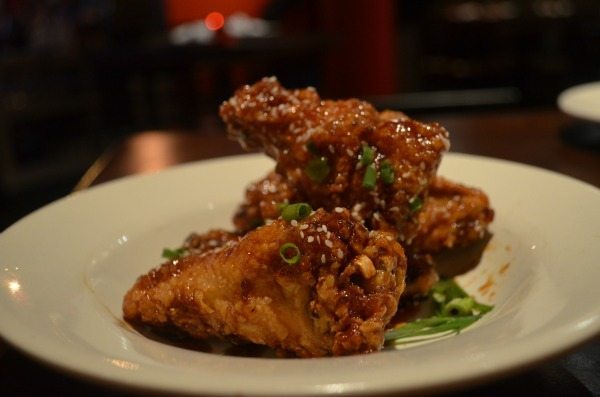 THE GRADE
Drinks: there's something for everyone and the cocktails are fun and refreshing.
Food: Unique and tasty selections. Besides the Bao, all can be easily shared.
Setting: Totally laid back. I absolutely loved the old kung-fu movies.
Value: Four food selections and two drinks each is plenty and will cost $32 + tax and tip. That's an incredible price.
I give Baoery an overall grade of A+. The food was delicious and unbelievably priced without sacrificing quality or leaning towards tired bar bites like flatbread and fries.
Baoery Asian Gastropub
617 E. Central Blvd., Orlando
407-849-9779
baoery.com
Open daily at 11am