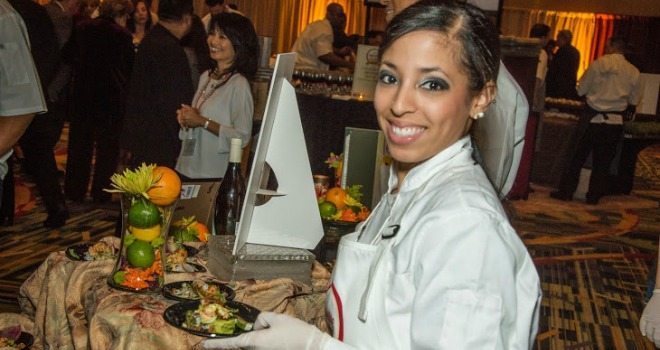 Enjoy a night or day out together while supporting an important cause in our community. This month, Orlando will host a slew of stellar fundraisers designed to raise money and awareness while wowing you with gourmet eats and drinks. In addition, there will be opportunities to walk, paddle or cycle for a cause.
Appetite for the Arches
Saturday, March 5
Orlando World Marriott Center
Supports: Ronald McDonald House Charities of Central Florida,
This unique event will allow guests to enjoy an assortment of culinary delights that have been created by Central Florida's best chefs using McDonald's ingredients.
Individual tickets are $200 each.
Garden Encore Gala
Saturday, March 5
Garden Theatre
Supports: Garden Theatre
2016 Grammy Nominee and Broadway star Maureen McGovern shares an eclectic evening of songs and stories from her illustrious 40-year career.
$200 includes 7pm welcome champagne reception, exclusive concert and after-party under the stars.
Give Kids the World Birthday Bash
Saturday, March 5
1805 on the Boulevard, near Disney Springs at the Walt Disney World Resort
Supports: Give Kids the World, a non-profit
$100, includes: hors d'oeuvres at 5pm, followed by show and Mediterranean buffet dinner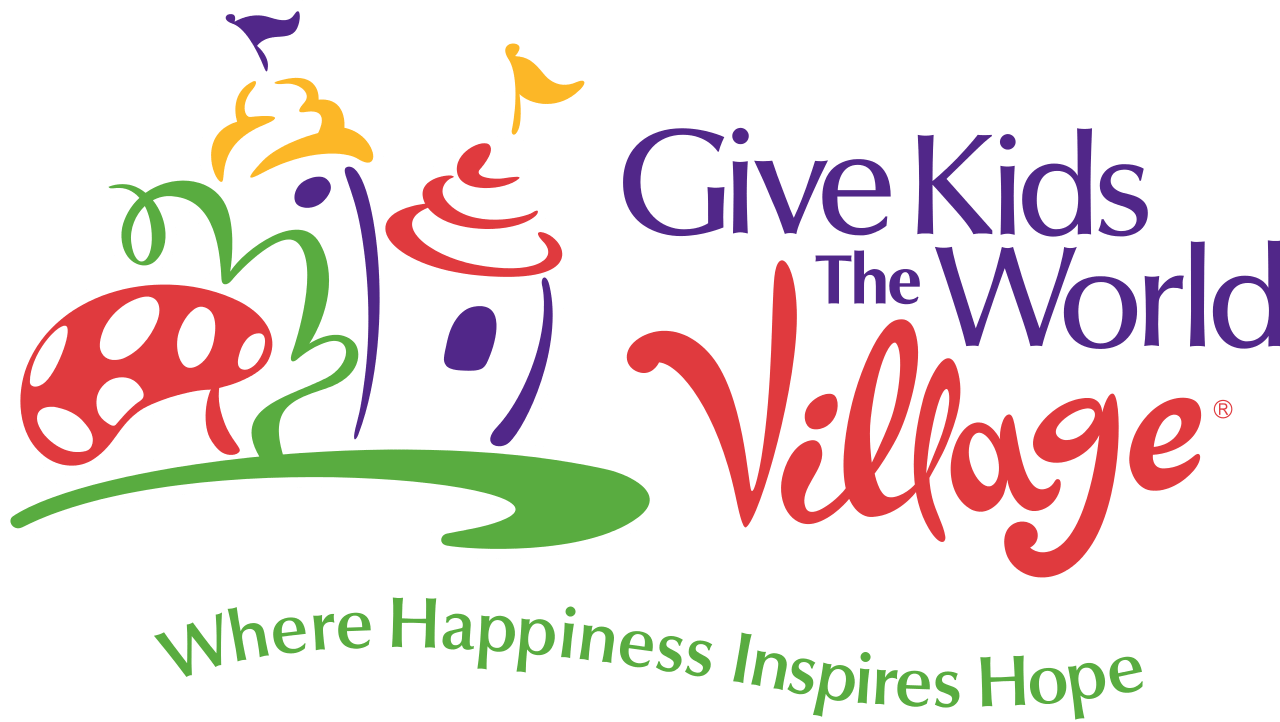 Swampin Creek Stride
Sunday, March 6
The Paddling Center at Shingle Creek, Kissimmee
This fundraiser event for Swamp Girl Adventures, a non-profit 501c3, raises funds for the husbandry and care of the animals and continued public education about Florida wildlife.
$20 ages 14 and up, $6 for kids 13 and under
Taste 4 Toolbox
Thursday, March 10
Aggressive Appliances
Supports: Toolbox4Life, a non-profit program dedicated to helping survivors of abuse find a new path through culinary training.
Five of Orlando's favorite chefs, stationed in their own state-of-the art kitchen, will serve up a moveable feast. The all-star lineup includes: Chef Greg Richie, SOCO and The Baoery; Chef Kevin Fonzo, K Restaurant and Winebar; Chef Kathleen Blake, The Rusty Spoon; Chef Jean-Stephane Poinard, Urbain 40; Chef John Rivers, 4Rivers Smokehouse and The COOP
Tickets are $100 each and available online or by calling 407-470-0741
Central Florida Walk to Defeat ALS
Saturday, March 12
Lake Eola Park
Supports: The ALS Association
A 1.3-mile walk around Lake Eola to raise funds that allow local chapters to sustain care services and support research for the upcoming.
No entrance fee. Walk participants can raise anywhere from $100 to $100,000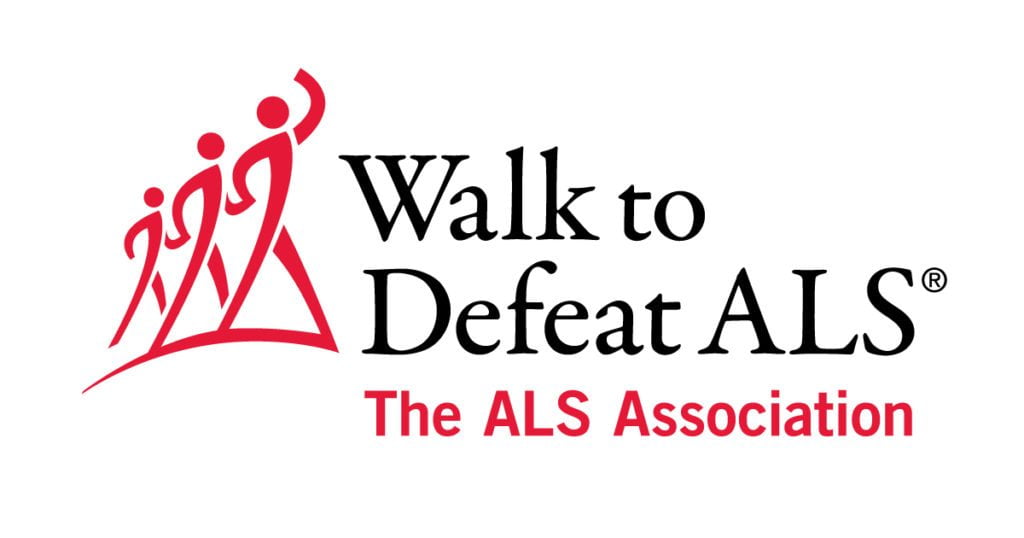 Soul Food Cook-Off
Saturday, March 12
3330 West Colonial Drive, Orlando
Supports: Change Your Community
$10
An Evening at the Palace Gala
Saturday, March 12
Buena Vista Palace & Spa
Supports: UCP of Central Florida, which supports children with cerebral palsy.
Cheryl Hines (Emmy nominated actress from Curb Your Enthusiasm, RV and Waitress) and Rachael Harris (Diary of a Wimpy Kid, The Hangover and Reno 911) co-host an evening's journey filled with delectable dining, world class entertainment and a tour of our silent auction bazaar.
$275 per seat and tables of 10 are available starting at $2,750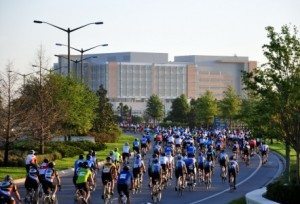 Tour de Cure
Sunday, March 13
Lake Nona, Town Center
Supports: The American Diabetes Association
Since 1991, Tour de Cure riders have raised over $250,000,000 to help advance our mission and move us closer towards the ultimate goal to Stop Diabetes! The Tour de Cure is more than just a cycling event – it's a day packed with excitement and energy where riders of all levels join forces to raise critical funds for diabetes research, education and advocacy.
$25
The 9th Annual Orlando Walk for Wishes
Wednesday, March 16
Lake Eola Park
Supports: Powered by wish kids and families, volunteers, donors, corporate sponsors and friends, Walk For Wishes is a nationwide Make-A-Wish signature fundraiser that celebrates the thousands of wishes that have already been granted, while raising funds for future wishes.
$10 registration fee
Junior League of Greater Orlando's Corks for a Cause
Friday, March 18
Hyatt Regency Orlando
Supports: HIP Kids (Healthy Informed Playful Kids), MAGIC (Mentoring Adolescent Girls to Inspire Change) and Rock Lake Community Center.
The Junior League of Greater Orlando's Corks for a Cause Fundraiser entertains over 300 guests for an evening of philanthropy and revelry while raising money to support our community programs.
$75-$100