I've lost count of the number of couples I've met who tell me that Rocco's Italian Grille is there go-to restaurant for anniversaries, Valentine's Day and celebratory dinners. Maybe it's because the made-from-scratch Italian fare served at Rocco's is so darn good but I think it's also because when you're at Rocco's… you are family.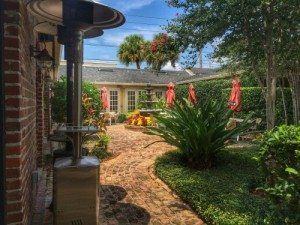 Over the past few years, Rocco's has earned accolades from local food critics and won awards from Open Table, Orlando Life and Orlando Home & Leisure magazines. It's truly a solid bet when you're looking for a stellar night out with someone you love.
That's why I am delighted to be sending one lucky couple to Rocco's Italian Grille for a special four-course dinner. The winning couple will have the opportunity to design the night's menu with Rocco Potami himself. Then he'll pair each course with a special wine selection.
The winner will have just one favor to return: the pair become the Couple at Large and is tasked with reporting back with a short, first person blog/photo recap about their experience.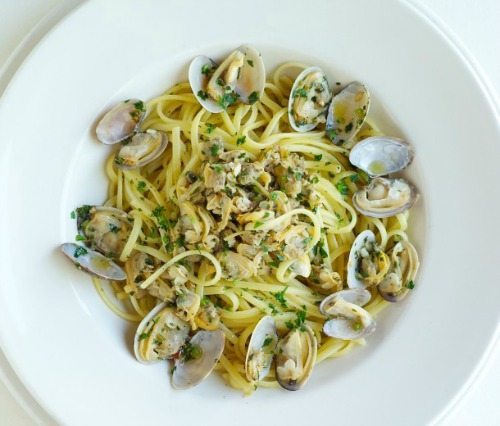 The evening, which can be scheduled anytime from January 16 through February 7, will include four courses, each paired with wine.
TO ENTER: Enter using the Rafflecopter widget below and cross your fingers. You and your sweetie can each enter… double your chances.
The winner will be chosen—completely at random—on Friday, January 15, 2016 using the Rafflecopter's random winner generator. Watch your email that morning; that's how we'll be contacting the winner. We'll also be announcing the winner on Twitter and Facebook.
Note: Please be sure you are viewing this page in a browser (not a reader) in order to see the entry widget.
RULES & RESTRICTIONS: No purchase necessary. Must be 21+ to enter. This prize must be redeemed in its entirety on the same visit by February 7, 2016. Tax is included but gratuity is not. Advance reservations required. Read the entire Official Rules and Terms.