La Nouba by Cirque du Soleil continues to wow with its one-of-a-kind show.
It's been nearly two decades since La Nouba opened at Downtown Disney (now Disney Springs) in 1998. Along the way, a troupe of more than 60 international performers have taken to the stage 10 times each week inside the iconic custom-designed theater and has entertained more than 10 million guests since its debut.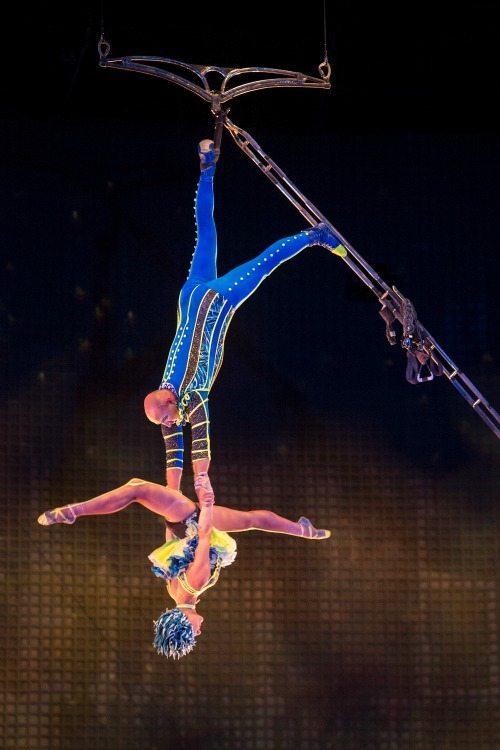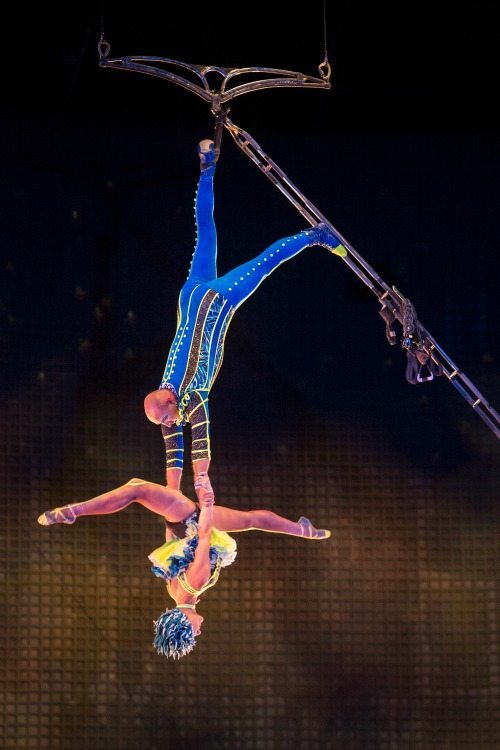 As part of the 90-minute show's ongoing evolution, La Nouba recently introduced two new acts. The first is a B-Boy segment, featuring electrifying break dancers who perform acrobatic tricks and moves, including flips and spins, to music. Hailing from the Bronx, N.Y., the Boston area and Ukraine, the trio have been dancing since their youth and bring their own unique style to the act.
Aerial Bamboo is the second new addition to the show. The act showcases the unbelievable talents of Russian couple Alexander and Ekaterina Abramov who utilize a pole-shaped apparatus (now made of stainless steel) suspended from the ceiling, with attached loops used for a variety of tricks and stunts. It's truly an awe-inspiring sight.
Overall, almost 30 percent of the show has underdone a change of late, which means it's the perfect time to see La Nouba again or for the first time.
Tickets, which start at $59 for Florida residents, can be purchased www.cirquedusoleil.com/la-nouba.