He's everyone's favorite holiday train wreck. Dr. Seuss' Grinch will head to Orlando for nine performances of How The Grinch Stole Christmas! The Musical, December 8 to 13. On stage inside the spectacular Walt Disney Theater at the Dr. Phillips Center, this record-setting Broadway holiday stage production will bring this holiday classic to life with songs like "You're A Mean One Mr. Grinch" and "Welcome Christmas," originally from the much-loved animated special.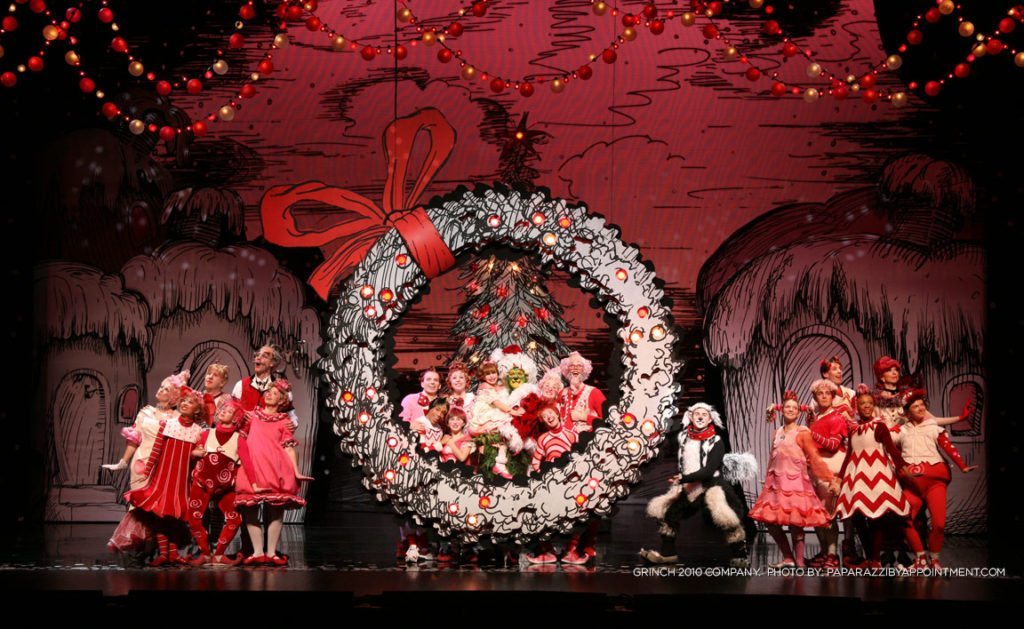 During this 75-minute performance (including intermission) watch as the Grinch, whose heart is "two sizes too small," goes from ruining Christmas for the Whos to saving it. Through costumes and beautifully designed sets, the audience will be transported to Whoville and reminded of true meaning of the season.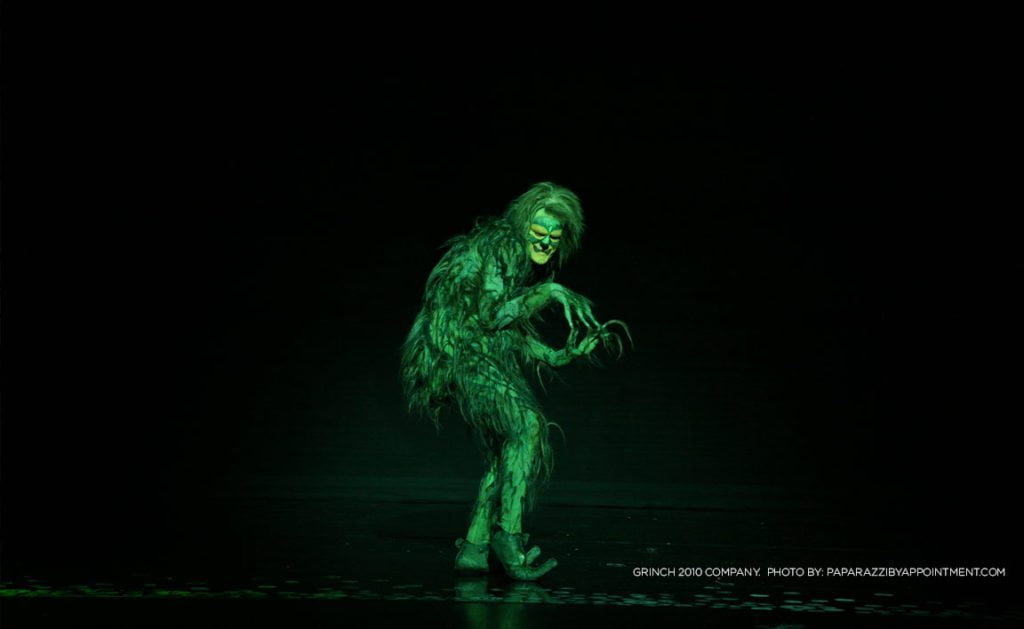 Don't miss what The New York Times calls "an extraordinary performance! 100 times better than any bedside story." Tickets, which start at $33.75, are available at drphillipscenter.org/shows-and-events/Shows-Events/Broadway/20955-dr-seuss-how-the-grinch-stole-christmas-the-musical.stml.