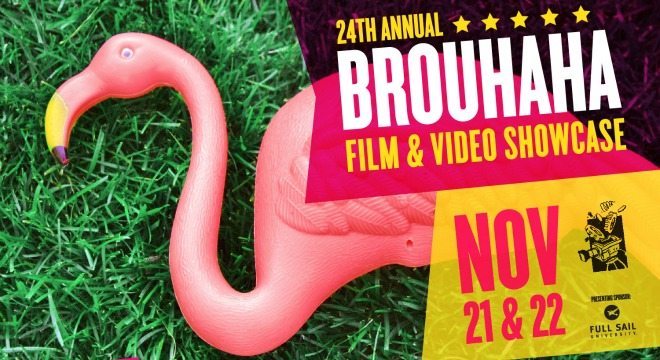 The 24th Annual Brouhaha Film & Video Showcase will take place at Enzian on November 21st & 22nd, 2015 with four separate program slots throughout the weekend.
One of Florida's premier outlets for locally produced films and videos, Enzian's Brouhaha showcases the best work from film schools statewide. Now in its 24th year, the Annual Brouhaha Film & Video Showcase is a fun-filled gathering for lovers of independent film. Audiences are made up of filmmakers, film educators, local production representatives, industry organization members, and the general public, all fascinated by the scope and creativity of films screened each year representing the entire spectrum of Florida's immense talent pool.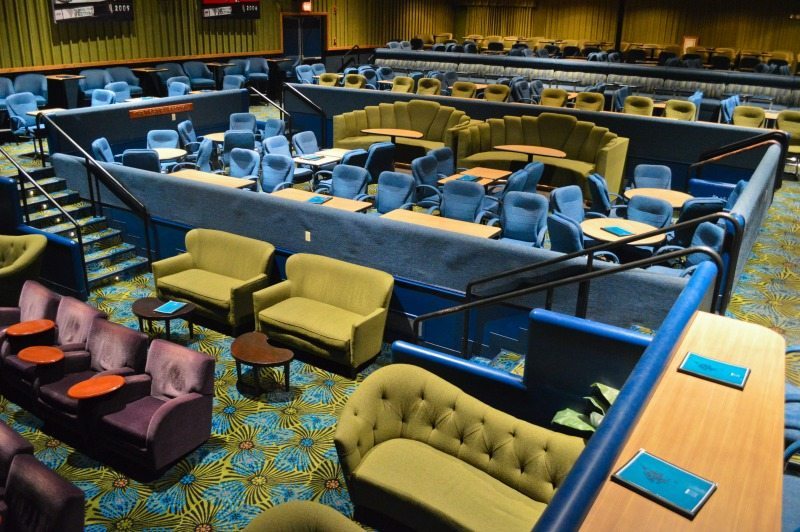 This year, Brouhaha will feature 62 films representing 13 different schools, the most ever in a single showcase. A jury of industry professionals will choose their favorites and those films, along with an audience award winner, will move on to premiere at the 25th Annual Florida Film Festival (April 8-17, 2016).
Regular admission is only $5 per program or you can purchase a $10 Showcase Pass which covers all 4 programs over both days. Admission is free for Enzian Film Society members and participating filmmakers. Tickets can be purchased at the box office or online at enzian.org.