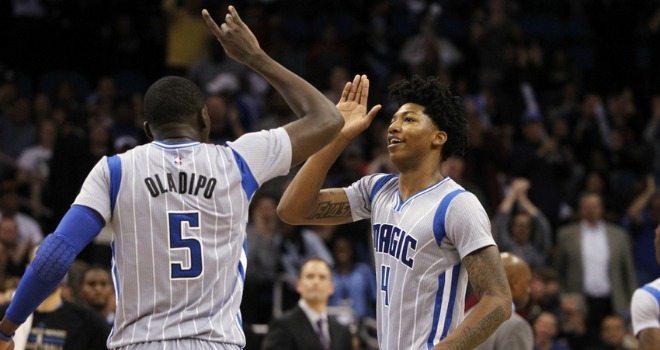 Our hometown team is back in action at the Amway Center with a regular season spanning from October 2015 through April 2016. You can check out the full Orlando Magic schedule here.
There are a ton of ticket deals to make having an Orlando Magic date night affordable, starting with the new Fast Break Pass, which gives you tickets to the following 8 games for $49-$69 per person.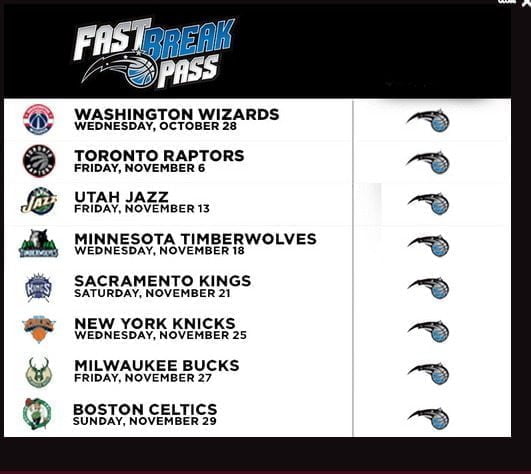 You can also buy a Fall PLUS Pass, which gets you tickets to all the games in October and November for $89 per person.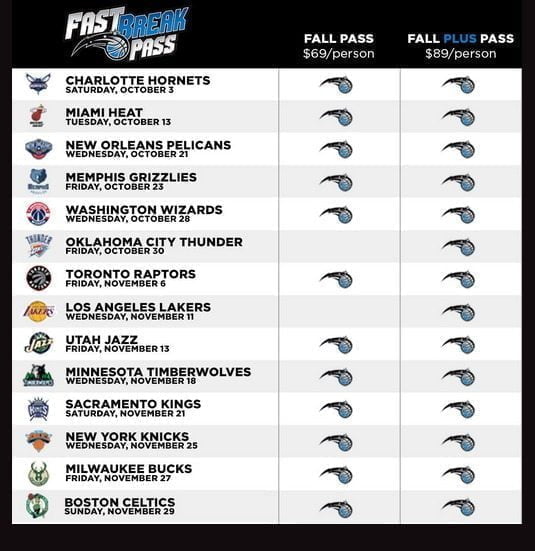 The Orlando Magic also offers a Weekday Pass that lets you enjoy all games Monday through Thursday and features Happy Hour at 'Ronas & 'Ritas, entertainment and food options. Cost is $119 per person.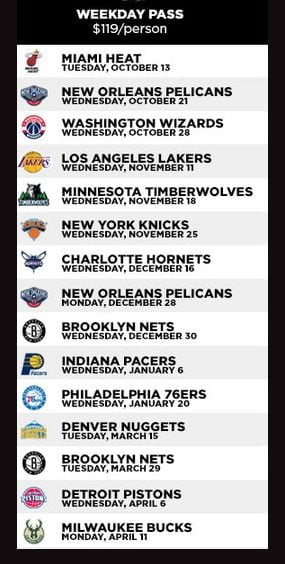 For more details and ticket packages, visit www.nba.com/magic/fastbreak.
Feature image credit: orlandomagicdaily.com.