Update Nov. 13, 2016
There will be an amazing spectacle tonight as the first supermoon in almost 70 years appears in the night sky.
At a bare minimum, be sure to make a plan to be outside, snuggled into lawn chairs and sipping some bubbly (perhaps?).
But if you're feeling a little adventurous, here are a handful of ideas to get you outdoors to enjoy a glorious full moon any time of the year.
1. MOON DRUM CIRCLE
Hosted by the Florida School for Holistic Living, these groovy gatherings take place monthly on the full moon and the new moon. A family-friendly fete filled with drumming, dance, chanting and singing, the moon circle takes place adjacent Dandelion Communitea Café from 7-10pm. Attendees are encouraged to bring a lawn chair and, if they choose, an instrument. No outside alcohol is permitted. Suggested donation is $3 per person. All traditions and faiths are welcome.
For more details and dates, visit www.holisticlivingschool.org/community/moon-circles/.
2. THE MOONLIGHT WALKING TOUR AT GREENWOOD CEMETERY
The walk is approximately four miles within the 100-acre cemetery, and visits about 100 graves of notable individuals in Orlando's history. This is a free event but advance reservations are required. More details at greenwood-cemetery.net/moonlight-walking-tours.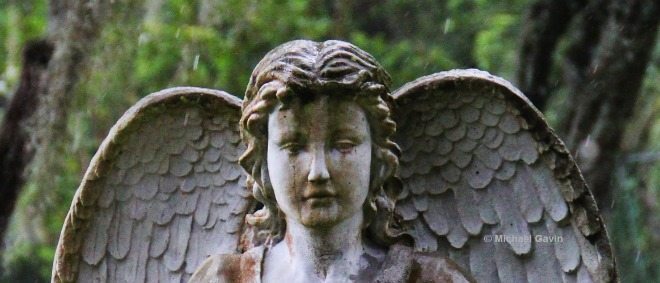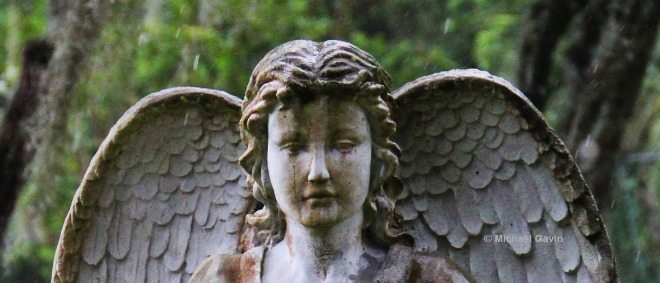 3. FULL MOON KAYAK TOUR
Adventures in Florida, a local kayak tour company offering everything from guided day trips to expeditions, will continue its Full Moon Kayak tours on the Winter Park Chain of Lakes this fall. An ideal outing for couples, this moonlit float gives participants the chance to enjoy the sunset as they launch from Winter Park's Dinky Dock Park (adjacent Rollins College) and head out onto Lake Virginia and a portion of the Winter Park Chain of Lakes.
All kayaking/canoeing equipment and a light snack are provided. Couples can opt for a tandem (two-person) kayak. Plan to wear clothes that can get wet and possibly dirty and bring a flashlight or headlamp. Price: $40 per person
4. SEMINOLE STATE COLLEGE PLANETARIUM
Besides having a slew of inexpensive public events throughout the year (including several fun events around Valentine's Day) the Seminole State College Planetarium will host full moon watch parties when attendees get the opportunity to watch the moon and stars with the college's high-power telescopes.
More info at www.seminolestate.edu/planet/.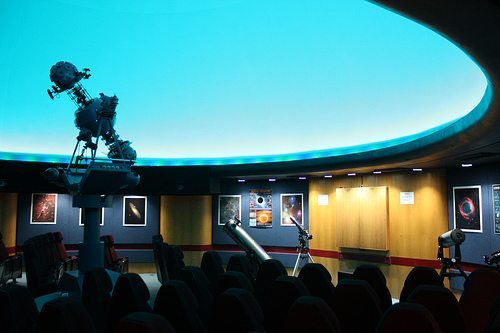 5. NIGHT HIKE AT THE ZOO
Experience the zoo after dark when the sights and sounds of the zoo's nocturnal inhabitants come alive. This flashlight guided tour last about two hours and begins at the Zoo's Discover Center. Cost is $15 adults / $10 children for Annual Pass Holders, and $20 adults / $15 children for Non-Pass Holders. www.centralfloridazoo.org/events.
6. MOONLIT PADDLE
Launching into the Indian River Lagoon and Merritt Island Refuge, A Day Away Kayak Tours offers its Moonlit Paddles all year long. These tours requires advance reservations. More details at www.adayawaykayaktours.com/webapp/p/204/night-tours.
7. CLIMB TO THE MOON – PONCE INLET LIGHTHOUSE
Ponce Inlet Lighthouse hosts a Climb to the Moon tour once each month when the moon is at its fullest. Only 25 guests get to participate on this guided ascent, which finishes at the top with snacks and sparkling grape juice. These events book well in advance. More details here.


8. FULL MOON BEACH STROLL – FLAGLER BEACH
Hosted by Gamble Rogers Memorial State Recreation Area & North Peninsula State Park, this free monthly beach hike lets participants learn about the various myths, mysteries, and mysticism of the full moon throughout the centuries. While this event is free, advance reservations are a must via an online ticket. More details here.
9. ROOFTOP BARS AND RESTAURANTS
Of course, it doesn't take much of an adventurous spirit to head out to one of Orlando's many rooftop bars or restaurants, but the views are just as good and there aren't any mosquitoes. We recently did a full story on Orlando's best rooftop bars and restaurants, which you can read here.
Feature image credit: eaglestarflash.com