Updated July 2018
The worlds of food and cocktails have collided thanks to a blossoming craft cocktail movement that makes drinking much more of an epicurean experience than ever before.
The sky truly is the limit for bartenders willing to think beyond spirit + mixer and instead aim to design multi-faceted recipes most of us could never recreate at home.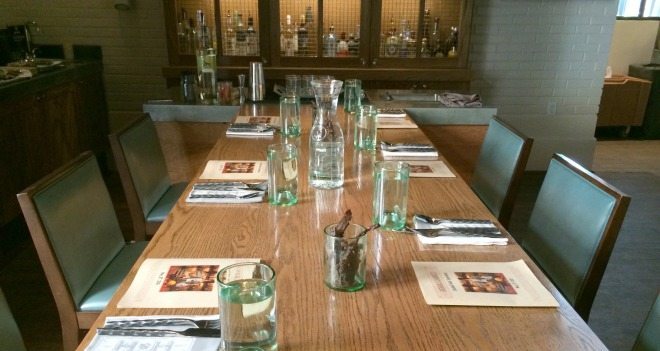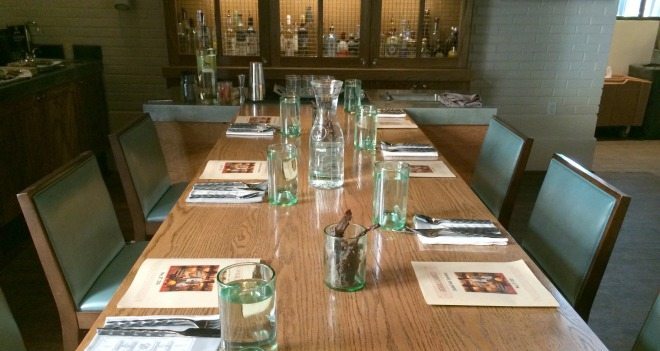 But for those with a keen curiosity for how today's imaginative mixologists work their spirited magic, The Cocktail Table Experience at Highball & Harvest (inside The Ritz-Carlton Orlando) will begin to peel back the layers of creating legendary cocktails.
Developed to be similar to a chef's table dinner, The Cocktail Table Experience gives libations the starring role with a series of small plates of perfectly paired fare to provide some sustenance along the way.
A total of four or five cocktails are created each night and tailored in advance to match the individual tastes and preferences of the four to eight guests who get to belly up to the Cocktail Table used only for such bookings.
During a recent visit, Blake Herndon (lead bartender at H&H) began with a terrific Apple Zu, a vodka based cocktail mixed with a housemade apple juice Blake had made earlier that day.
In fact, all the cocktails sampled on this night were bolstered by some sort of housemade ingredient, including bitters, simple syrups and house-spiced wine.
As Blake stood before us mixing each cocktail, we peppered him with questions. His enthusiastic responses and obvious savvy made the night so much more than a tasting; it was an education.
Chef Jeremy Soares, who personally delivered each of our food pairings, was also eager to chat about ingredients, flavor nuances and why each dish paired well with each cocktail.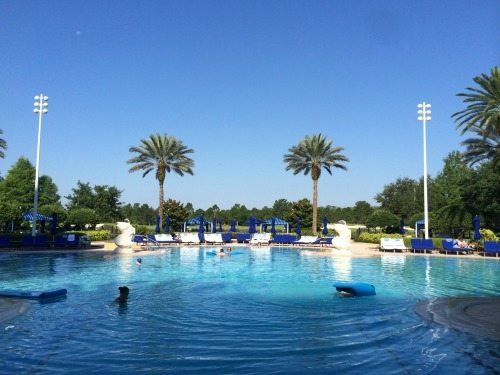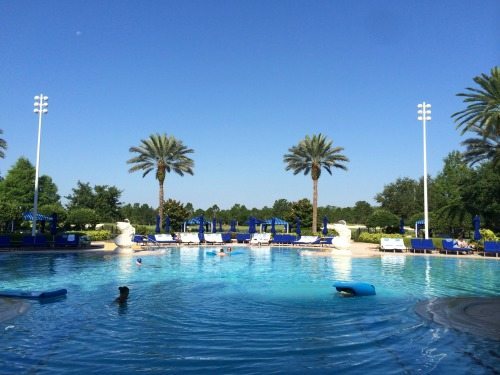 The personalized and interactive nature of this experience paired with seriously incredible food and drinks, made this dinner such an unequaled event. I simply couldn't recommend it highly enough.
Need-to-Know Details
The Cocktail Table Experience is $135/person plus tax and gratuity.
A $150 private bartender fee applies.
Reservations must be made five days in advance to allow for personalization of the menu.
The table can be booked for groups of four to eight any day of the week between 5:30 and 7pm.
Call 407-393-4648 for reservations and more information.