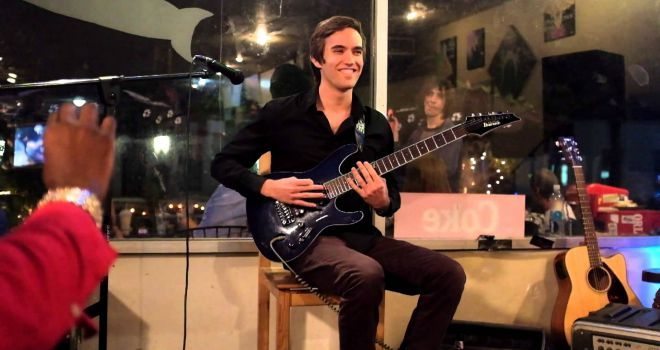 By Samantha Rosenthal
Orlando's arts and culture scene is alive and thriving, which means there is bound to be plenty of places to show off that talent.
Local Orlando bars and venues have open mic nights to allow our fabulous local talent to be showcased, which is great for both performers and those of us that like to sit in the audience.
Here are some of the hippest open mic venues throughout Orlando to let your talent loose, or to sit back with your date and enjoy the entertainment:
Downtown Credo
706 W. Smith St.
Orlando, FL 32804
407-250-4888
The first Monday of every month Downtown Credo does its Songwriter's Stage from 7 to 10pm This is a unique open mic night due to the fact it is also a competition of sorts. Featured performers are given 10 minutes each to perform two original songs. Afterward, a panel of judges chooses three finalists who sing one more song each. At the end of the night, the judges pick a winner who gets a cash prize and free recording time at Emissary Studios.
Judges score performers based on their: songwriting, vocal performance, playing ability, stage presence and the audience's response. For those interested in participating, email songwriters@downtowncredo.com.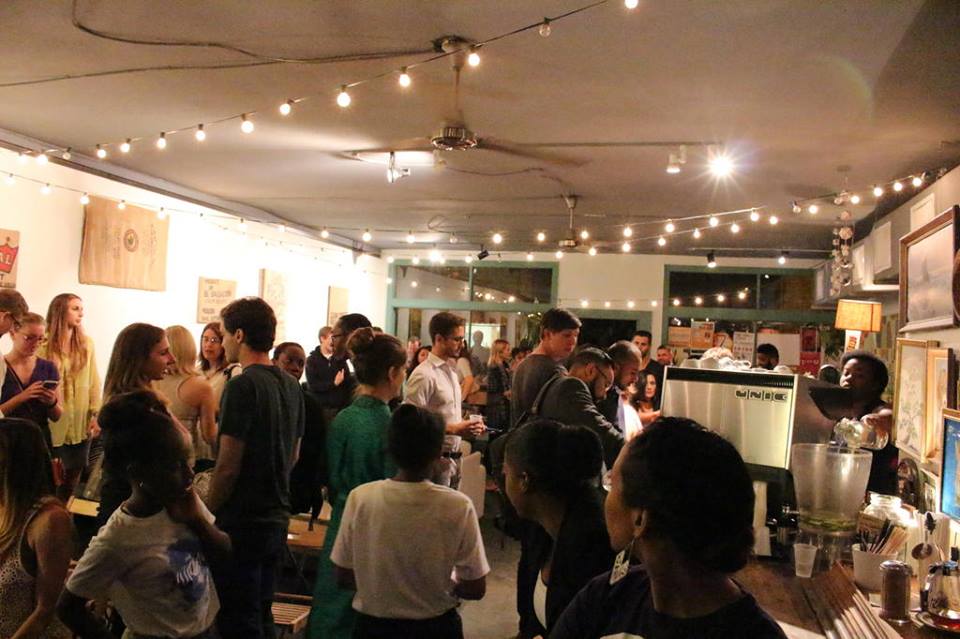 Winter Park Beer Company
1809 E. Winter Park Road
Orlando, FL 32803
407-913-2739
This place is a prized gem in the Audubon Park Garden District, surrounded by other local favorites like Stardust Video & Coffee, Park Ave CDs, Big Daddy's Karaoke Bar, Blue Bird Bake Shop and East End Market. Michelle Bradford and David Brunson opened the doors to the newly remodeled brewpub and art gallery in April 2014, and it has been a hit ever since.
Cheryl Anderson and John Shaughnessy rotate hosting the Wednesday open mic nights. Sign ups start at 7:30pm, and performers get a 20-minute time slot. The show begins at 8pm and continues until midnight.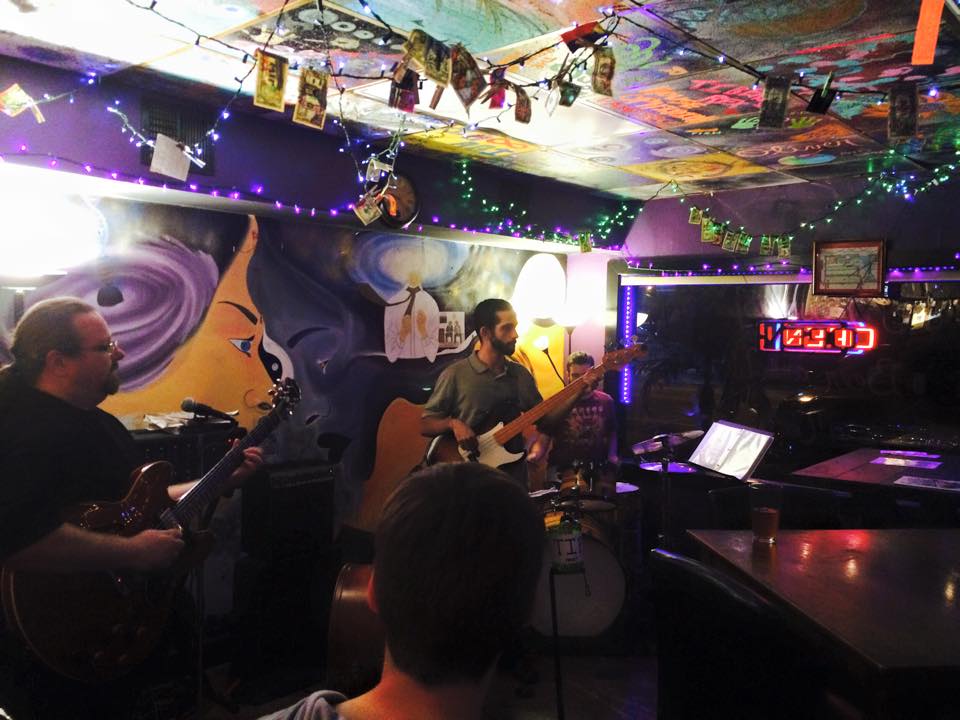 Austin's Coffee
929 W. Fairbanks Ave.
Winter Park, FL 32789
407-975-3364
Austin's is the place to go if you're looking for an open mic night, especially because they have almost every kind of open mic night available. On Mondays, there is a hip-hop open mic night where a local artist is sometimes featured along with a guest deejay spinning hip-hop instrumentals for locals to freestyle over.
Every Tuesday is Austin's singer-songwriter night. Sign ups are at 7:30pm and the show starts at 8pm; each person has a 15-minute time slot. Poetry open mic nights are on Wednesdays. Either local artists are featured or they have sign ups to perform. Sundays are comedy open mic nights where local comedians get to knock the crowd dead with their jokes.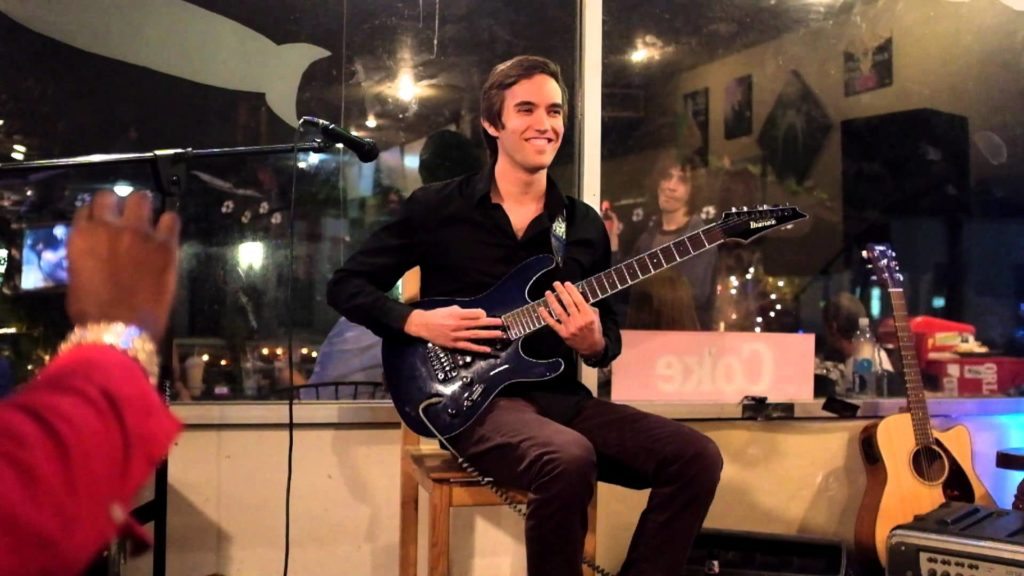 Natura Coffee and Tea
12078 Collegiate Way
Orlando, FL 32817
407-482-8599
With UCF being home to more than 60,000 students, it's no wonder Natura has made a name for itself as one of the go-to places for talented artists in East Orlando. Nestled right on the corner of University Boulevard and Alafaya Trail, Natura has become a popular venue for UCF, Full Sail and Valencia students to go show off their talents.
On Thursdays, there's an open mic night that features a variety of artists that get to perform for up to 15 minutes each. On Sundays, Natura hosts a spoken/acoustic open mic night.
The spot also features a great selection of boba teas, specialty coffee drinks, loose leaf teas, espresso, gourmet coffees, craft beer and wine. Natura also has hookahs for customers to use with the option of two different shisha, in a variety of flavors, to pick from.
The Falcon Bar & Gallery
819 E Washington St
Orlando, FL 32801
(407) 423-3060
Situated in the middle of trendy Thornton Park, The Falcon is one of best places to go in the evenings for any kind of entertainment. On Sundays, The Falcon hosts an open mic night where sign ups start at 3pm and the show starts at 4pm.
The Falcon allows performers the opportunity to sing three songs or have up to 15 minutes of performance time. Anyone and everyone is invited to sign up, and you can perform original or cover songs, poetry, performance art, comedy sketches or anything else that sets your creative outlet on fire.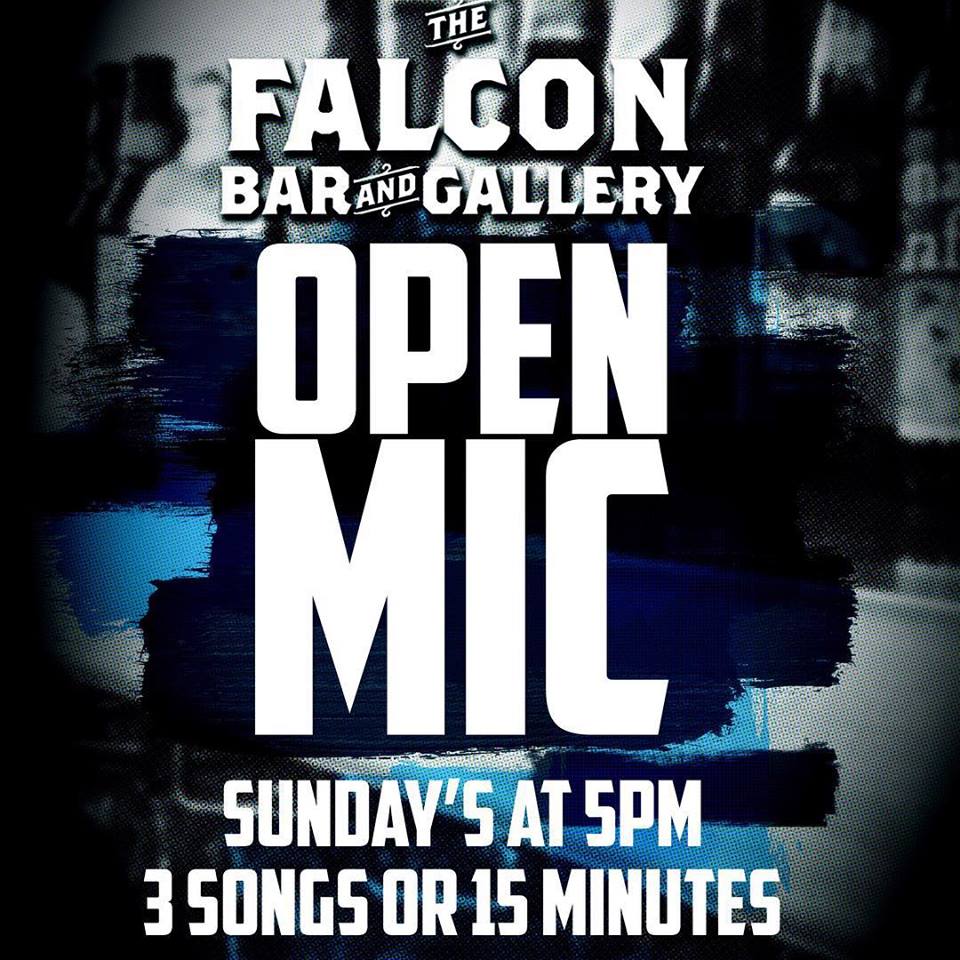 Here are some other local venues that host open mic nights worthy of a visit:
Rogue Pub
3076 Curry Ford Road
Orlando, FL 32806
407-985-3778
Open mic nights are on Thursdays with sign ups at 8pm.
Muldoon's Salon
7439 Aloma Ave.
Winter Park, FL 32792
407-657-9980
Open mic nights are on Sundays with sign ups at 8:30pm and the show starting at 9pm.
Devaney's Sports Pub
7660 University Blvd.
Winter Park, FL 32792
407-679-6600
Open mic nights are on Mondays starting between 9 to 10pm.
Milan Italian Restaurant
140 S. US Hwy 17 92
Longwood, FL 32750
407-672-1717
Blues Mama's Acoustic Open Mic Night is every Tuesday from 7pm to 11pm
The Haven Lounge
4083 Forsyth Rd
Winter Park, FL 32792
407-673-2712
Open mic nights are on Tuesdays. Bands, solo acts, comedians, spoken word artists and more an encouraged to come out and perform.
Mikki V's
156 Tuskawilla Road
Winter Springs, FL 32708
407-542-8828
Open mic nights are on Thursdays starting at 6:30pm till 10:30pm
The Other Bar
18 Wall St.
Orlando, FL 32801
407-843-8595
Open mic comedy nights are on Mondays at 9:30pm