Orlando's hometown-headquartered national coffee brand is reinvigorating and reengineering its farm-to-table menu at its beloved CoffeeKitchen in Winter Park. Putting dinner service on the back burner for the moment, Barnie's is extending its weekday hours until 5pm and featuring newly redesigned menus intended to showcase a newly refreshed line-up of breakfast, lunch and Sunday brunch offerings. Here are some pics and details garnered from a recent media tasting: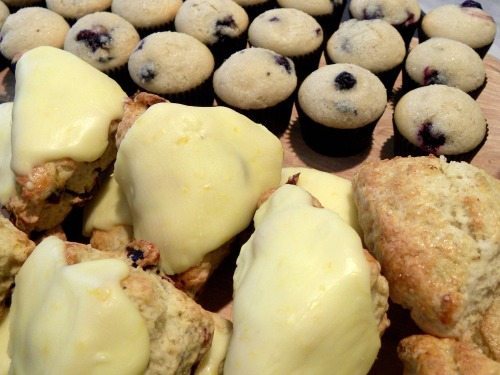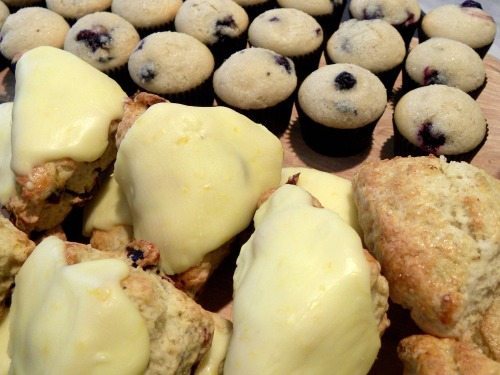 Breakfast
"Coffee is the root of all we do," reads the bottom of Barnie's beautiful breakfast menu. Each menu sports a date stamp to indicate the seasonality of Executive Chef Camilo Velasco's inspired offerings. Start your day with wholesome grains and fruits like Barnie's signature Energy Bowl or Anson Mills Oatmeal or sample the savory Shakshuka, an Israeli dish of tomato ragout and poached eggs.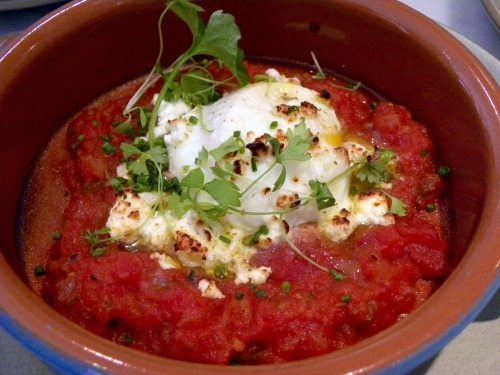 Barnie's bakery selection is also getting an update thanks to a new partnership with Orlando's favorite artisan bakery Blue Bird Bake Shop. Try the Baker's Basket, which sports an assortment of Blue Bird and Olde Hearth baked goods along with Amish butter and house preserves.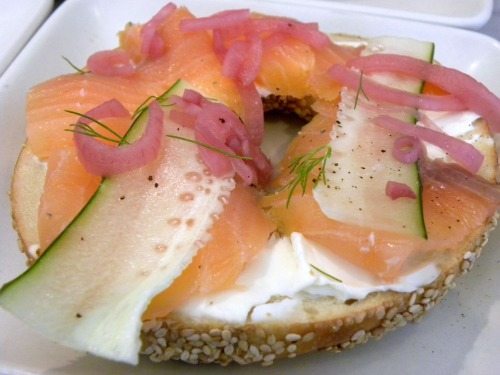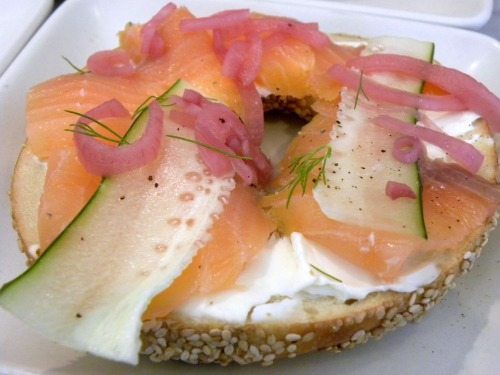 Lunch
Take a tour through the farmer's market with seasonally inspired starters, shared plates, salads, specialties and sides on Barnie's new lunch menu. Centered on locally sourced ingredients and provisions, signature dishes include the coffee-braised pulled pork sandwich, Florida ceviche and succulent lamb meatballs with goat cheese. Light and summery sides light the apple and fennel slaw and house-made pickled veggies perfectly pair with each.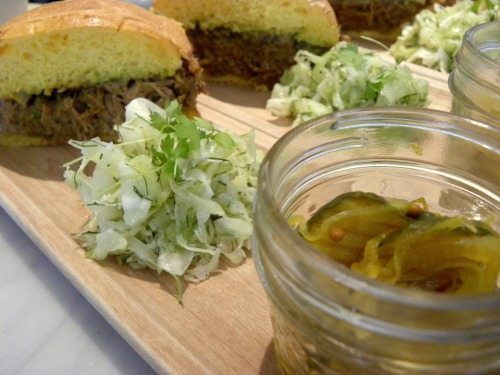 Brunch
In honor of Barnie's 35 anniversary and its title as Orlando's longest-running Sunday brunch, the CoffeeKitchen introduces a sweet and refreshing sparkling mimosa bar (shown in feature image). This assortment of fresh flavors features weekly selections including watermelon mint, Georgia peach, tart cherry and the classic Florida Orange mixed with a generous spritz of Gruet Brut. The brunch menu is jam-packed with breakfast and lunch favorites perfect for any appetite.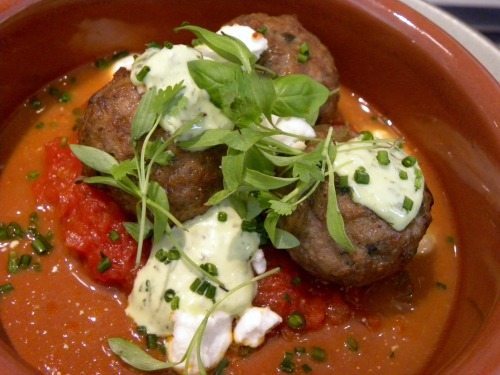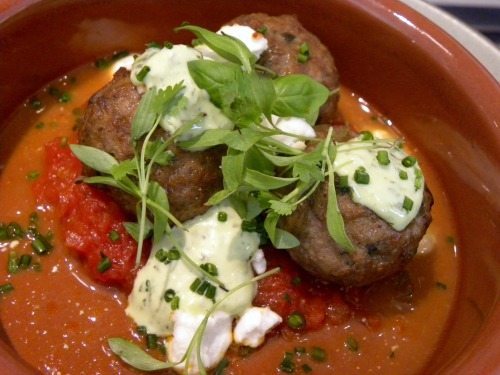 Also newly announced is a new Rollins College discount. Current students, faculty and staff need only to show their Rollins ID to receive 20% off their bill, excluding beer and wine.
Brunch is served Sundays from 7:30am to 6pm.
Barnie's CoffeeKitchen Cafe
Monday – Thursday, 7am – 5pm
Friday – Saturday, 7am – 8pm
Sunday, 7:30am – 6pm
118 S. Park Ave, Winter Park, FL
407.629.0042
barniescoffeekitchen.com