Whether you're looking to save some money or maybe eager to try something completely new for your next date night, consider the suggestions housed in this collection of ideas, events and specials.
$25 Off Your Bill Luma
For the entire month of July, Luma on Park will give you $25 off your next bill. All you need to do is join their e-newsletter list. Text LUMA to 22828 to join and they'll shoot you back the promo to print and bring with you to the restaurant.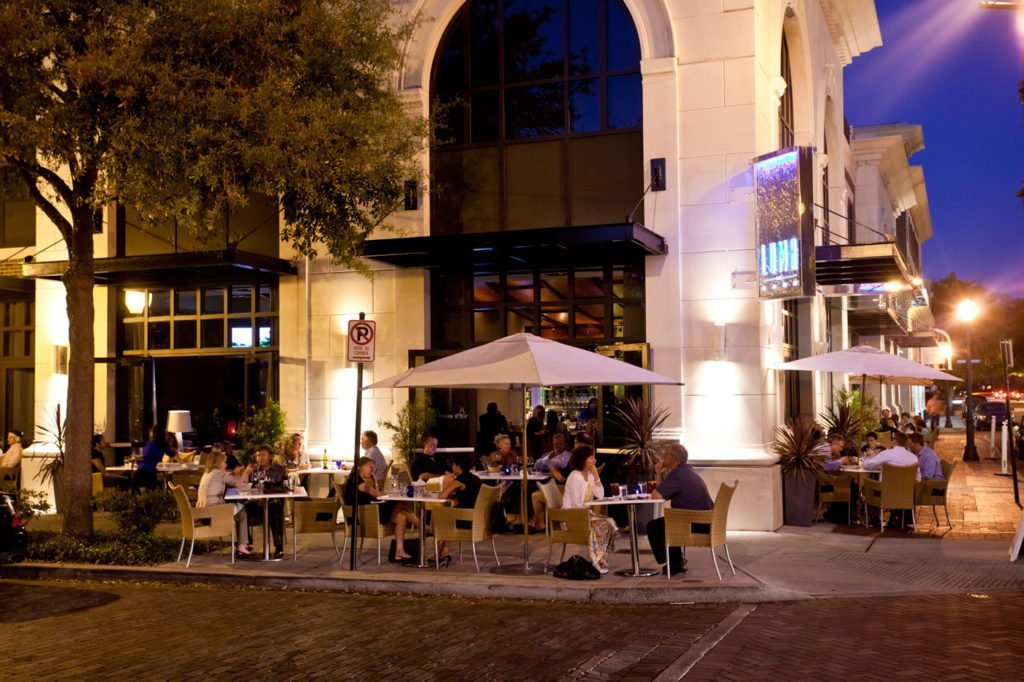 Free Bottle of Wine at Fiorenzo
All summer long, order two entrees at Forenzo Italian Steakhouse at Hyatt Regency Orlando and you'll receive a free bottle of Robert Mondavi wine to accompany your dinner. The offer is valid only on Friday nights, cannot be combined with any other offer and is not available for groups over eight.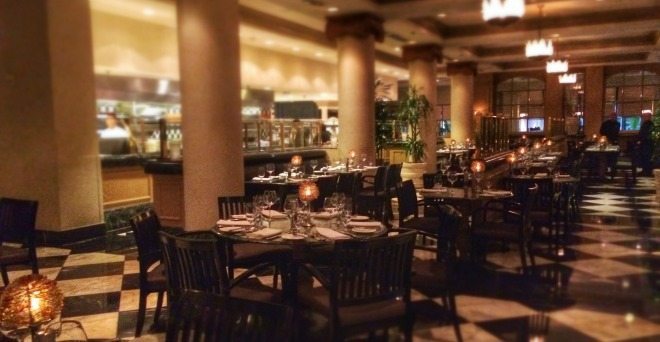 Fun & Dine Weekend at The Ritz-Carlton Orlando
Debuting July 31 – August 2, the first-ever Fun & Dine Weekend will feature several fabulous events, including a "Pub Crawl" throughout the resort's varied dining outlets, a Southern BBQ Class (craft specialty cocktails to pair with Beer Can Chicken and Cedar Plank Salmon), and a White Apron Culinary Competition for all attendees. Reservations required.
These events can be booked individually for hotel and non-hotel guests. There is a special rate for overnight accommodations when booking any "Fun and Dine Weekend" events. More details here.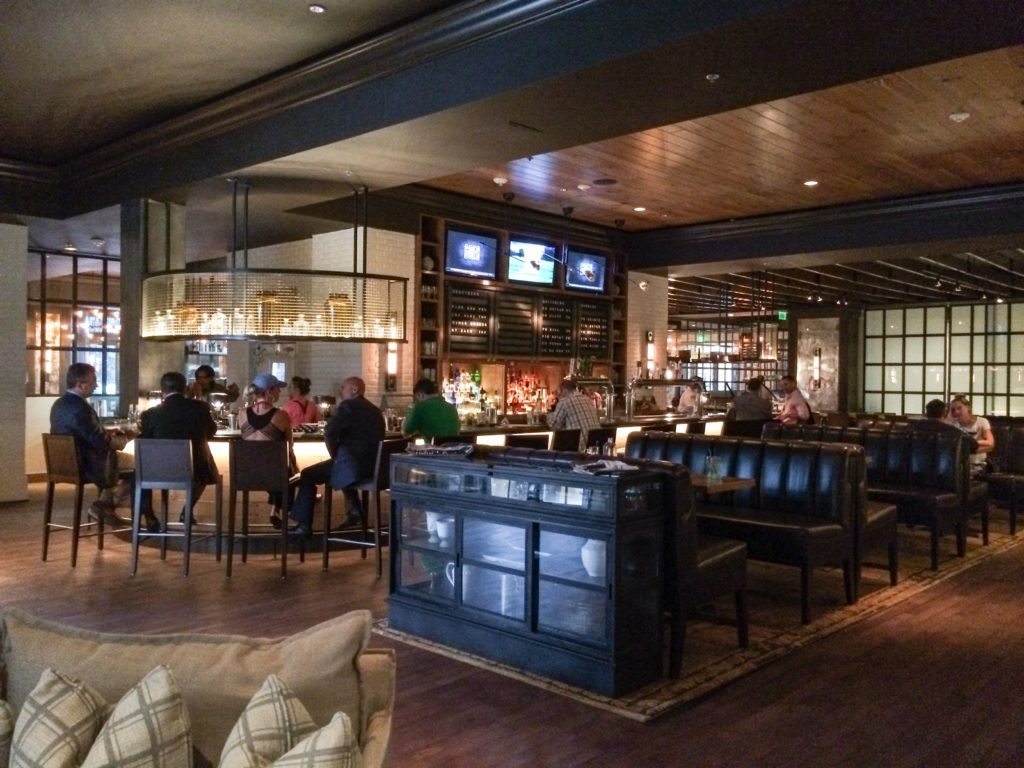 East End Market Happenings
Here's a snippet of the many offerings dotting the calendar at East End Market this summer:
Crepe Petit Breakfast
July 11 at 9:30-10:30am – $20/adult
The kick-off breakfast for the Annual Audubon Park Garden District Bastille Day Celebration, this morning fete led by Chef in Residence Jessica Tantalo will present a variety of crepe filling options that are sure to delight.
Couples Cooking Class
August 1 at 7-10pm – $170/couple
Bring your sweetie to East End Market for a culinary date night designed to up your epicurean skills and your love of local food. This hands-on class gives couples the opportunity to create a four-course feast under the expert tutelage of East End's Chef-in-Residence, Jes Tantalo. This event is BYOS (bring your own spirits).
Saturday Serenades (free)
Discover the sounds of Orlando's musicians, grab some snacks and kick back in the courtyard every 1st and 3rd Saturday from 2-5pm. Subject to change.
7.11 Gypsy Swing Trio (1-4pm) on Audubon Park's Bastille Day!
7.18 Robert Johnson
8.1 Who Can Tell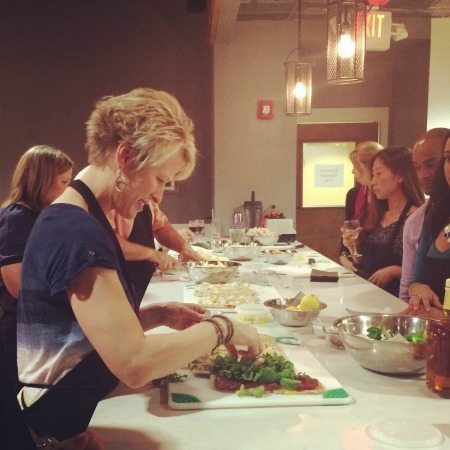 Winter Park Discounts with Sun Rail 
Effective now through September 30, 2015, passengers riding Central Florida's commuter rail system can show their tickets at participating Winter Park merchants and receive special perks. Each perk is designed with the idea that riders can offset the cost of an average trip to Winter Park from any of the 11 other origination points along the 32-mile system.
The promotion features special perks from 24 different merchants in downtown Winter Park, with new offers being added weekly. Riders can enjoy complimentary admission to The Charles Hosmer Morse Museum of American Art, discounts at local shops and savings at several restaurants and cafes, which are particularly appealing to commuters looking for a lunch spot close to the office.
Riders will need to show a day-of-travel ticket to take advantage of any of the offers. Details are available at www.experienceparkavenue.com/sunrail.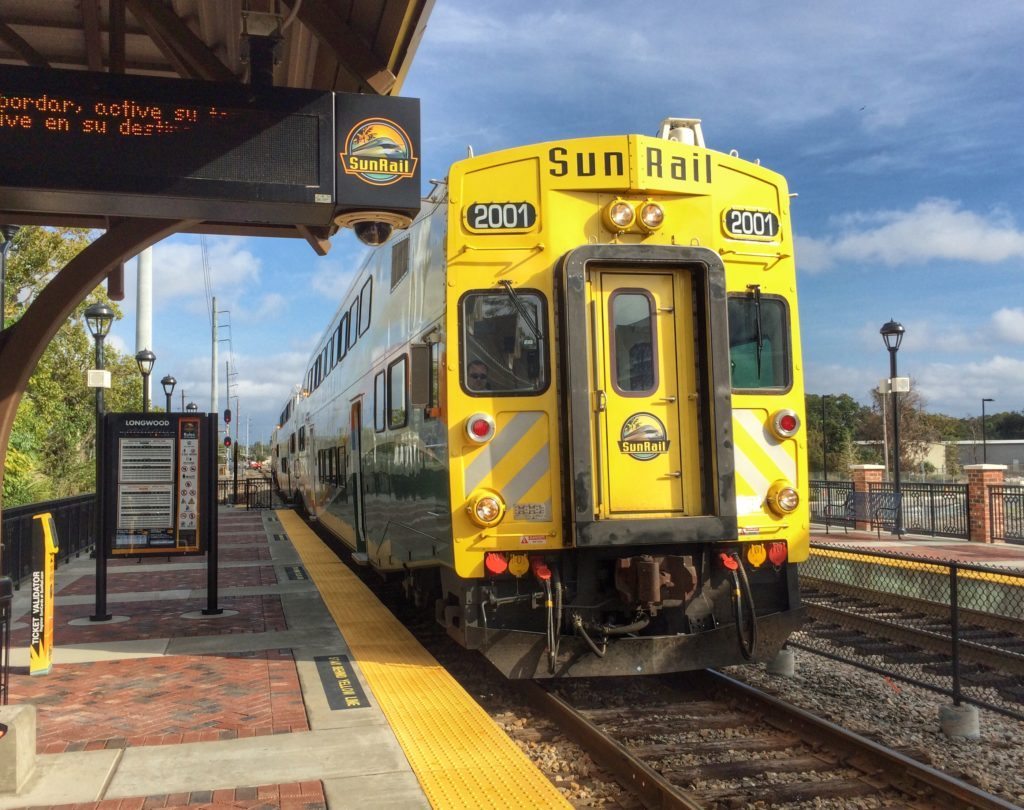 Wine Riffs
Wine Riffs, the Hard Rock Hotel's legendary wine dinner series, returns Friday, July 17 with a five-course dinner and wine pairing served with a highly curated playlist of incredible music. July's dinner will feature wines from Justin Winery. Read all about Wine Riff dinners in this earlier review. Cost is $125 per person (and worth every penny, in our opinion!). For registration or more information, call 407-503-2405 or email mford@loewshotels.com.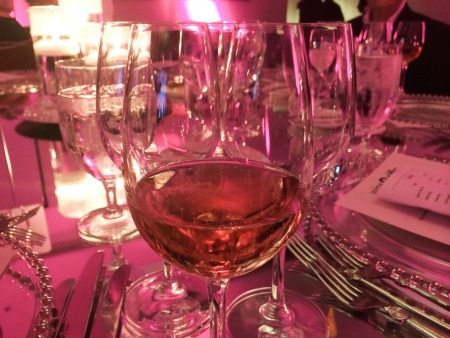 Dining in the Dark
How does the dining experience change when you can't see what you're eating because you're dining in darkness? You can find out when Second Harvest Food Bank and Lighthouse Central Florida co-host Dining in the Dark on Thursday, July 16, from 6:30 to 9:30pm at the Second Harvest facility (411 Mercy Drive, Orlando). Guests will be plunged into total darkness while members of the Orlando Police Department's SWAT Team, who are trained in the use of night-vision goggles, serve the night's feast.
Tickets are $125 per person and proceeds benefit the two charities. Visit DiningInTheDarkOrlando.com to purchase.