You might think that spring and summer are the only good seasons for tubing Kelly Park, but after a recent visit in late October, I'd disagree.
Home of Rock Springs, a natural spring with 26,000 gallons of fresh water pumped out each minute, Kelly Park is jammed in the summer. In fact, it's usually at capacity by 10am on weekends.
And for good reason.
This is a wonderful state park, located an easy, 25-minute drive from Orlando. Inside you'll not only find the famed waters, where giddy tubers float along in the gentle current, but you'll also find miles of well-maintained hiking trails, picnic spots and open grills. And admission is just $3 for couples!
But you're thinking it's too cold? Nonsense. The water in Rock Springs is always 68 degrees, regardless of the air temperatures. So, when the afternoon temperatures in October, November, even December, reach the high 70s to mid 80s (which they often do), the water actually feels fantastic. Not cold at all!
Besides, if you spend the morning working up a good sweat on the hiking trails, the spring will be a perfect way to cool down. So, whether you're tubing Kelly Park or heading out on its trails, this is an ideal spot for an outdoor day date that's awfully easy on the wallet.
Directions:
Kelly Park is located in Northwest Orange County. From 441 (Orange Blossom Trail) in Apopka travel North on Park Avenue (Rock Springs Road) 6 miles to Kelly Park Road. Turn right on Kelly Park Road, curve to the left and entrance is on the right.
400 East Kelly Park Rd.
Apopka, Florida 32712
Feature image credit: All Trails.com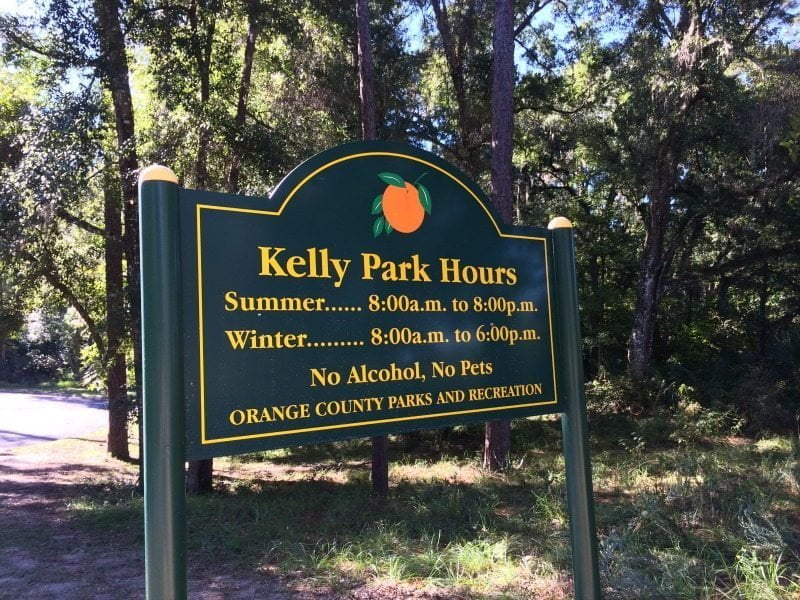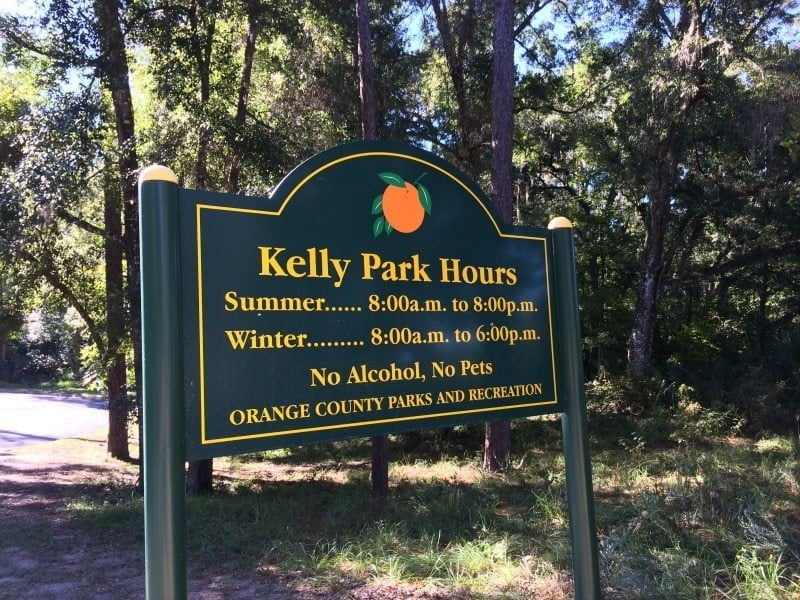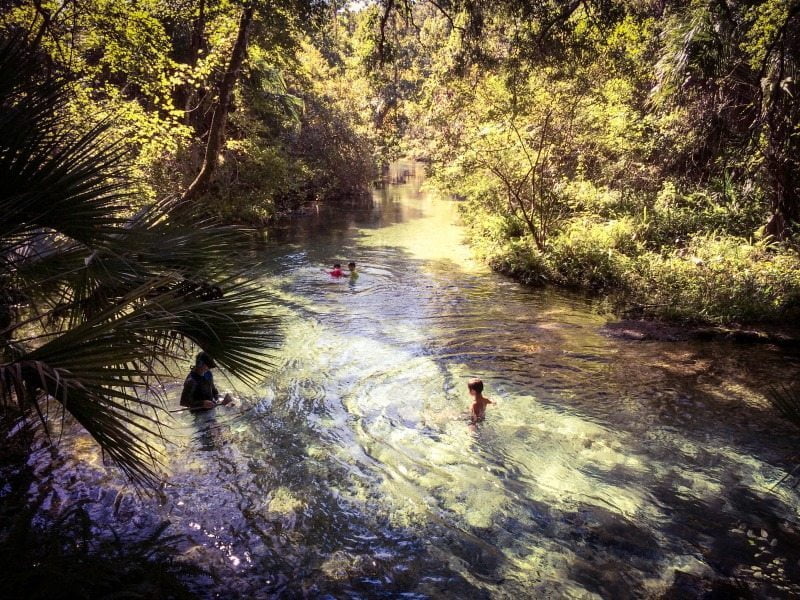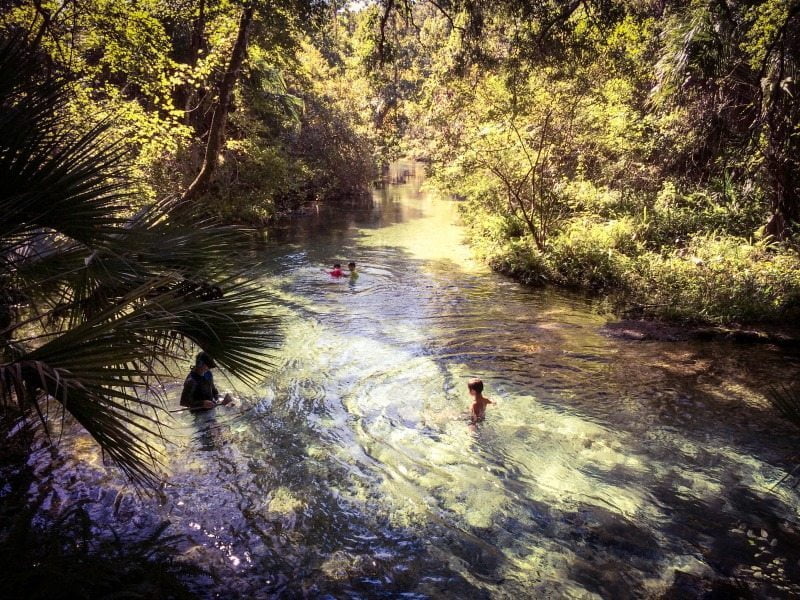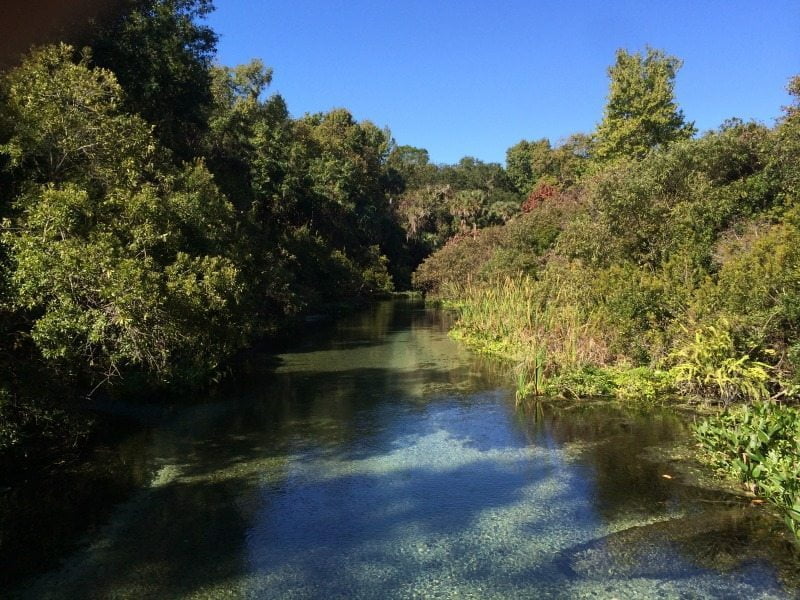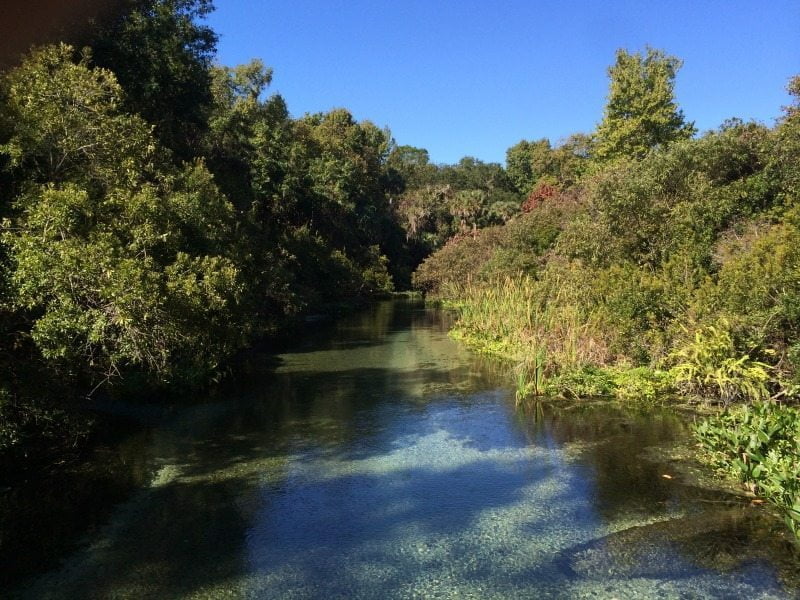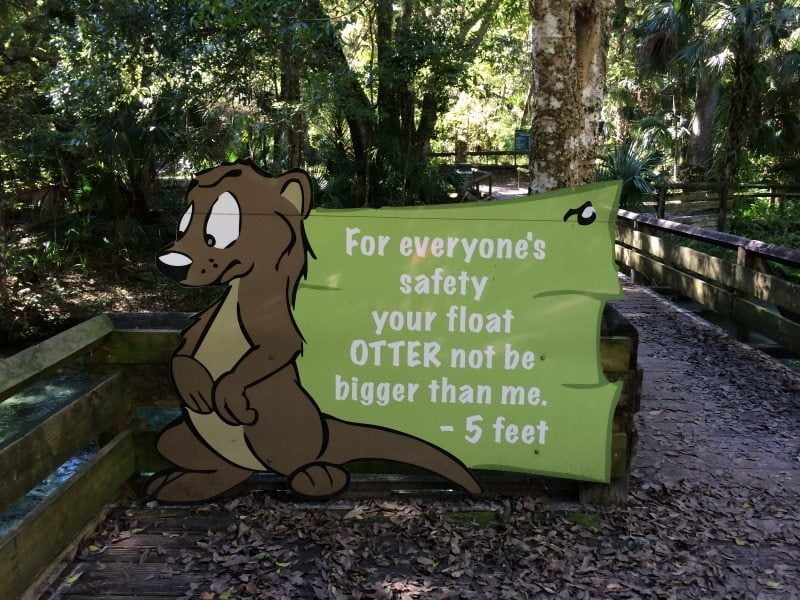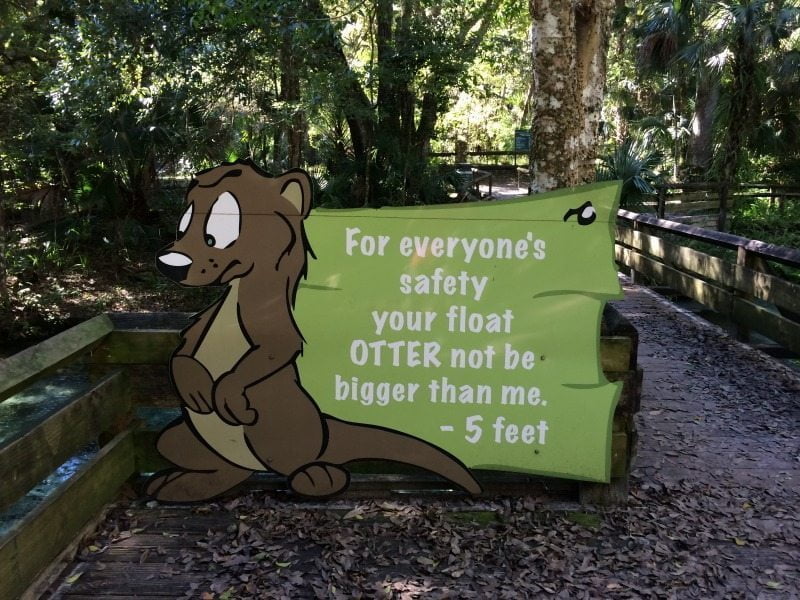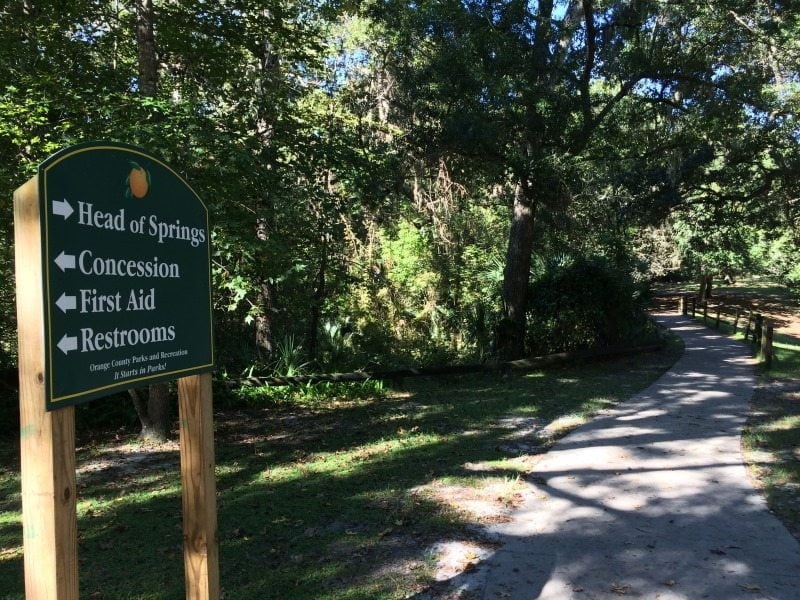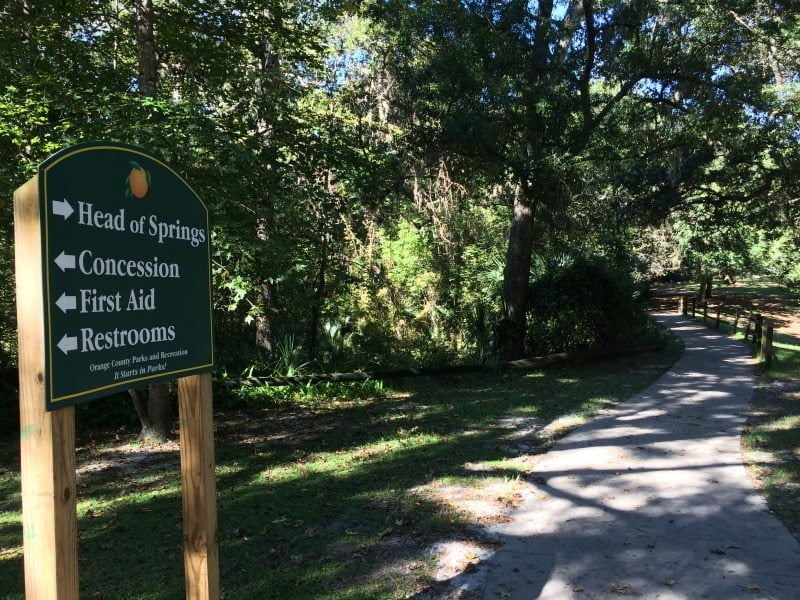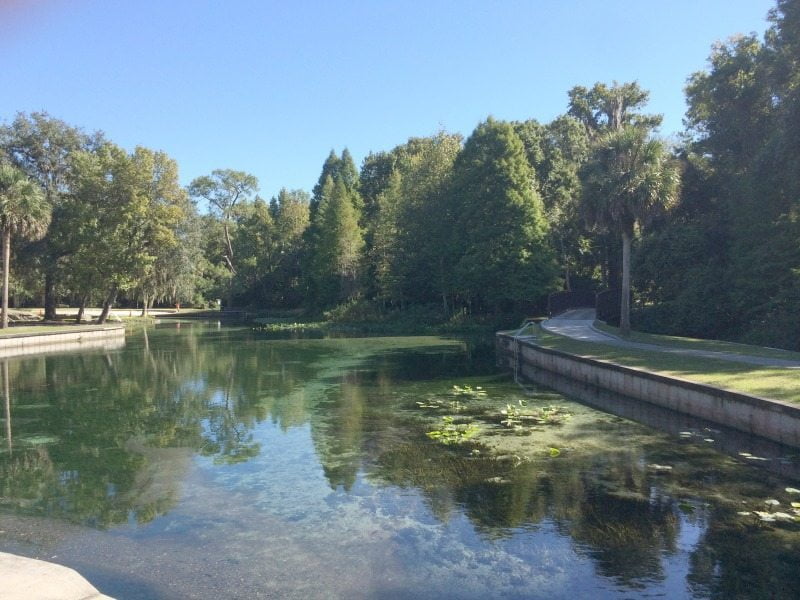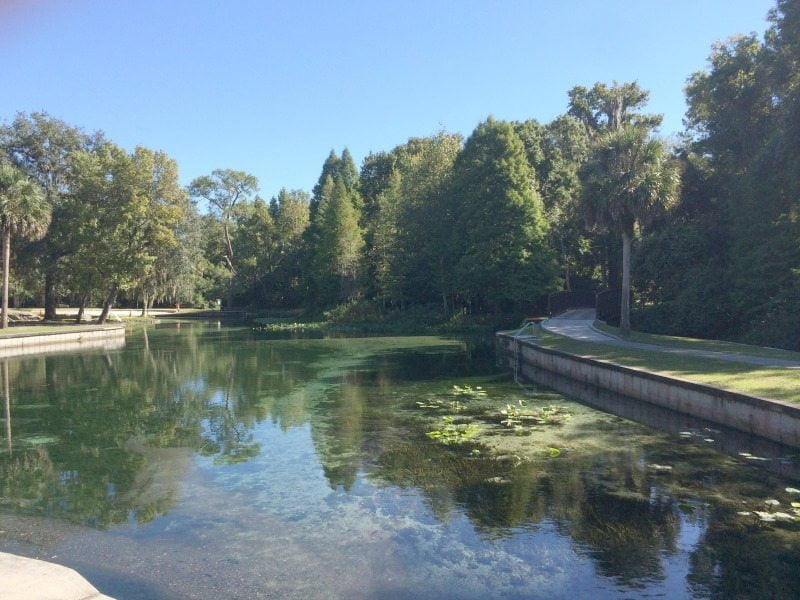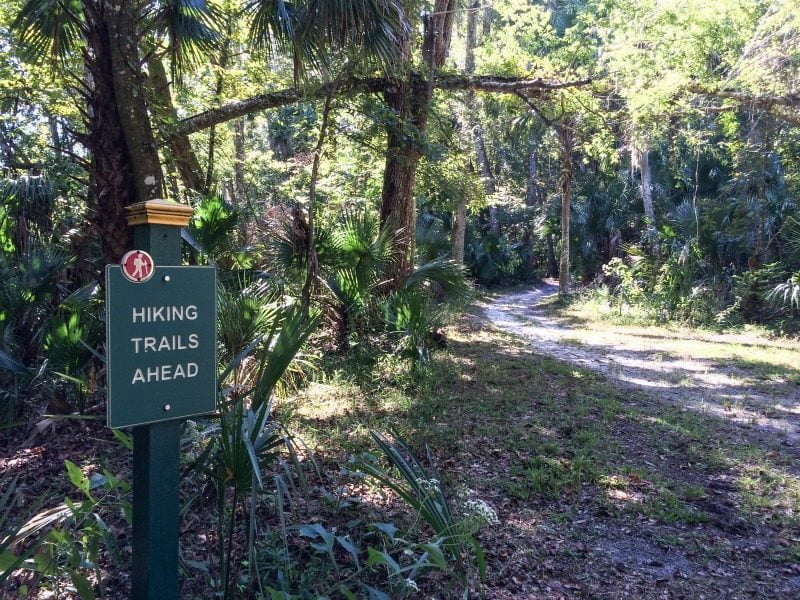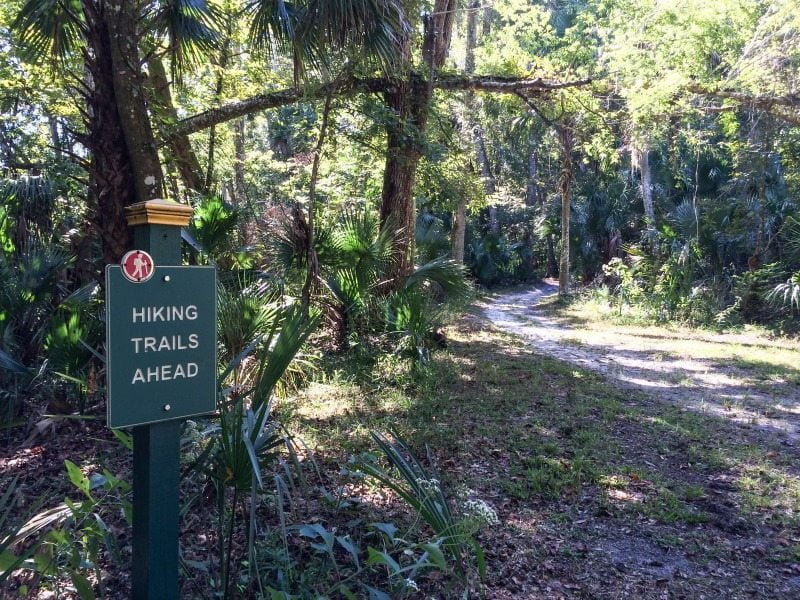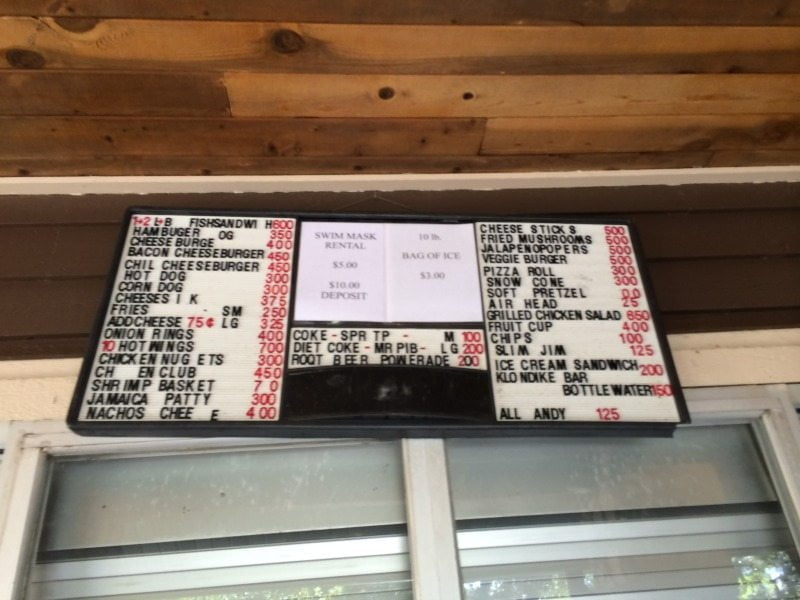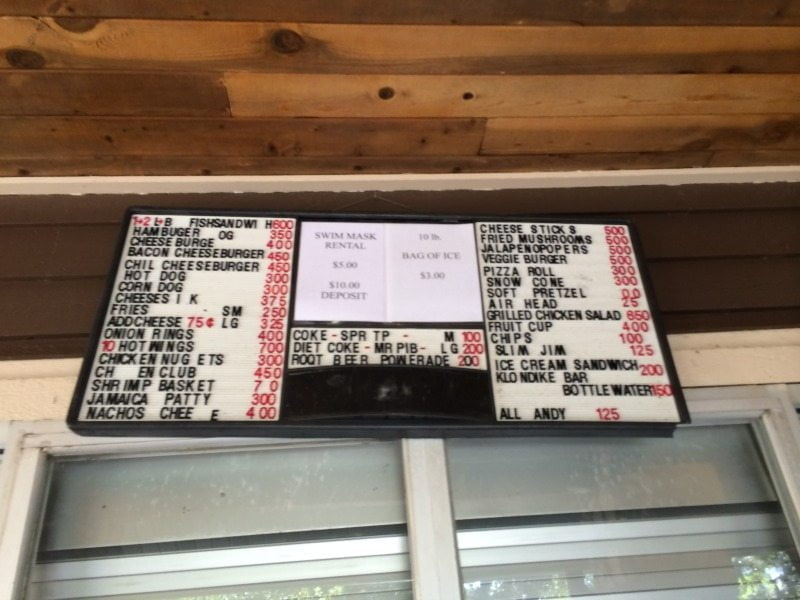 Want more hiking ideas? Check out this guide to the 50 Best Long Distance Hiking Trails In The USA.