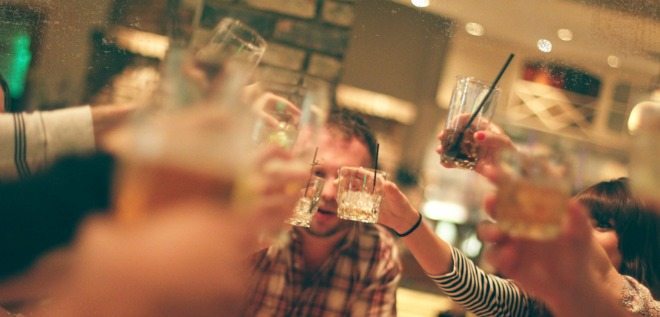 Orlando Food Tours, the company offering a much-loved 3-hour walk and eat exploration of Winter Park, has one of the best date day activities going. Tours, which run on Fridays, Saturdays, and Sundays from 11:30am to 2:00pm, make stops at 5 to 7 locations on and near Park Avenue, setting aside 15-30 minutes at each spot to sip and sample. Read all about it in this previous blog post.
Want to win 2 tickets to one tour in the month of July?
One lucky couple will win these two tickets, which usually cost $47 each. So be sure to enter and have your sweetie enter too. The winner will be announced on Thursday, July 10.