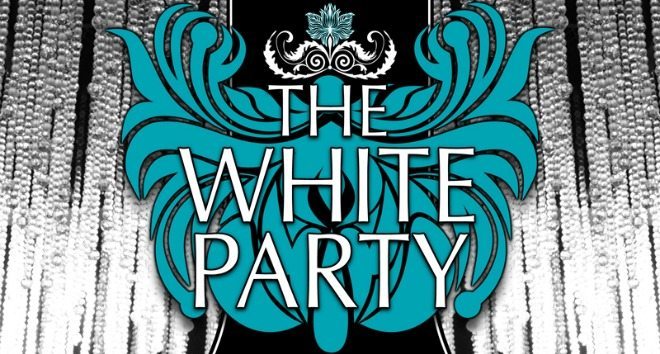 Guys With Ties of Orlando ninth annual "White Party" event returns Saturday, July 26 at Vanity in Downtown Orlando from 8:30pm-11pm. Tickets are $20 online or $30 at the door and the event features musical entertainment by renowned special guest DJ Magic Mike.
All white attire is a must for guests, who must be at least 21 to attend.
Guys With Ties of Orlando, a non-profit organization, was founded in Orlando in 2005 by eight young professional men committed to making a difference within the community. So far, the group has donated more than $200,000 to local nonprofit organizations.
This year's White Party proceeds benefit The Jobs Partnership of Florida, an organization supporting workforce development in Central Florida.
For more information and to purchase advance tickets, visit www.guyswithties.org or the event's Facebook page.